So I'm lucky enough to have a garage but haven't been able to really use it for a couple of years because of a rotted roof and leaks making it the worst place to work, and then impossible when the water got to the electrics.
We're in the midst of having the whole roof done so am now thinking about redoing the electrics.
Water ingress has torched the old wiring so I'm looking to redo the whole lot - but given the old lights were fluorescent tubes—and frankly terrible (buzzing, flickering, weak - all that jazz) — I'm thinking about LEDs with decent amounts of white lumens and whether there's an economic option in that direction.
It's a big space - (12ft x maybe 20 ft?) - I've seen pictures of people putting lights at waist height as well as from above which seems interesting. given it can feel really dark even with the lights on but only from above.
Really just seeing if anyone's done LED recently and if they have any recommends on good brands / economic ways of doing it.
One day my Foz will have some lows - I just need to be able to see what I'm doing!
Penance for this question? Some pics of my Foz before the roof got bad. And the old one before we sold it.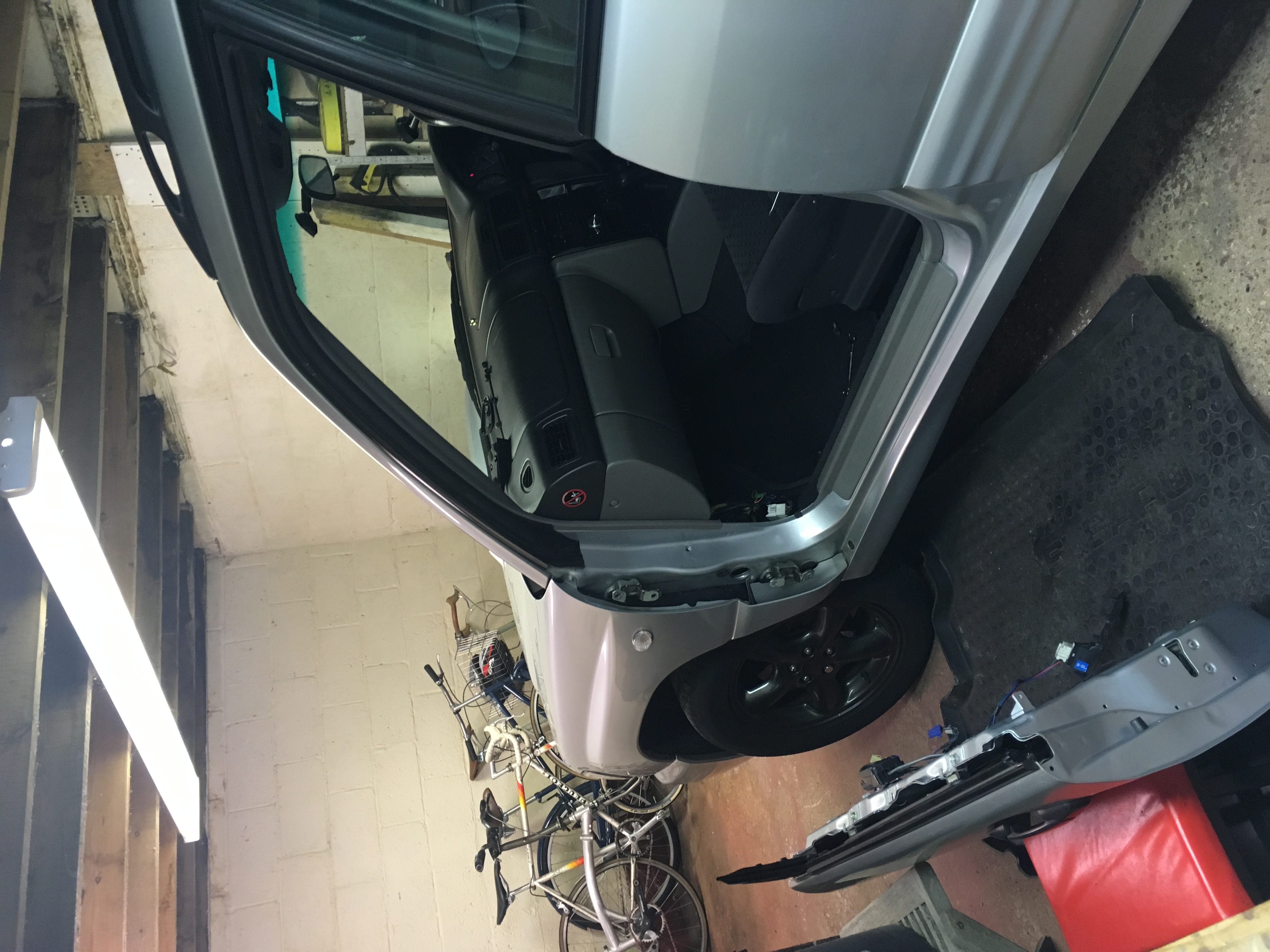 "YOu're oNly mEaNt To BlOw ThE BliMmiN DoOrS oFf!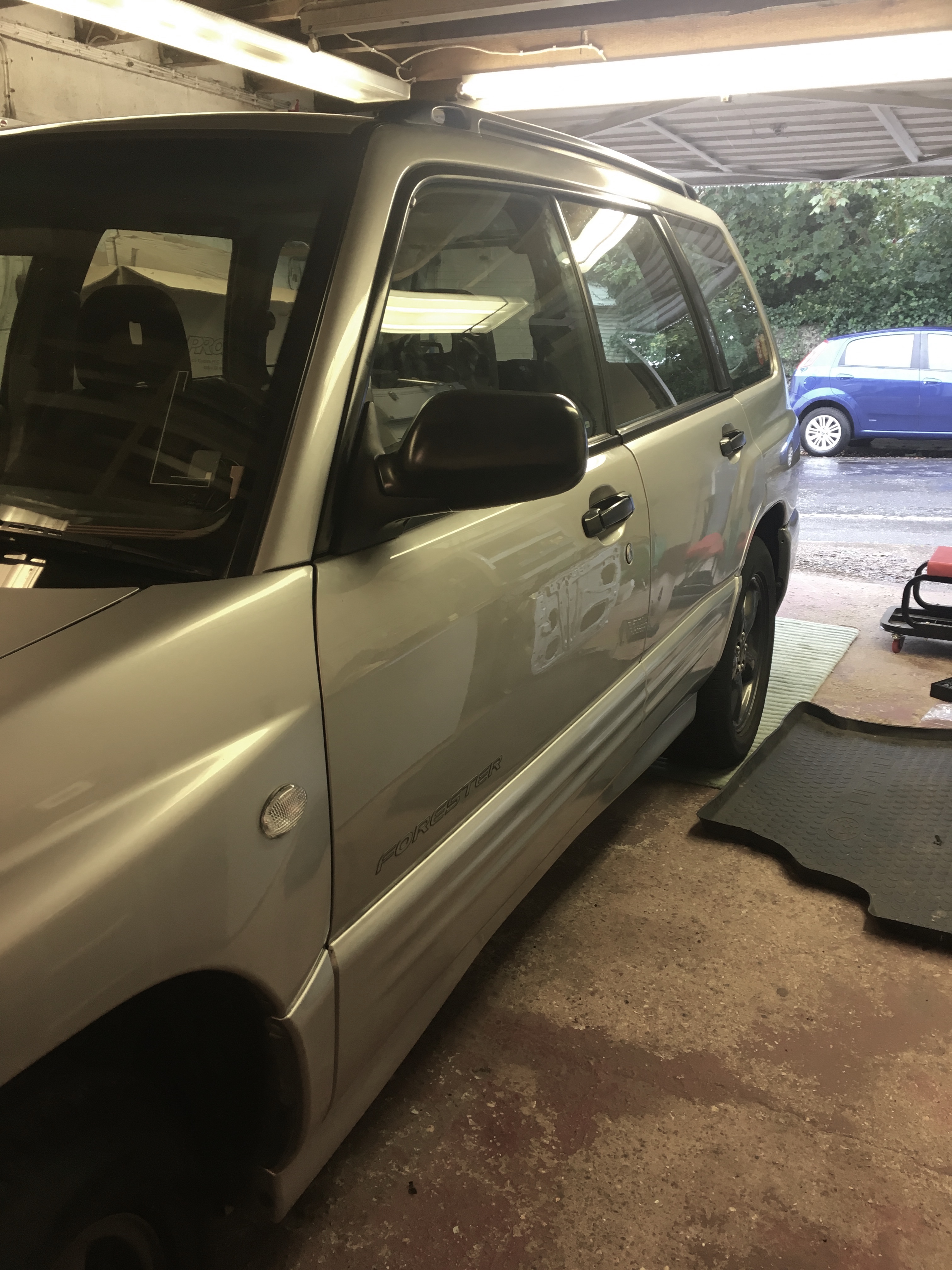 New old door. Wrong Silver Paint Code.
Hanging out with a Disco (Similar energy)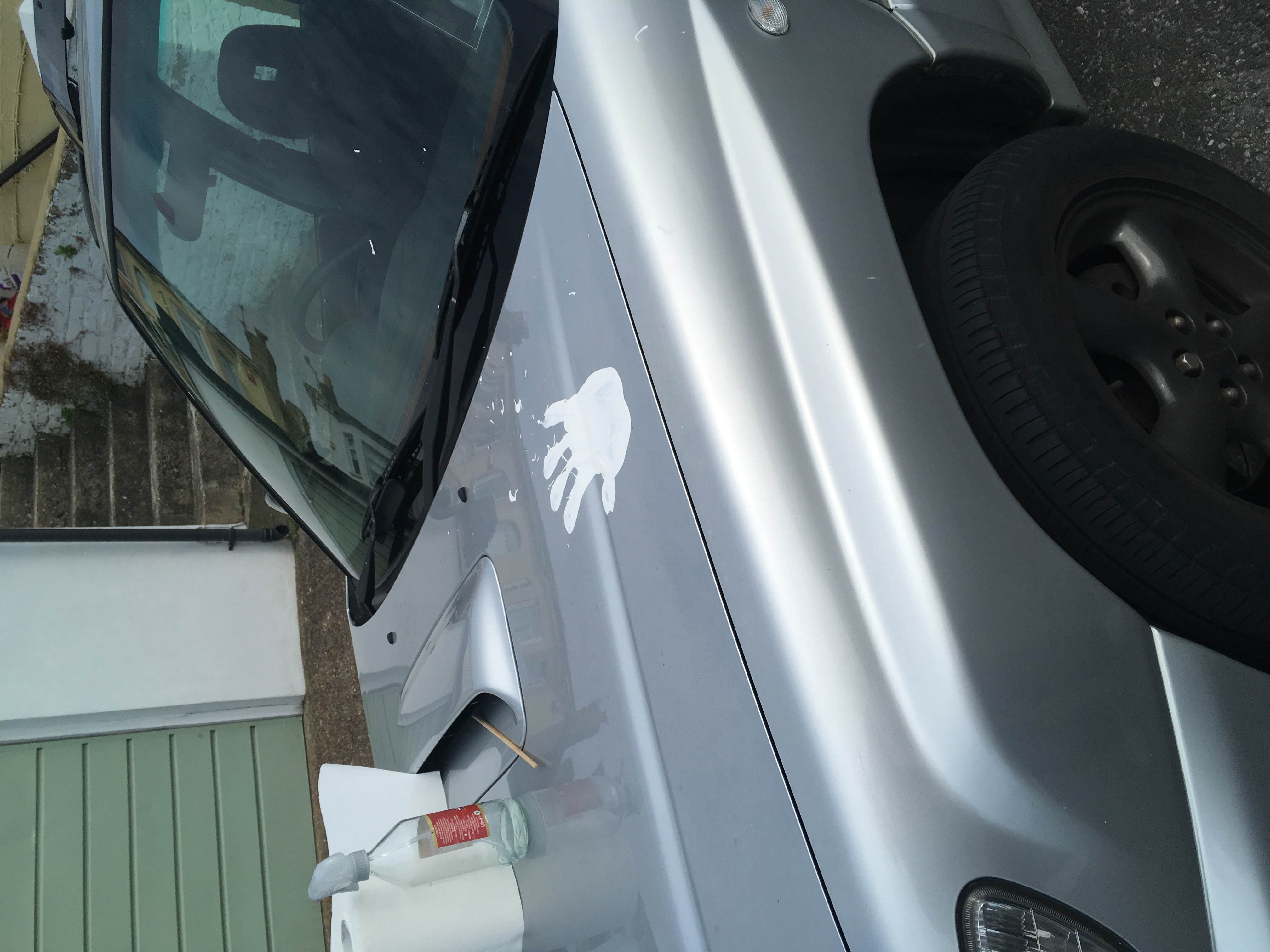 Yes. Some drunk wandering home did that when they found a tin of spilt paint in the road. Luckily it was emulsion.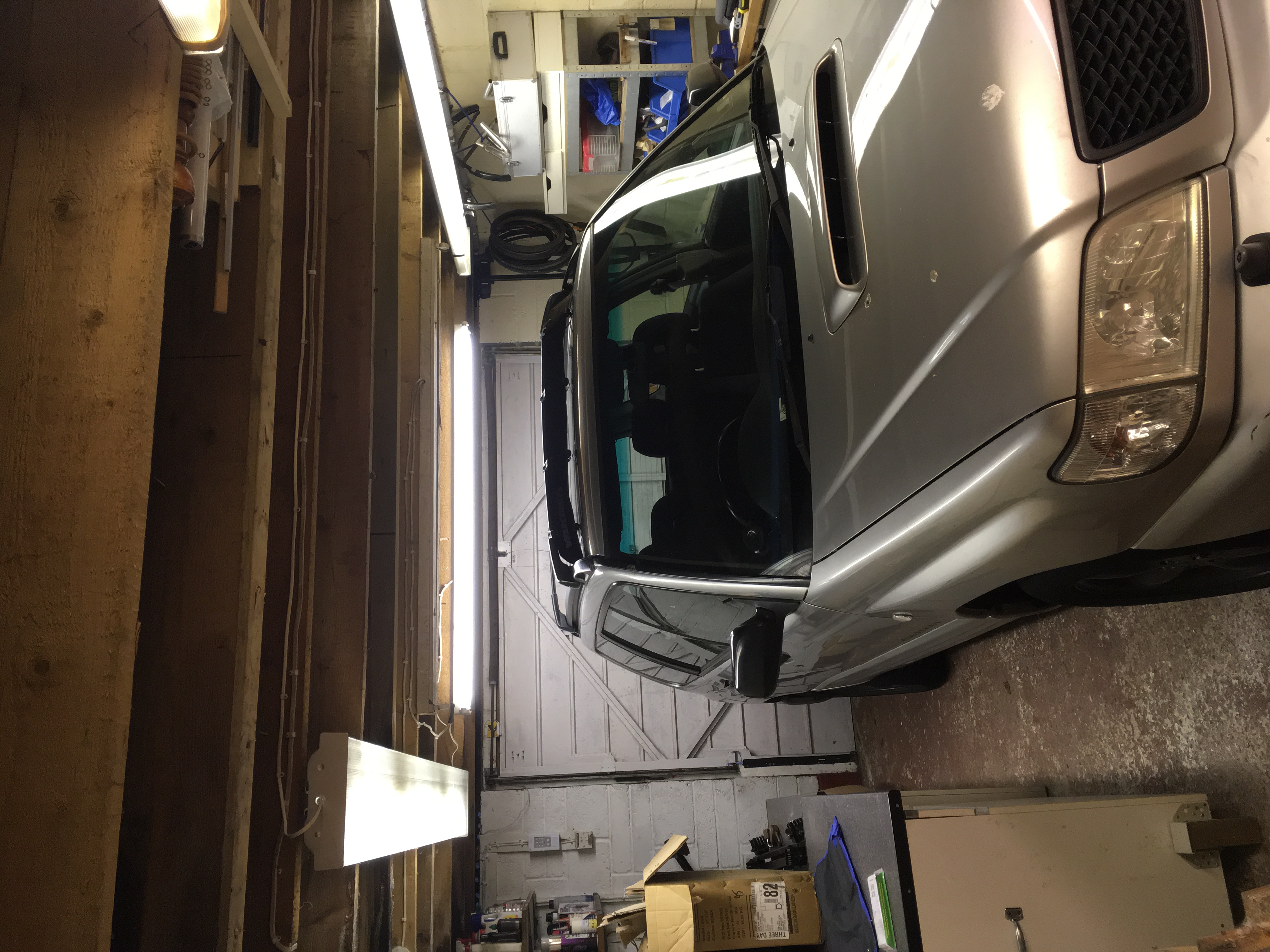 Ooh Yakima Roof Spoiler..!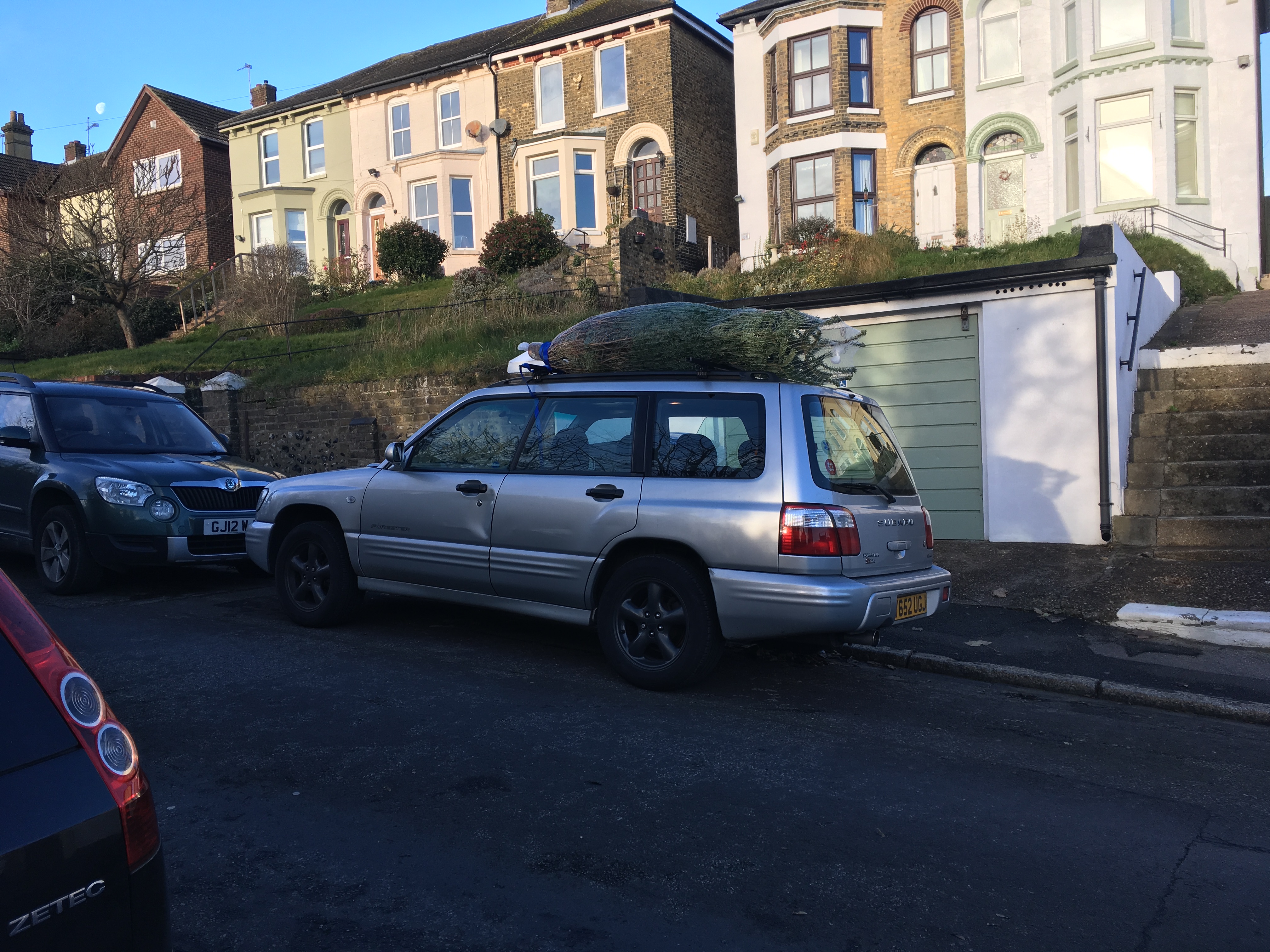 Christmas Forestry, and reason for new door. A deer headbutted the door. It didn't end well for either.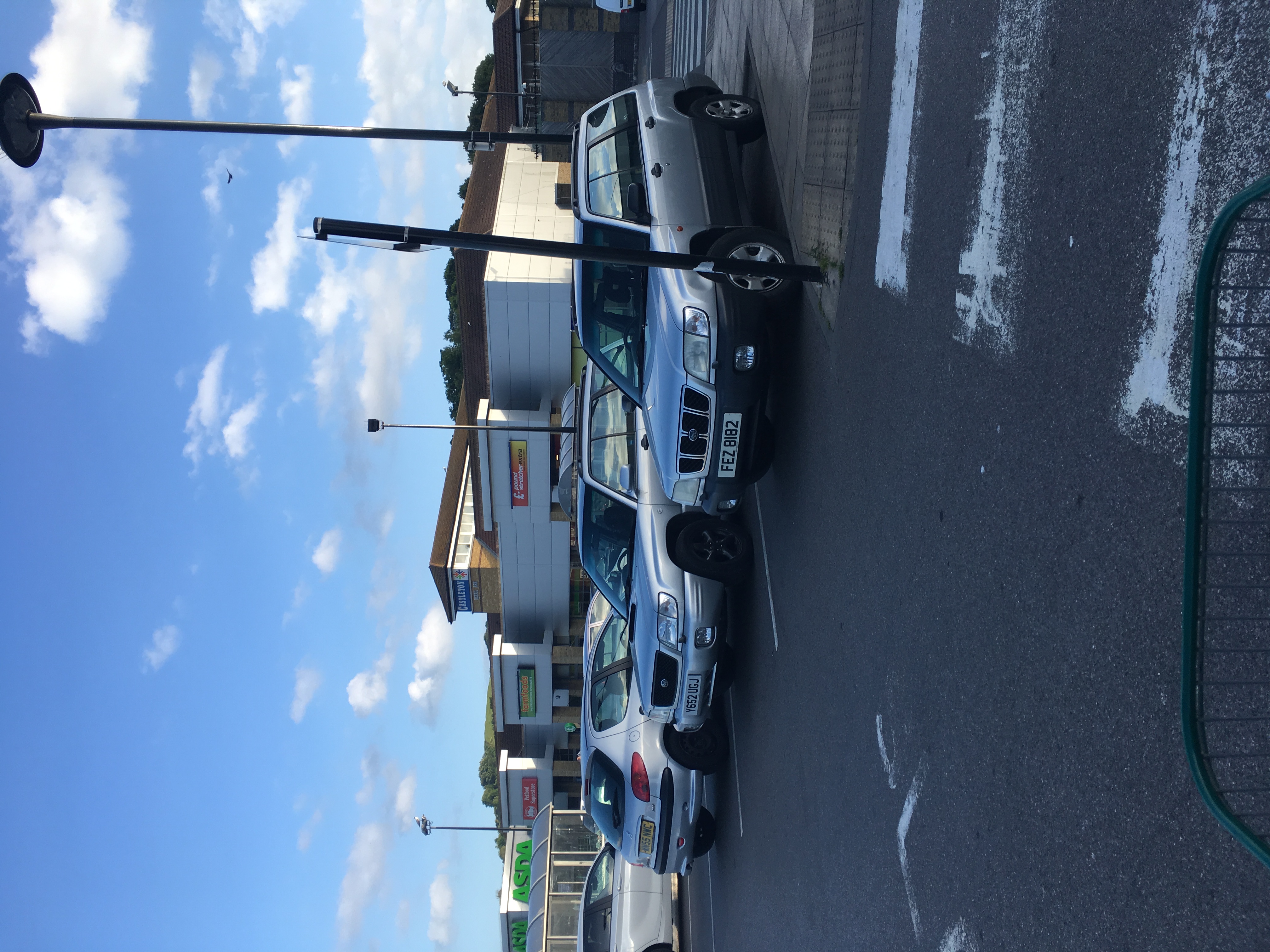 Hanging out with it's redneck NA cousin.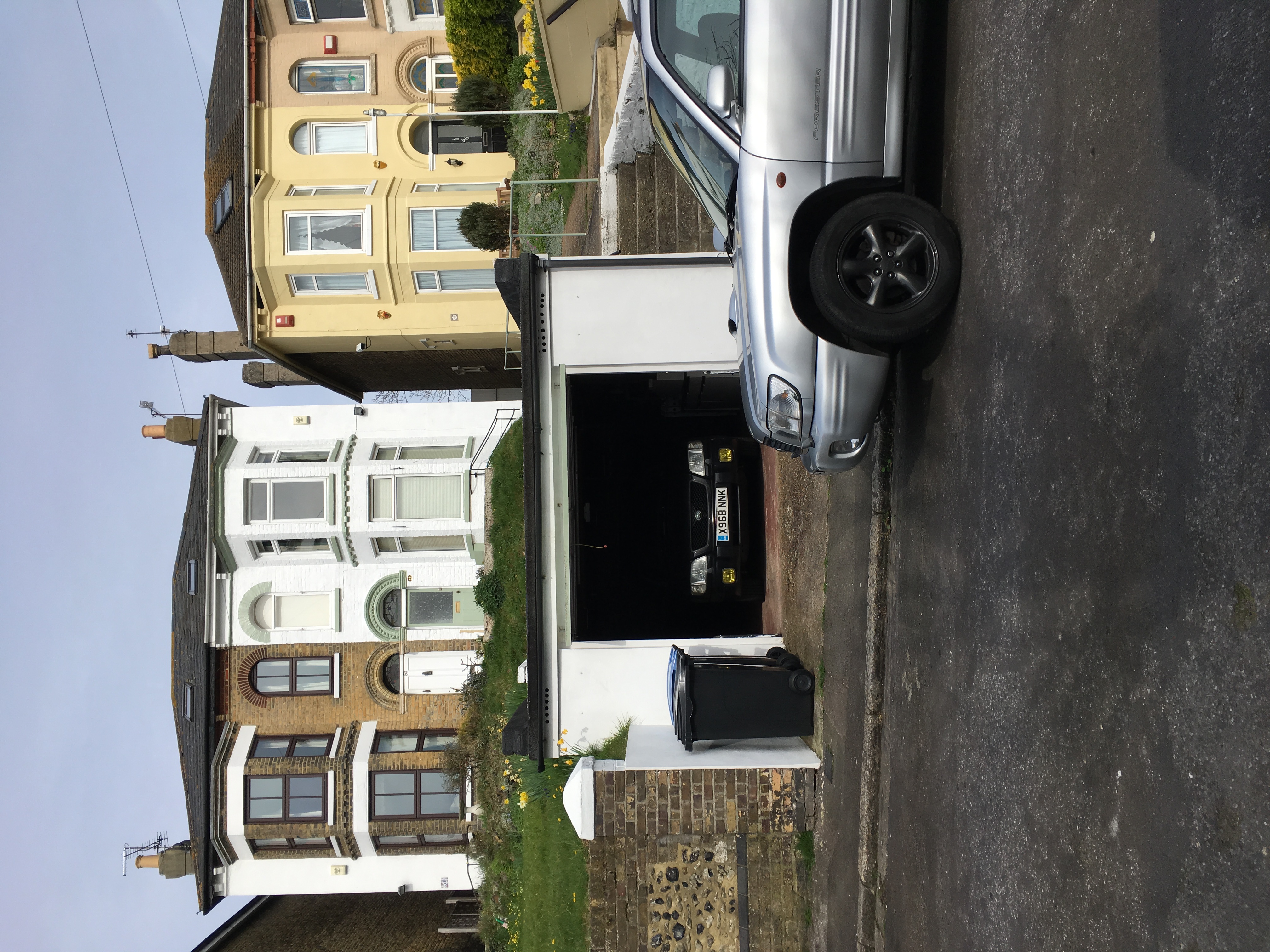 The old one doesn't know its fate.