Still,waiting,for the V5c which the letter from DVLA suggested could be here by tomorrow or early next week if all went well.
Thread:
forum.retro-rides.org/thread/215488/grizz-purgatory-rezin-rockit-advice
HELP AND ADVICE NEEDED PLEASE.
Opinions we know, differ a lot.
I like this style of wheel based on the Driver Style cars from the Philippines
Saw these last night. And at £80.00 it seems a worthwhile avenue to investigate, if one can make changes at an affordable, SAFE level.
I am not clever with the whole pcd/et/spacer/wobble bolt/tuner wheel bolt thing, but know what I like the look of, and also that not everything is actually doable in the real world.
Note: They are MULTIFIT 4x100 and 4x108 according to the seller
.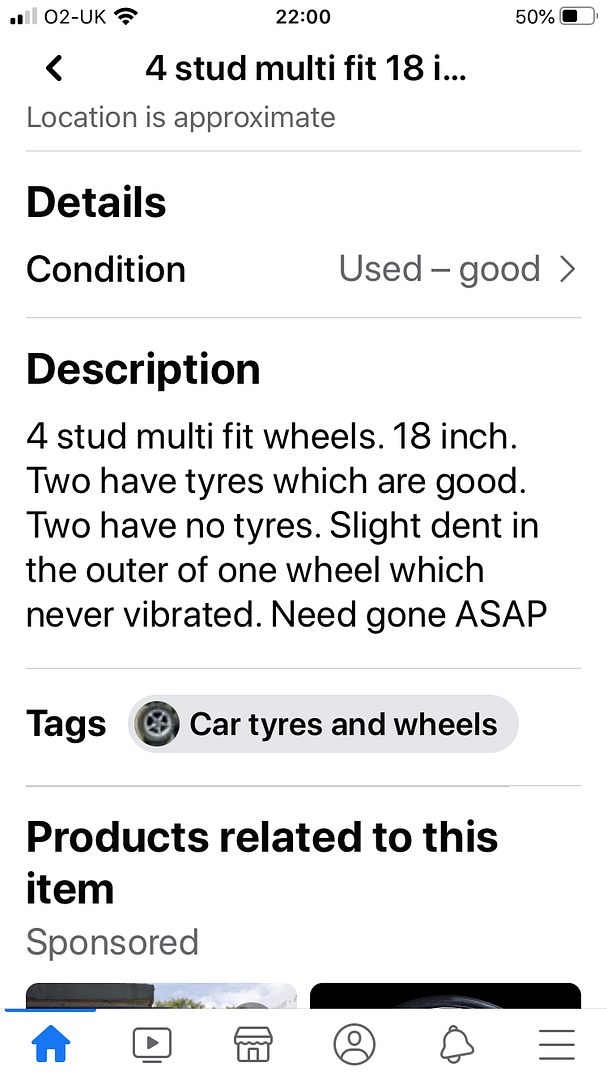 Seller had these fitted to his car using some of these bolts.
Remember, the Rezin Rockit has old skool Ford hubs with regular studs....... so where does one turn with conversions etc, one rear drum is missing, one front brake calliper is busted off, so starting fresh is possible.
Does one go with spacers (not sure I like them a lot, but....)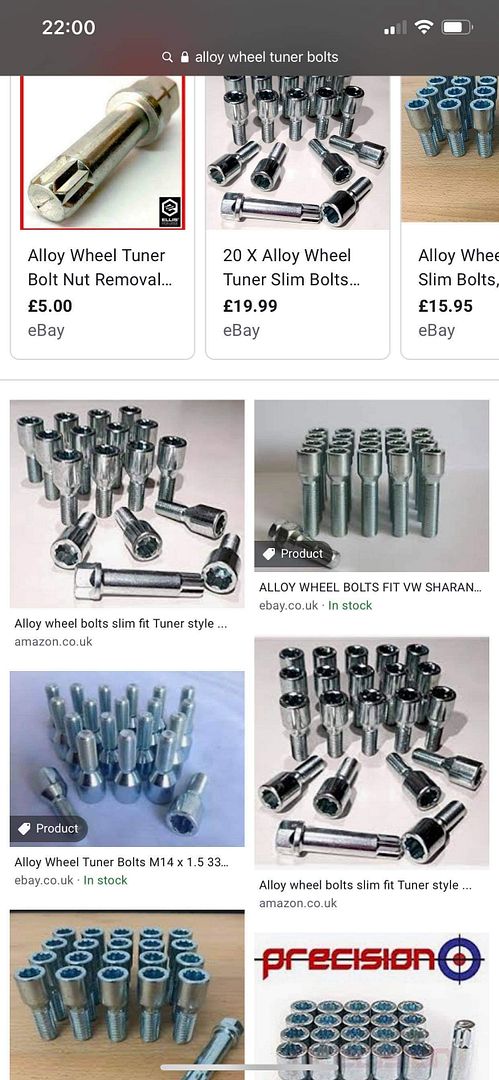 This is what they offer et 35 so a long way from et 0 needed to fill out especially the rear arches.
So these are the wheels, one has a small dent, which I do suspect can be traightened with a decent protected lump hammer if needs, but not too bothered as he said it was still air tight.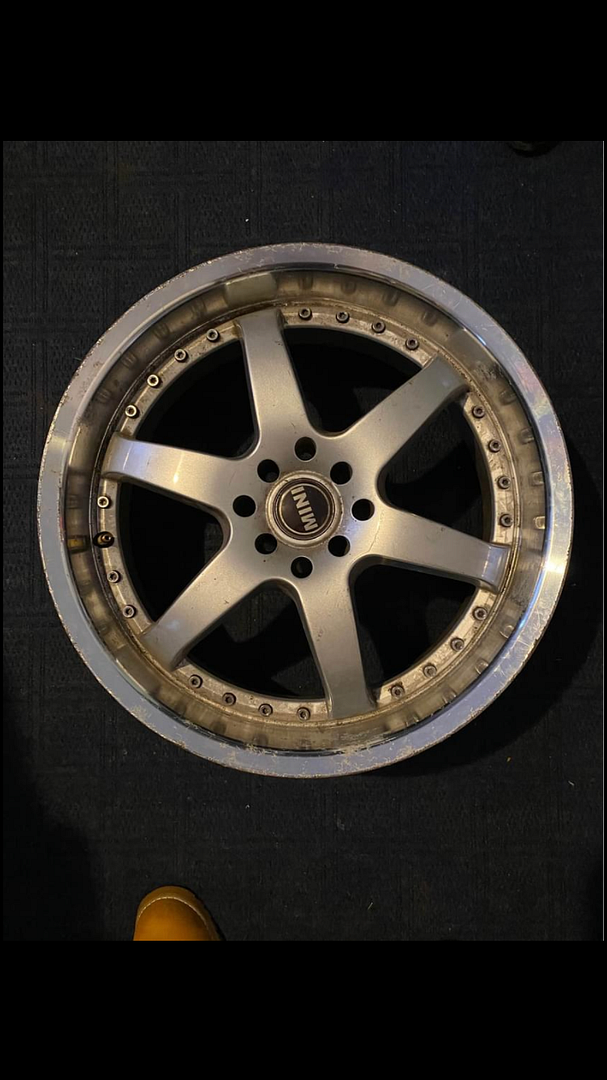 Two have tyres fitted as well.
So come on clever people........
Can it be done?