The only reason I have created this thread is because I saw THIS!!!!!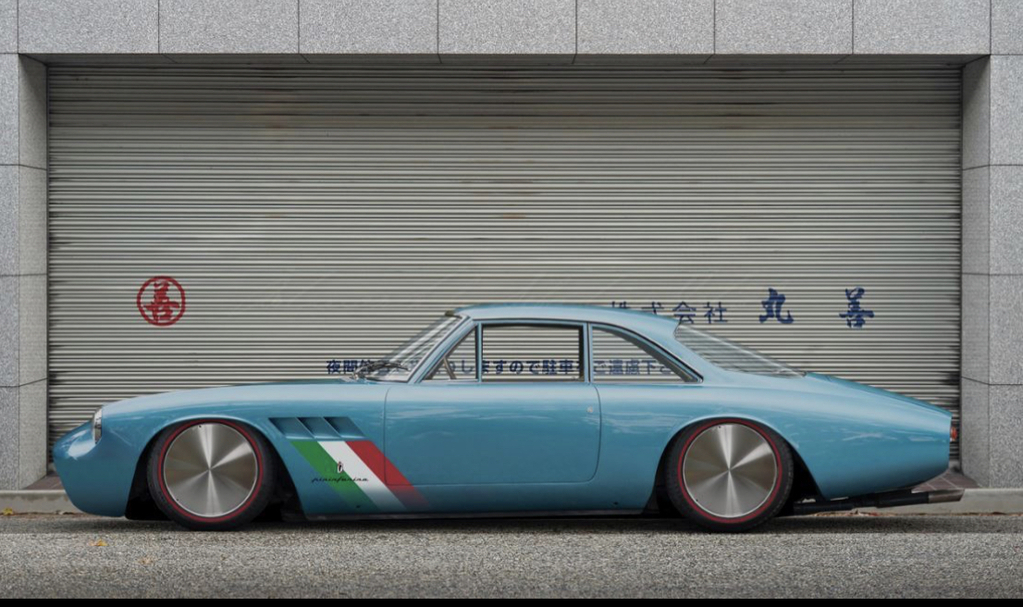 1964 Ferrari Superfast. don't wrap it I will take it as it is.....
Now, having been to the Mecca of Speed in 2010 you do see some weird and wonderful stuff but this is just all sorts of awesome.
Apologies for the gush but it is just blood marvellous...
OK, show me what you've got.
P.