Not sure this in the correct place but at the start of the year I purchased an old Atlas TV36 10F 36" lathe for £300 on eBay which is over 80 years old and built for the war effort possibly in the U.K. under licence to Atlas.
Always wanted a lathe but always assumed it would be over a grand and justifying that for occasional use was not possible.
I bought this from a lady on eBay described as Metal Lathe and had to drive from South Wales to Bicknoller in Taunton in the wife's Juke Nismo to collect it.
Turns out it had some tooling and a milling attachment for the cross slide. Only thing left was to make a bench for it.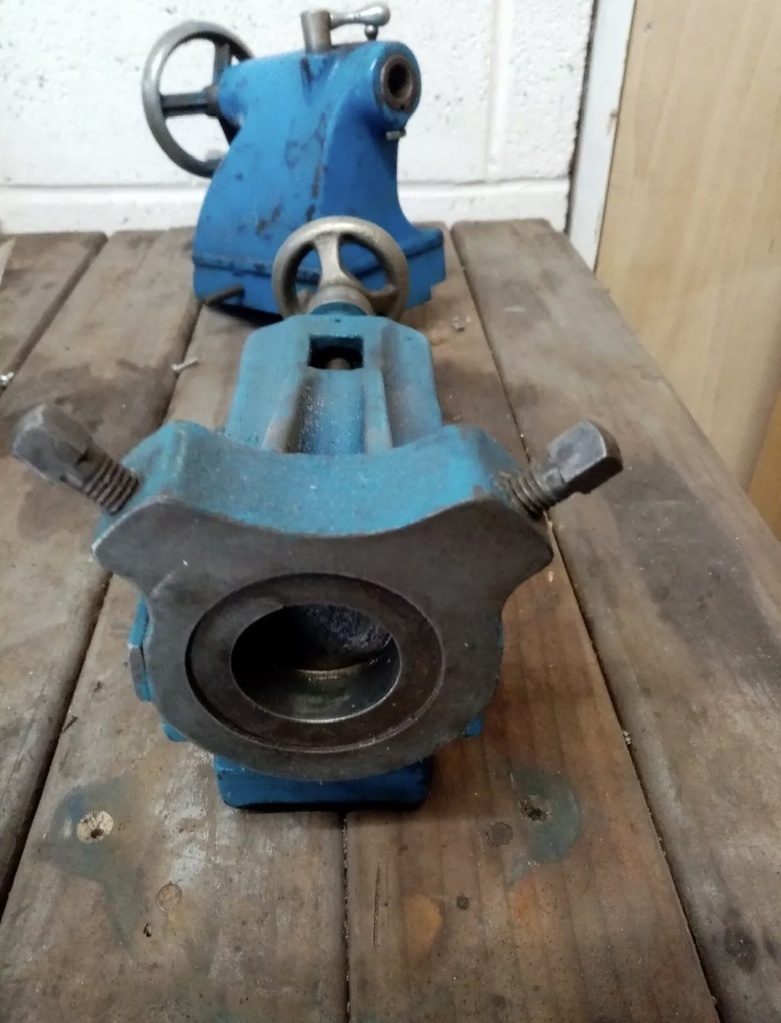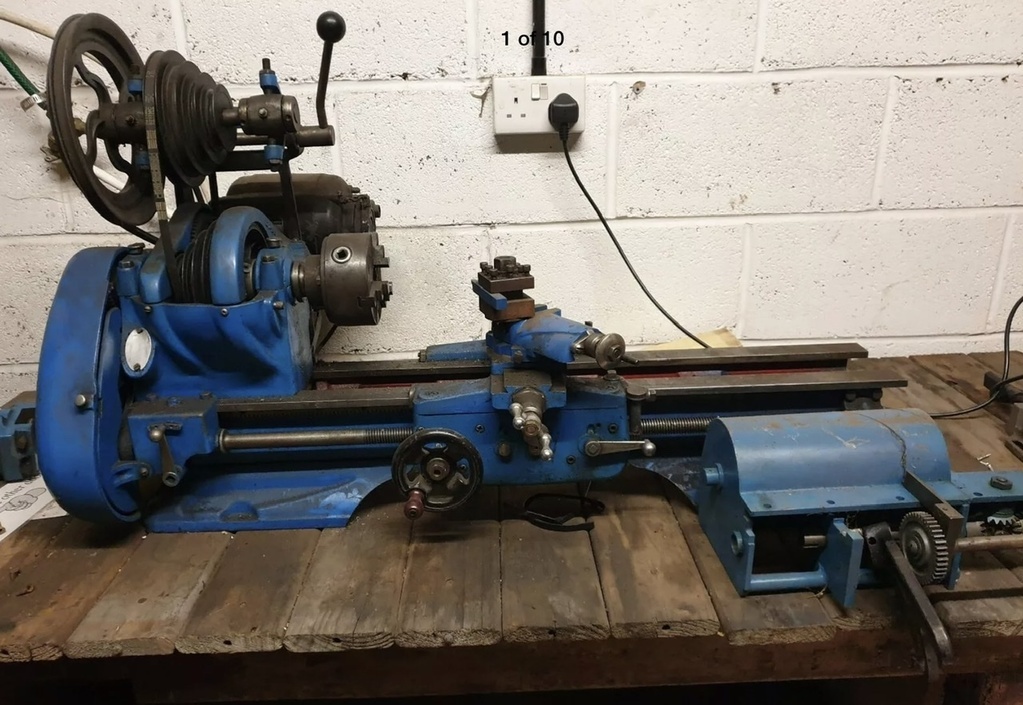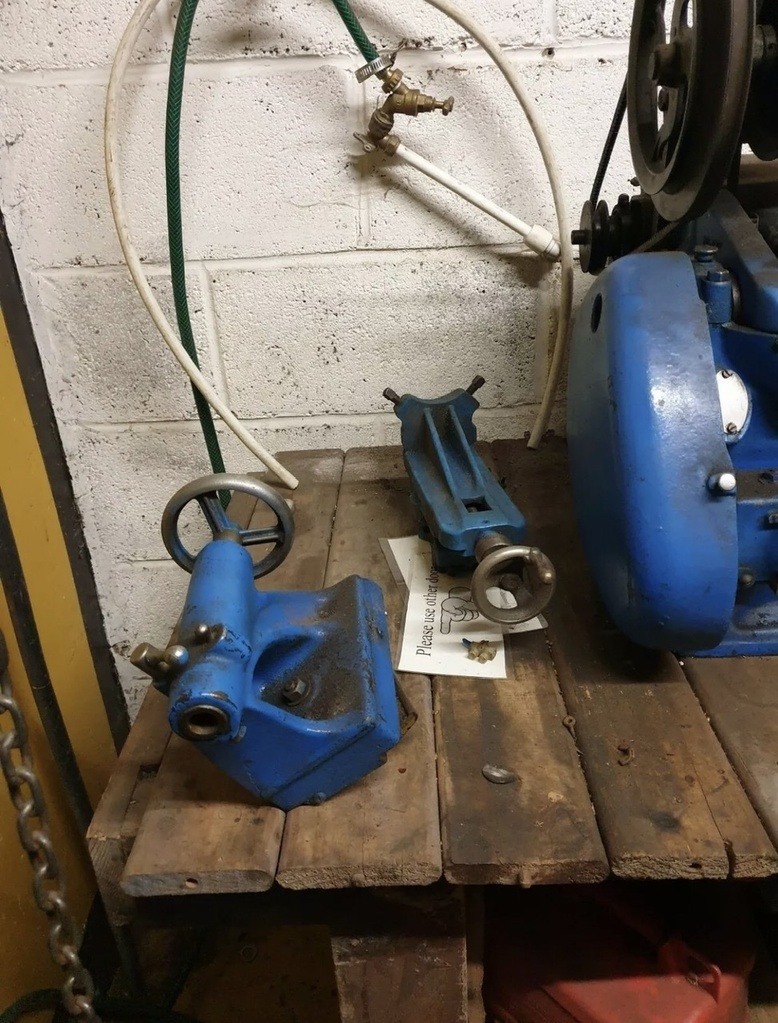 Got it home and it was a good little thing and aside from a minor repair to the power feed gearbox it was in remarkable condition so I bought a few cupboards from IKEA for tooling and visited my local steel stockists and made the following.