I haven't really been on here for a good while (nice update BTW
HoTWire
), as I haven't had anything even remotely retro since I sold my Accord Type R. However I'm hopeful that with some sensible decisons this year and a little bit of luck, I might be able to buy something next year that I can really love and be proud of.
Therefore I thought I'd start a thread with what I'm looking at in the near future, and why. And then maybe others can join in too so we can all have something to look forward to in this rather crap time!
DC2 Integra Type R
Owned one, loved it, it got a bit rusty, sold it. I generally have a rule of never owning the same model twice (as there's far too many cars out there to try!) but they really are special so I might make an exception. Nothing else I've driven has come close to the involvement and sheer ability of a 20 year old FWD Japanese coupe.
Only problem is, they are rapidly increasing to silly values, and I suspect by this time next year it's be £15k plus for a decent one, which is a little mad for a 20 year old FWD Japanese coupe.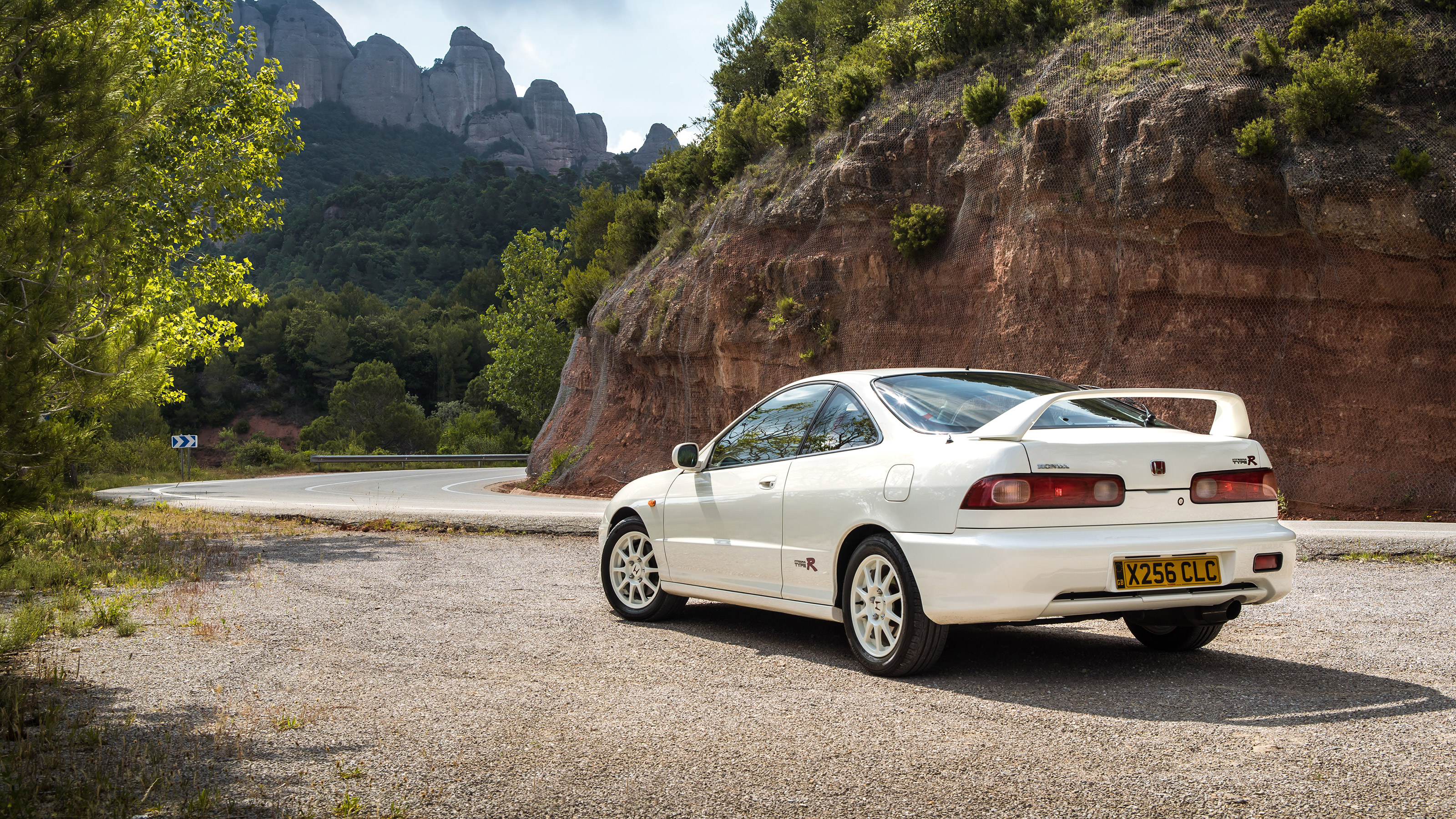 Alpina E39 B10
Never been a huge fan of BMWs, but love Alpinas. Work that one out. Very different from an Integra, but variety is the spice of life etc etc.
E39's are meant to be one of the best BMW's ever made, and sprinkled with some Alpina magic I think they look fantastic. I do like a bit of luxury, but also imagine it would a little like a German muscle car. Would be happy with either the V8 or straight six. Seem to be plenty for sale, given their relative rarity. But I suspect would need to buy wisely to avoid big bills.
TVR Chimaera
Again, very different. But another car I've always wanted and still seem to carry a sensible price tag. I'd have mine in a bright colour and a lairy exhaust. Probably the most fragile of the 3, but there's always loads for sale so hopefully would be able to pick up a decent one. This is definitely the most mid-life crisis of the 3, but there's just something so cool about TVRs, and the performance on offer for the price is pretty unbeatable.
So, what's everyone else got on their attainable wish list?