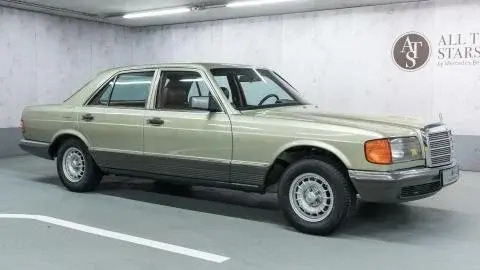 Must be fully loaded and have a velour interior with the stripey bolsters: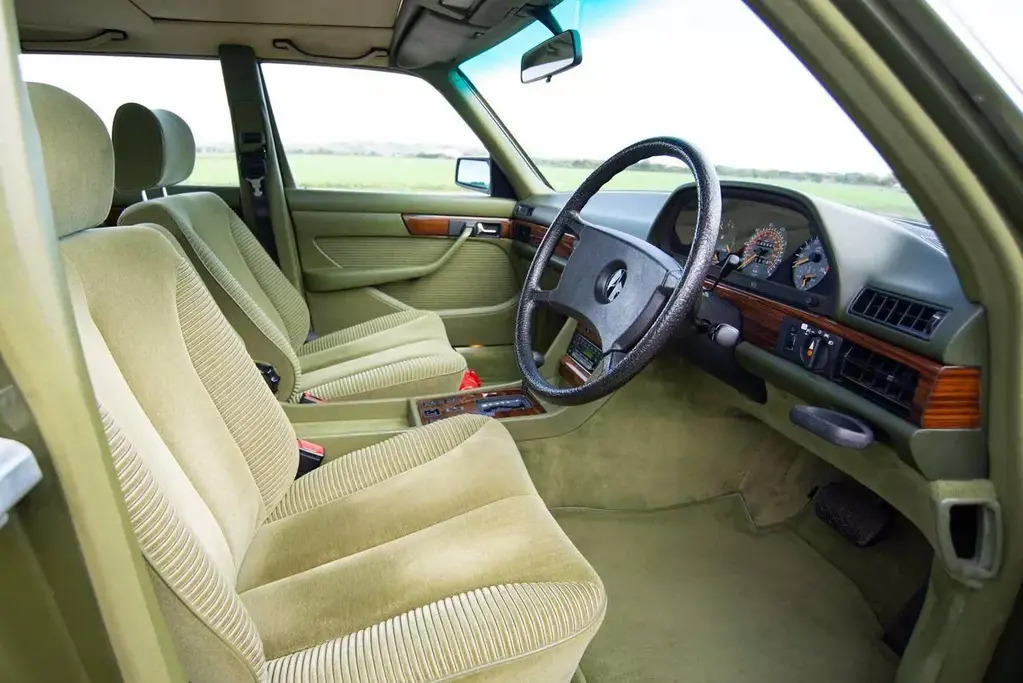 Upsettingly I missed the boat on them when they were cheap...
I had a 420SE, about 6 years ago.
They are fantastically capable cars but, for me, they are soulless.
Horses for courses and all that.
I have a space in the garage and I am looking for something, not sure what though.
I do quite fancy one of these. Prices are very reasonable and it would sit well with my Firebird, perhaps.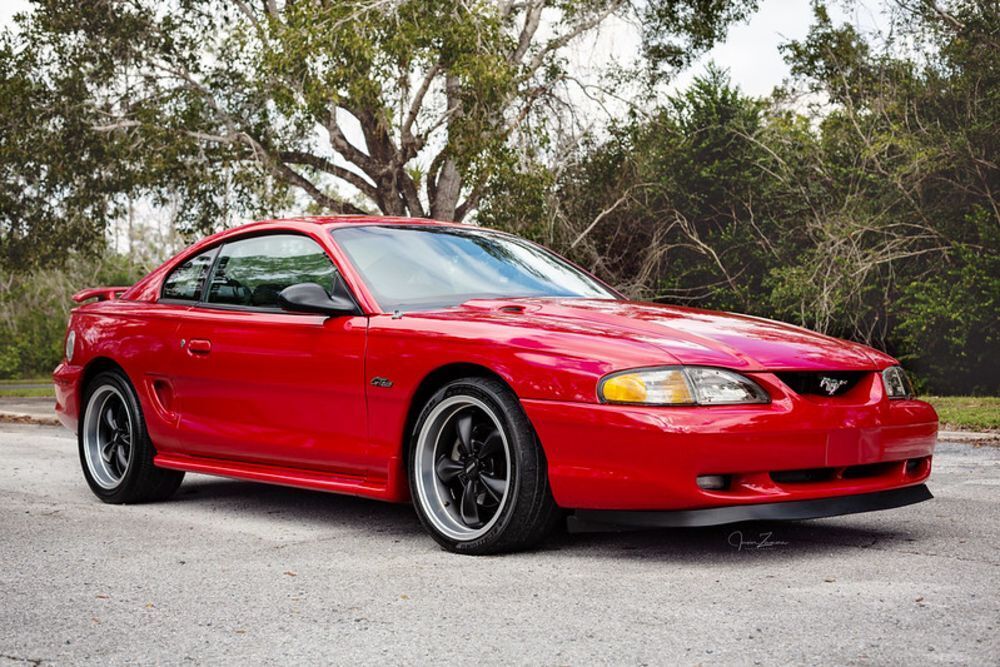 I have also spotted one of these for sale...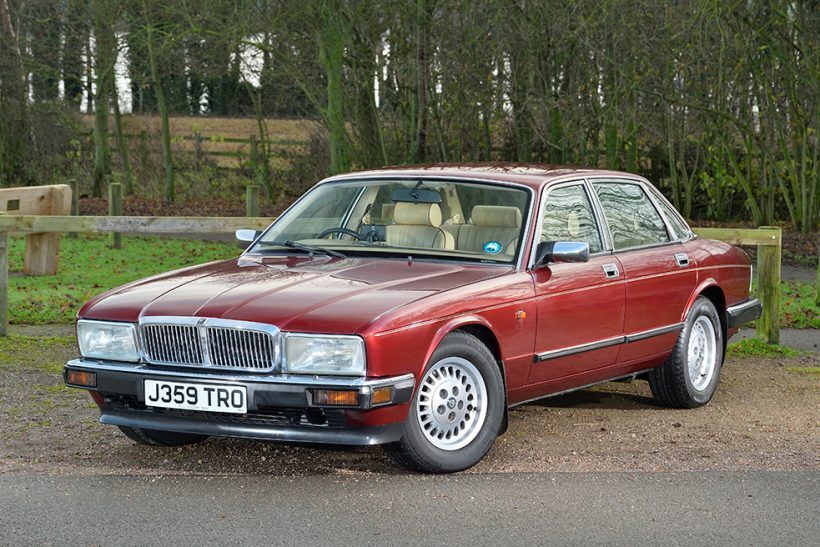 The price is very right and insurance, having done the comparing ( didn't bother getting classic car insurance quotes ) could put me in the car for under £130 fully comp.
Tempting.
Regards the jag, my Dad did very well for himself & he had 4 of these as company cars through the 80's & into the 90's, but the one I remember most was a H reg in 1990. I had just bought a 3 bedroom house with a single garage & it was £42k. My Dads company jag with all the extras was..... guess what £42k 🙈