Here we have a set of 4 very rare JDM Black Racing BR4. Originally off an imported Civic and later pro referbished and fitted to my micra. A very light wheel, the rear of the hub states 555kg, which id imagine means they are 5.55kg, which is about right.
6x14, ET38, 185/55/14 tyres, 2 Goodyear with plenty of tread, 2 almost new Nexen. Having said that they have been off the car for a year or so and are a little soft. No kerb damage but the paint has started to lift around the hub centre. All straight.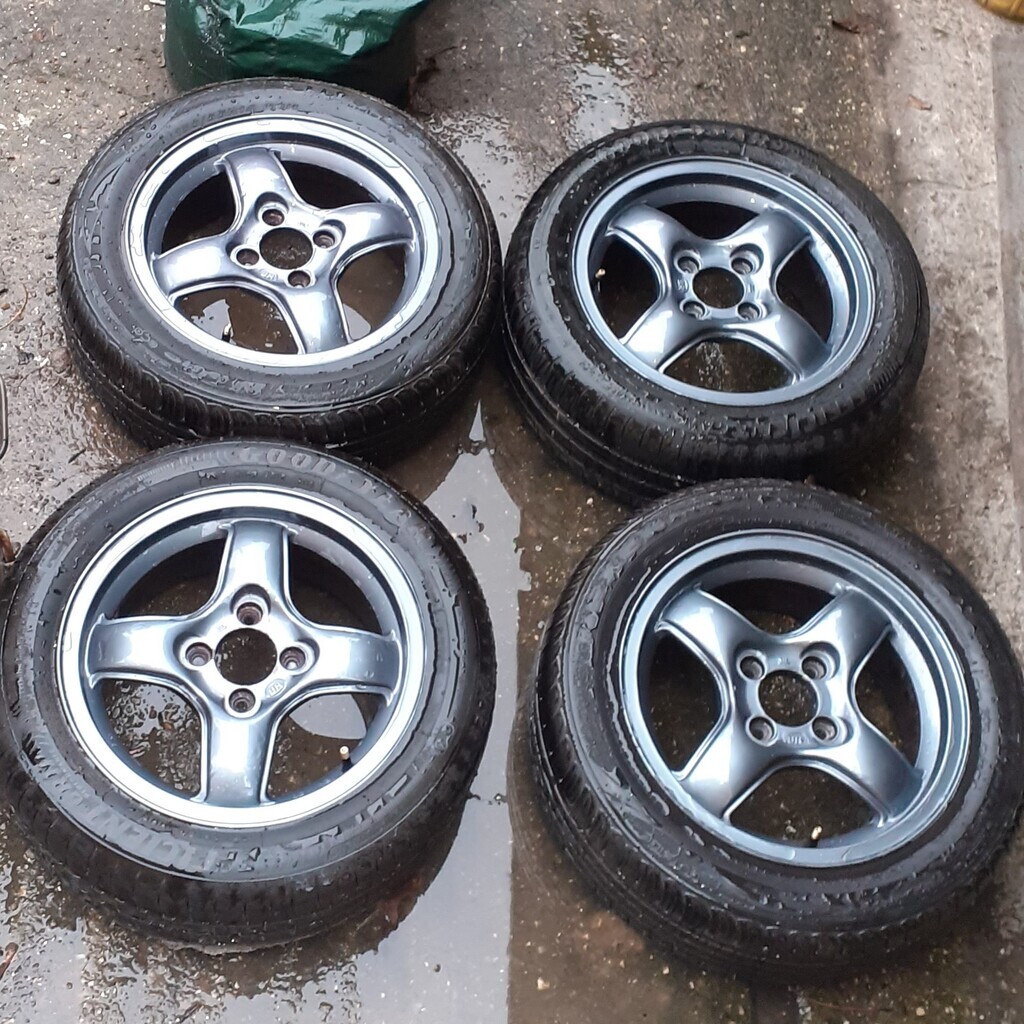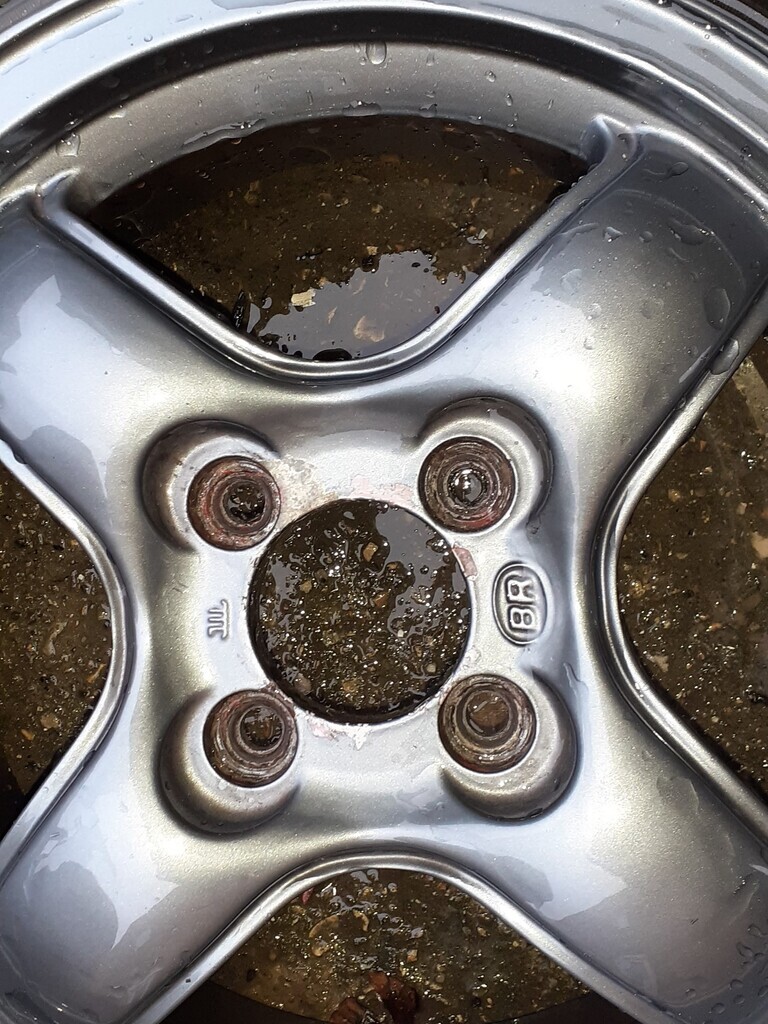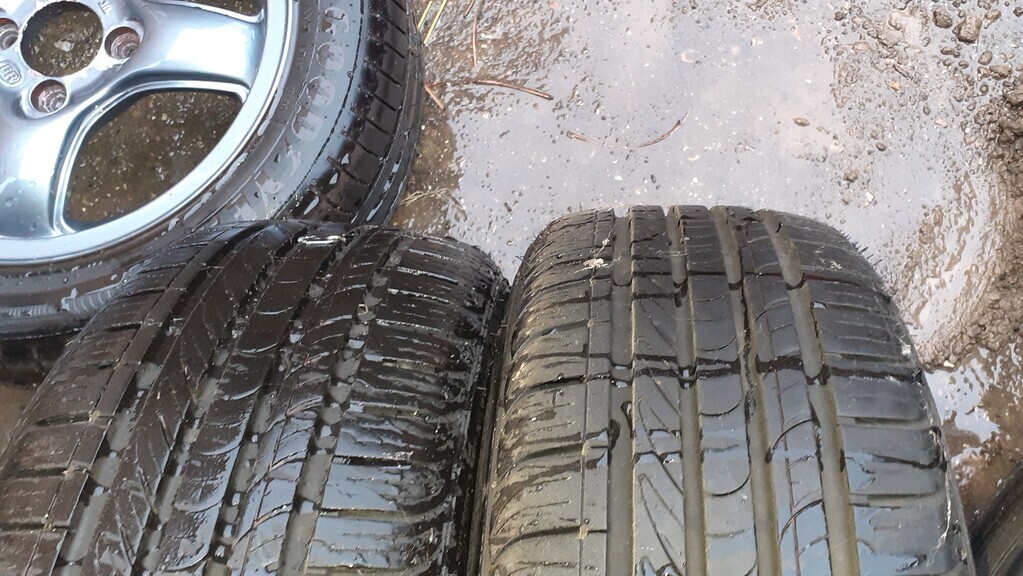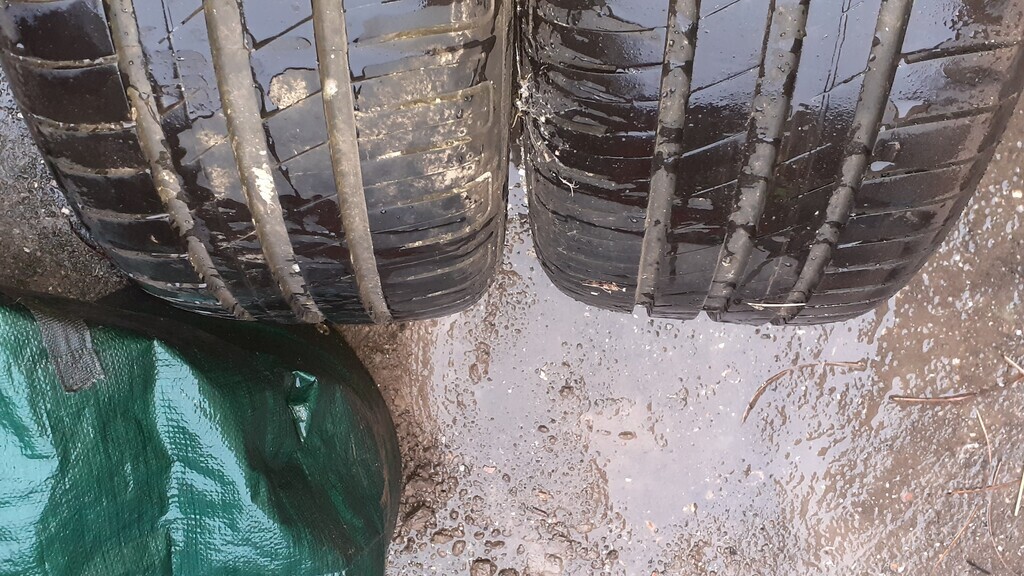 £300ono
Any questions fire away!