I was at Goodwood today - quick trip round the members meeting paddock:-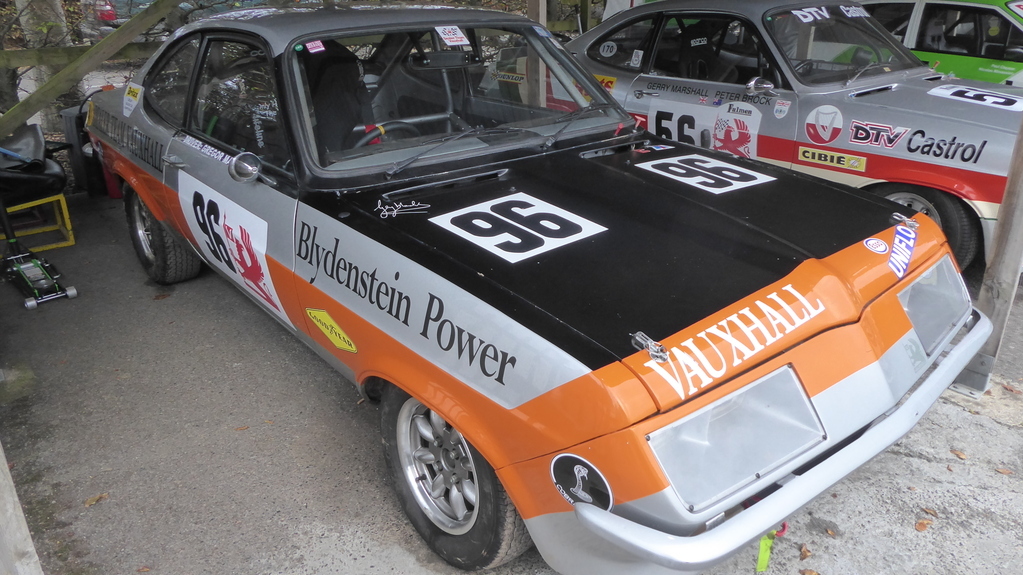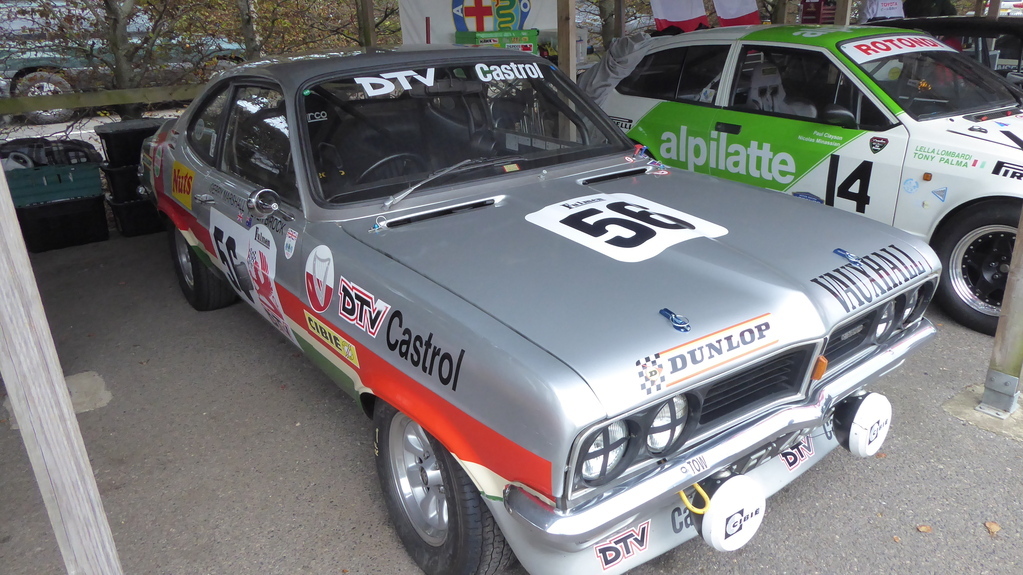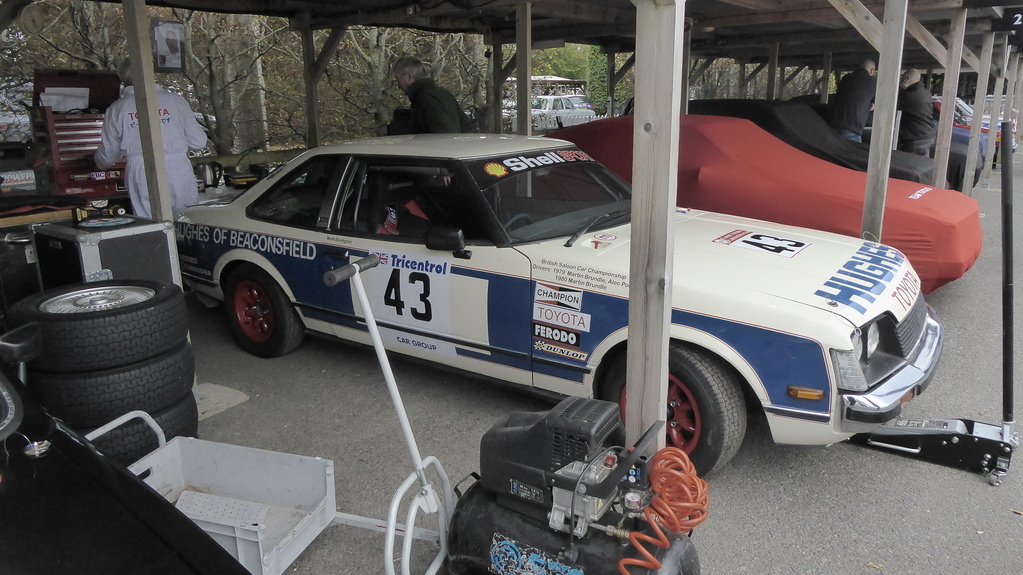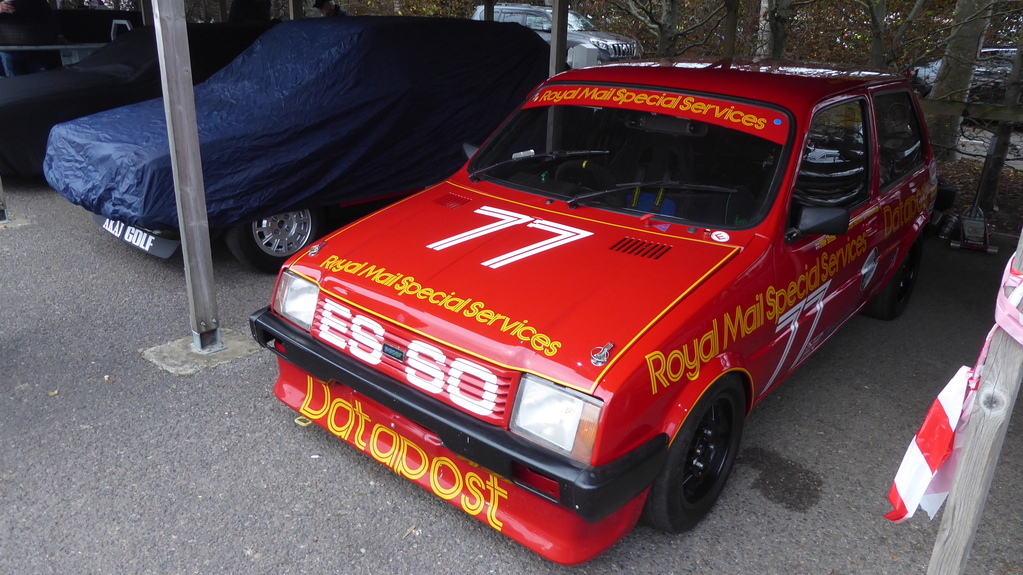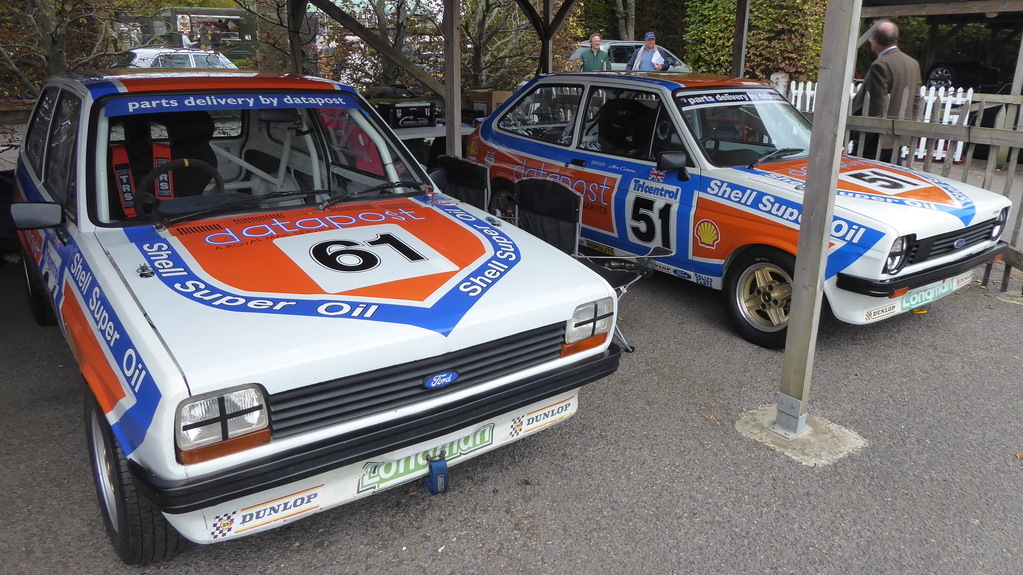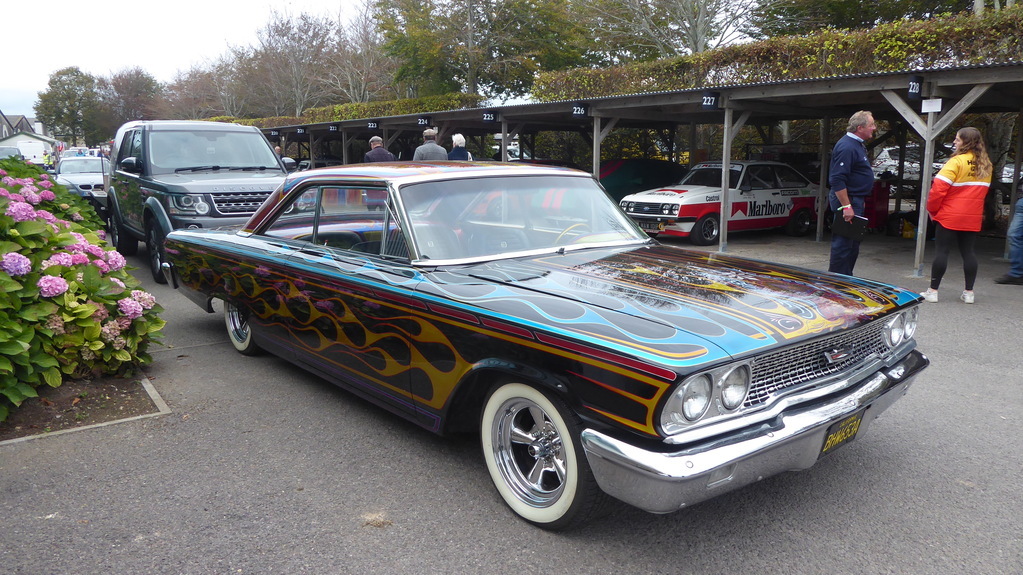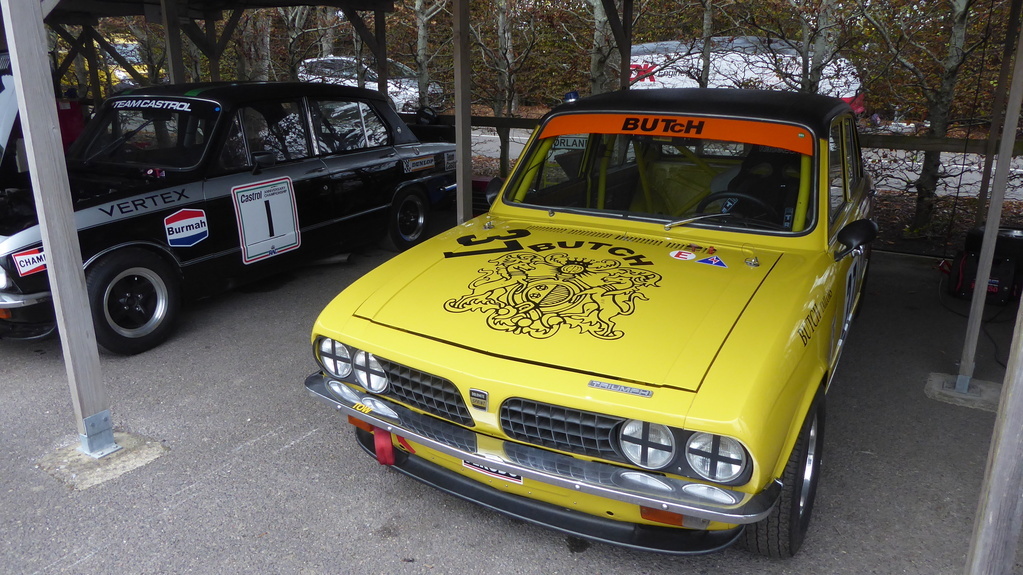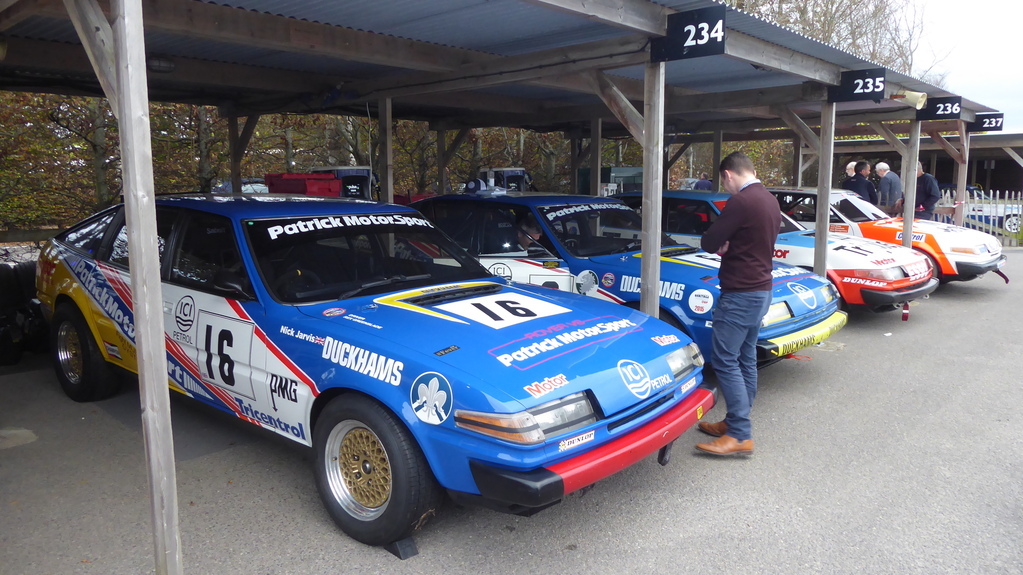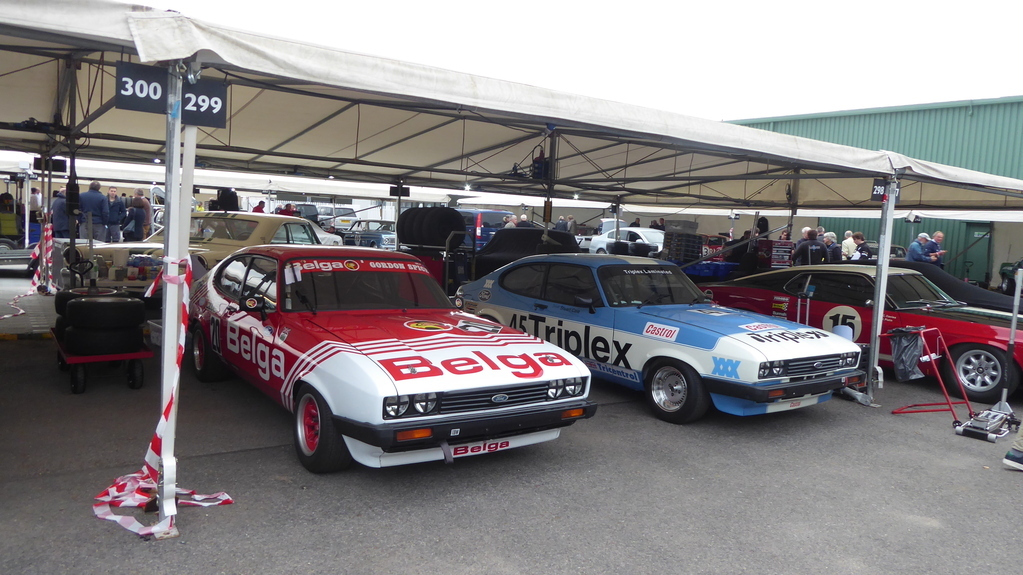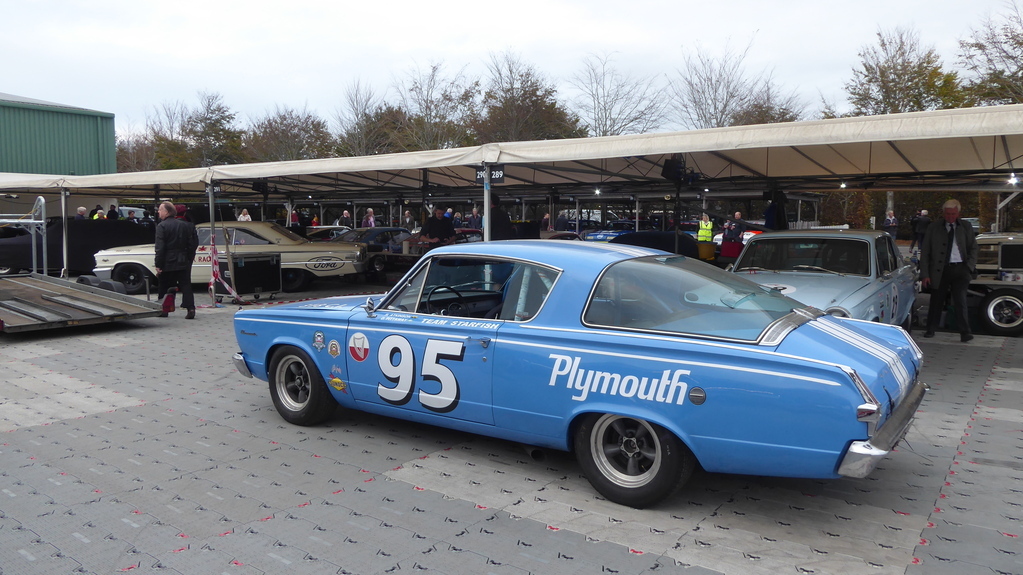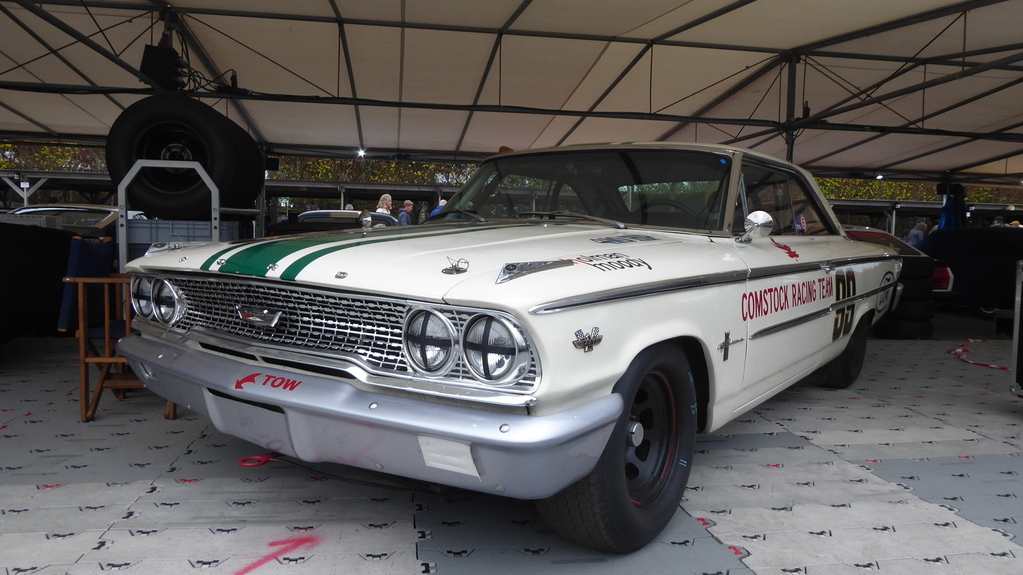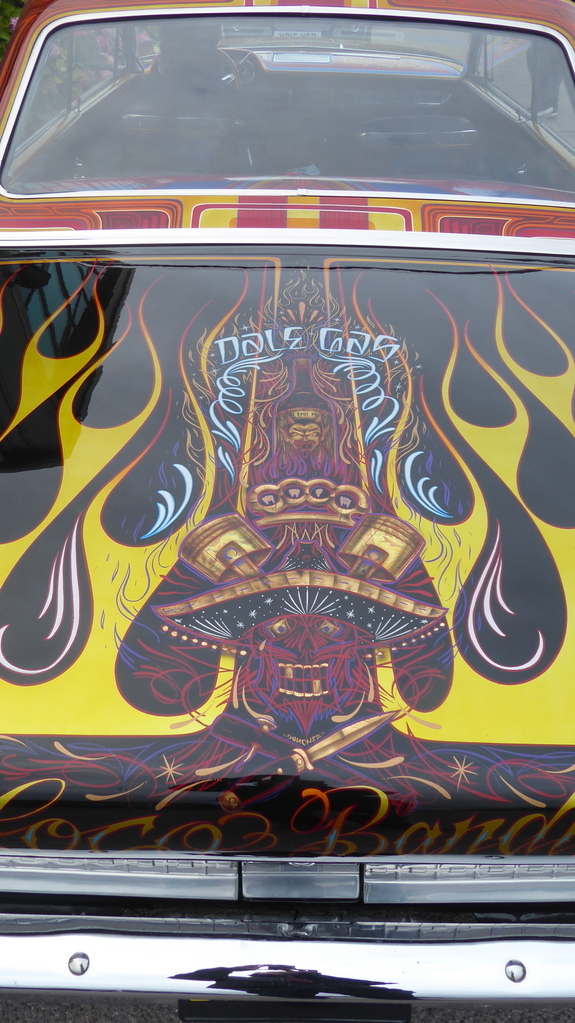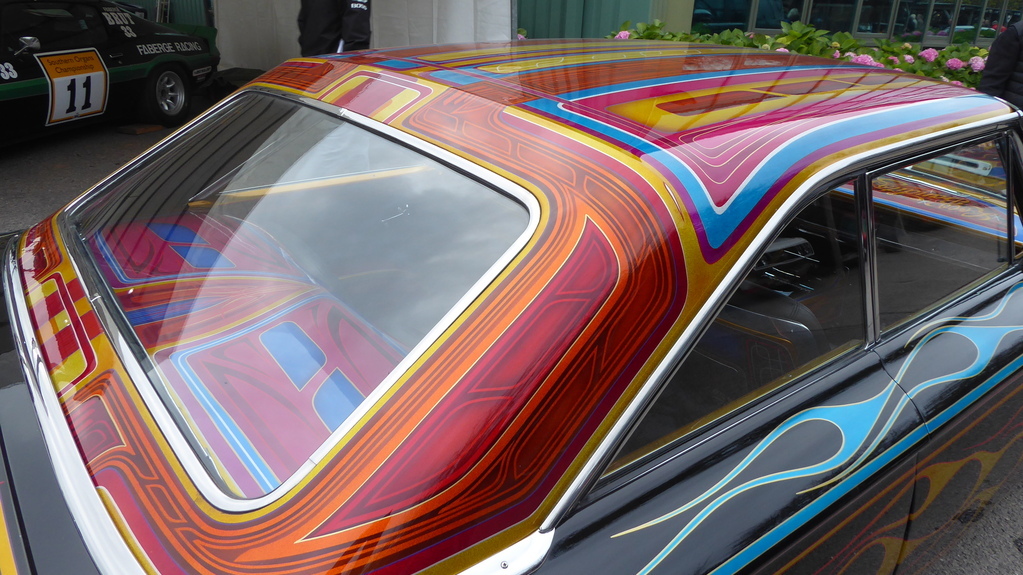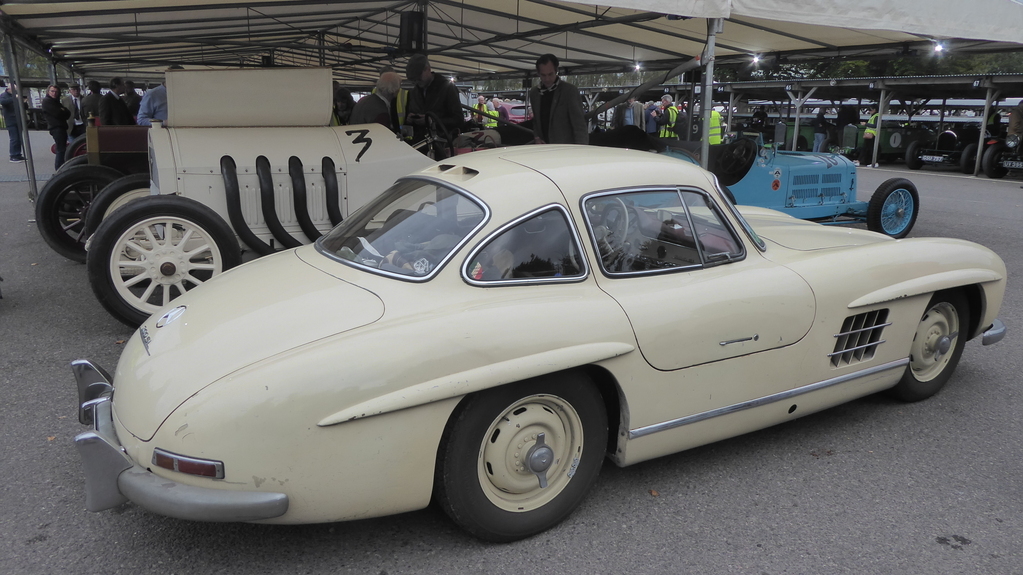 you can't beat original patina!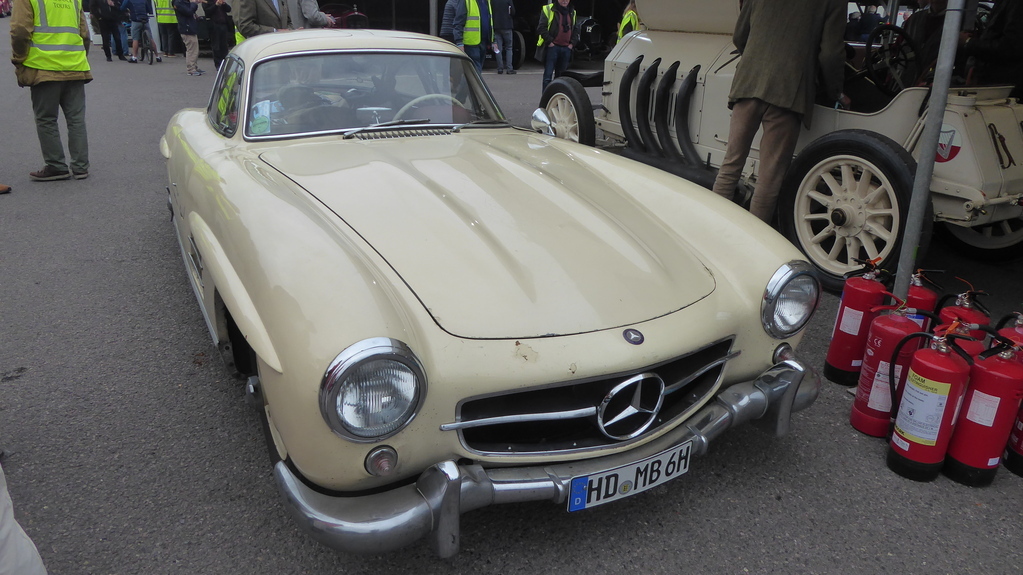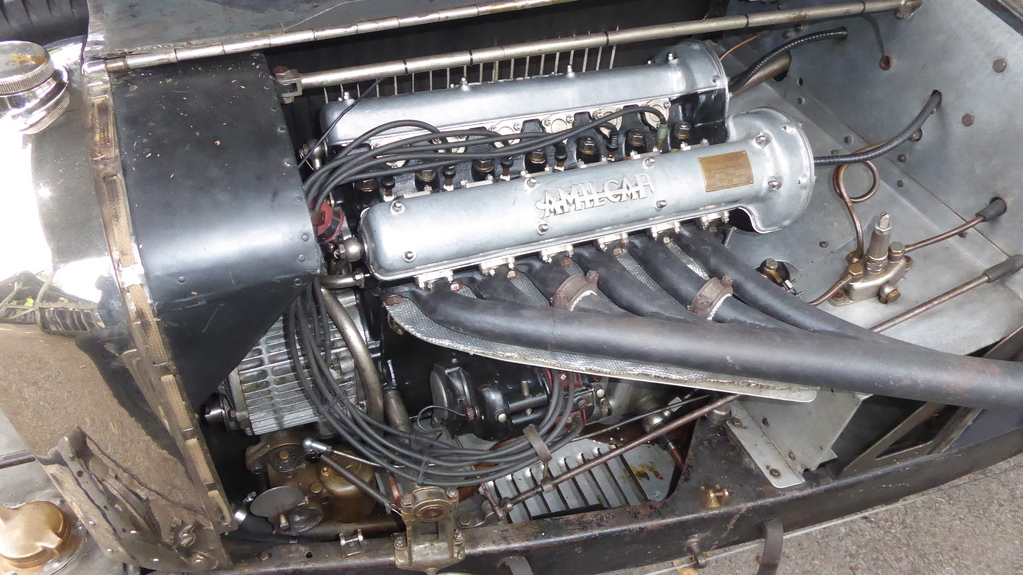 surprisingly modern looking Amilcar engine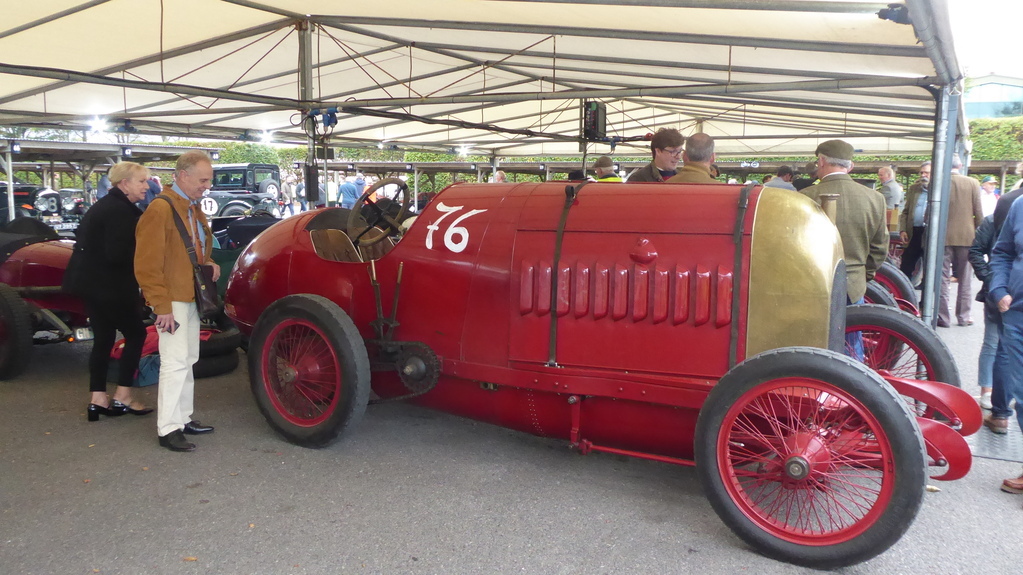 the bonkers Beast of Turin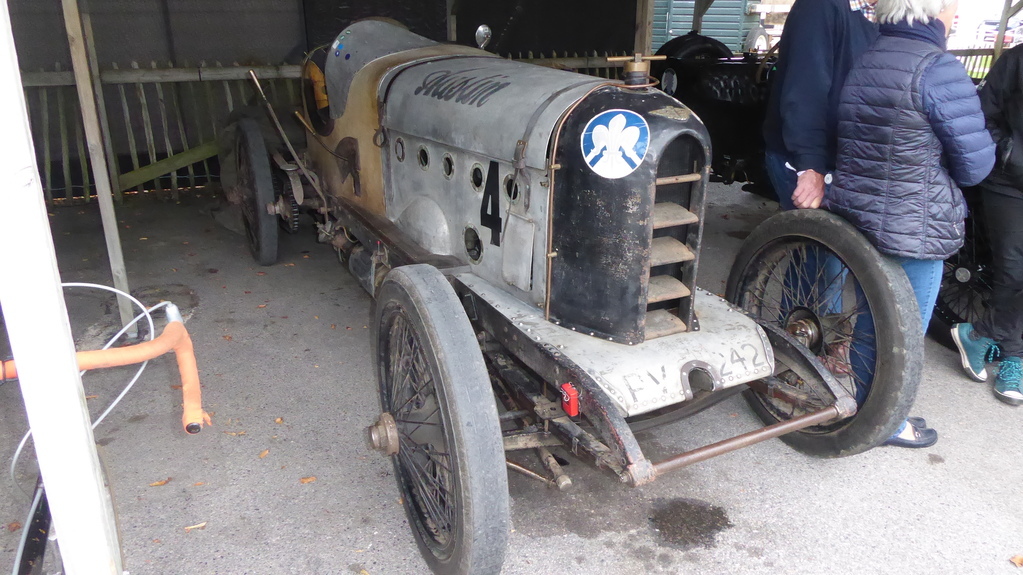 and I thought all Austin specials were 7's!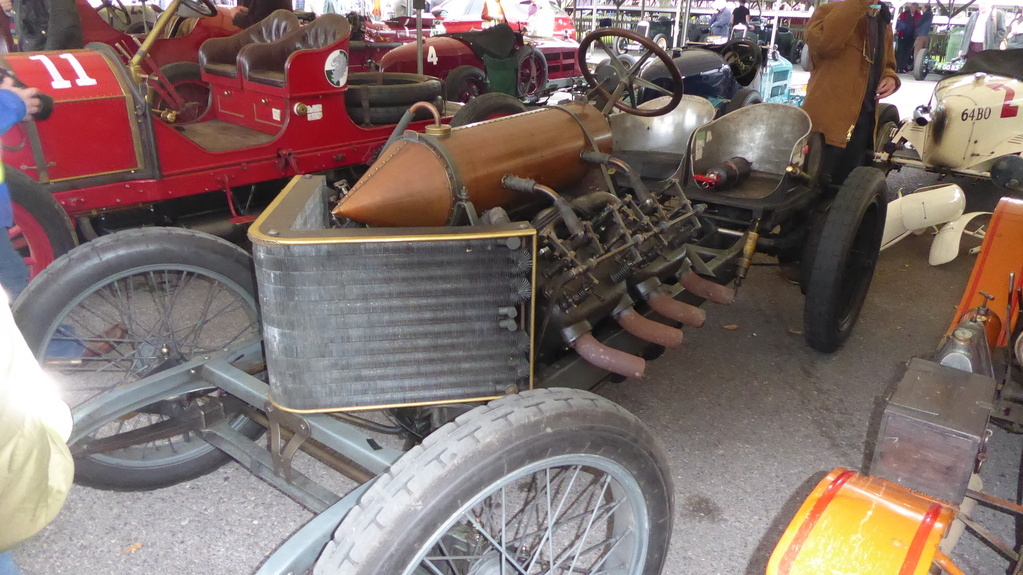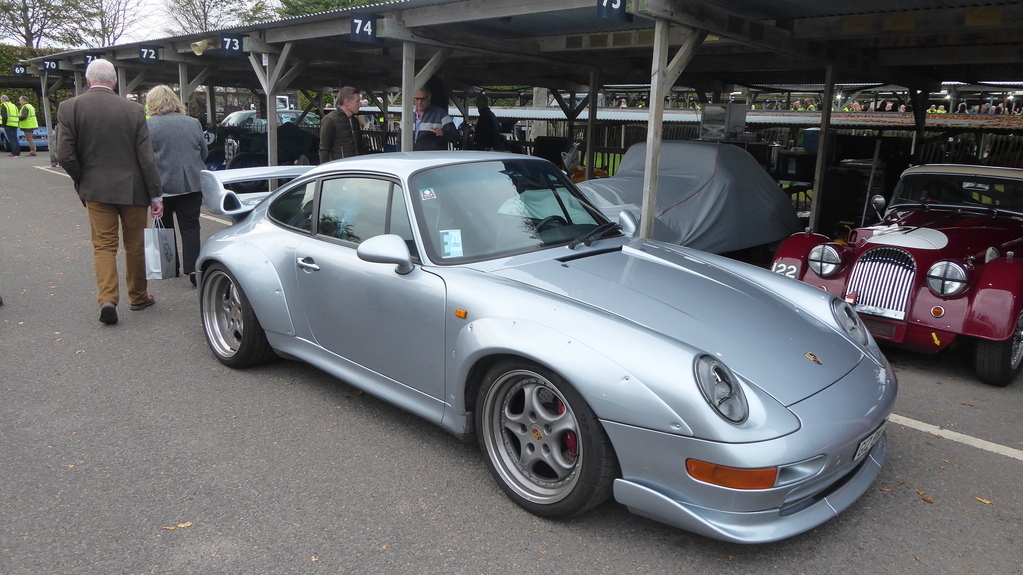 I'm sure some 911 experts will know what it is - but it looked rather fine to me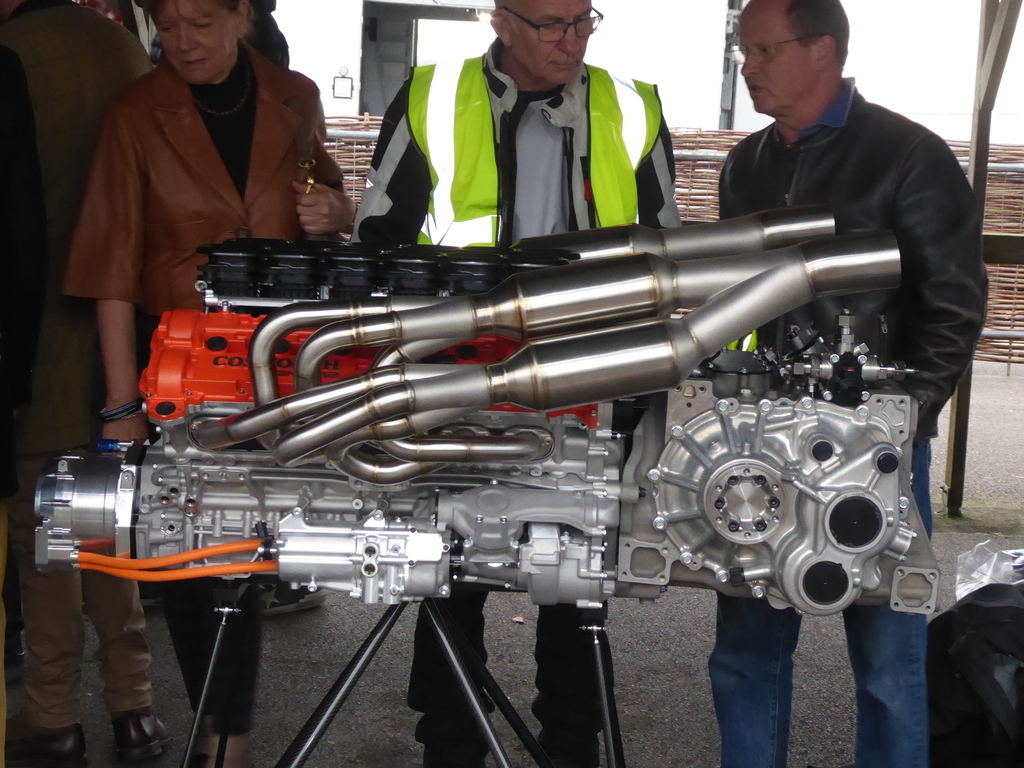 Cosworth V12 anyone?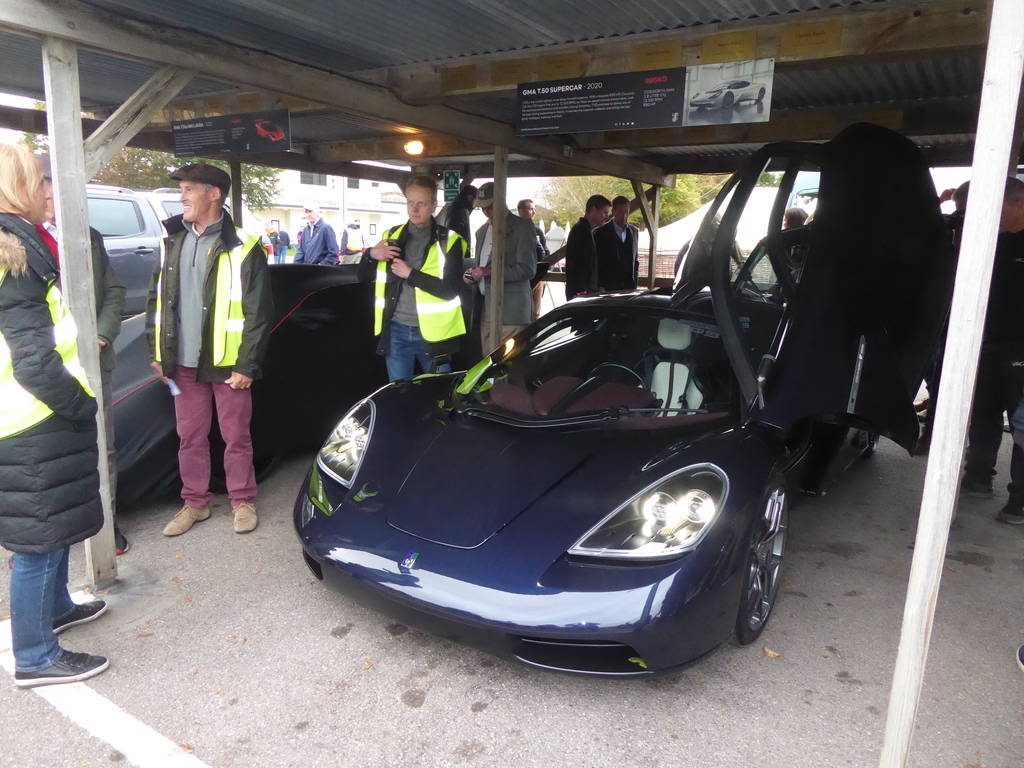 Gordon Murry's latest design T50 - kind of a greatest hits - centre seat a la Maclaren F1 - rear fan as per the fan car!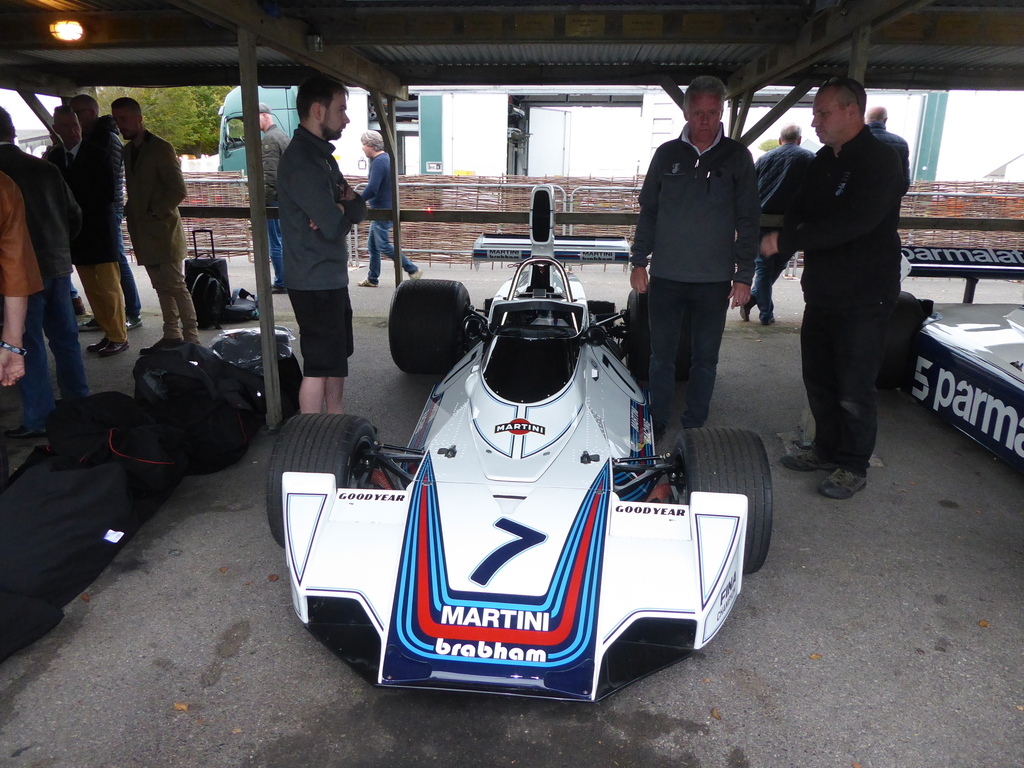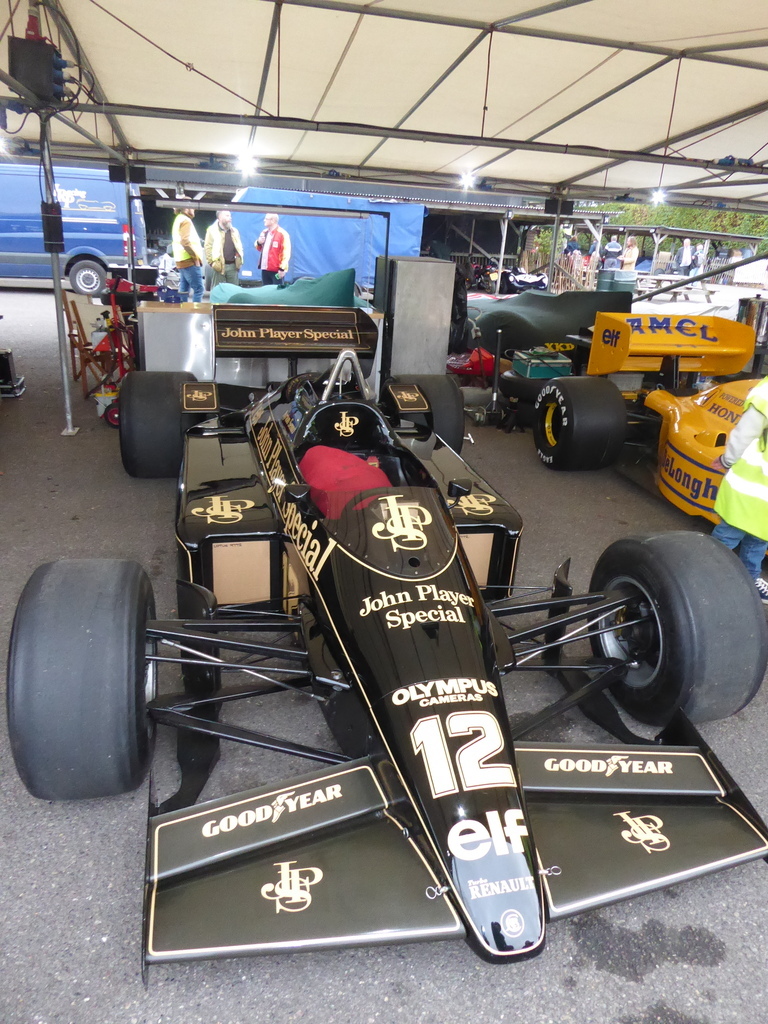 Jag XKR15 - love the rear clamshell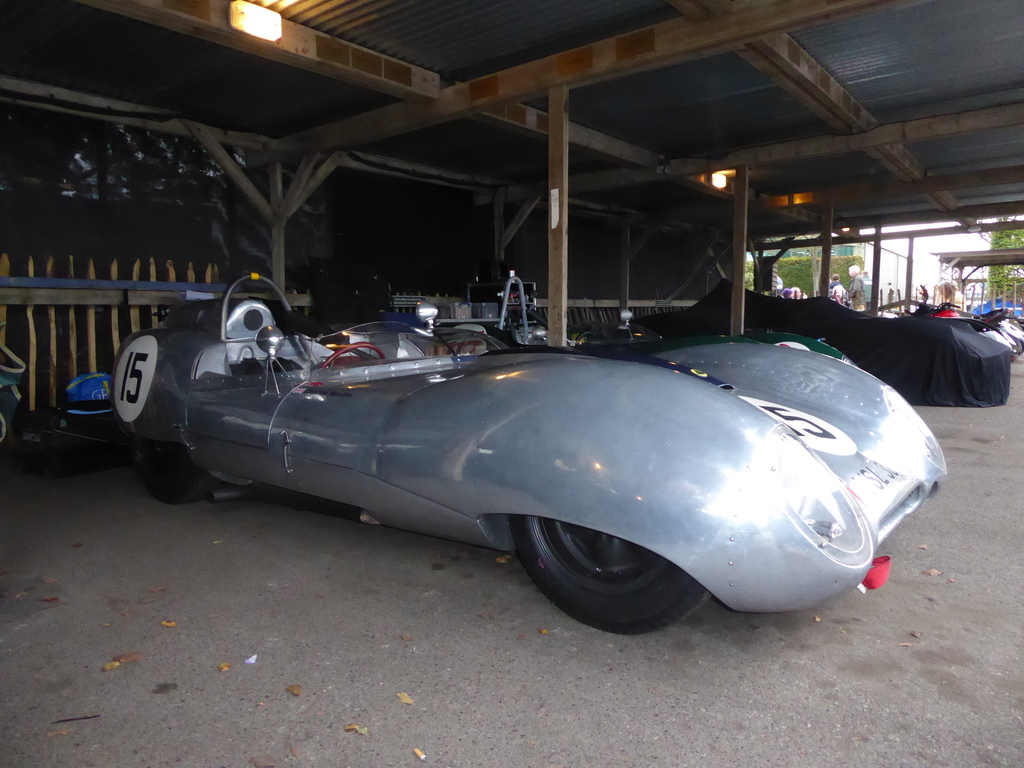 the picture doesn't convey just how low these are - barely knee height!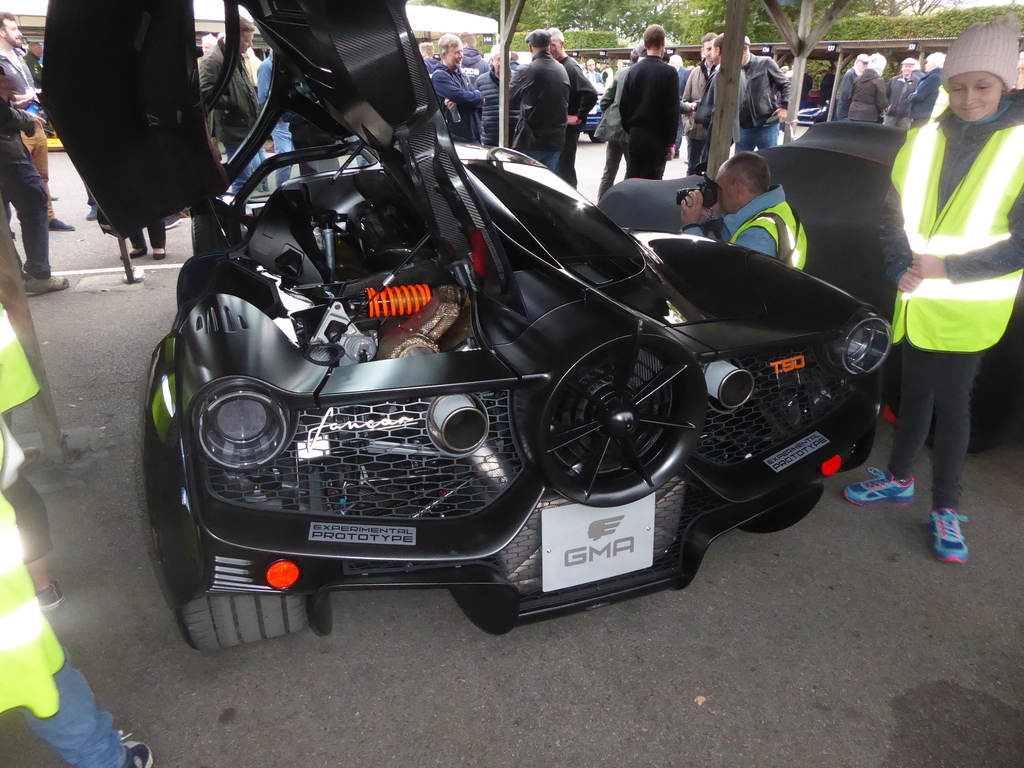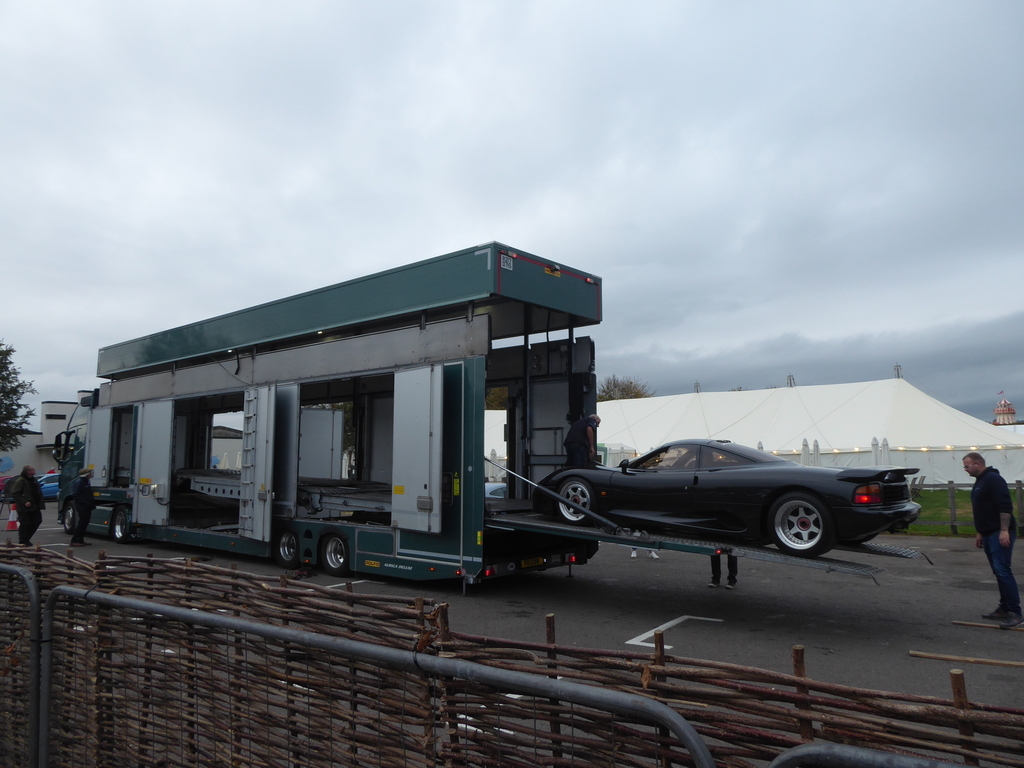 the ultimate car transporter (not sure I'd want to be responsible for backing the cars off!)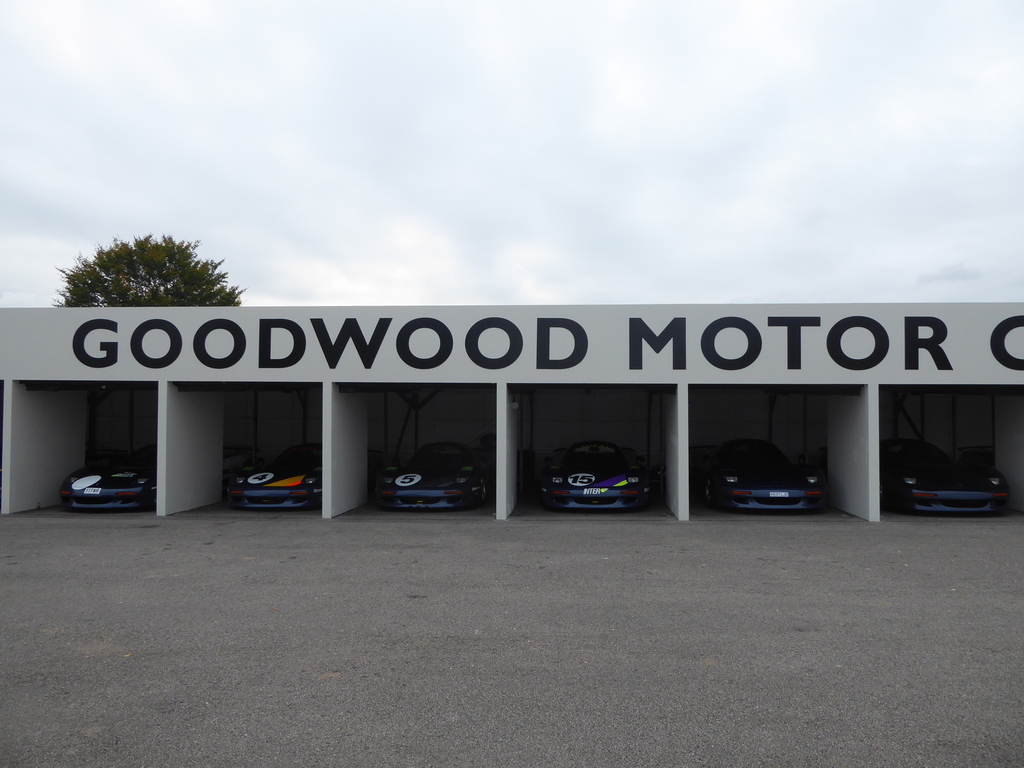 how many XKRs?