There have been some reports from the US about 86 engine failures due to RTV moving around the innards.
I wanted to get the oil changed after break-in so with 3500km on the clock it was back to the dealership again.
I asked them to leave me the old filter and a sample of the oil.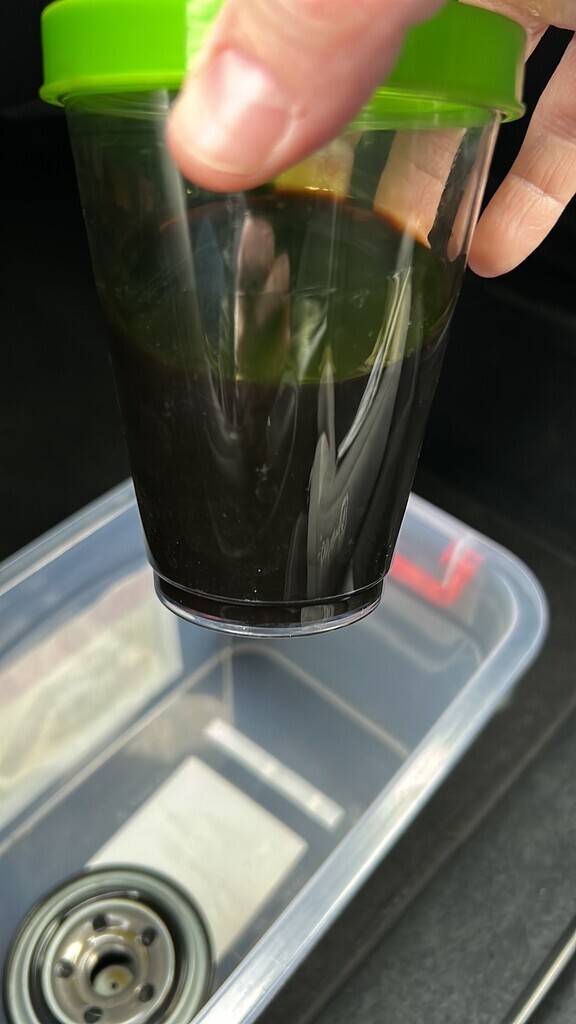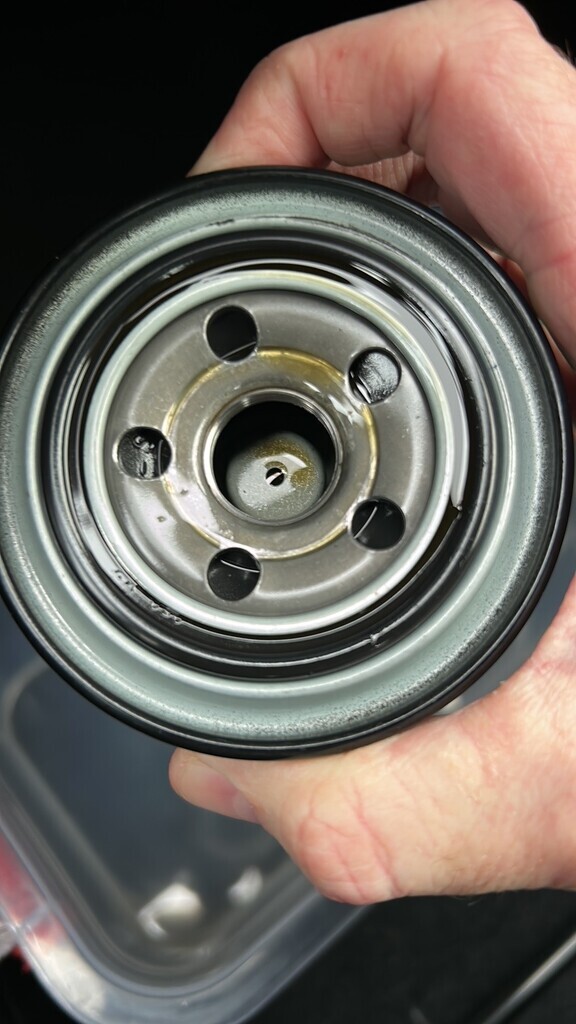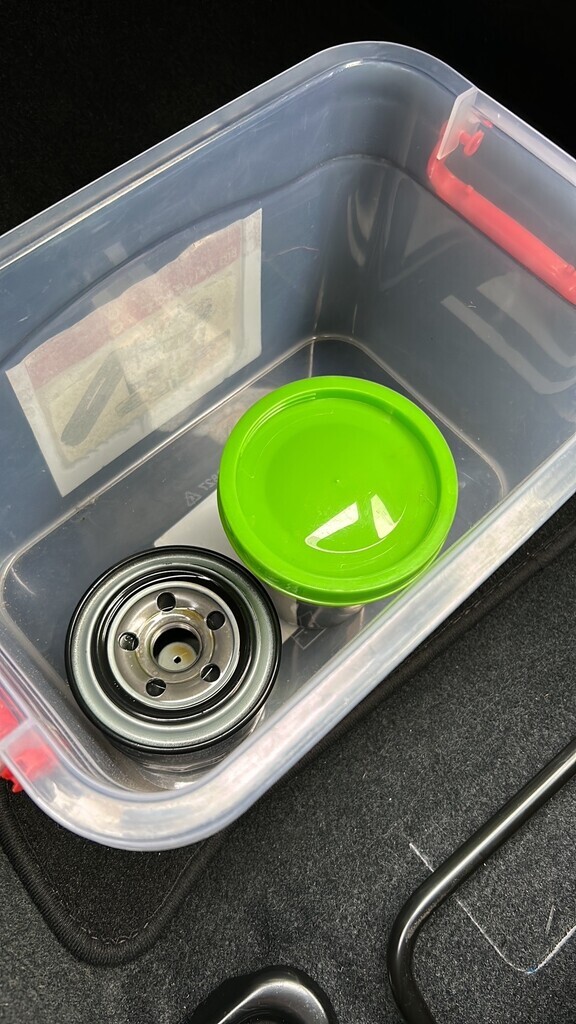 I cut the old filter up today and thankfully I've dodged the RTV issue for now.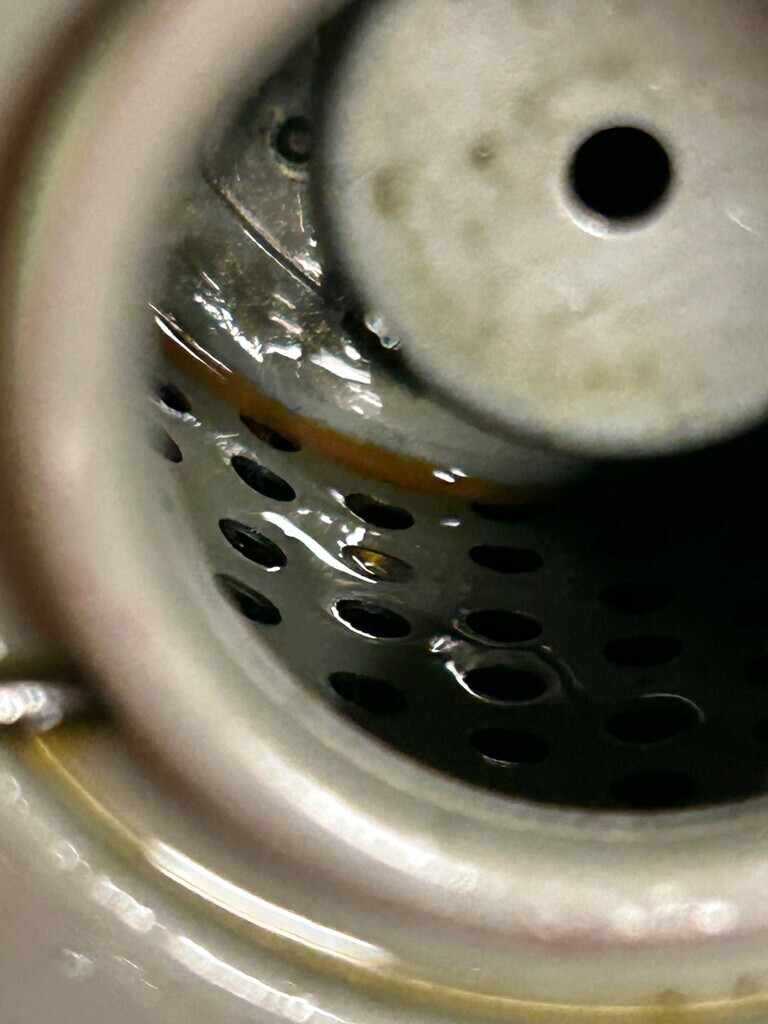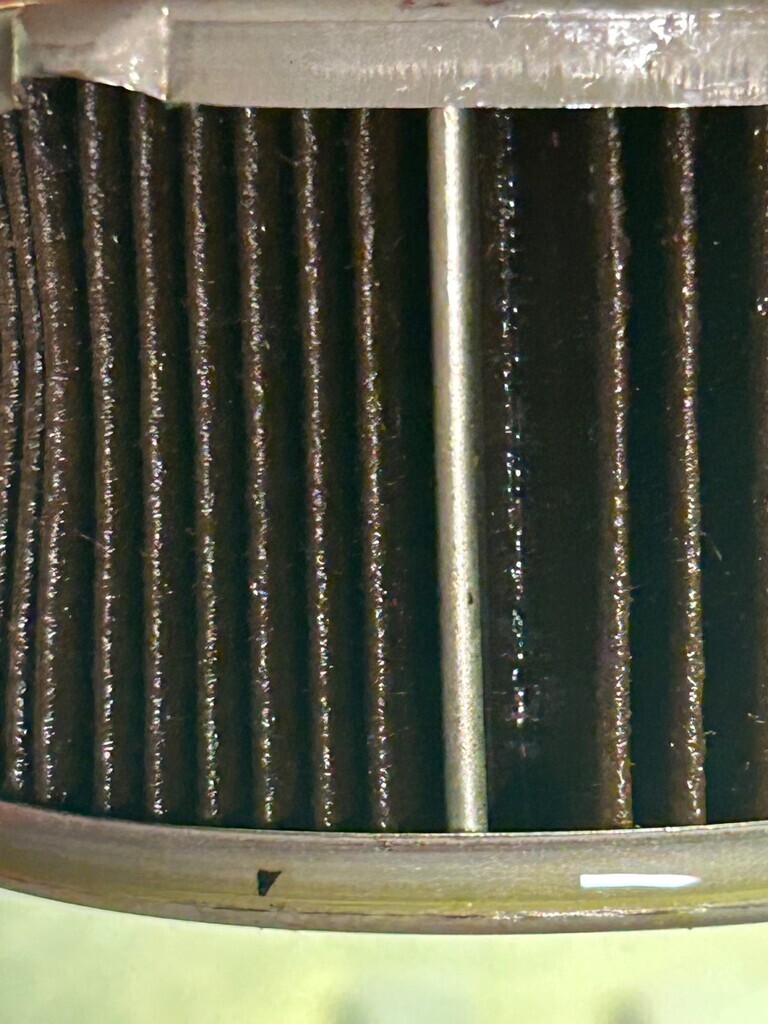 I want to get the oil analysed now as well. Does anyone know of a service in Europe that does this? (a la Blackstone in the US)