Many thanks to
HoTWire
for creating somewhere for us to post.
This is my daily, I've had it about a year, and was supposed to be a rolling project.
On paper it seemed perfect, and ripe for some mods. Three owners, full history, some Ford and some not and 82k on the clock.
So far I've only managed to do one mod, fitting a boost gauge. Everything else has been fixing broken stuff.
So far what's been replaced...
Top pulley on the water pump side as it was bent.
Water pump
Power steering pump
These have been done again because the water pump failed after 6 months and took the power steering pump with it.
Both front wheel bearings.
A solid power steering pipe that had the cold air intake rubbing on it and had worn through.
Anyhoo, here's some pics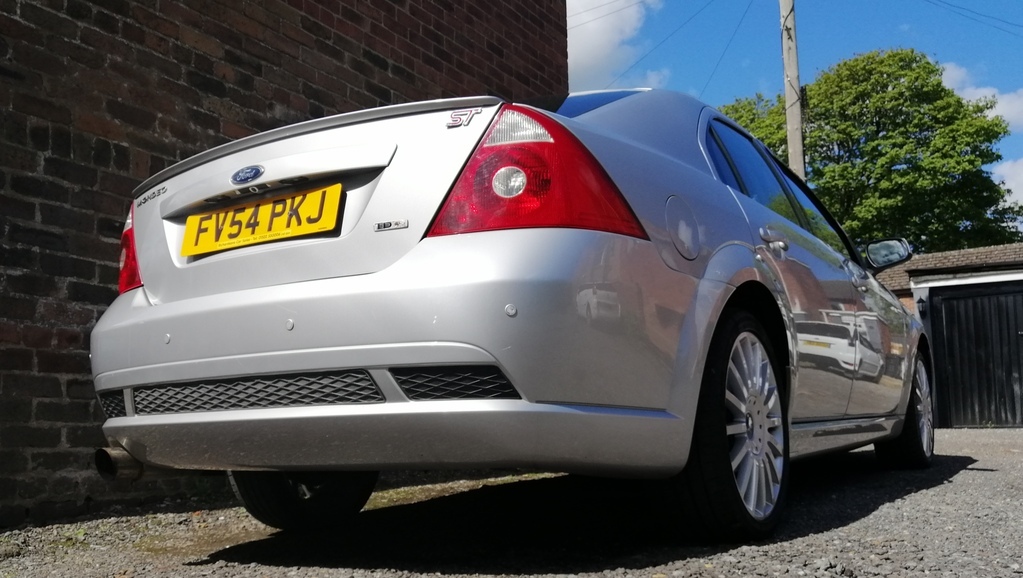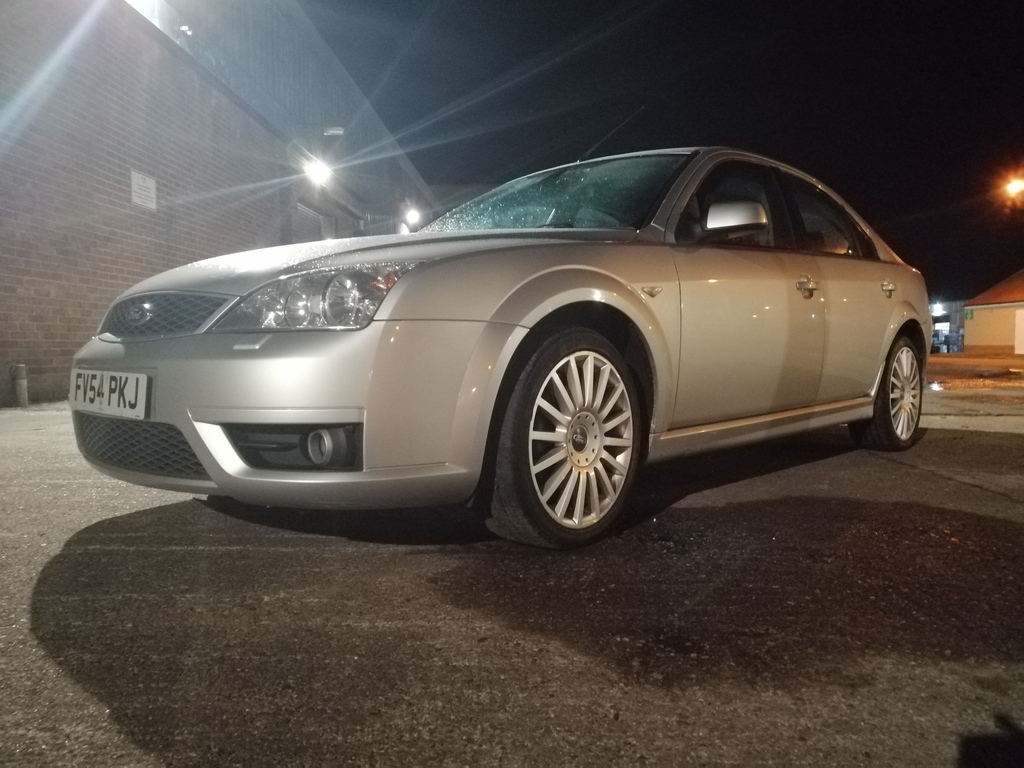 The brakes needed doing for MOT so I bought some grooved dimpled discs from MTec and some Mintex pads. They're quite good. I've just fitted a Pipercross panel filter to aid breathing.
As it is today it's going quite well. I'm currently saving up for some power increasing mods.
I'm looking at a hybrid turbo, huge Airtech intercooler and then a re-map.
Future plans include lows, wheel spacing and a change of rims. I also want to swap the seats over to Recaros.
All in due course though.
I'll post and update as funds allow.
😃