Without realizing I had a problem I have recently bought another 106. I test drove a phase 1 Rallye when they first came out and decided not to buy one and have had an itch ever since.
With the cost of fuel now (I know it's a poor excuse) I decided to buy something small and economical to get to work, looked a a few nearly new cars and then decided I needed a 106. Rallye's are expensive now so when I spotted this low mileage Zest I thought it would be worth a look.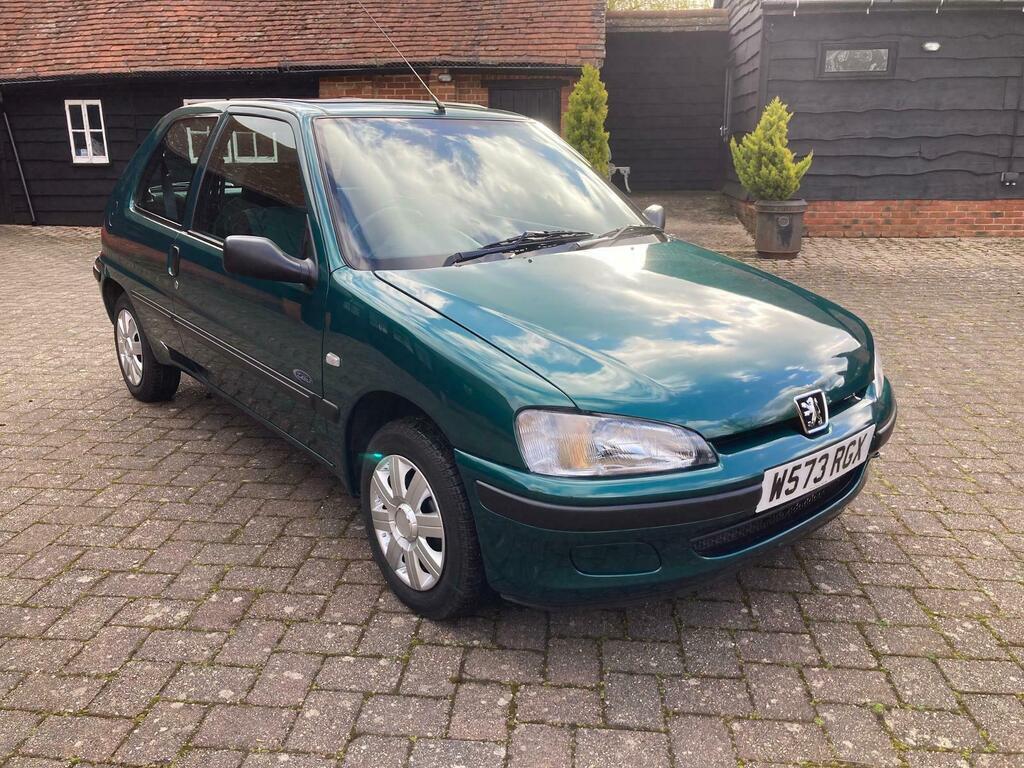 Apart from the hideous wheel trims It wasn't in bad condition considering it had been hit both ends at some point in the past the main selling point was the mileage, just 8000 miles from new.
I had to fit better wheels so this is what I ended up with. Saxo steels and a nice set of Michelin tyres.