The good news. I picked up the BMW from the garage this afternoon, the new flywheel and clutch were fitted, the mechanic did a test drive and all is well.
The bad news. The interior, which I cleaned, hoovered and shined up last weekend, was left absolutely filthy.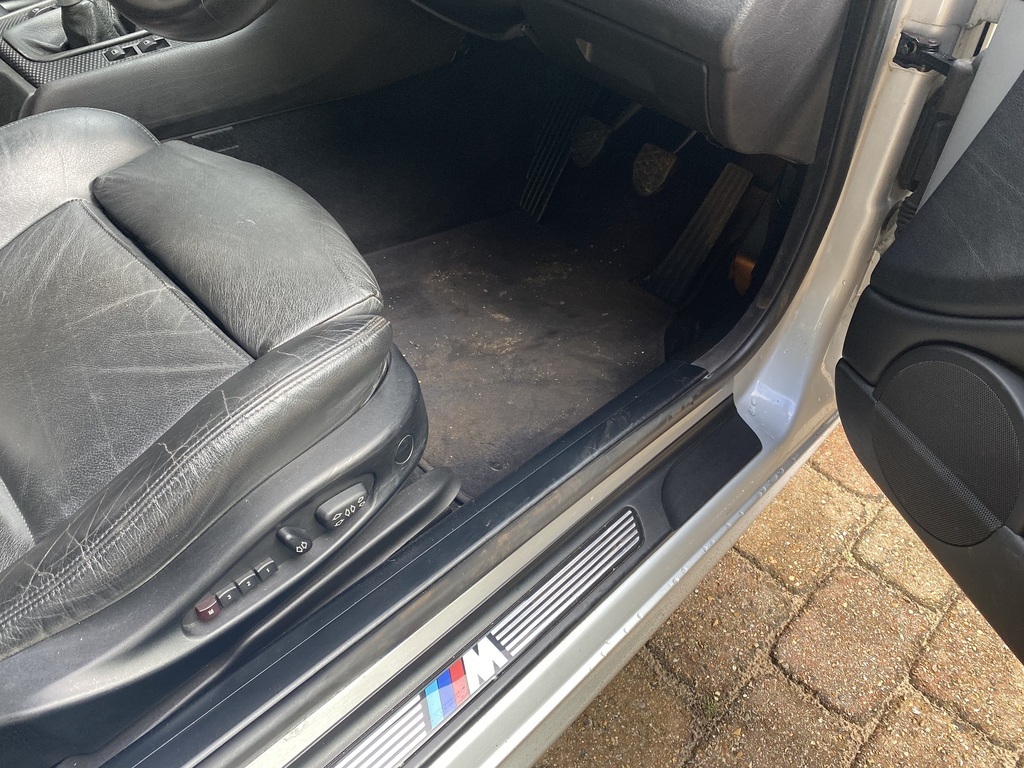 And this little adventure cost me £995.58. Ouch.