This may be really stretching what was intended by this section of the forum but who doesn't love a panda and I feel she kind of follows the ethos of retro rides.
I bought her as a daily driver for a cheap commuter and sensible family car. Although she's by far the newest car I've owned (only the second one of the new numbered reg type) I've become really attached to her and she's been affectionately known as Pamela Pandason.
This is how she arrived on day one.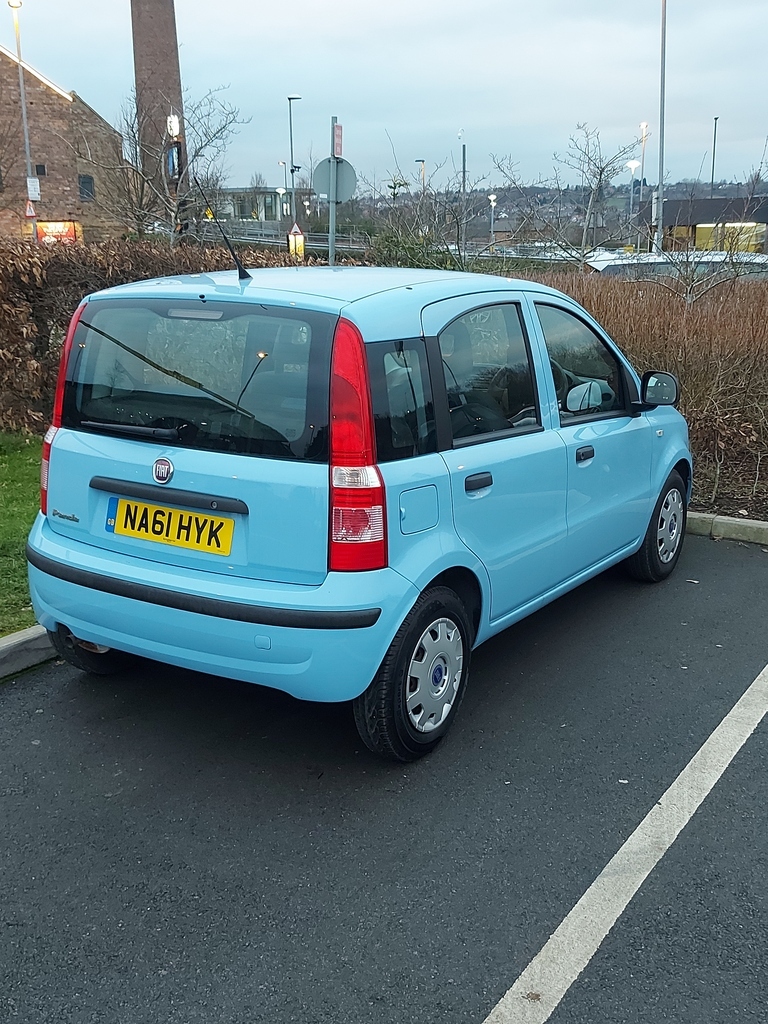 Not much has been needed so I added some wheels.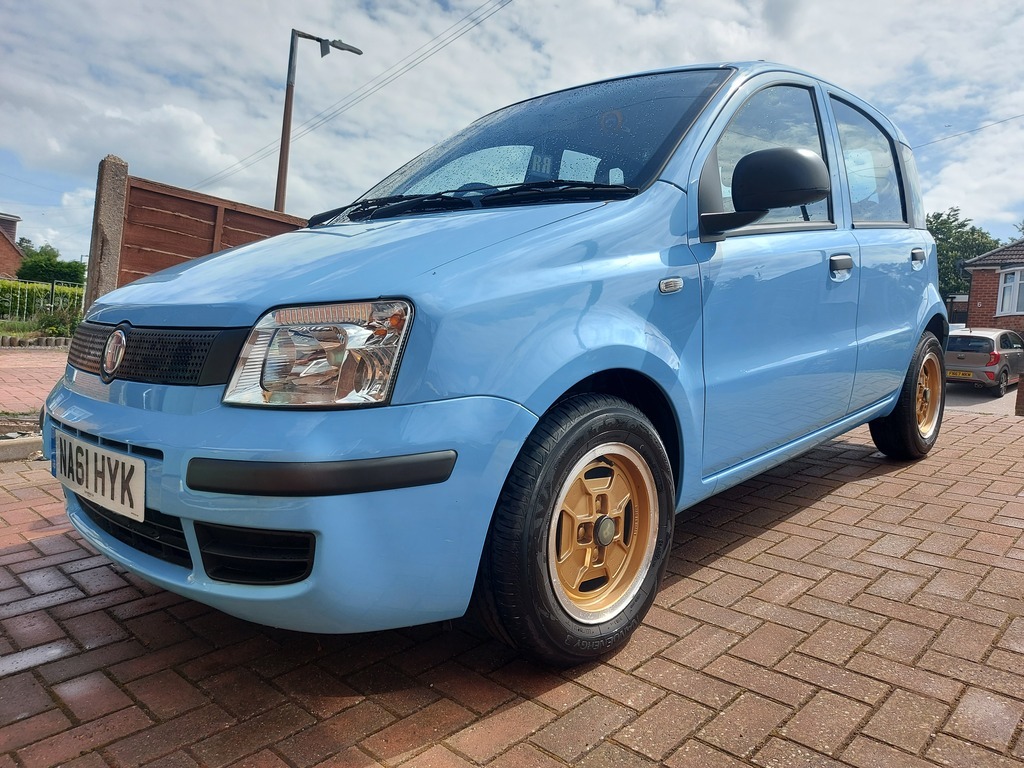 Then today I added some lows with a set of kw coilovers.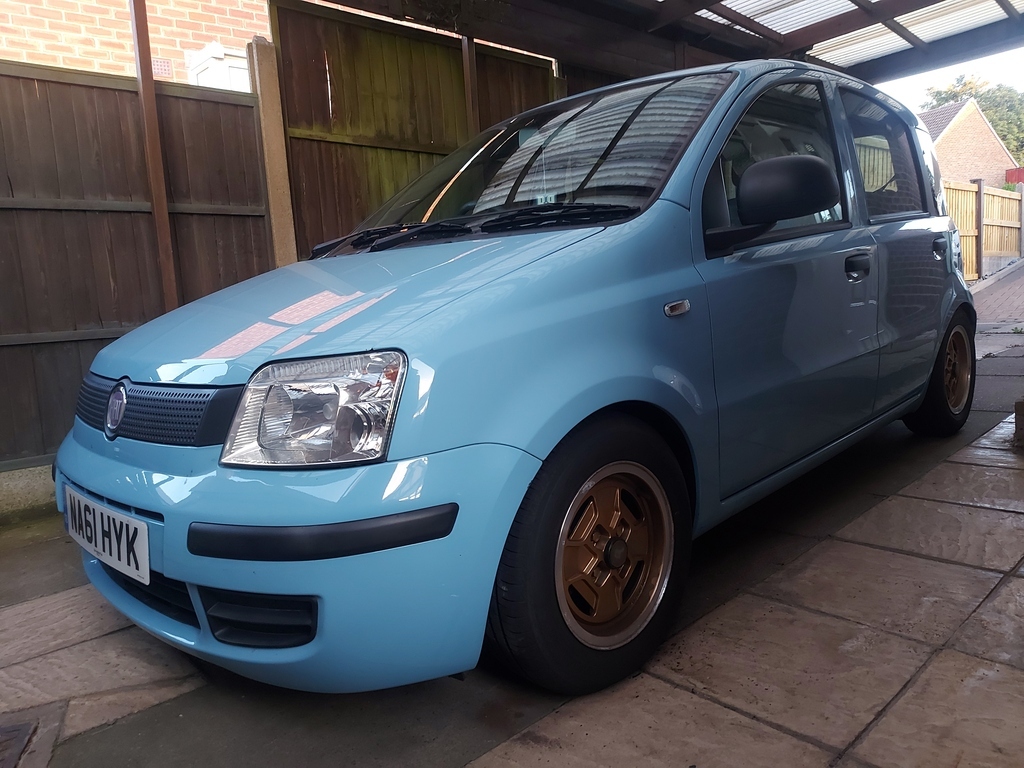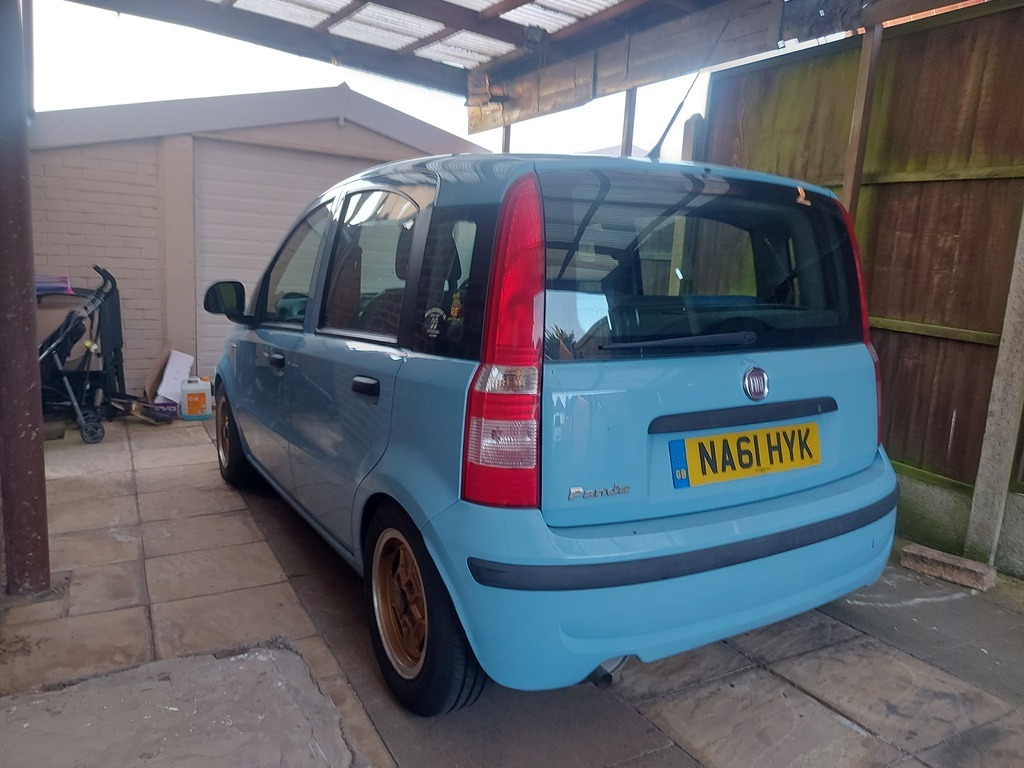 Apologies again if she's too new! Future stuff will be just commuting in her and possibly making an exhaust cus the standard one is fairly rusty and I don't think they last very long on these!