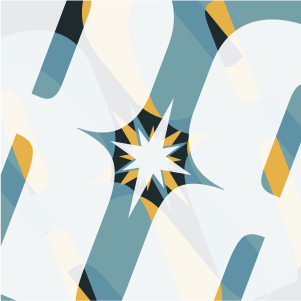 tom13
do you mean interior wise? I've weirdly thought it feels way better built than I had expected, but I have had my fair share of 90's suzuki's so I have a low bar 🤣.
Bearings, rear beam Rot, wheels prone to buckling.
My seats wore very quickly as well but I changed them to 500 Abarth units. I didn't like the gear change either.
It did drive very well though and I loved the 6 speed box.
I would like to try a standard one though.