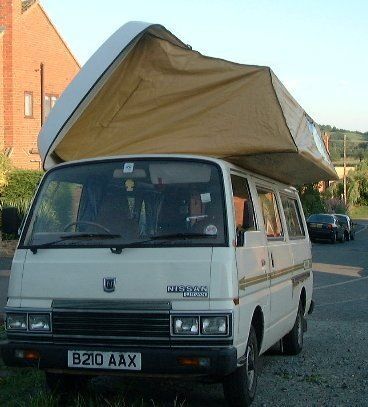 Just offering this as-is before I embark on a resto. (i have 4 vans so I should let at least one go) This could be a 15K camper if body was restored.
Rare 1984 Nissan/Datsun Urvan. Viking camper conversion with Spacemaker roof as seen on VW busses. This can sleep up to 6 people. The dinette cushions form a double bed, and upstairs there is another double bed area at the front, and then there are two small single beds.
Good points:
Only 45,000 miles from new!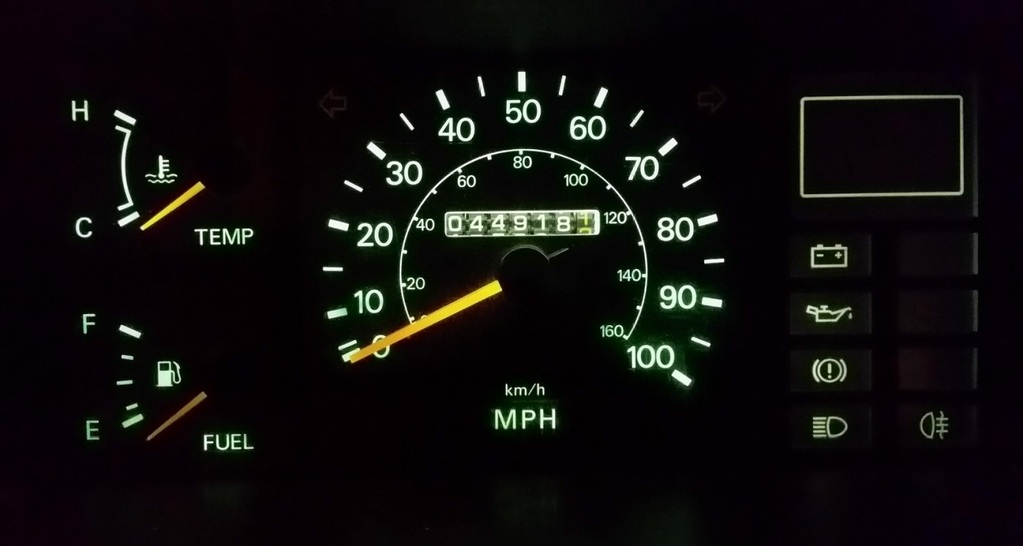 Fantastic Z20 2.0 Petrol engine and 5 speed manual floor change transmission. Ventilated front disc brakes.
Stars, runs drives stops, lovely to drive.
Comes on refurbished rims and excellent tyres.
Great interior, lovely vinyl seats up front. Camper part in decent original shape. Has fridge, hob. Mains hookup with 12v transformer.
Tow bar
Good doors and tailgate. Solid chassis and floors. Top half of body all pretty decent, no sign of water ingress. Never had any welding.
Bad points.
Bottoms of the sheetmetal very rusty/rotten, so back ends of sills, rear arches, rear wing pockets and the area around the channel for the sliding side door. Bottom of sliding door has been badly patched.
Needs new tap on sink and water pump appears to be missing. Needs new table top. Battery cover missing.
You will need a big sheet of metal, a mig welder, a roll of wire, metal bending skills and at least a month of your time but this pretty much only needs bodywork. Engine is sweet and everything works apart from the rear fog lamp, which is broken off.
Located Sussex RH19