For sale is my 2001 BMW E46 320i SE Auto.
It's a great car, in great condition for a 21yr-old car, and it's been well looked after with full service history. It's been my only car for the past two years and I've loved it, but with a change of job I now have to drive to work so need to move this on to it's next owner.
In silver, with light cloth interior and matt silver trim rather than the wood trim it came with (I do still have the original trim available).
Mechanically there are no known issues and it drives great with the 2.2l 6-cylinder M54 engine - so much better than the later 4-pot 320s!
It's very tidy outside, with some small marks on the paint, a small dent above and below the n/s/r taillamp and some minor parking marks on the bumpers. It has metal numberplates (front one is now attached properly - only noticed this after taking pics!) The rear arches have had some rust repair done as they all like to rust here.
Inside also looks smart with just a few scratches on the silver trim, and the original stereo which has a line of failed pixels (common issue on these) but works fine. It also has a DAB aerial wired in, ready for a more modern head unit. Air con blows cold.
It's an SE chassis, with the following spec:
205 Automatic Transmission
249 Multi-function For Steering Wheel
255 Sports Leather Steering Wheel
279 Lt/aly Wheels Star Spoke 45
302 Alarm System
411 Window Lifts, Electric
428 Warning Triangle
431 Interior Rr Vw Mirror W Aut Anti-d
438 Wood Trim
441 Smokers Package
470 Child Seat Isofix Attachment
473 Armrest, Front
495 3. Headrest Rear Centre
508 Park Distance Control (pdc)
520 Foglights
534 Automatic Air Conditioning
550 On-board Computer
661 Radio Bmw Business
692 Cd Changer I-bus Preparation
785 White Direction Indicator Lights
812 England Version
832 Battery In Luggage Compartment
850 Add Fuel Tank Filling For Export
853 Language Version English
863 Europe/dealer Directory
877 Deletion Cross-over Operation
880 English / On-board Documentation
2x Michelin Pilot Sport 4s fitted to rear 4,000 miles/1yr ago, and front Bridgestones 10,000 miles/2yrs ago
MOT til 25/10/23
Inspection Service 1 done at 65k last year
Oil Service due in 10k miles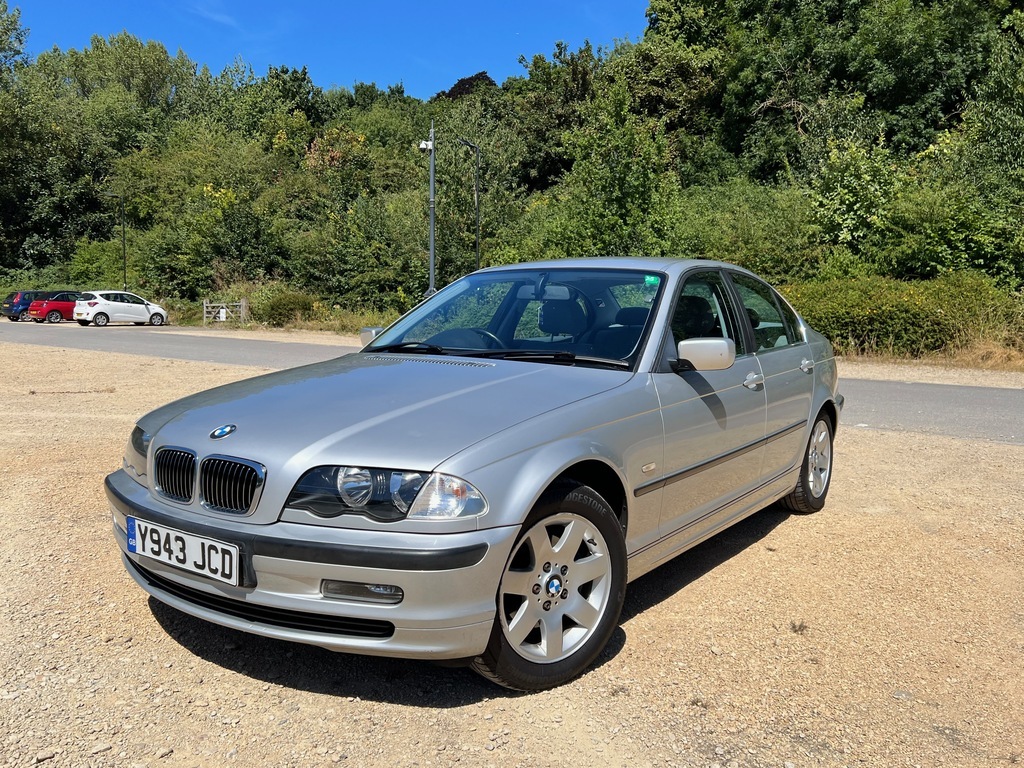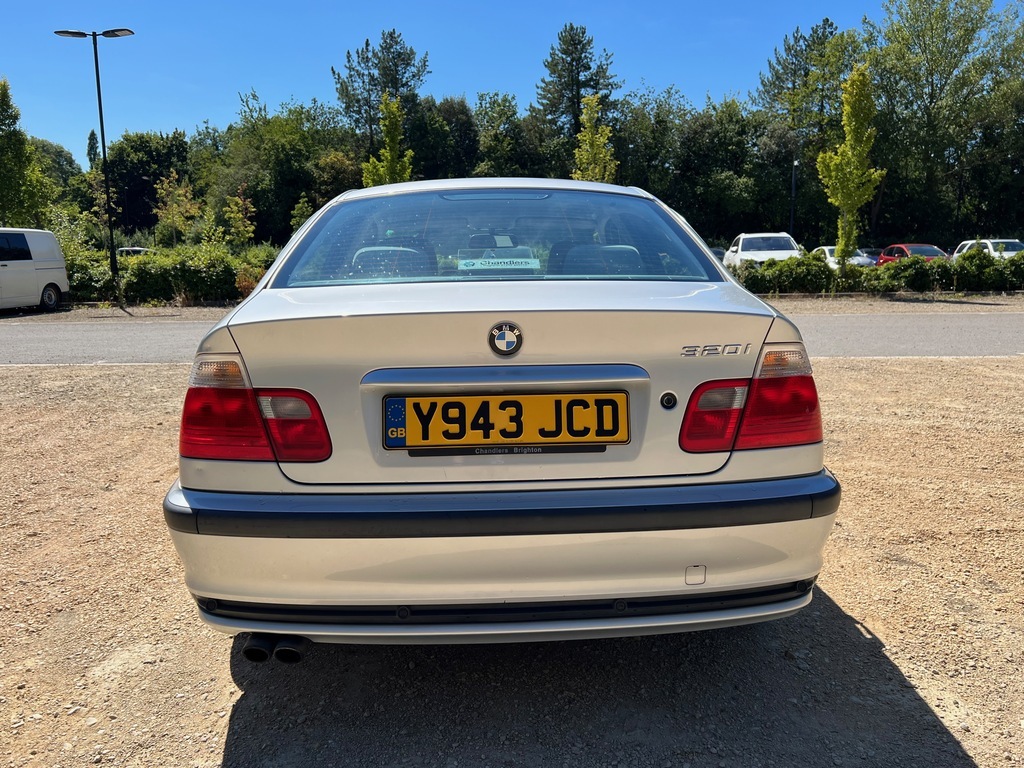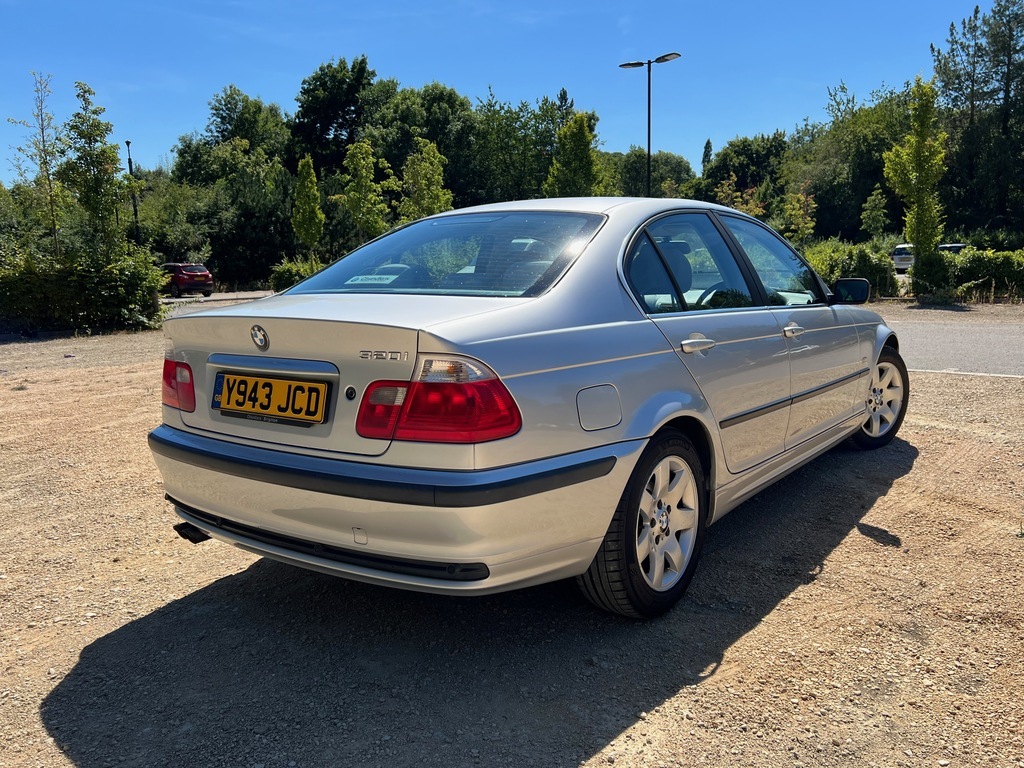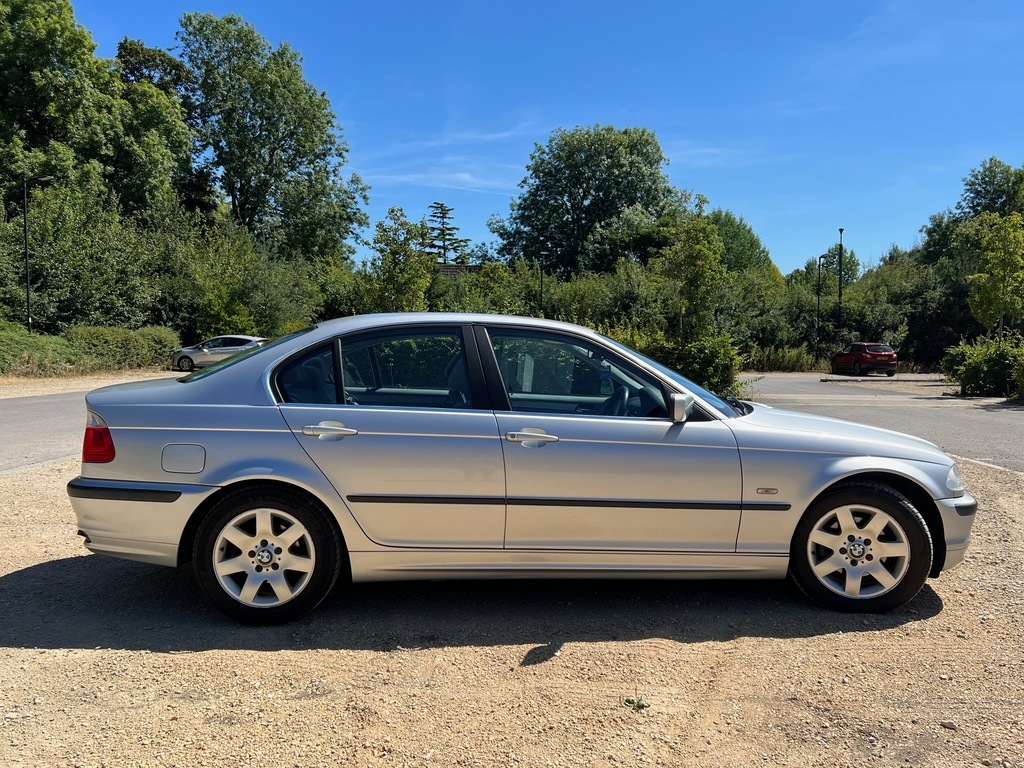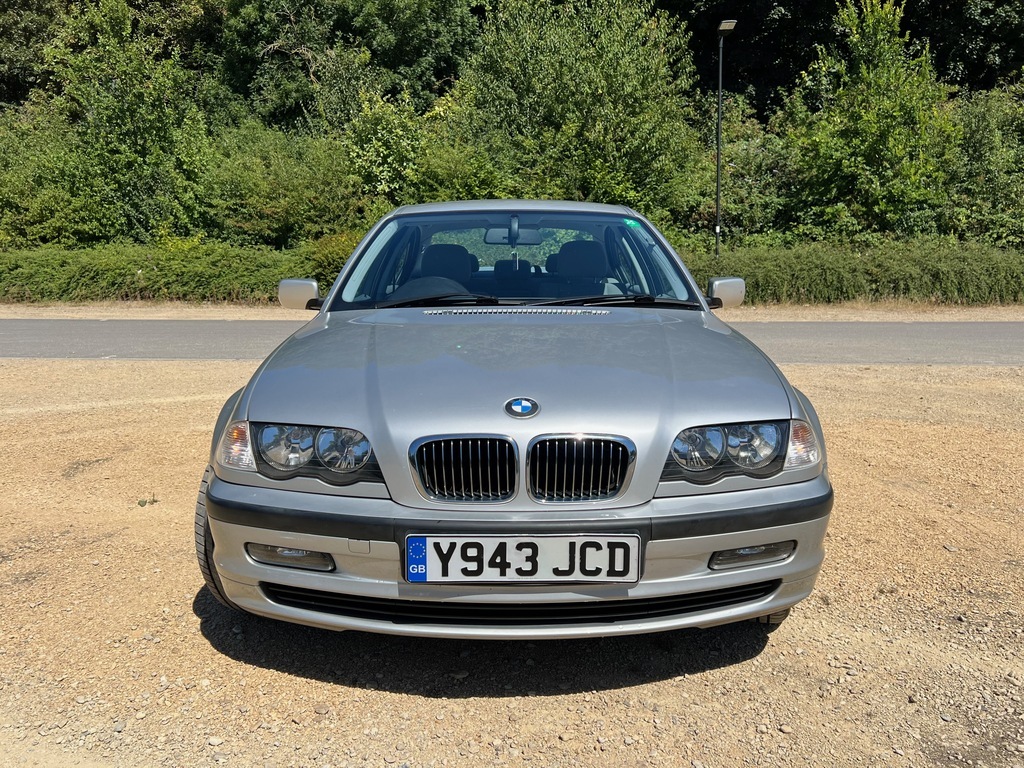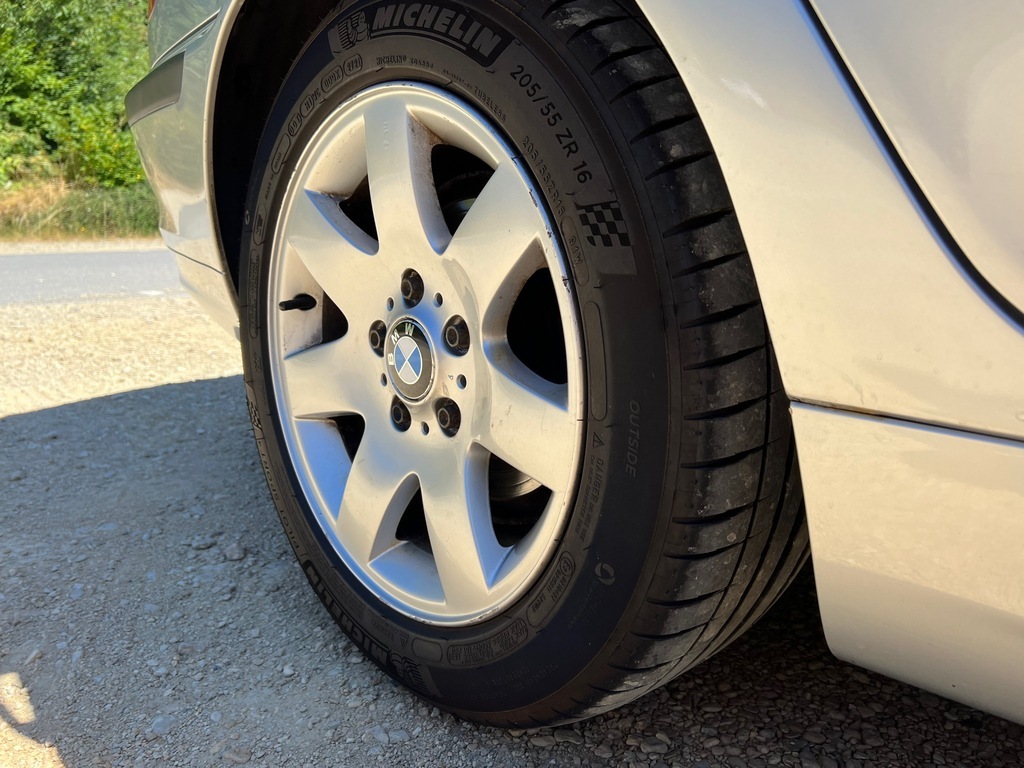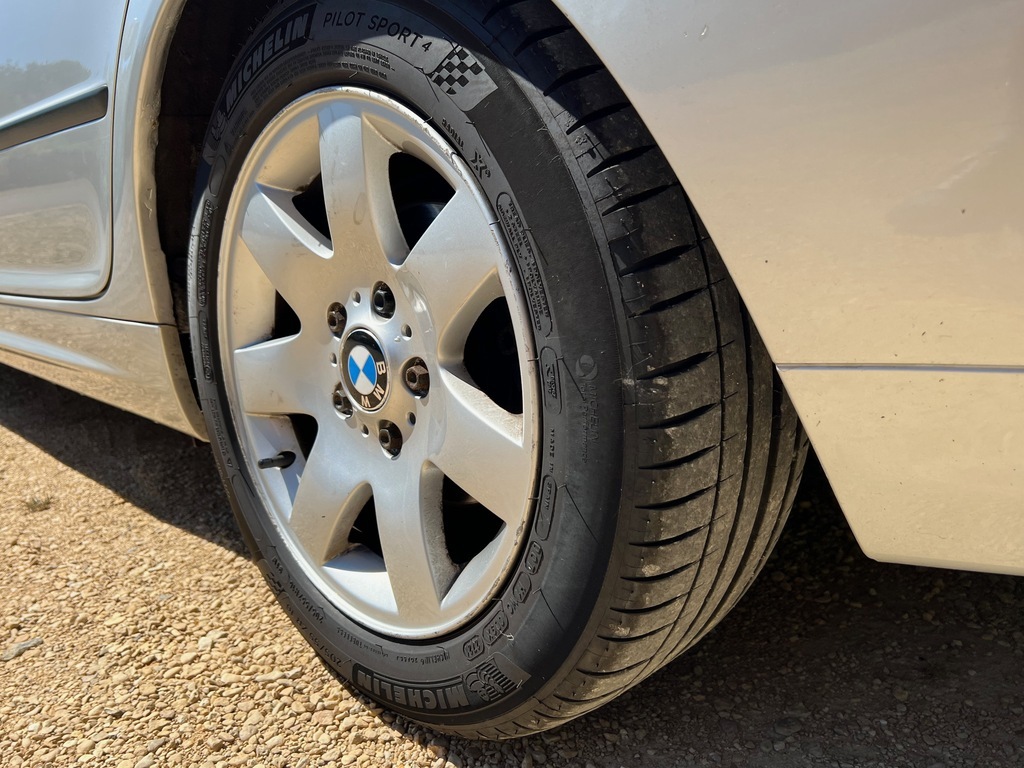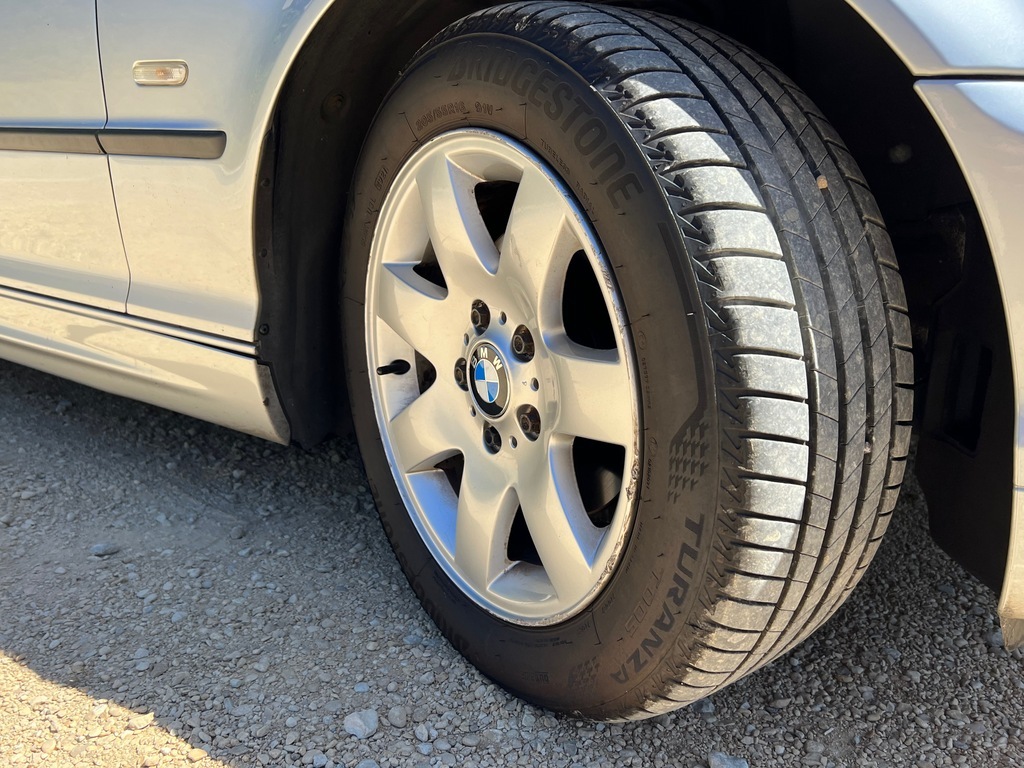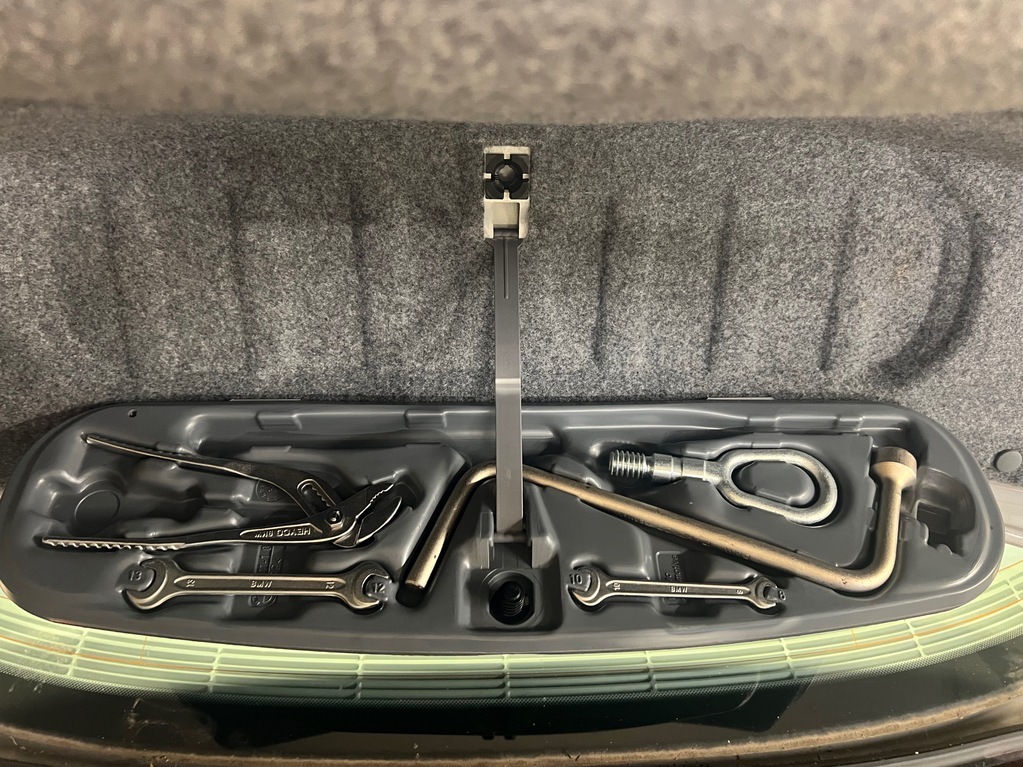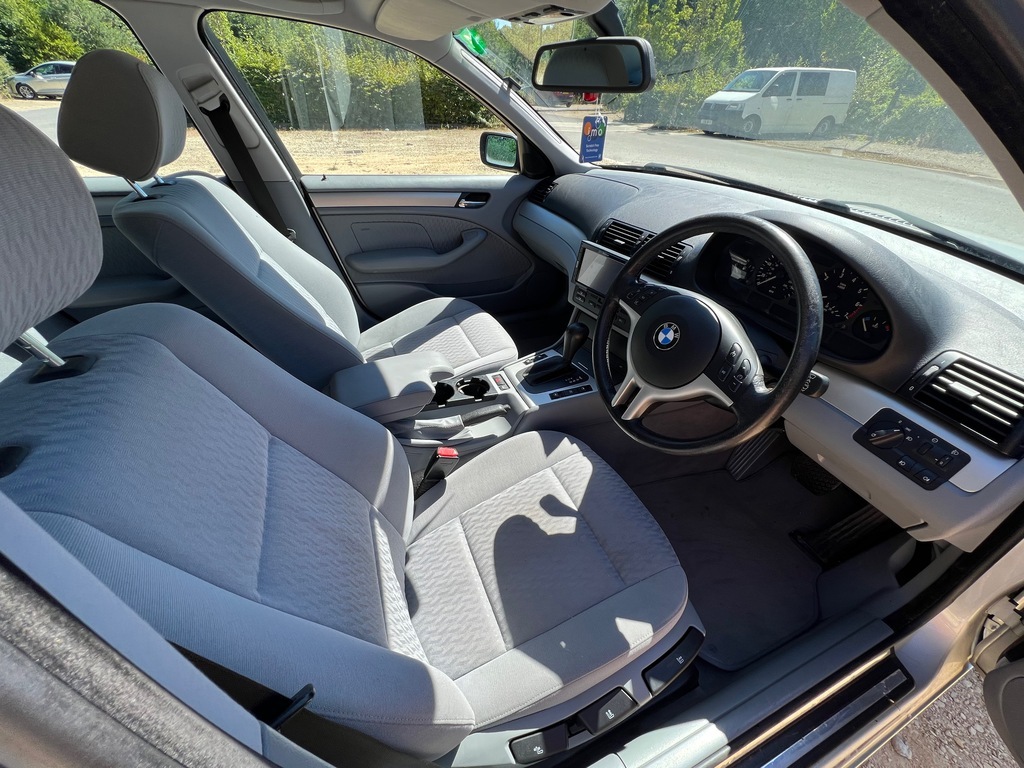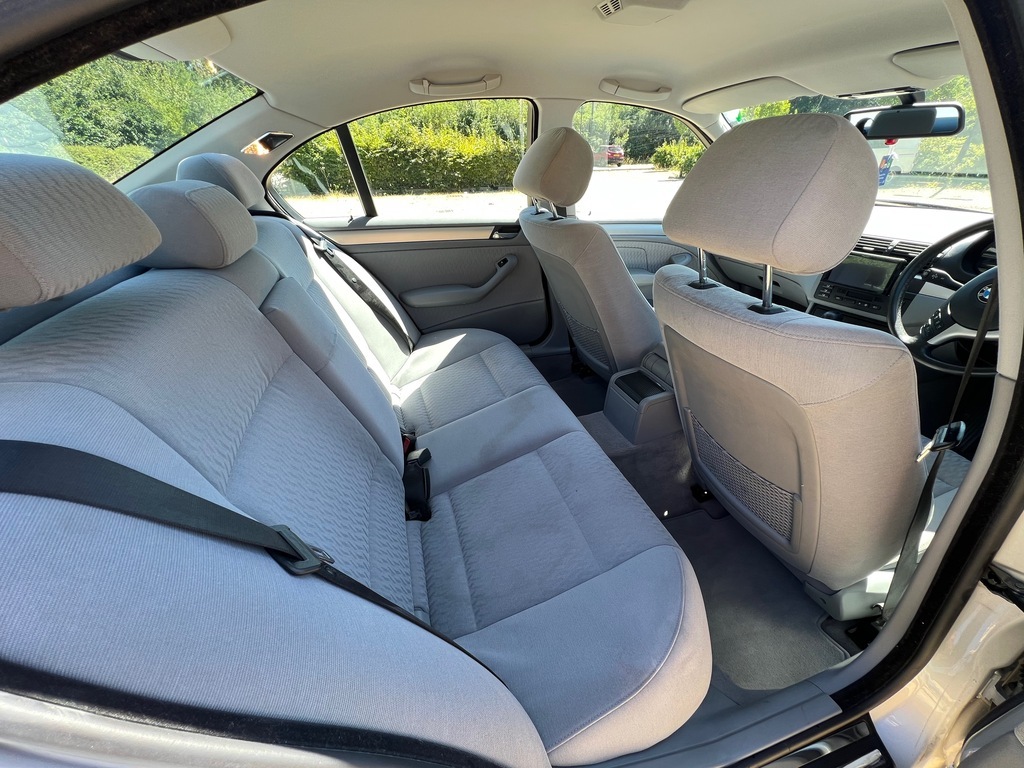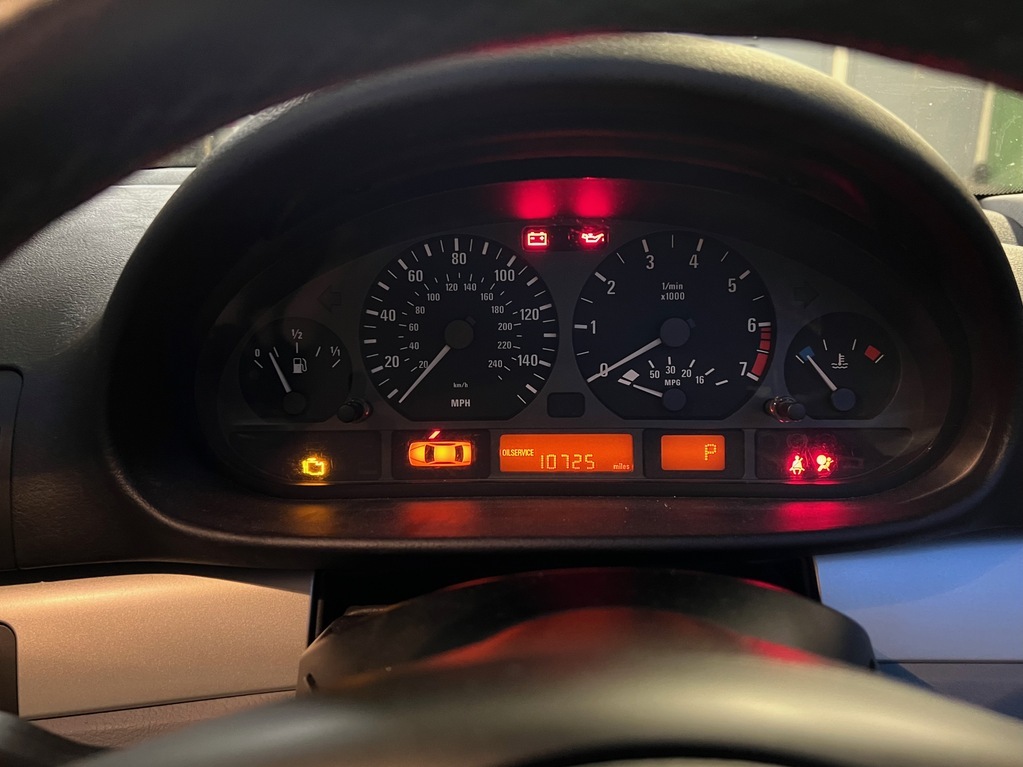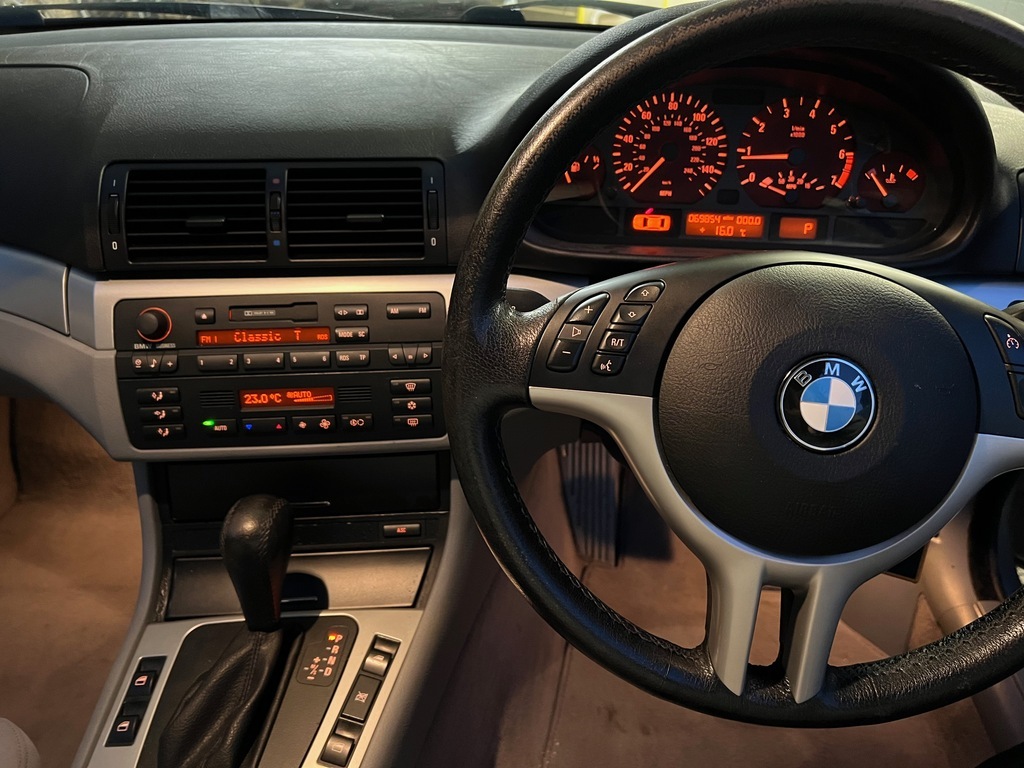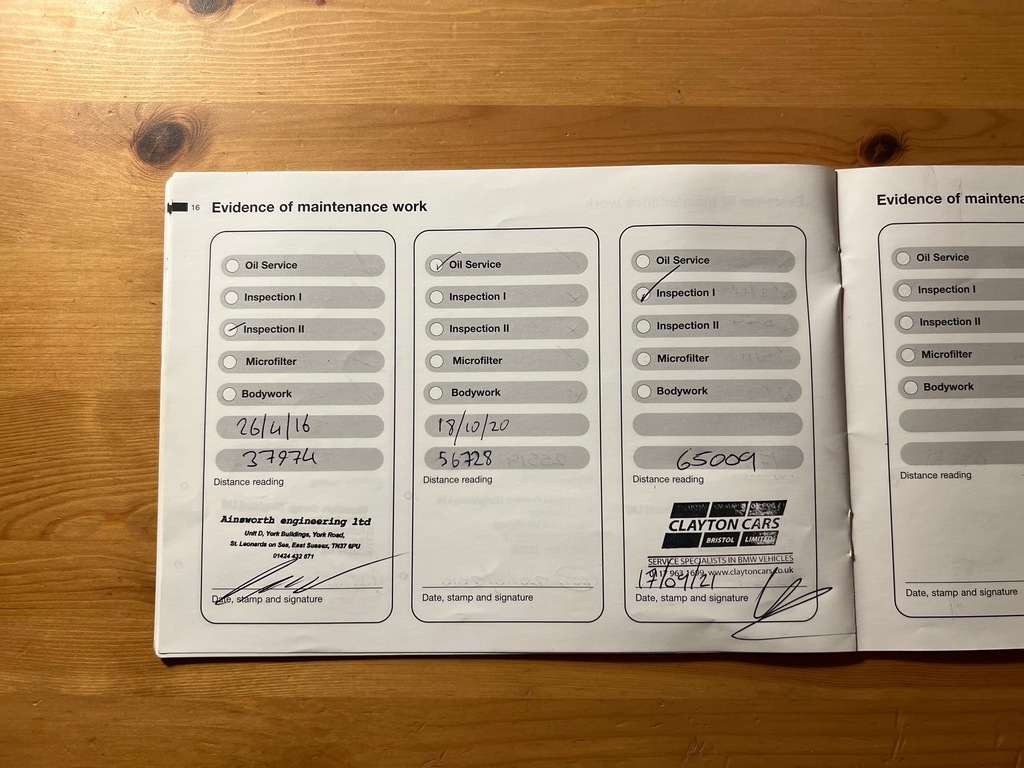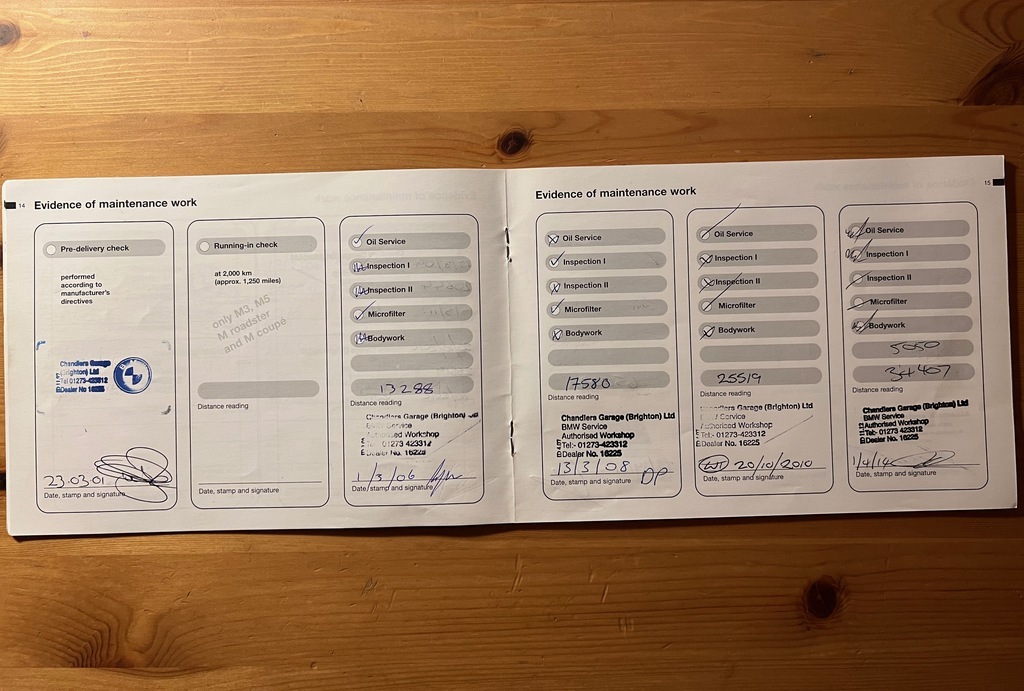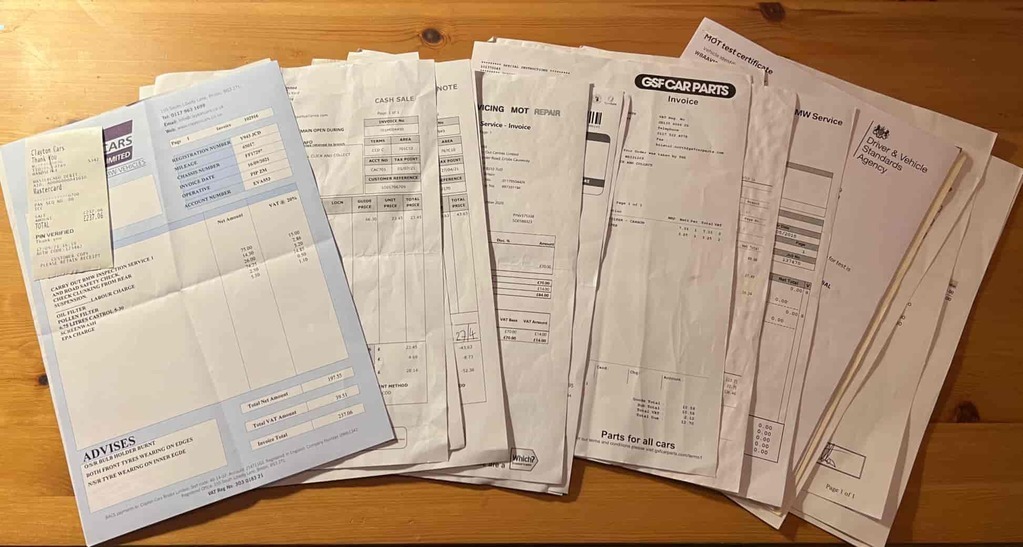 Please DM or call 07517100078