Long wheelbase 4-door XJ8 Jaguar X308 project.
We set out to make a euro trip car in the style of the JFK Lincoln Continental / Rolls Royce Phantom Drophead / Daimler Corsica.
I've lost access to my father's garage to continue the project and realistically I'm not going to have access to a garage for the forseeable future?
Suit somebody with indoor space and appetite for interiors / haberdashery / silliness.
£1k for the base car and £1k for the blood sweat and tears?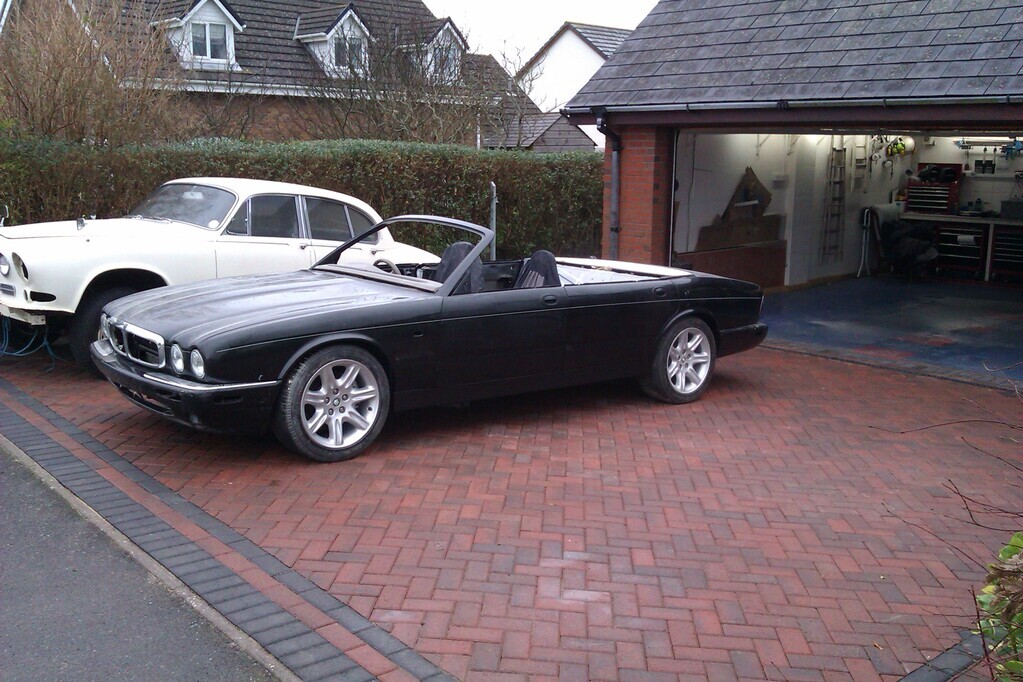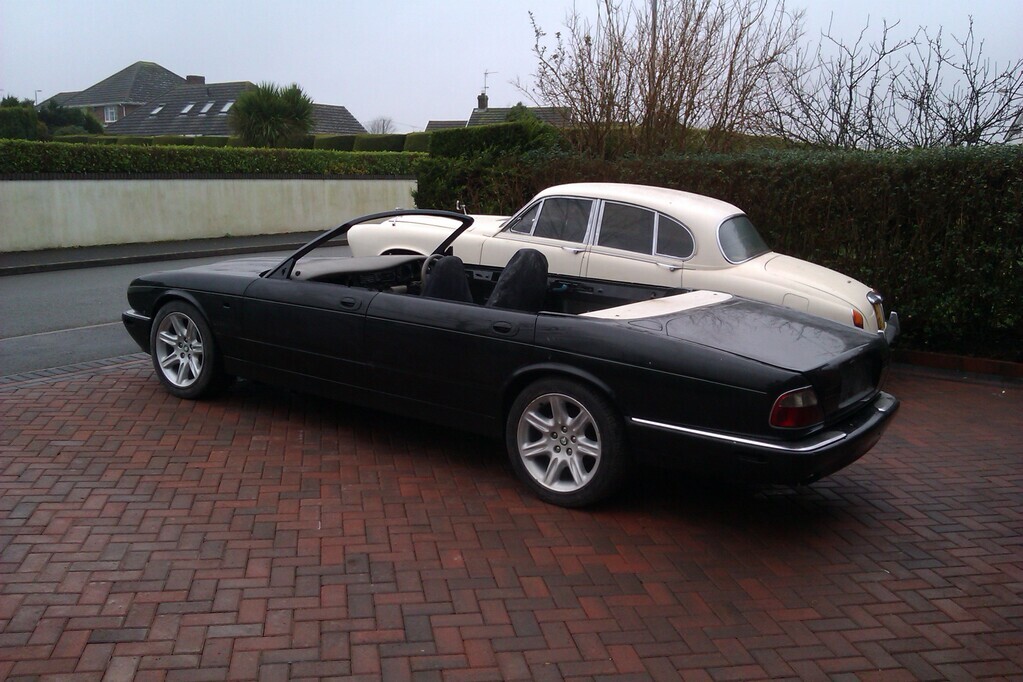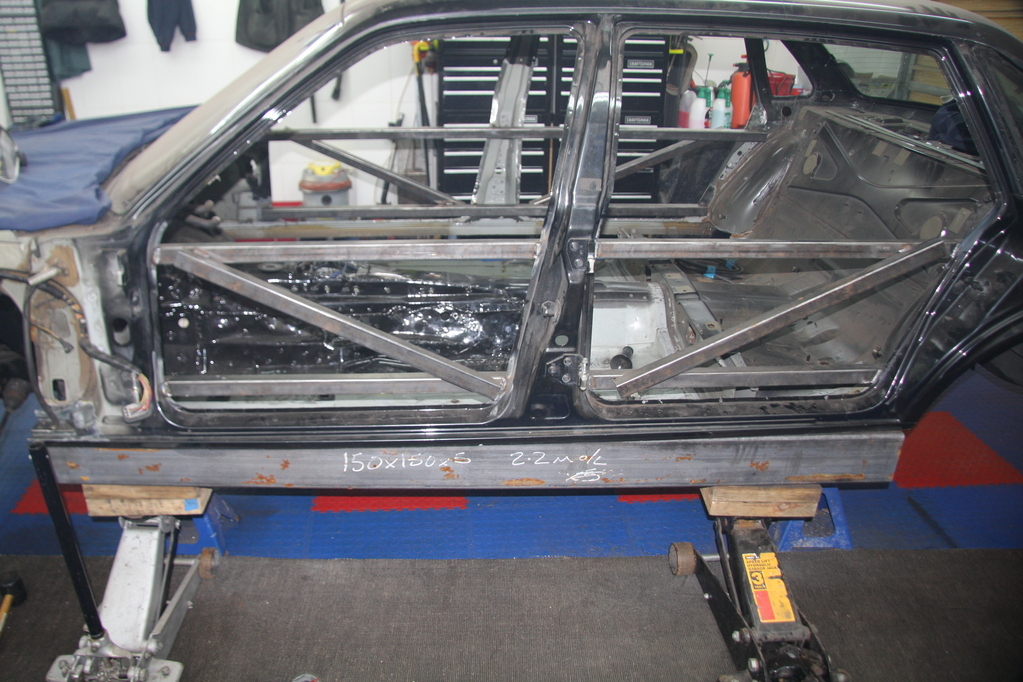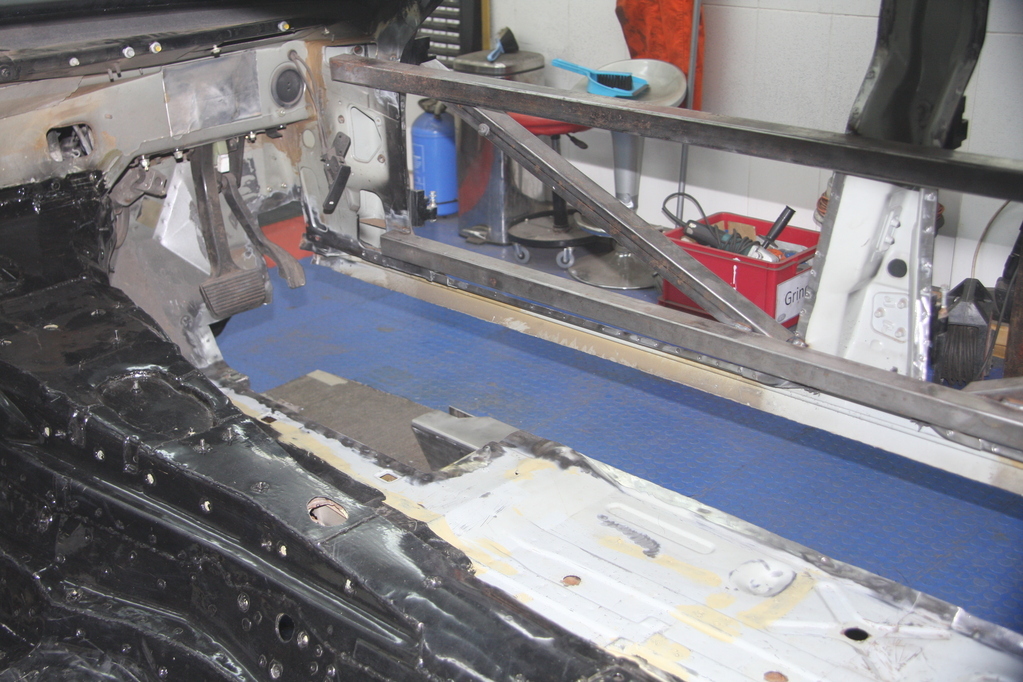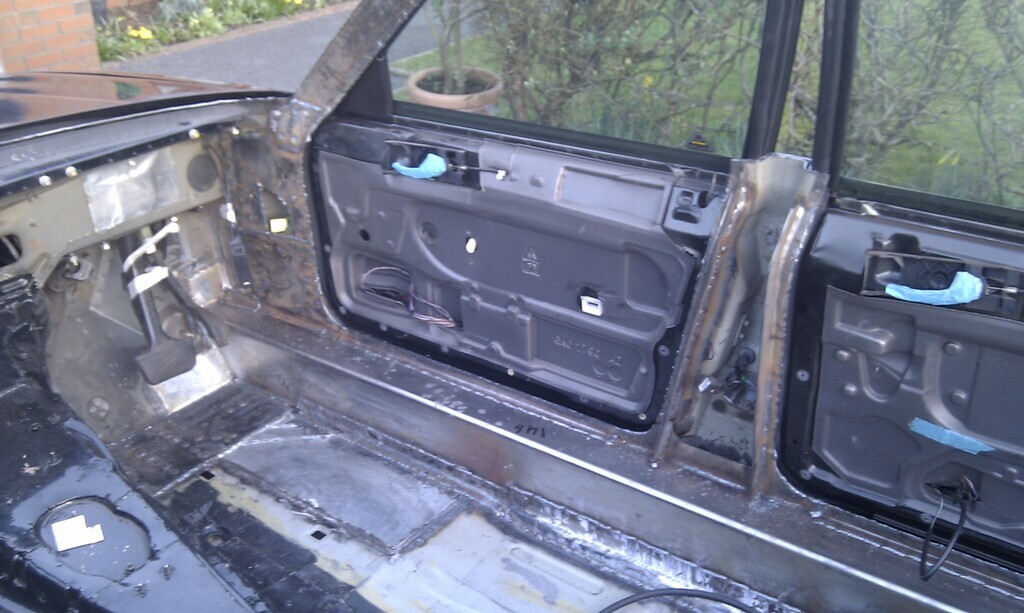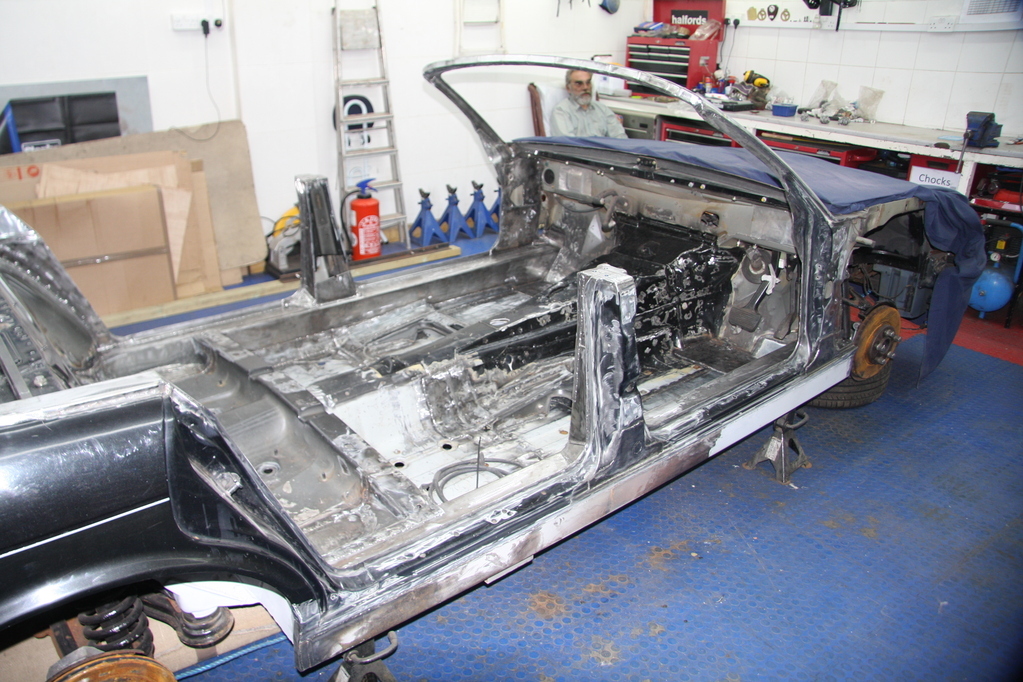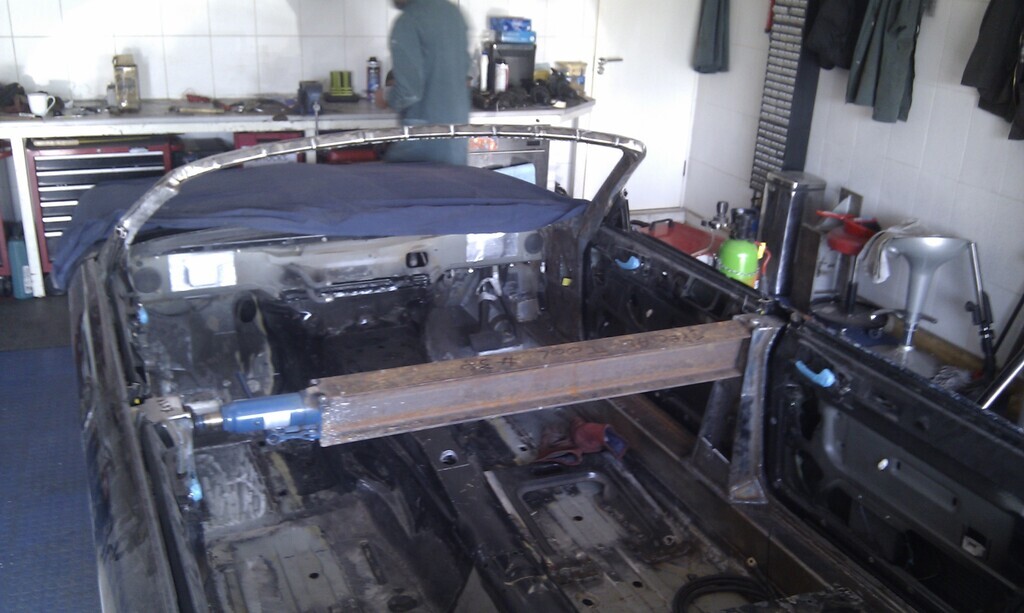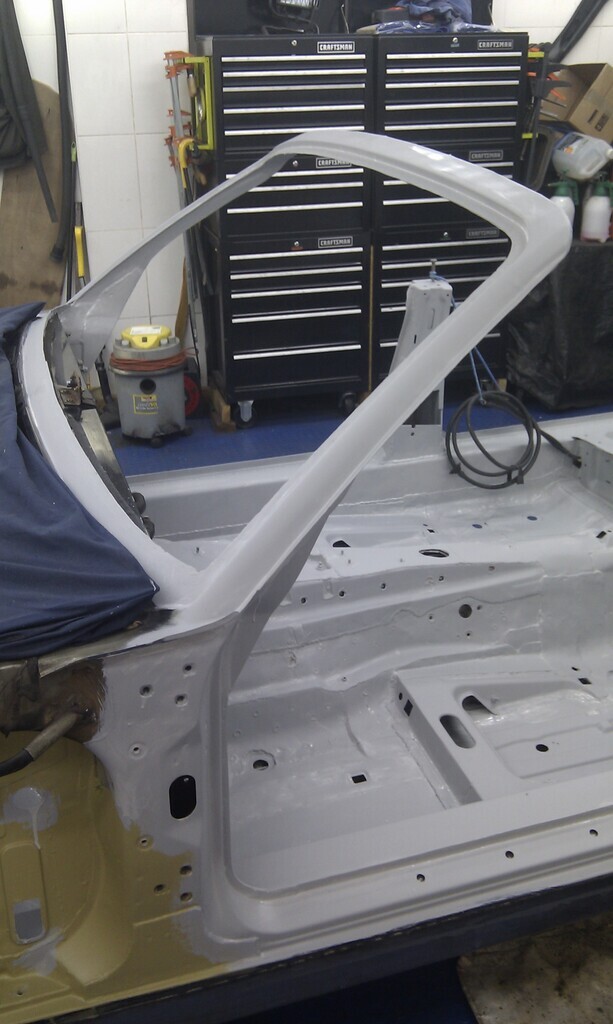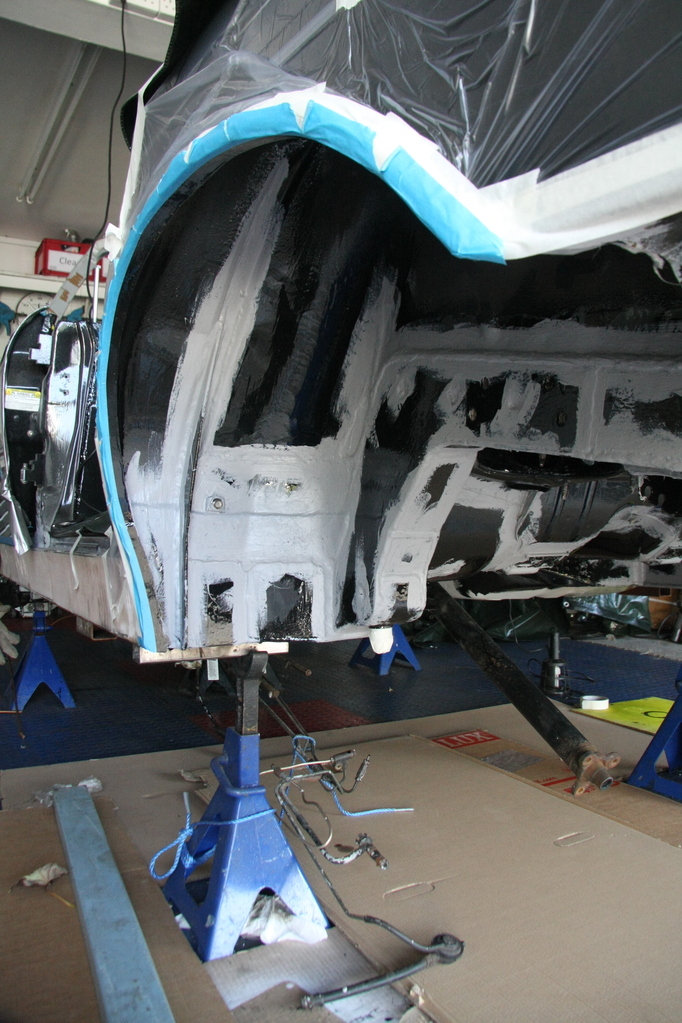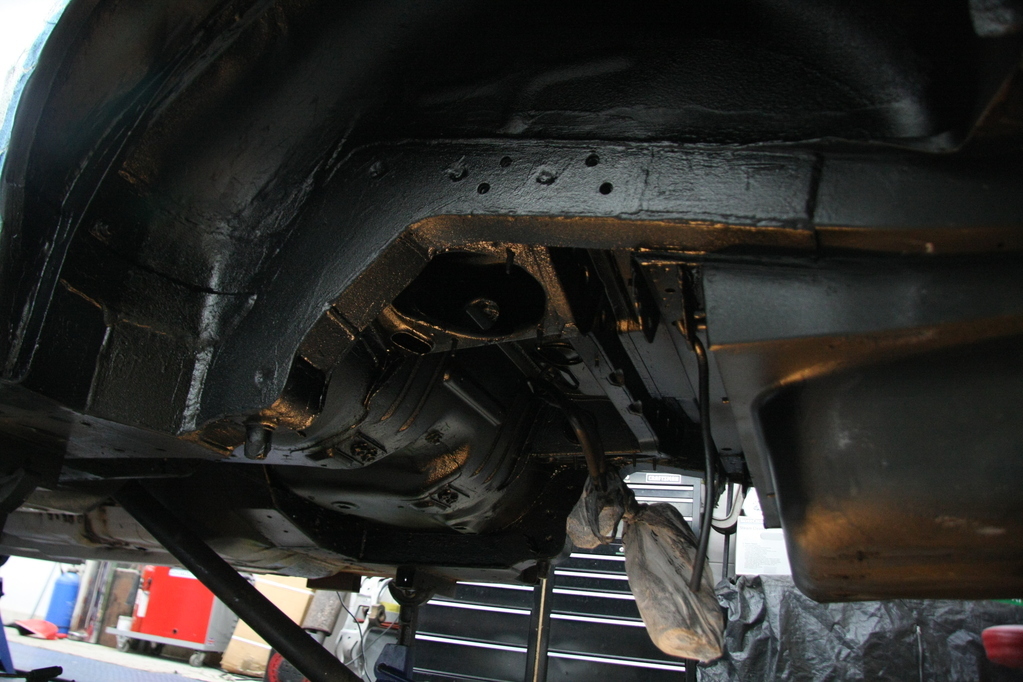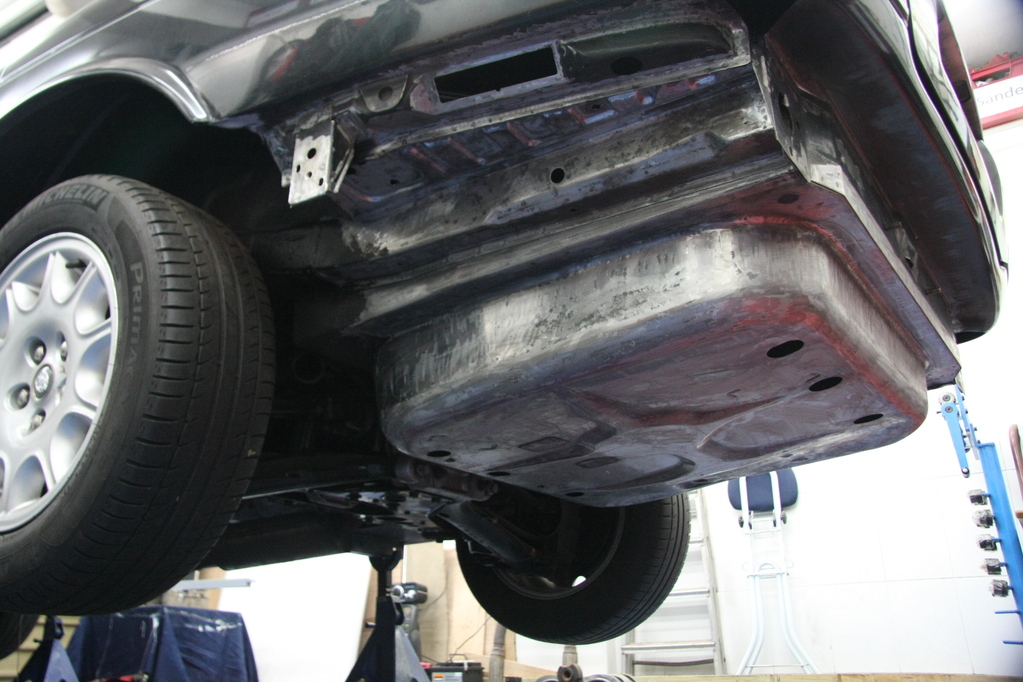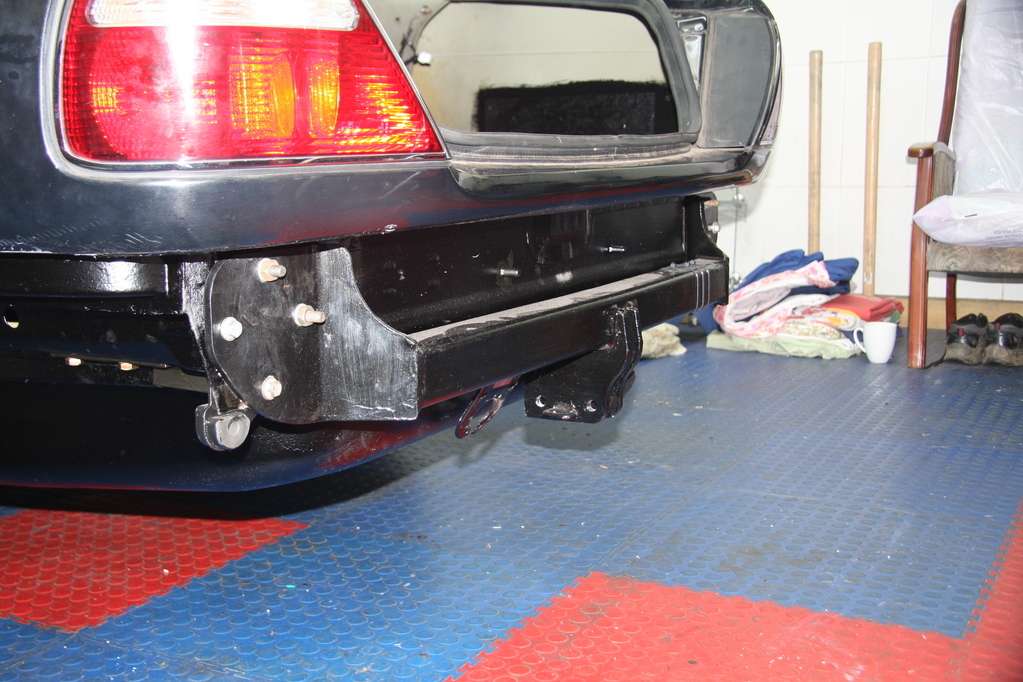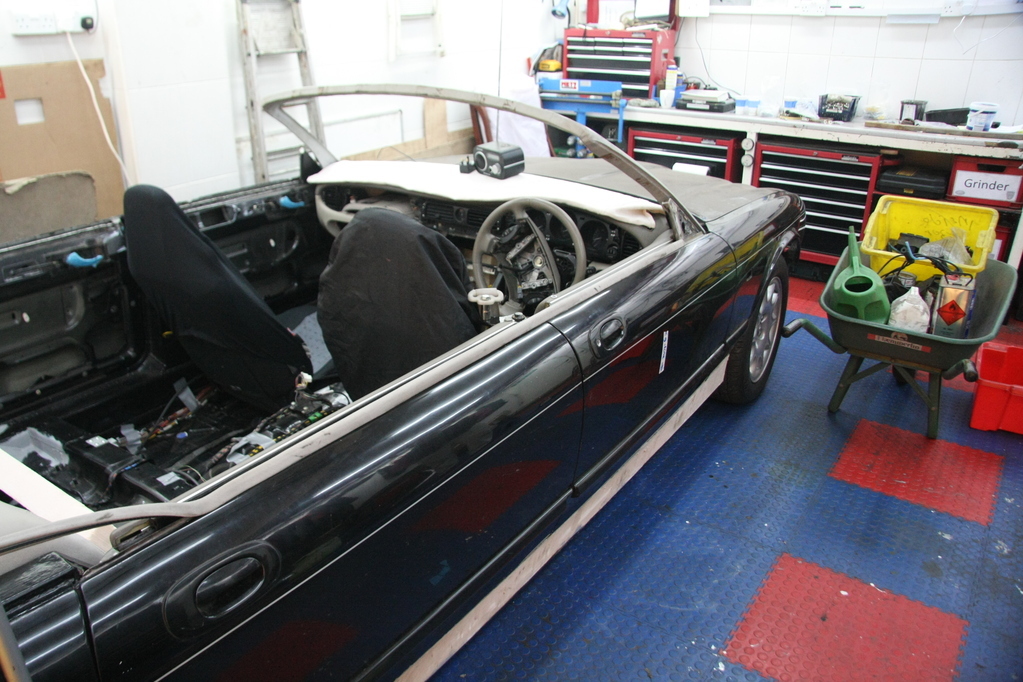 It's based on a 1997 4.0 Sovereign.
All the structural work is done. 150 x 150 x 5 mm box sills tied with a mix of 4 mm and 2 mm plate into the original shell (effectively ladder chassis tied into the monocoque); doubled up gearbox tunnel; plated pillars and windscreen surround etc. Doors all open/close as they should even on two wheels; B-Pillars tested to 10 tonnes for seatbelt / side impact purposes etc.
Electrics all installed; starts and will drive. (though bushes haven't been tightened / alignment not done yet)
Factory towbar. (visions of pulling caravan in an Oz and James style getting pished on the days it's raining)
It needs an interior (I have the original; apart from the tonneau arrangement it needs doortops; rear parcel shelf; and a bar across the B-pillars to cary the shoulder mounts if you want to re-use the original seats instead of sticking the MX5 ones in for the IVA which are low enough to fix the shoulder height but cause other problems for the IVA because not all the under-dash stuff needs blunting)
It needs also that a tonneau and an IVA to complete. Currently there's a 10 litre fuel tank in the back (lightweighting it for IVA purposes - we wanted to retain the towbar AND legal 4-abreast seating in the rear) that you'll need to remove and pop the original back in once passed.
Brakes are off the supercharged version; rims are XKR flutes (the fatter rears all round; rear arches rolled to suit); engine runs (link below first start after a few years; yes it's 10 years between the two youtube vids; took a while to pull fuel that still burned through!) but is a nikasil mess. I have a replacement for that that'll come with the car too.