FOR SALE
SOLD - 1996/P Mercedes W202 C200, 2.0 litre, petrol, automatic.
A fairly well known car here on Retro Rides, having previously been owned by Mercdan68.
This was a bit of a 'spur of the moment' purchase by me a last year. Don't get me wrong, this is a great car and I'm really enjoying owning and driving it, but as often happens, something else has caught my attention.
So my W202 model C200 is up for sale. I've got 6 cars but I'm moving in May to a house which only has parking for 3, some some of mine have to go.
It's one of the last of the really well engineered Mercedes models, before the accountants took over from the engineers at MB. The build quality is great and this is a particularly good example without the rust and unreliability issues which affects the later Merc's.
Brief highlights are:
* superb condition for it's age, both inside and out
* Main Dealer Service History upto 80,000 miles, local garages after that
* 135,000 miles
* newly refurbished and powdercoated 'MonoBlock 16" alloys with a set of newly fitted matching tyres.
* new MOT expires Feb 2024
* newly fitted brand new set of OEM standard height springs from Germany.
* modern CD player recently fitted (original radio cassette still works and is included)
* all the usual Mercedes Benz features - central locking, cruise control, sunroof, PAS, electric windows and mirrors, 2 original keys, original owners pack & First Aid Kit, etc
To be honest, the previous owner, Mercdan68 did all the work on the car and describes it better than I do.
His 'build thread' is here -
forum.retro-rides.org/thread/221311/mondeo-ghia-arrival-type-jaguar
(ignore the title, those are his current cars - the early part of the thread relates to this and his other Mercs).
Danny's 'for sale' thread from when I bought the car is here -
forum.retro-rides.org/thread/223527/1996-mercedes-w202-c200-auto
The car hasn't changed much since I've owned it, apart from the set of standard height springs and different alloy wheels fitted. To be honest, it drives much better now than it did with the old wheel / tyre / lowered springs combination. There are loads of photos on Danny's threads which I hope he won't mind me directing you to.
Ultimately the plan is to sell everything in the Spring and just have one retro / classic. It's the wrong time of year to sell my other cars (unless anyone fancies an MGB, VW Beach Buggy or VW T5 camper) which are tucked up for the winter.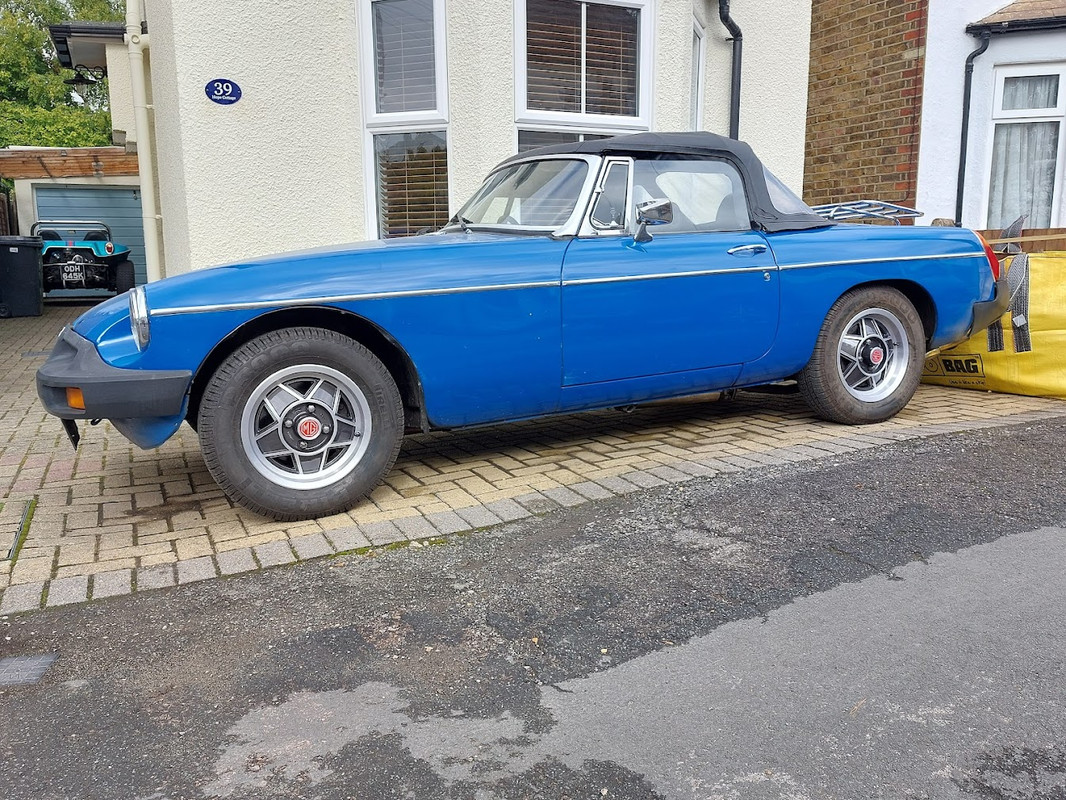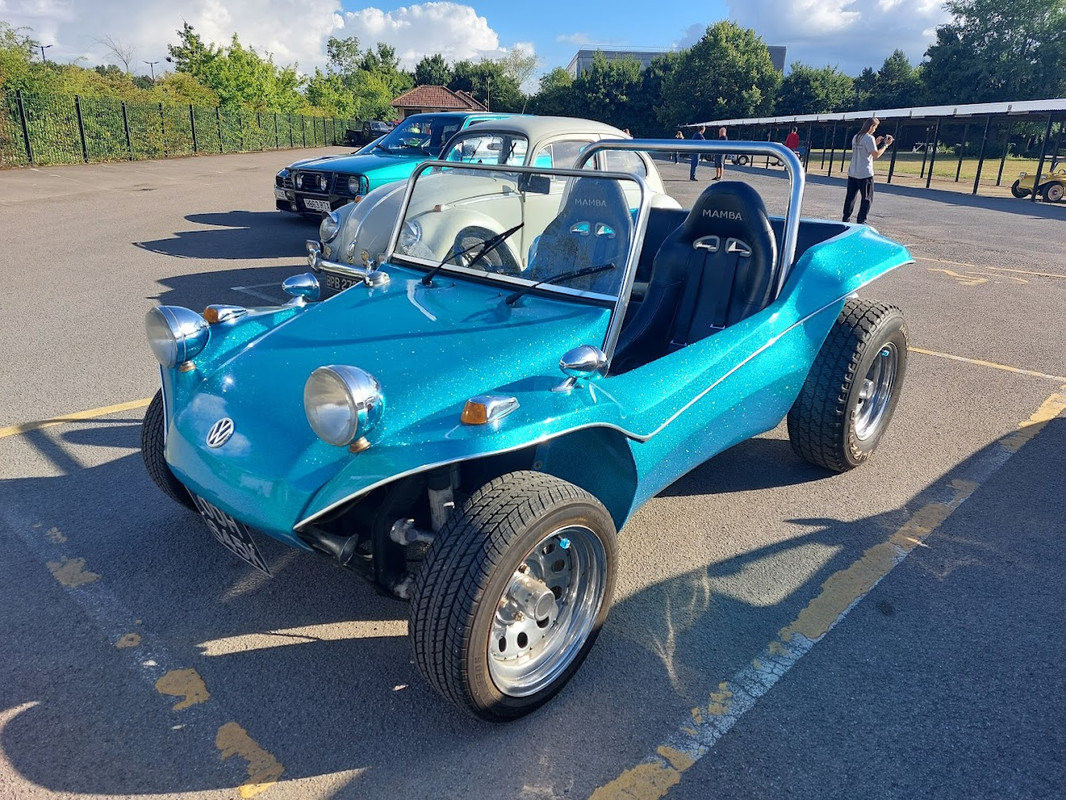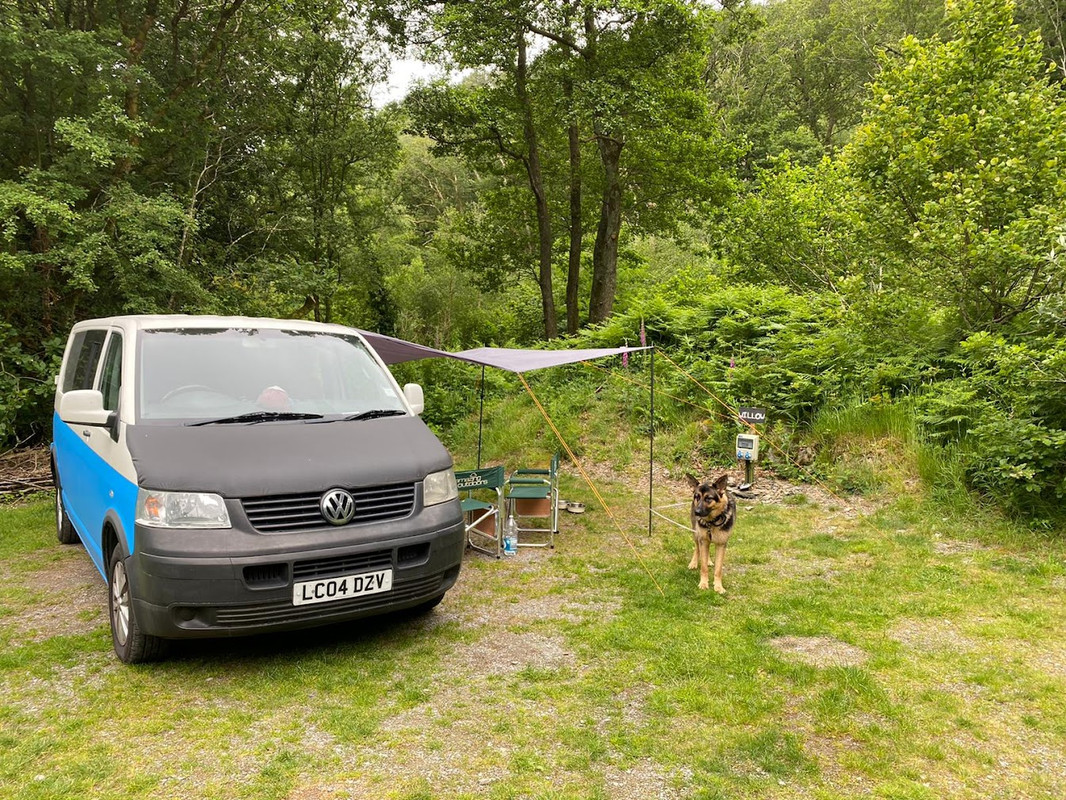 Asking Price slashed to just £2100 for the Merc, which is massively less than what it owes me. I'm in Surrey if you want to come and have a look. Not looking for a P/X as I have too many cars already!
Fresh photos to be added later today.