Right well I've finally been playing around with the old girl rather than just driving her. Front anti-roll bar is now polybushed, but much more importantly I've finally lowered her.
So, BEFORE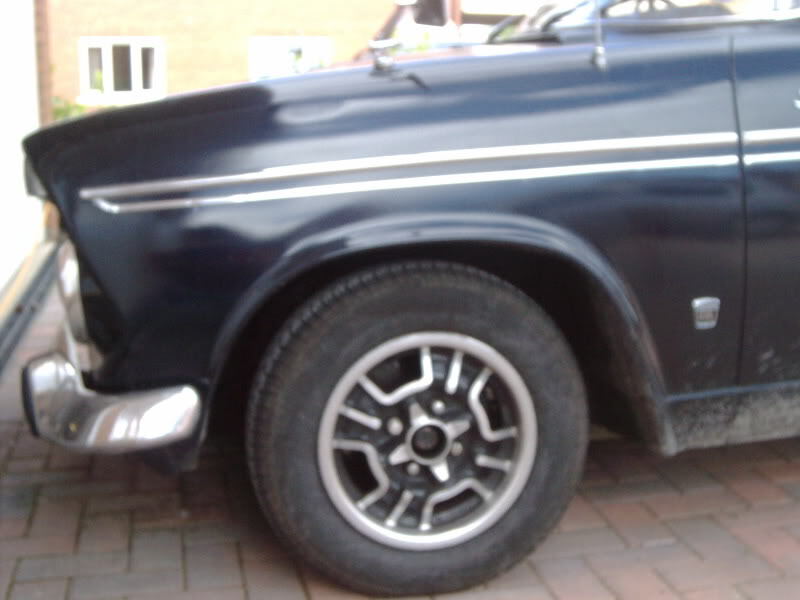 and AFTER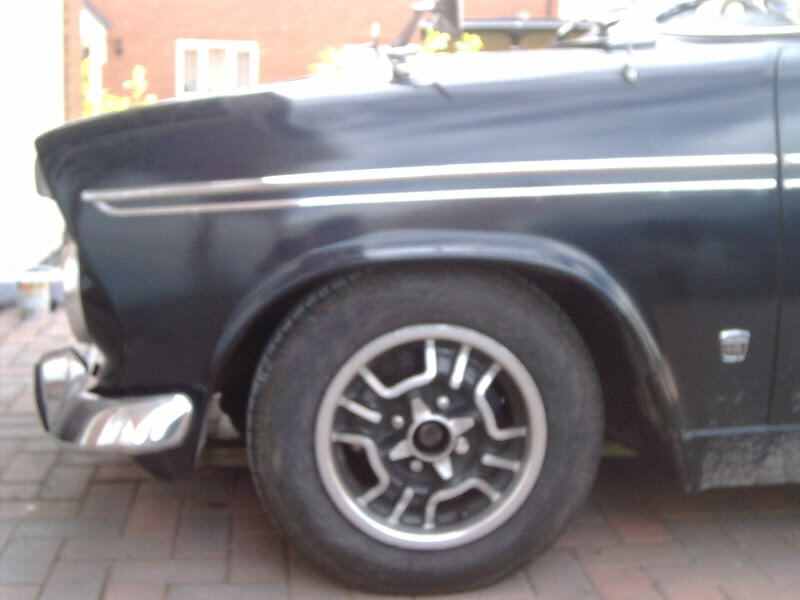 Doesn't look like a huge change, until you see the whole car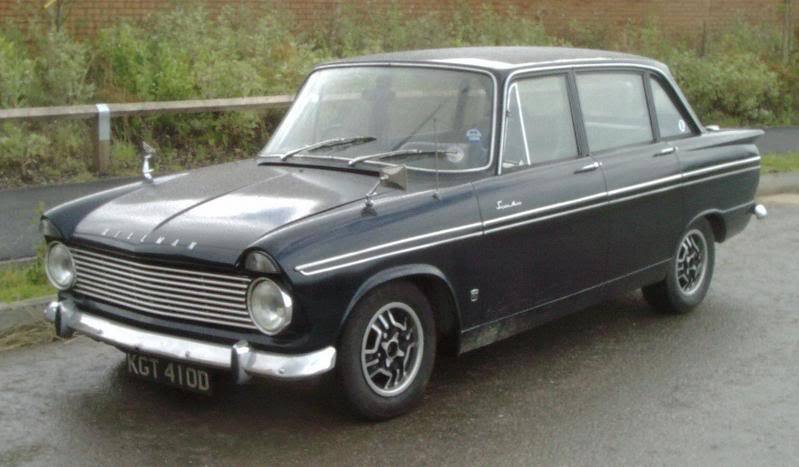 Its on the bumpstops now, and I only took out 2 coils....honest...and then took out another just to make sure.....woops.
So now I need to play with bumpstops and mebbe buy some proper lowering springs (if I can find some that'll fit).
So wots everybodies thoughts on the new stance?