It all started with an uncontrollable desire for more power



I had a standard AH3000 and didn't want to mess about with it so I started looking around and I found this for sale in the U.S.A.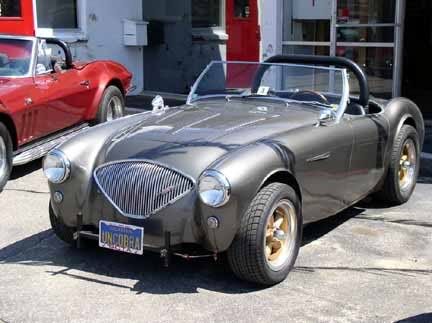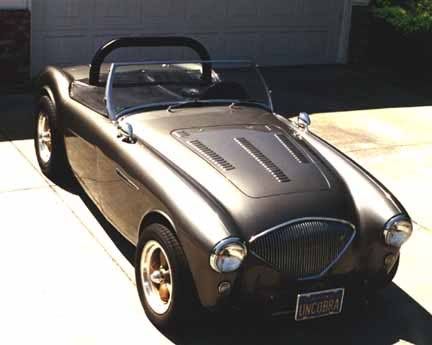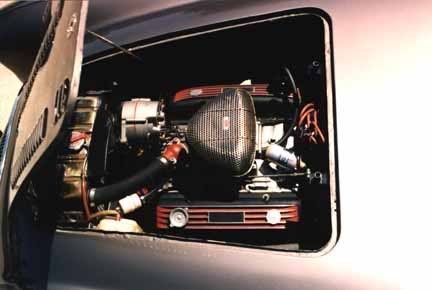 With a 325 bhp 4-bolt mains SBC and under a tonne it looked to fit the bill. I couldn't get to see it so I asked some people who knew the car whether they would buy it and the answer was unequivocally 'YES!'. Then I had a bit of luck and the guy selling it put it on EBay for less than he was originally asking!
Of course once it was imported (with a cracked manifold) it went like stink in a straight line, wouldn't corner, tramlined like a curse word, duff alternator, duff regulator and only three mag wheels plus an unmentioned alloy replacement and it wouldn't pass it's MOT because of tin worm in both sills and one floor.
So instead of 'road trip' it was 'tear down' time and it started like this.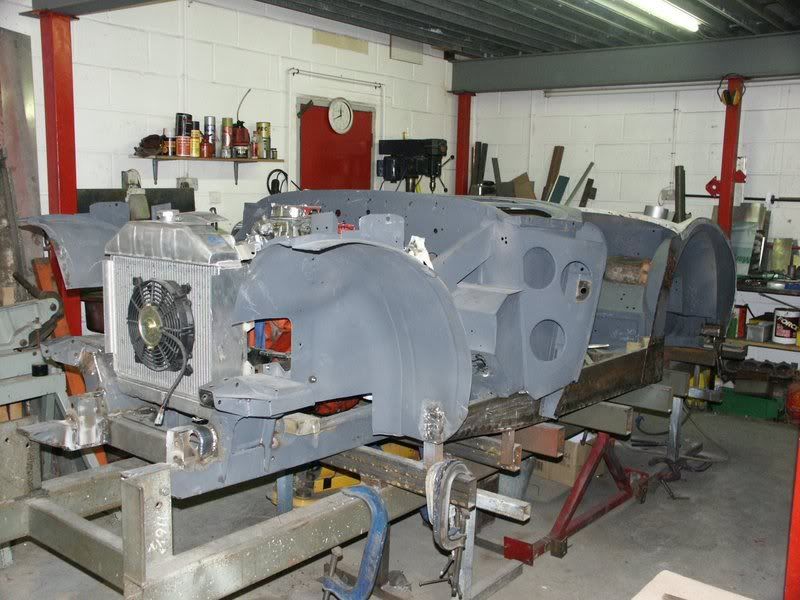 The chassis was twisted after 50 years of V8 torque and the engine mount towers bolted to the chassis rails had collapsed the sides inwards. It was on the chassis jig so long that I nearly bolted the wheels to it so I could drive it again.
New engined mount towers were fabricated and welded to the rails.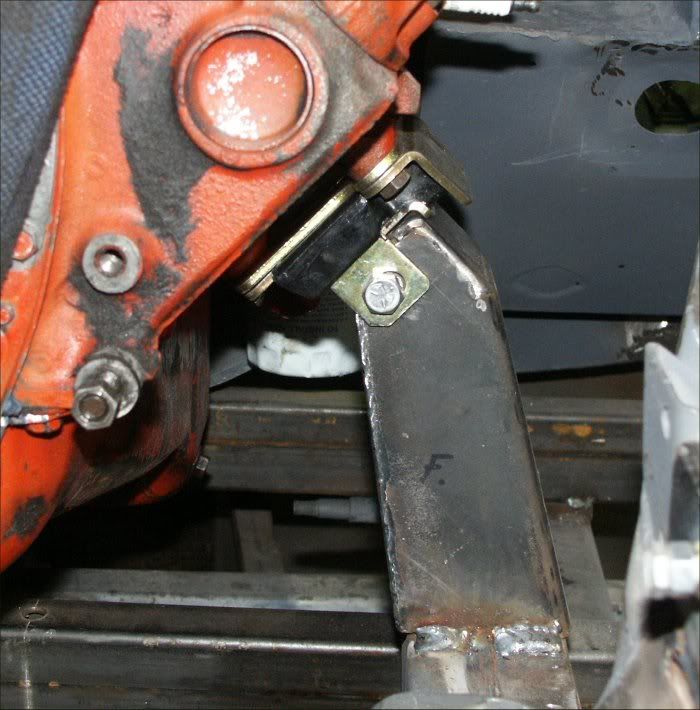 New driver footbox fabricated due to changing from LHD to RHD and from steering box to rack.
With the clearances between the engine and the engine bay it looked like we'd need to pull the engine to change the plugs.