Hi all, new to this forum, hope I fit in ok as I'm a hot rodder at heart, but like all sorts. Jonny 69 encouraged me over, so here's my project.
I'll start with a few of the very old shots of when I first started, and add to them later to bring you all up to date.
As first bought.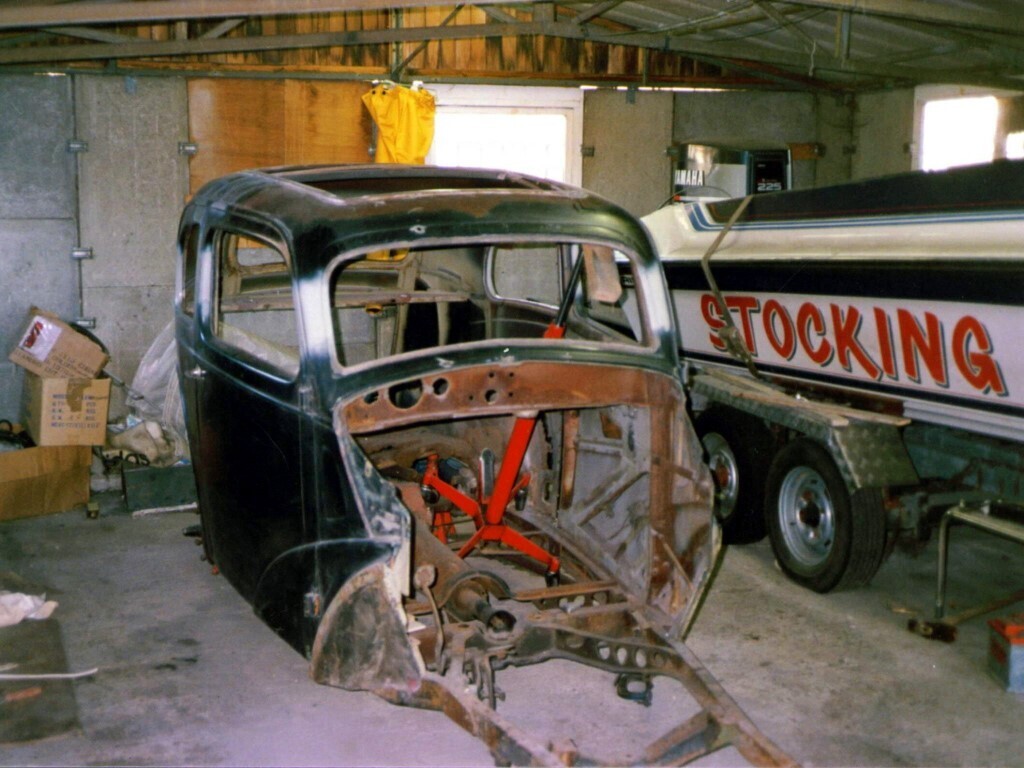 cutting roof off for a chop.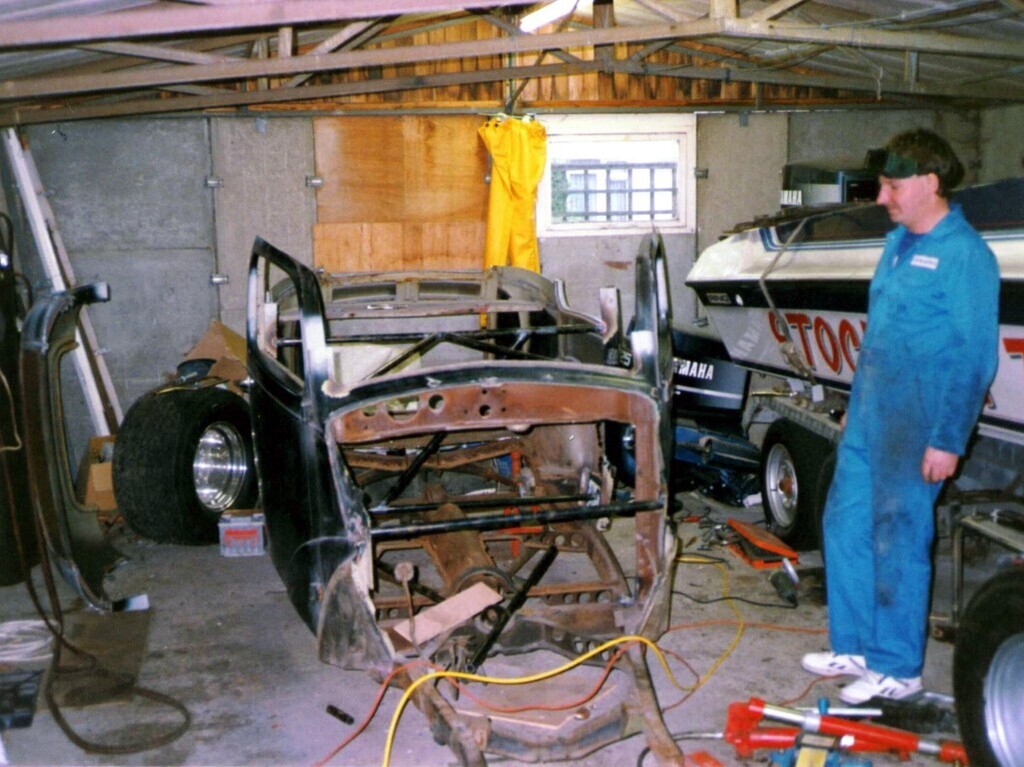 Roof back on again, with a Cortina MkIII insert welded in.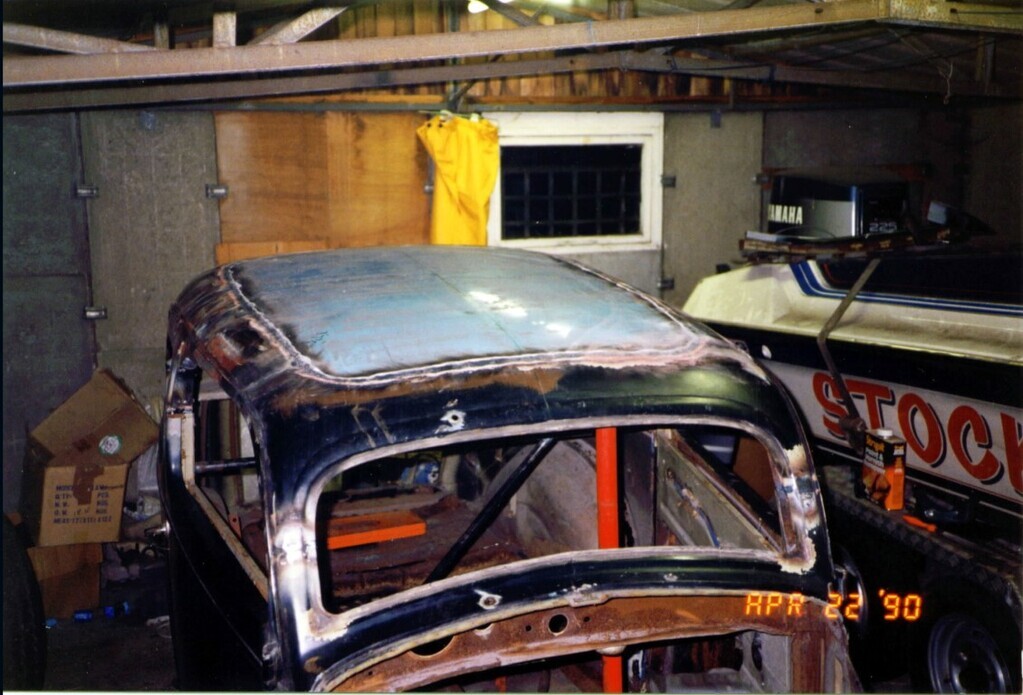 Donor engine.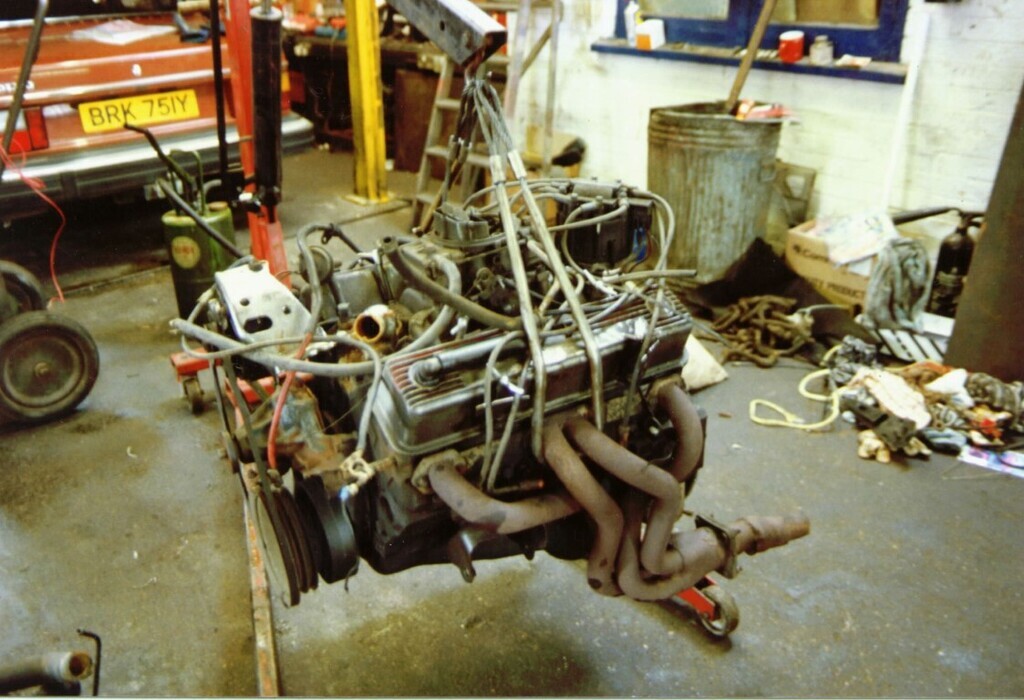 Getting chassis & cage built.