I am BORED so here are a couple of my latest acquisitions for you to admire.
1) Alfa 33 1.5.
Bought this about 6 months ago on eBay. It was in the spares bit and no-one else bid so I got it for £150. A-framed it home and its sat in my works car park ever since! Its a 1.5 twin carb job, and has had one elderly owner from new and has done 48k. It needs some minor welding on the rear ends of the sills (where have I heard that before?) but that seems to be about all. The interior is absolutley mint. I will attack some of its minor cosmetic issues (such as the fuel filler cap) as well, then I will use it myself as a daily. Its already in the workshop awaiting a 2008 work fest!
Next is this: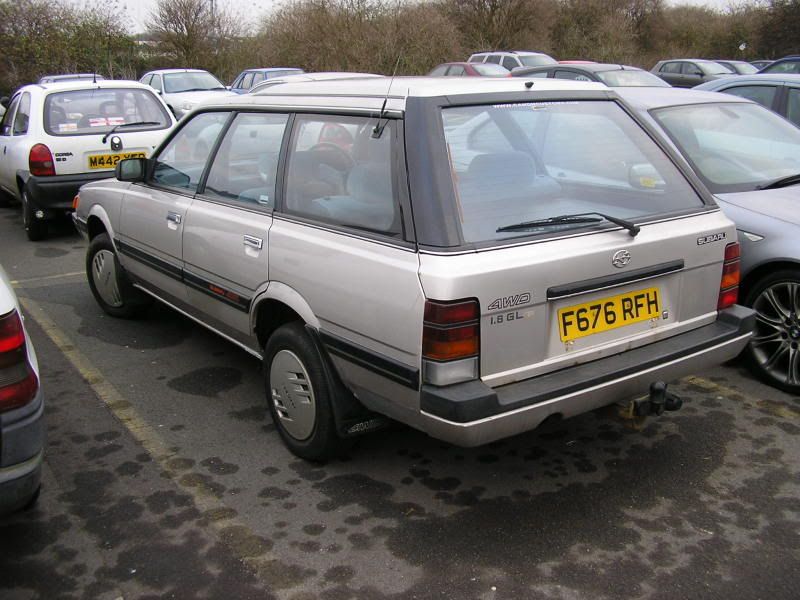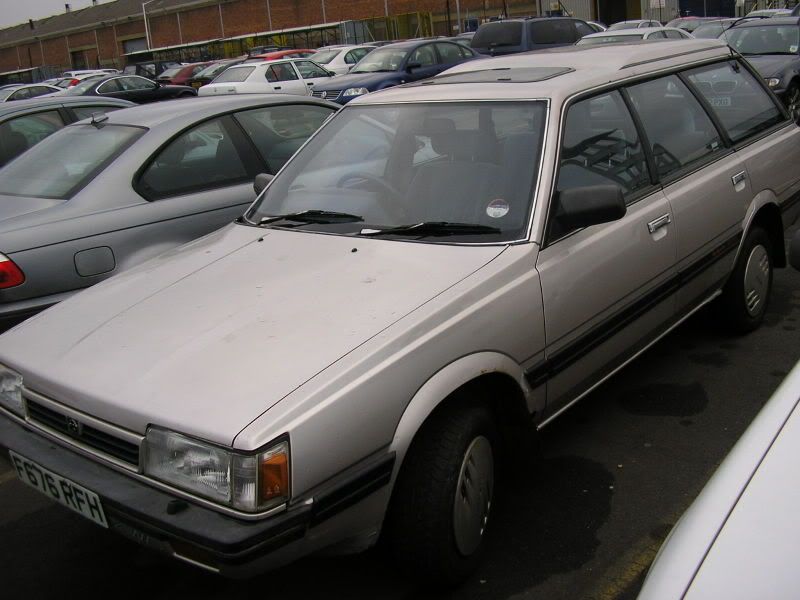 Another ebay score - £46 this time. It needs a clutch (bought one off you-know-where for £20) and some attention to a rattly tappet. Also there is some grot in the front wings but I am undecided whether to tackle that. Sills; floor etc are mint amazingly enough. It has done 100k and runs lovely, interior is particularly nice. Strategy with this one is do the clutch (engine out job) get it MOT'd and waxoyled then use as a daily + part-time A-frame hauler, thus liberating the Audi 200 which will be sold to raise a few much-needed groat.