You saw my VW Jetta, nice and comfy daily drive etc etc.
I saw this for sale, and went straight to the bank. Picking it up on Friday.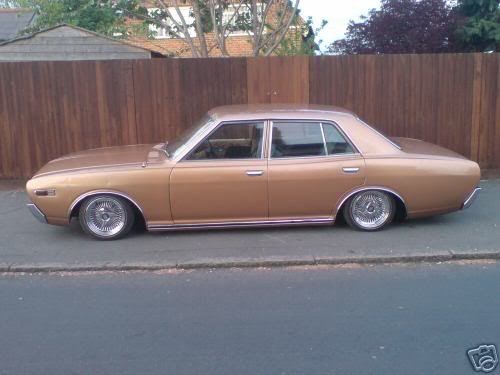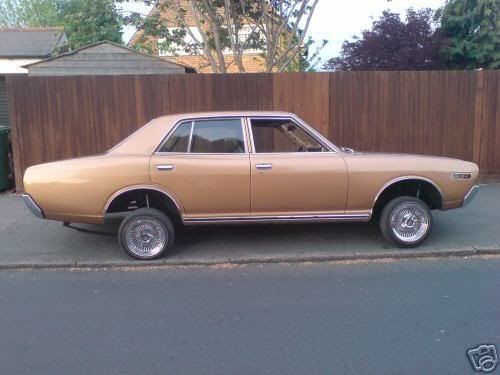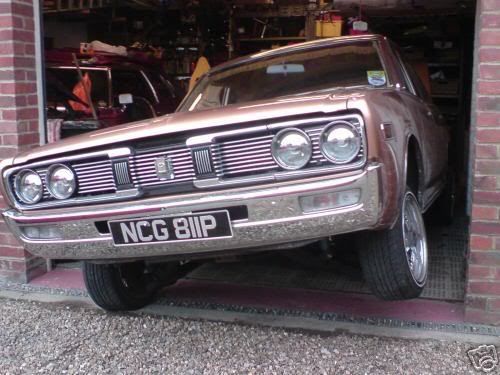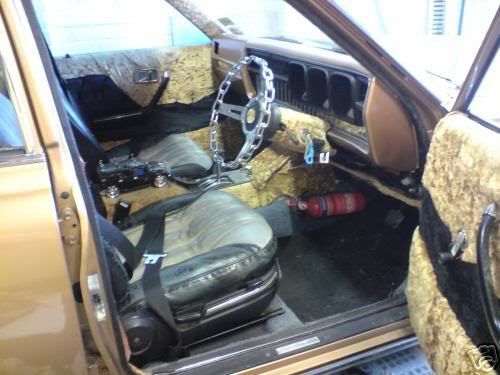 It's a 75 260C, 6pot 2.6. Built by Eddy Rattley (RatDat) in the late 90s (was blue back then). Street Machine feature in '99, and then in 2002 when it was sprayed gold.
Lots of strengthening, decent juice system etc, just needs tidying up and a few scratches/dents sorting.
This is just my daily driver btw, I'm not selling the Opel