&nbsp
I've been lucking around for awhile now, thought I'd better pop some pics up of my ride, see what you think

She started like as a Rosso Red 2.8, but been through a few changes since!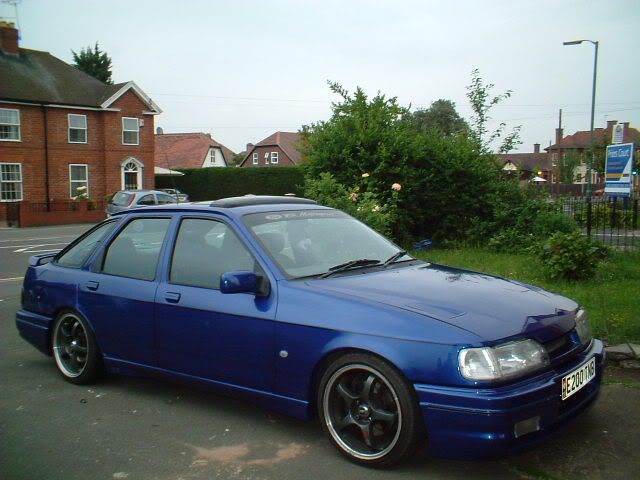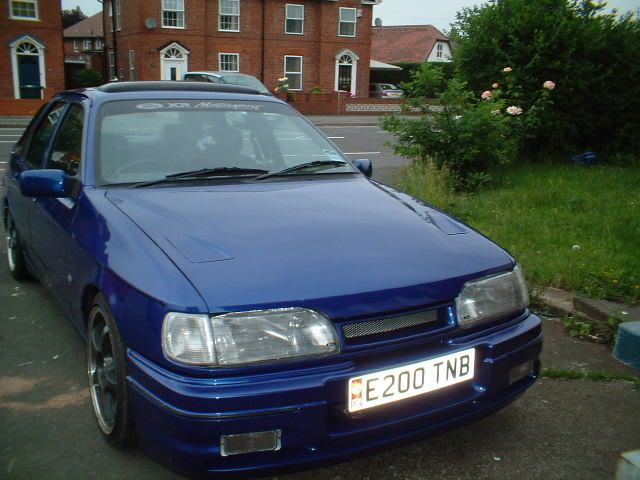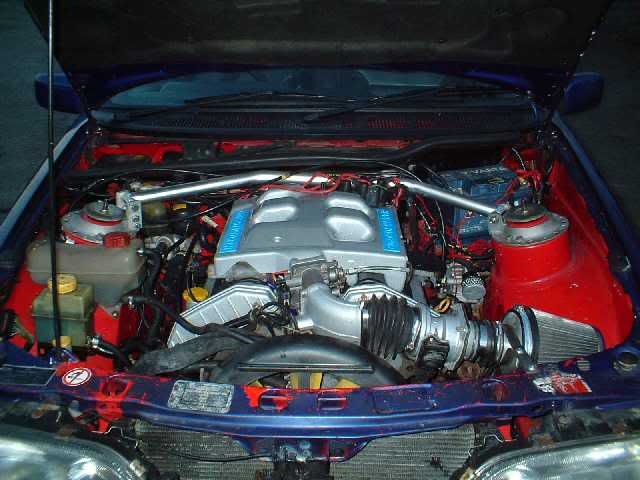 Also got this fitted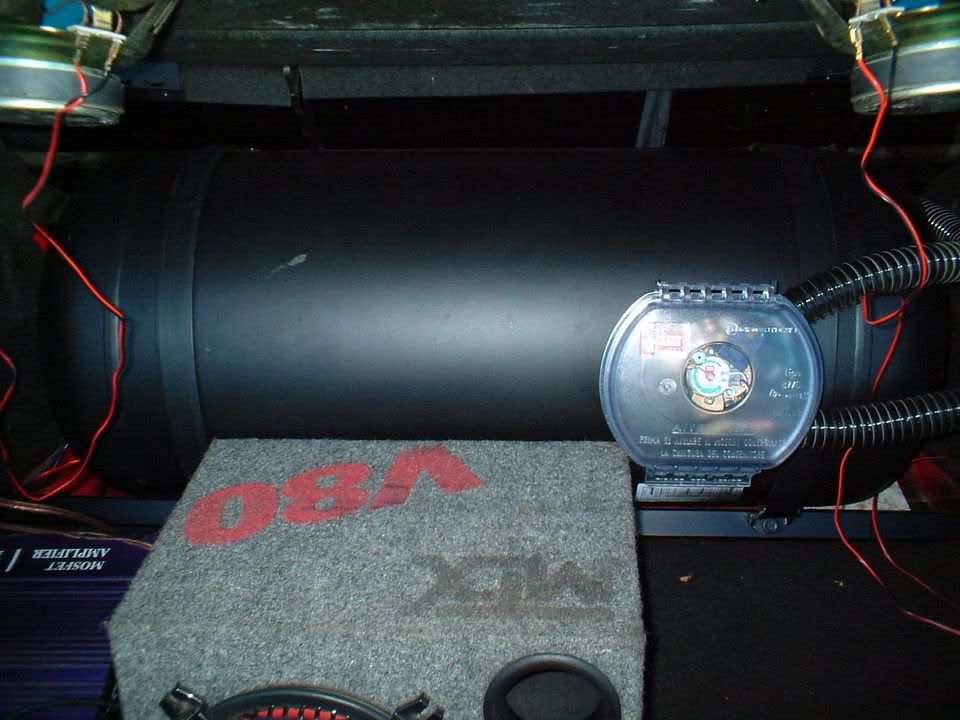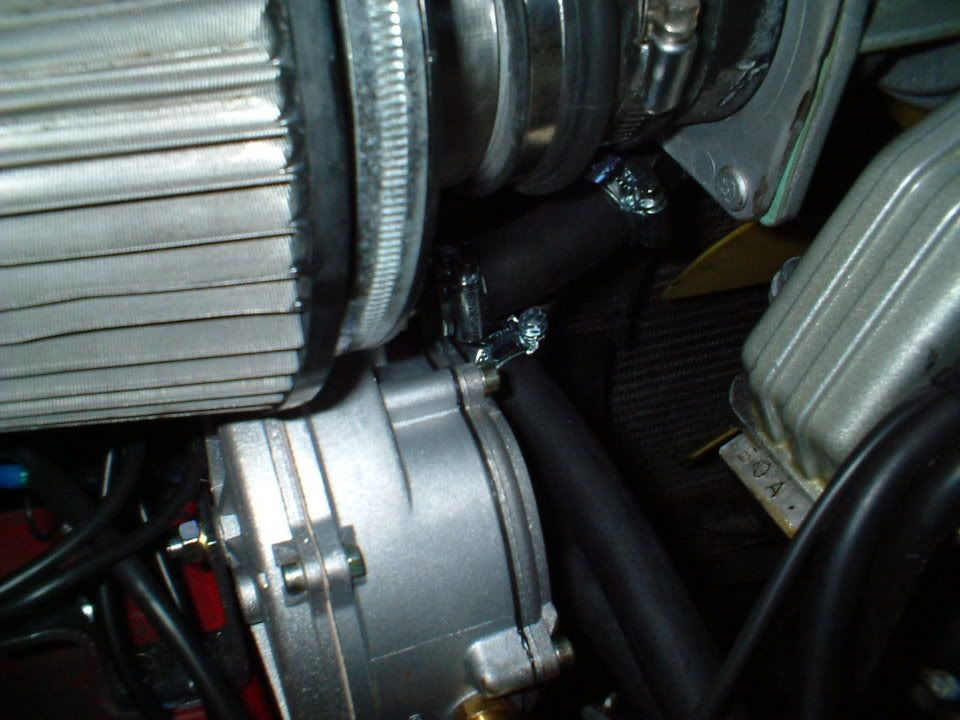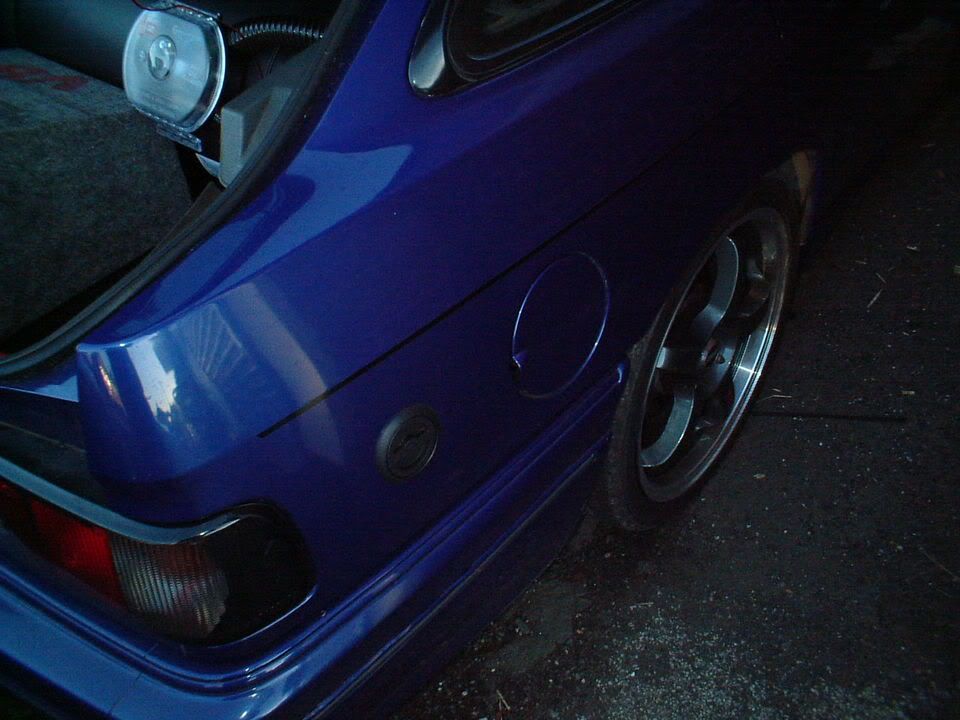 Due to an overheat problem, she hasn't been on the road for 18months, I could kick myself, I was thinking i've wrecked the engine when all it appeared to be was a stuck closed thermostat!
A quick clip of her running after the 18month sleep!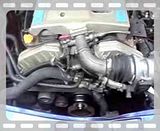 She's MOT'd now, just waiting for me to get the tax.
Hope you enjoy looking, as much as I have building her