Now it's almost road worthy, fingers crossed it will be MOT by the end of the week! A bit nostalgic, I know, but I passed my driving test in one of these and when I saw it on flea bay, and only 5 miles away I had to have it. It needed a couple of bulbs, indicator switch (which was an
of a job to find)! ARB bushes and two plats welding......... I hope. ;D
E bay picture, and yes all the others cars next to it were 4 sale also!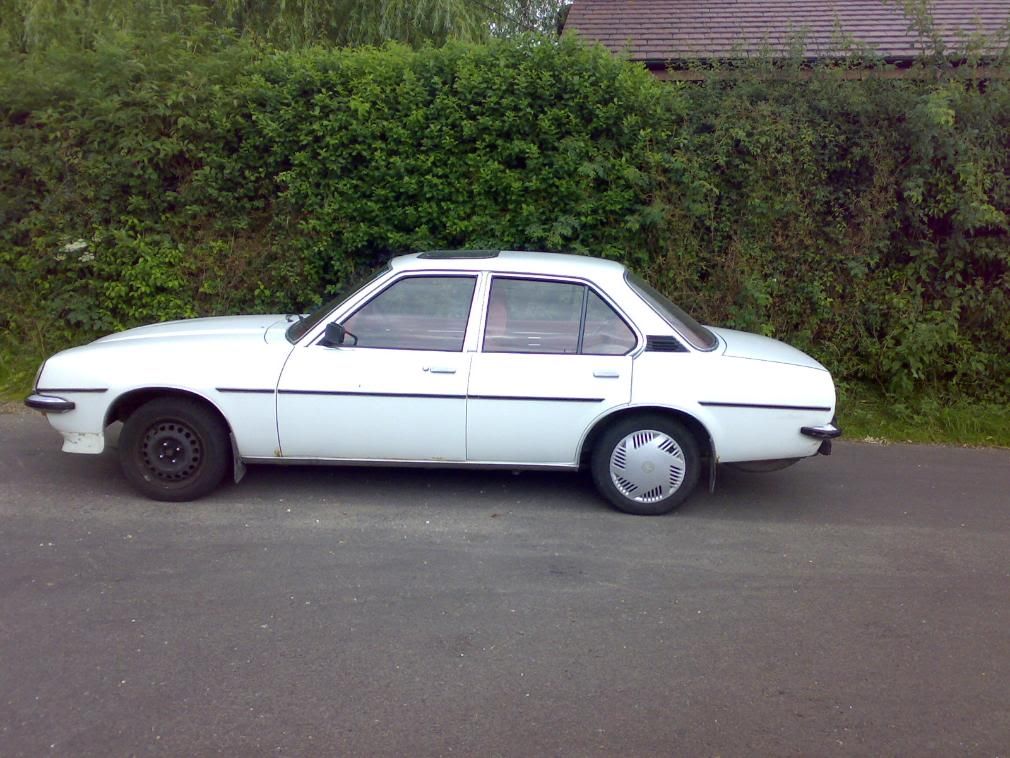 Back home b4 the work starts. I really WANT, NEED so rostyles for it!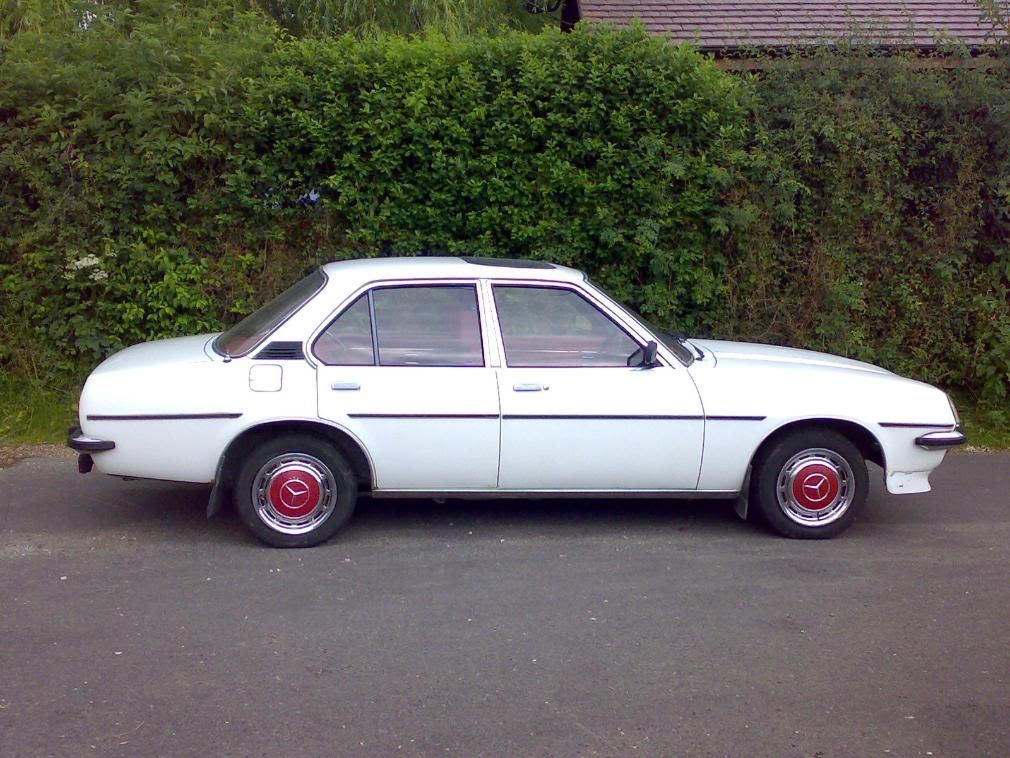 After a quick wash and polish and all the work done we have this.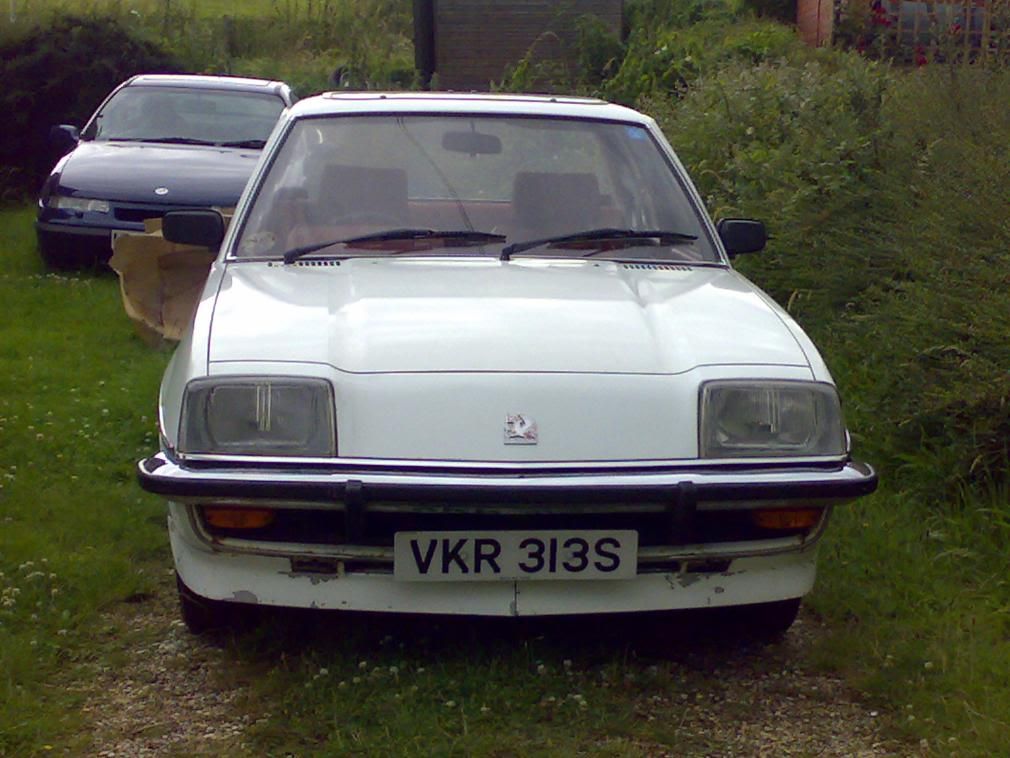 Plans are to dump it in the weeds, find some wheels and use it as my daily until winter and then the fun begins.Need to sort out the paint, a bit thin in places. Got a red top calibra with full leather that I conned outta of my brother for nothing, which will happily give up its innards!