Its about time I put a few pics up ;D
Long story short an all that! My Capri has been off the road for approx 5 years, 2 of them on the drive and 3 in a damp garage. I've been wanting to sort it for so long but there was so much wrong with it and so many obsticles! Sold my 200sx s13 in August and decided not to replace it but to use the funds to help
me rebuild my stricken capri!
So, first things first. The keys had been stolen a few years back and the steering wheel removed to put on my since sold Reliant SS1... Hello Ebay! Bought a mega cool 1971 astrali steering wheel and an ignition barrel with key on the first day I decided to commit to the project - the first step had been taken!!
Over the next week I collected together the parts to attempt to recommission the 2.1 Pinto and went to the garage armed with new fan belt, battery, condensor, plugs, leads, points, coil, dizzy cap, oil and filter, £5 of fresh fuel and fire her up!
Ok, so it took about 2 weeks of frustration to get it going... ;D Much 'capri finally running' dancing afterwards and the big tow to my house was organised! Soon as it was back at mine I worked out what was needed and started work, promptly stripping it down to give to my mate Lee to weld the many holes up and put the new wings on! With it back I began working on it, more or less every evening I've acheived something and every weekend I've been in, on or under it sorting it out. Caused a few headaches as any build does but overcoming the problems is so satisfying. Luckily Ive been taking photos all the way through the build so I can really see the pregress. Here are a few of the photos so far, Id like to know what people think. I'm hoping to have her on the road as my daily transport before the end of February

Ok so here is the Capri in the garage untouched for a good few years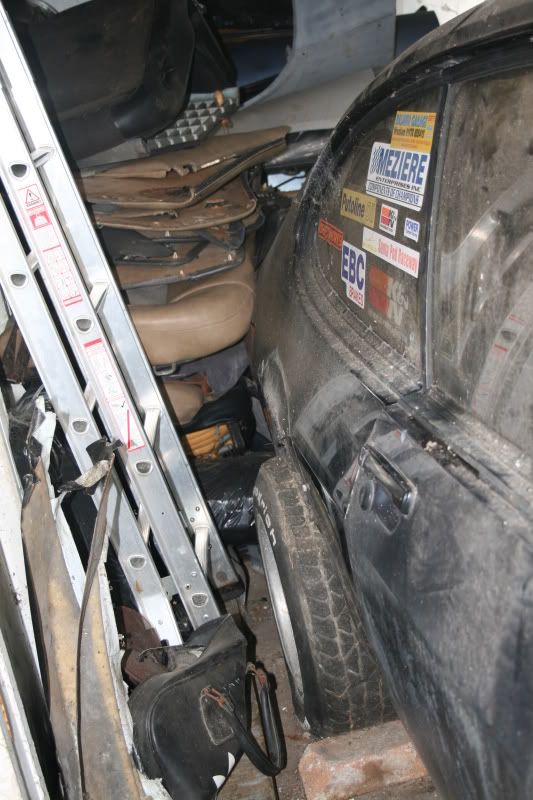 There were a few areas looking like this!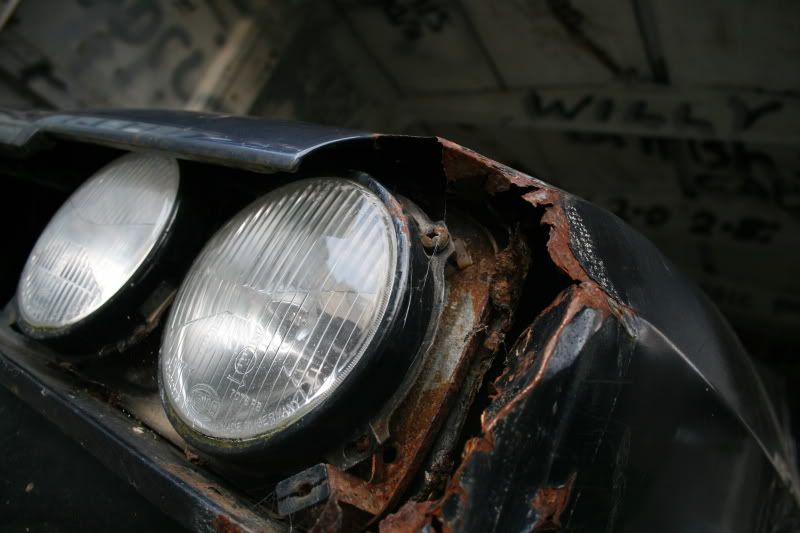 Both front wings were goosed!
Out of the garage, she runs!!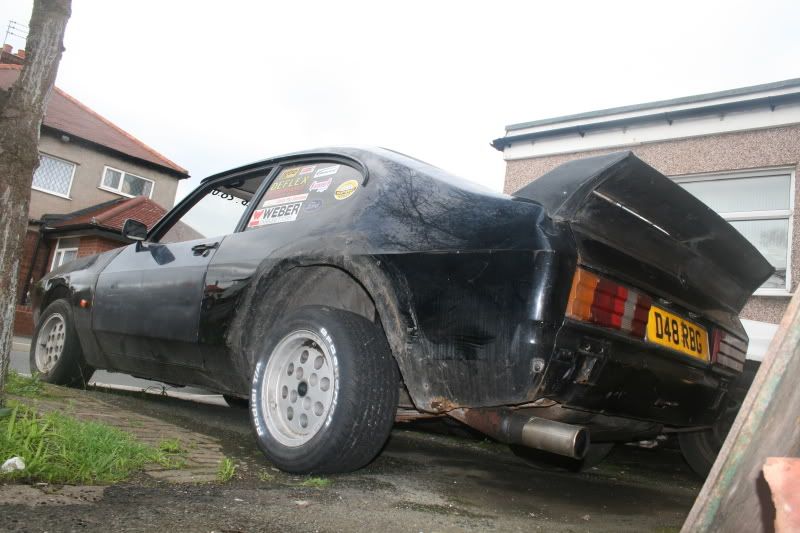 This pic shows the work did for the rear fat slotmags to fit and also generally what a bloody state the car was in.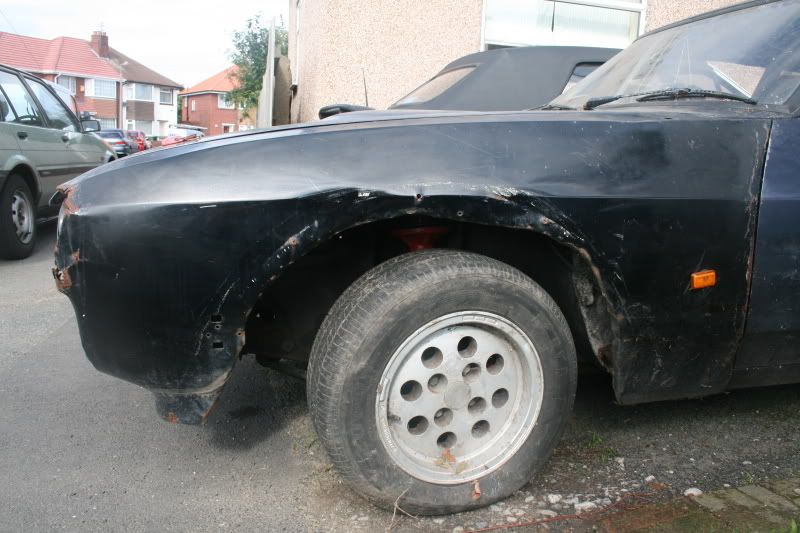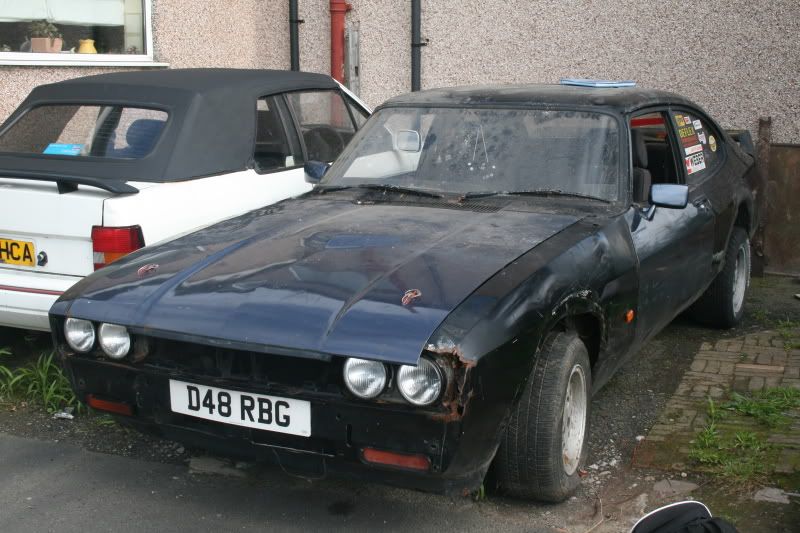 Obviously I'm only posting a fraction of the pics taken and work I've done! My computer seems very slow, there are loads more pics Id like to put up of what a state she was in when she was pulled from said garage!!
Here she is in Lee's garage getting the new wings and all the welding done (the audi plastic cover isn't part of it btw!)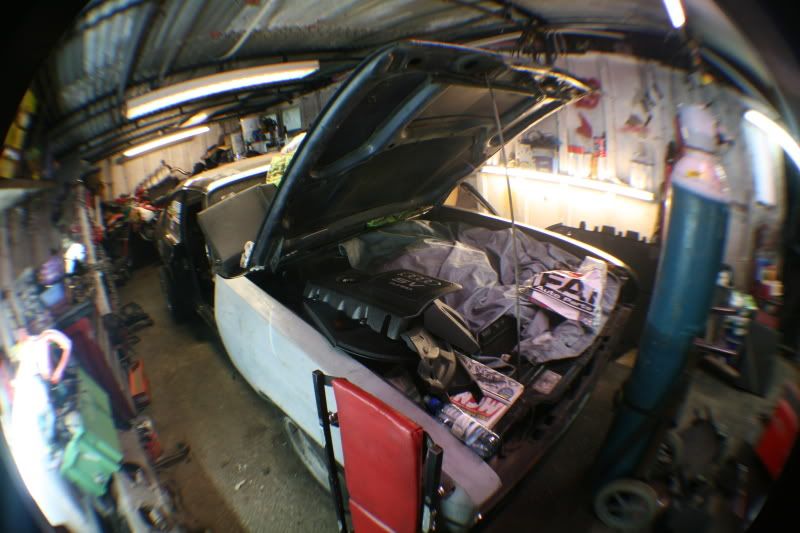 Got her back, time to replace all the brakes!
Ok, welding done, brand new wings on, time to cut the arches off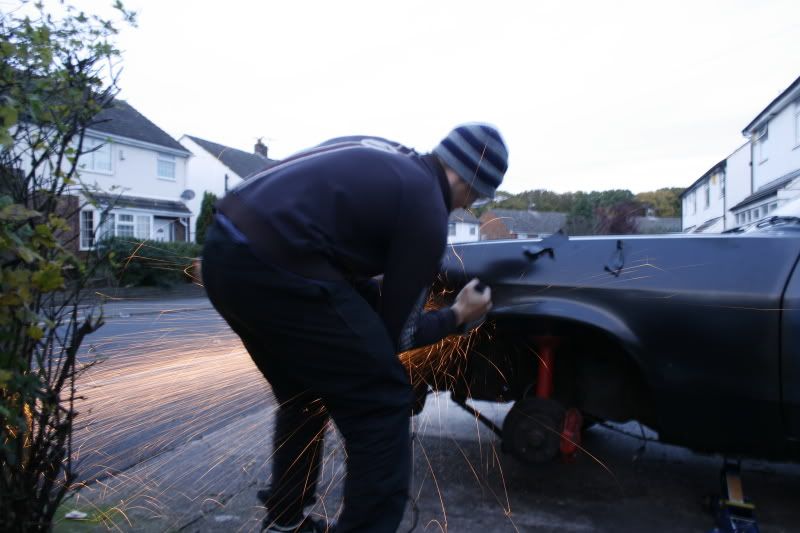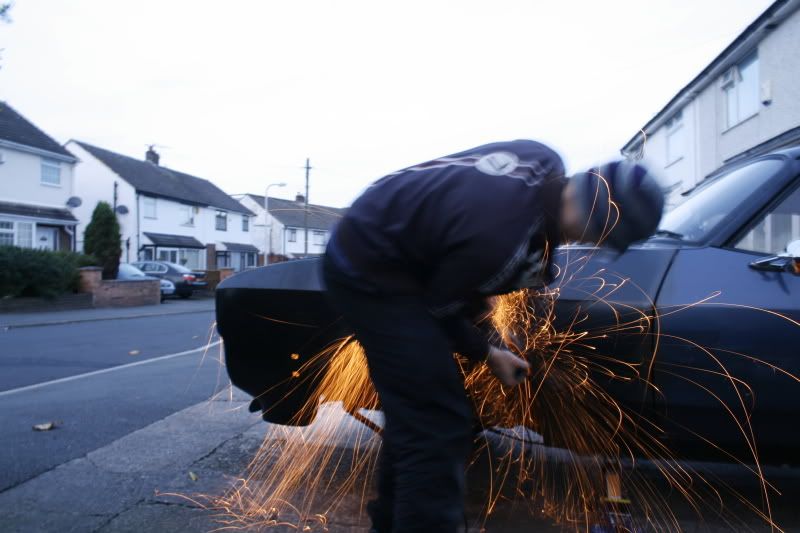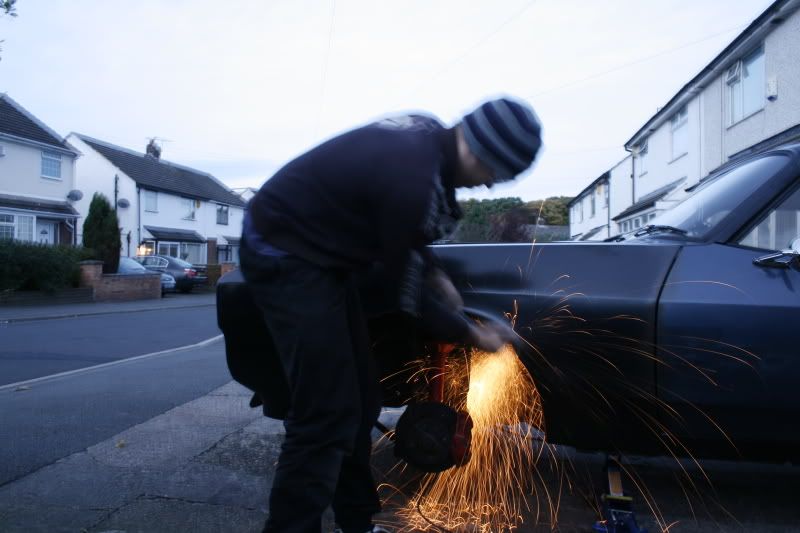 Had to protect the angle grinder from the rain!!
A taste of things to come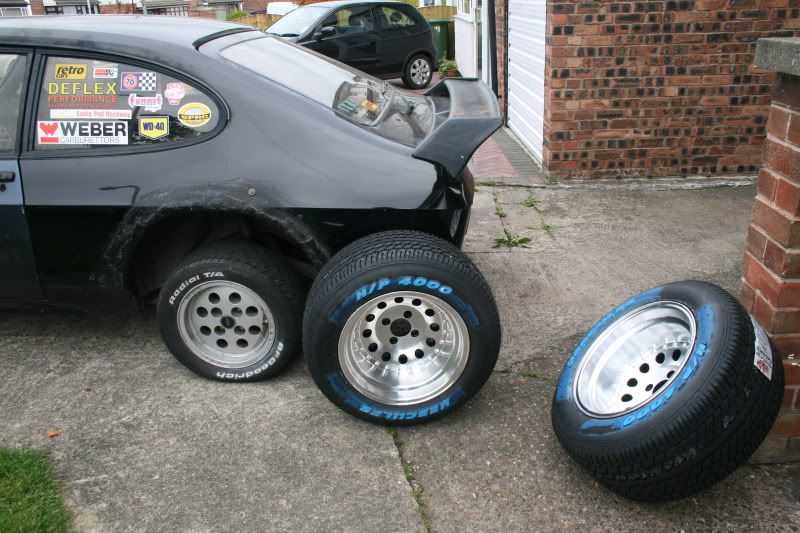 Carb rebuilding!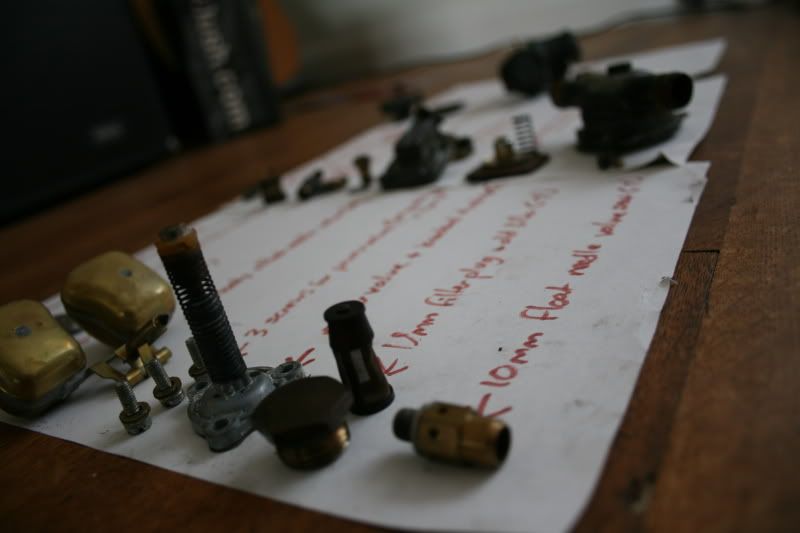 few interior bits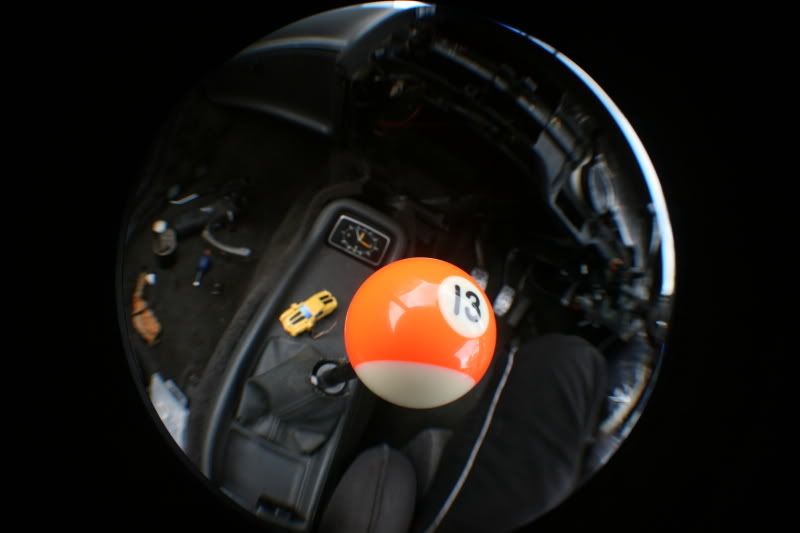 Hefty arch work! Picture does NOT do justice to the absolute ball ache this job was (and still is to some extent!! ;D)
gettin there
Ducktail fitting, again - not as easy as pics make believe!!!
modded front spoiler!
Ok, and here she is, as of this afternoon, definately getting there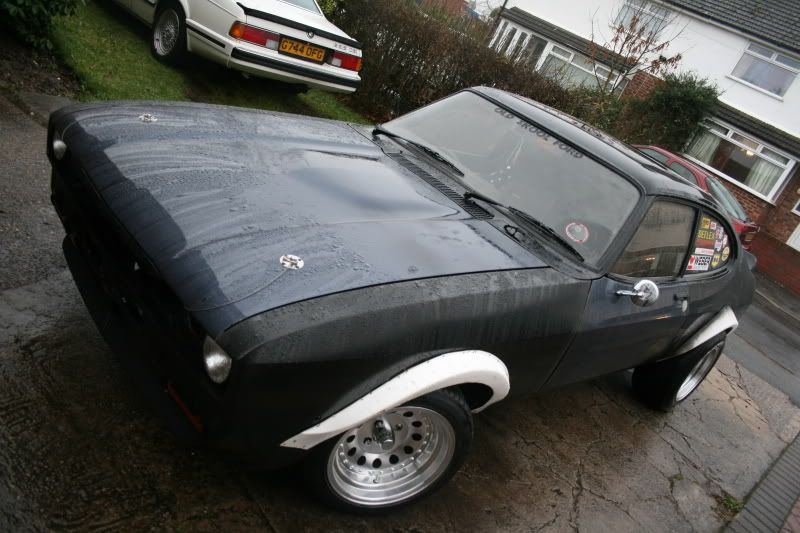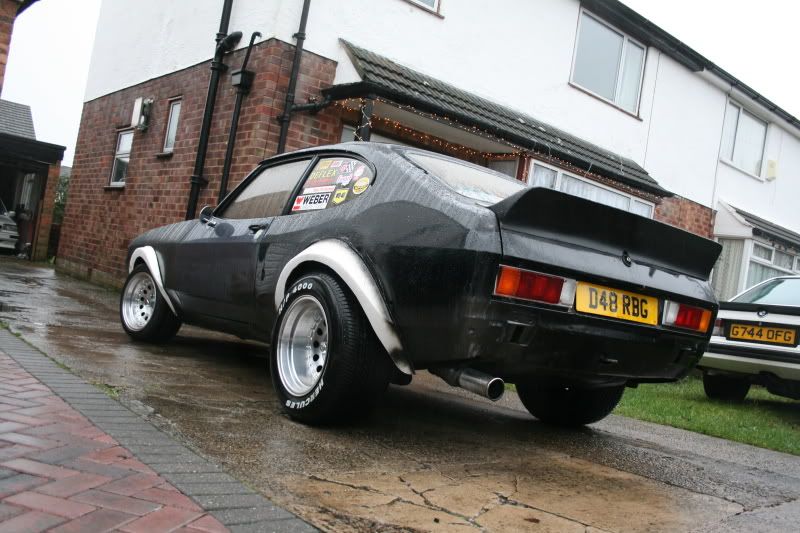 Cheers for reading