I won this baby off of ebay last week (Toyota owners may know the seller.....Bob Clarke from Bristol)
I picked it up today and saw it for the first time and it's as minty fresh as it looks in the pics. It drove the 120 miles home faultlessly,including a short spell at the dizzying speed of 80 (speedo indicated) and though a random snowstorm! I feel a bit seasick now though with the bouncy ride!
All the doors and boot shut effortlessly with a reasuring clunk and it's as straight as you'll see a car down the sides.
I'm well chuffed!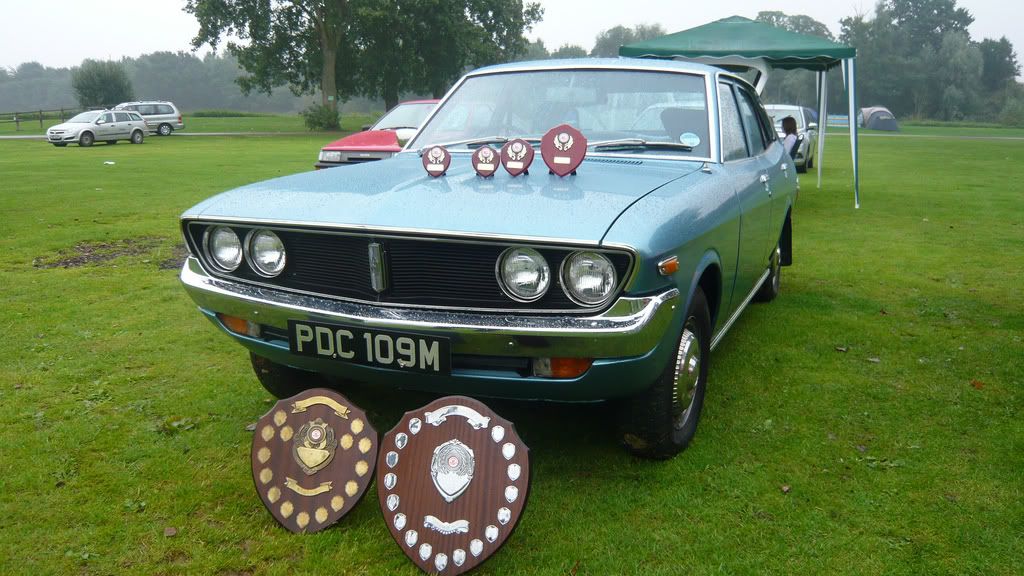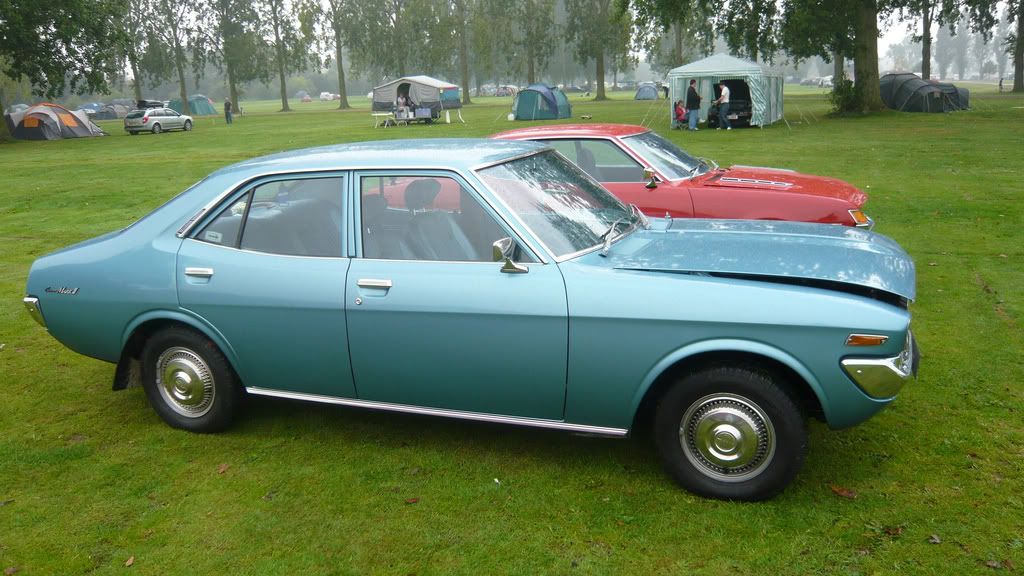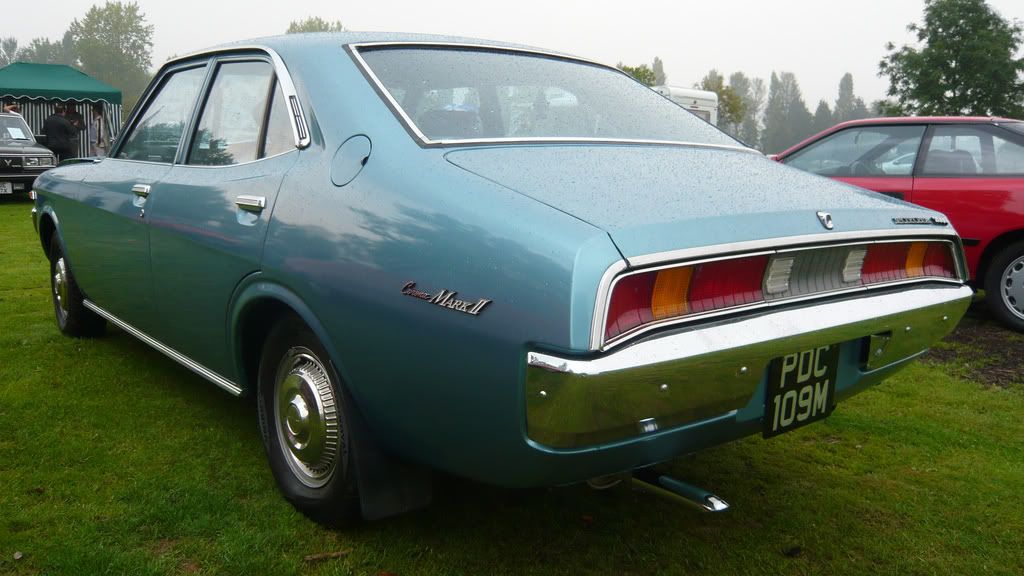 I just lurrrve the rear
Console mounted rev counter
Shiney clean