Well as you all know, I think, my CA18DET Spitfire has been sold, collected and gone.
In the mean time I found a new project well two I guess, the Sapporo from chris and this...
Dirty, rusty and ready for improvement....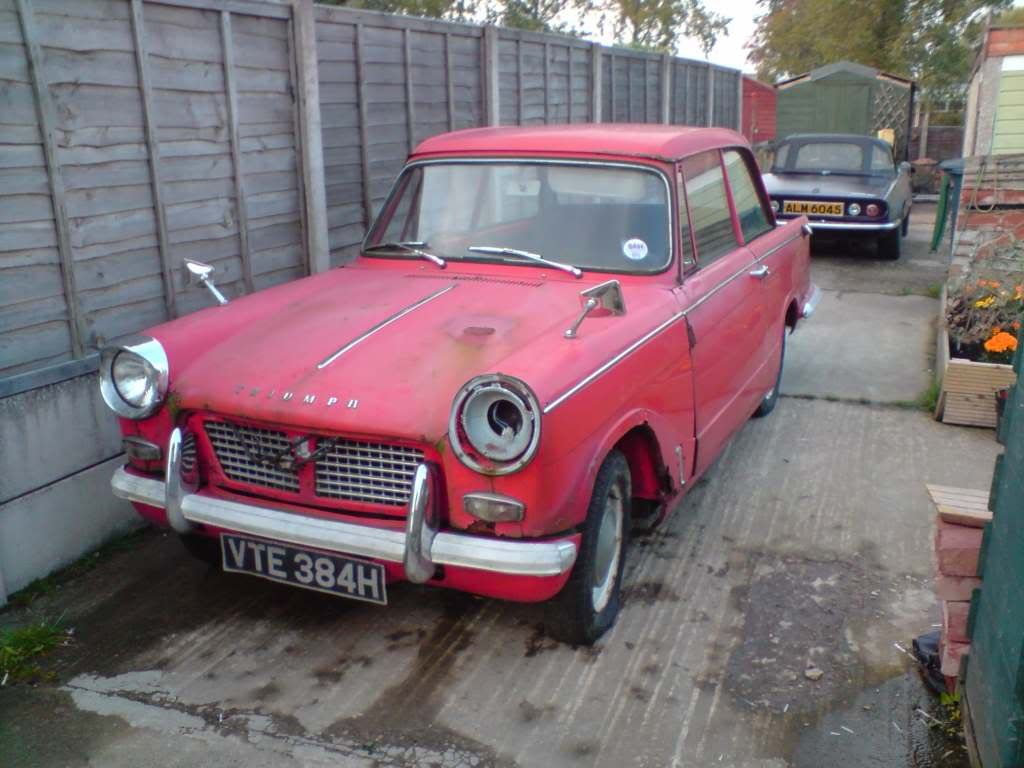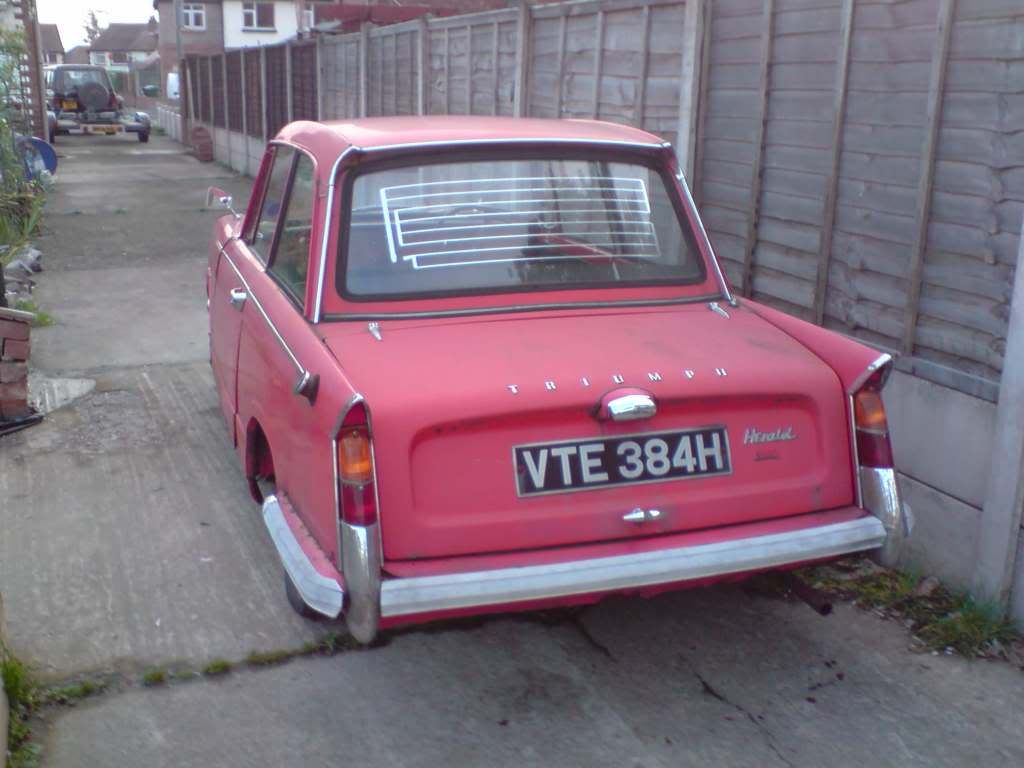 It's older than me, but it's very solid and has alot of history behind it.
These pictures need updating as work progressed a little this week with the removal of the engine box ect,
after much dicussion and a few bargin hunting an engine has been sourced from a fellow RR'er!
Just agreed a deal on this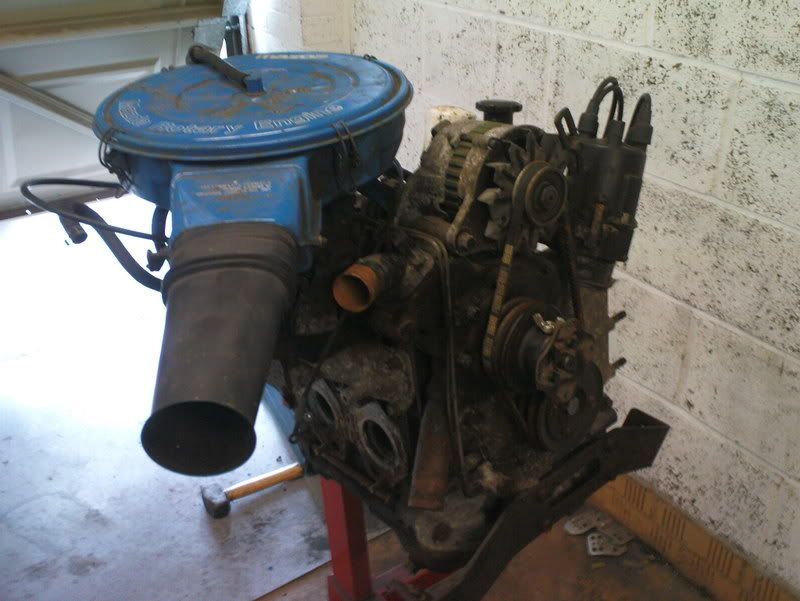 With this
Oh and if you hadn't worked it out its one of these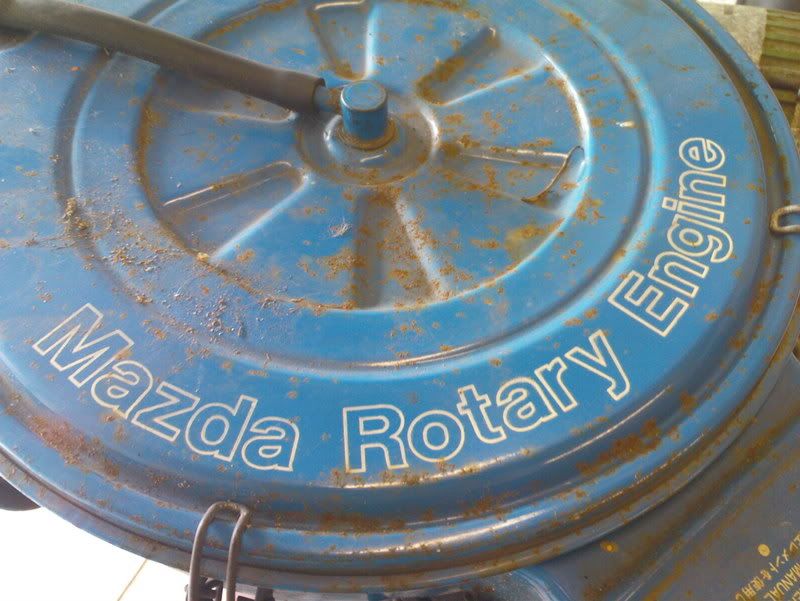 I'll dig some picture up, but so far pannels identified to be replaced are the rear vallance, door skin bottoms, and front wings.
Things to look out for now are winning lottery tickets and a buyer for the sapporo in time.