Now, as you remember, we already have a brand new cab waiting to be fitted.
I guess this is as good a time as any to do that then?!
One thing we hadn't finished was the doors
Good doors for these 400Es just don't exist, and neither do repair panels. (Like most of the rest of the body tbh!)
So, the one spare door has been receiving some treatment, which I forgot to record, and the original drivers door was deemed to be better (just) than the other spare, so it was set about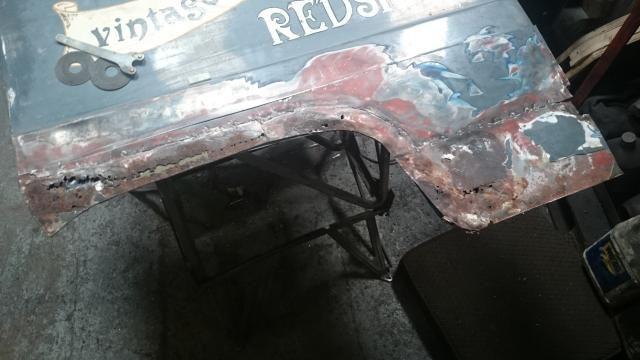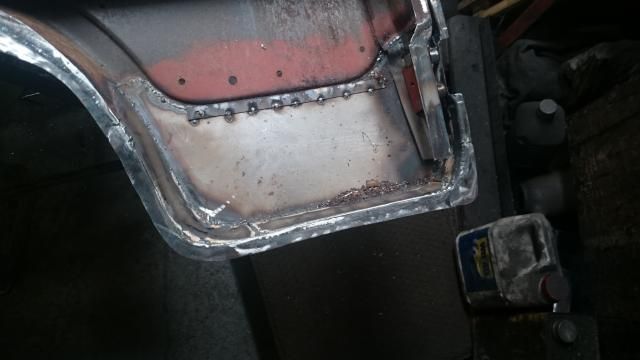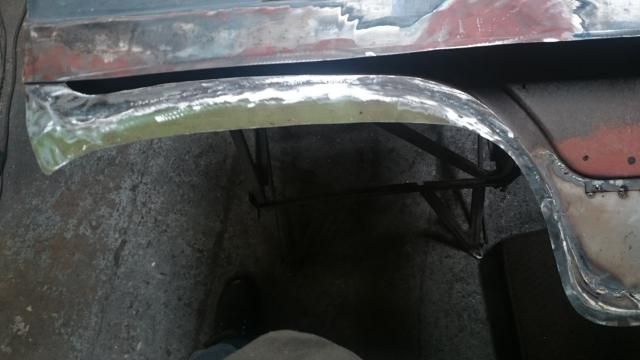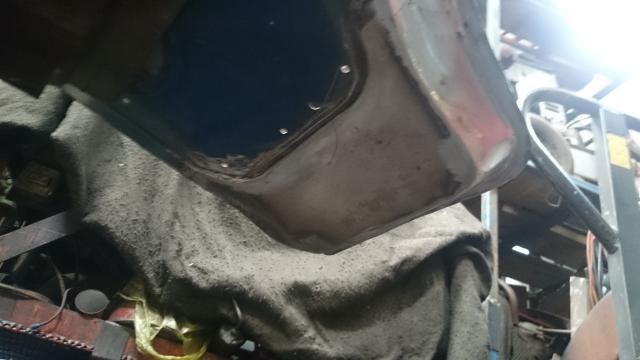 A new lower half door skin was cut and flanged (by my Dad)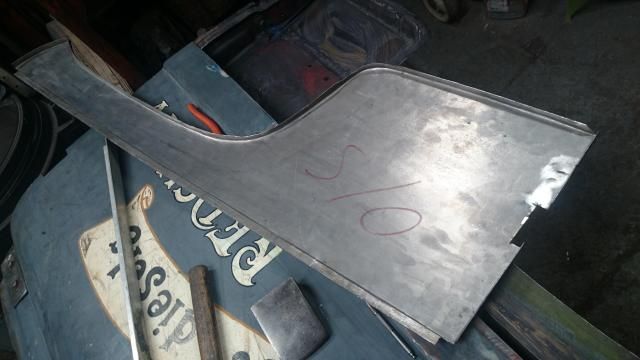 Now, there is a very subtle compound curve on the doors of these, so I gave myself a crash course in using this;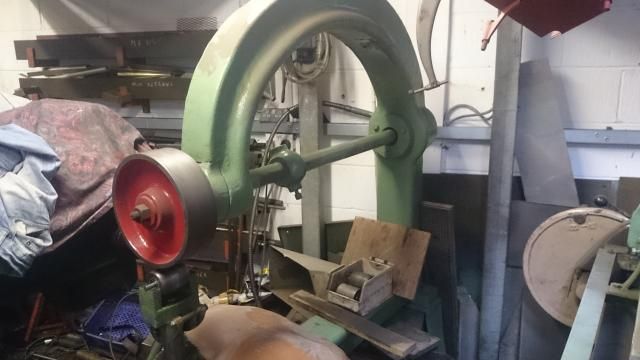 Pretty damn happy with the result tbf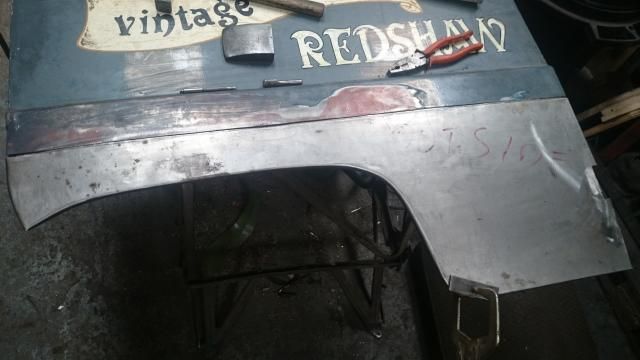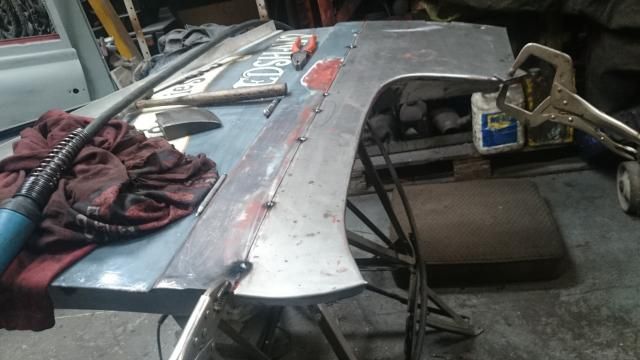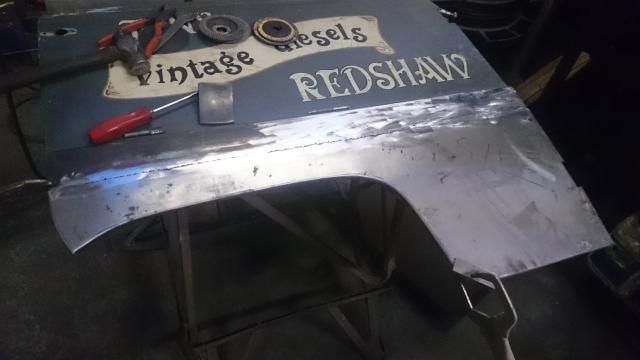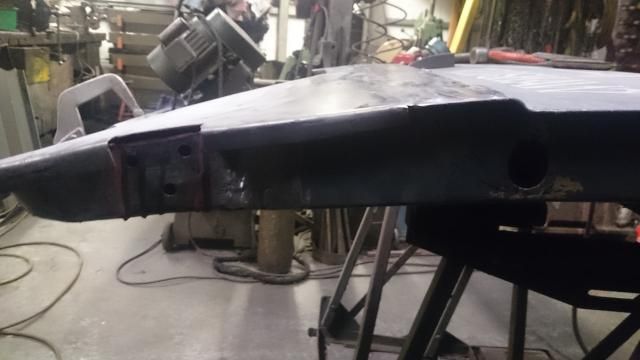 All that remains now is to peen the return of the skin over the frame a,d then i'll be playing with lead!