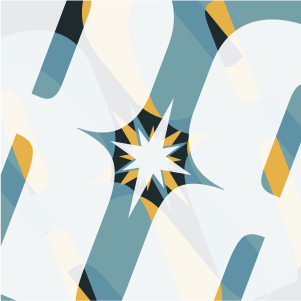 Glad I asked. Its a good match.
The pinstriping on the dropsides, applied to the trailer, would look nice too.
The trailer was only a quick makeover. It needs new wood, so I'm planning on making new T&G boarded sides in the same style as the truck, which I also will need to do at some point this year. I'll probably line it the same when I do that.
I'm also not keen on the black irons on the trailer tbh, so they'll get repainted grey at the same time