So, its been a while without an update. I haven't progressed as much as I would have liked, mainly due to other summer distractions. There has been some progress though...
There was a lot of time spent understanding and getting the bits to make a new starter-alternator wiring loom. Eventually I ended up with this...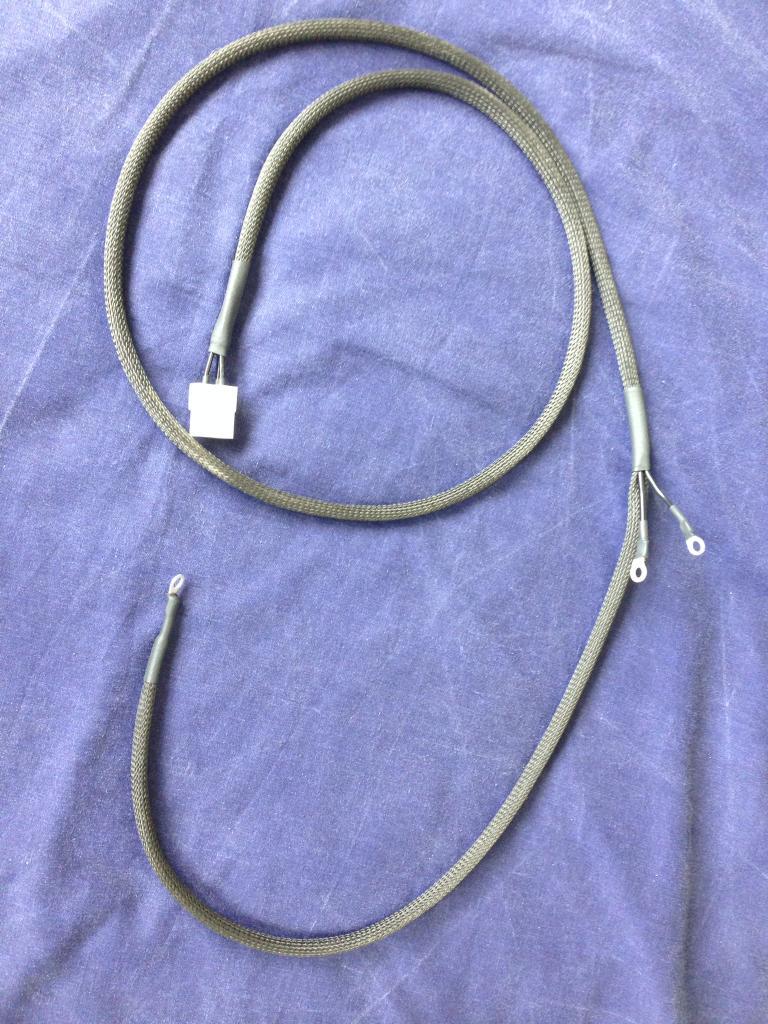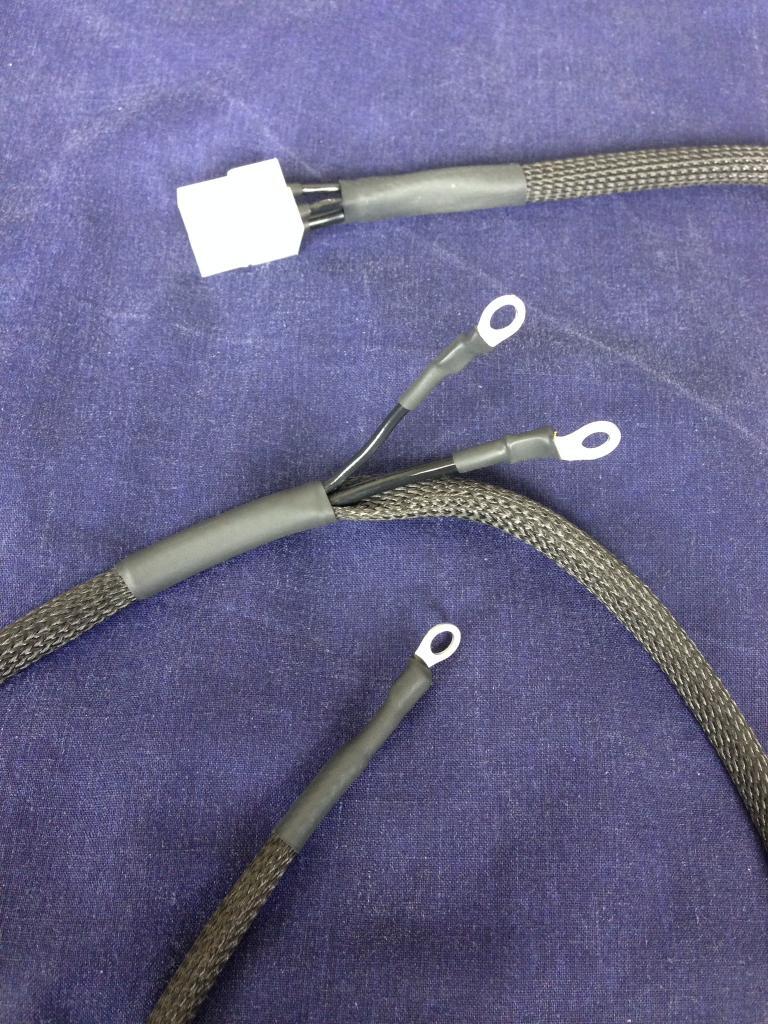 ...which is now fitted to the car.
The other starter cable (the big thick one) didn't fit right due to me having it made with a 'straight' ring terminal rather than a 'flag' ring terminal. I have made an adapter from copper pipe for now but will be getting the cable corrected in due course...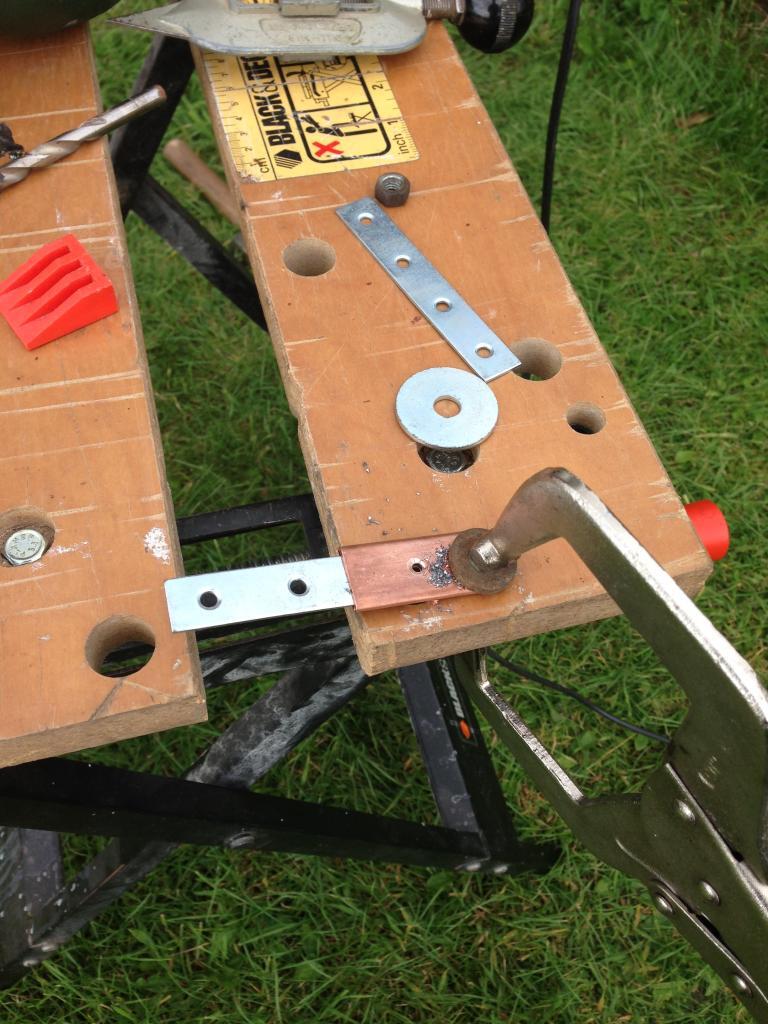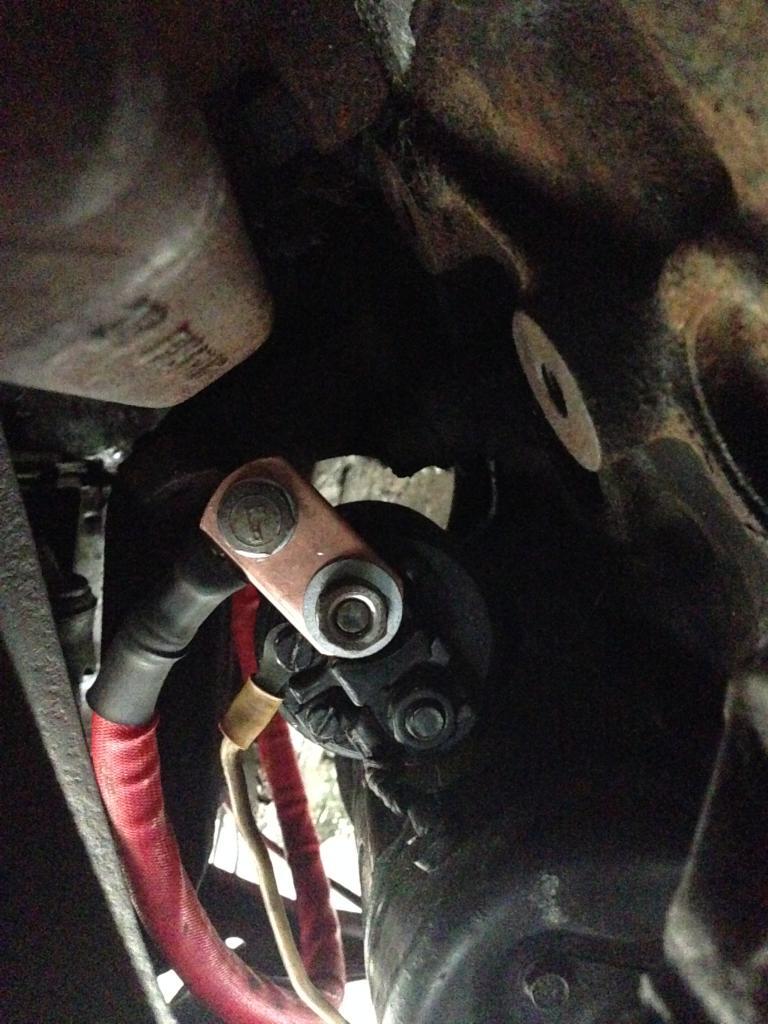 ... that's also fitted.
The 2-1 exhaust heat-shield was looking worse for wear with several holes in it. It was tricky to weld up the thin metal so its pretty rubbish but it'll do. I ground it back a bit an sprayed in in VHT (Very High Temperature) paint...
Holes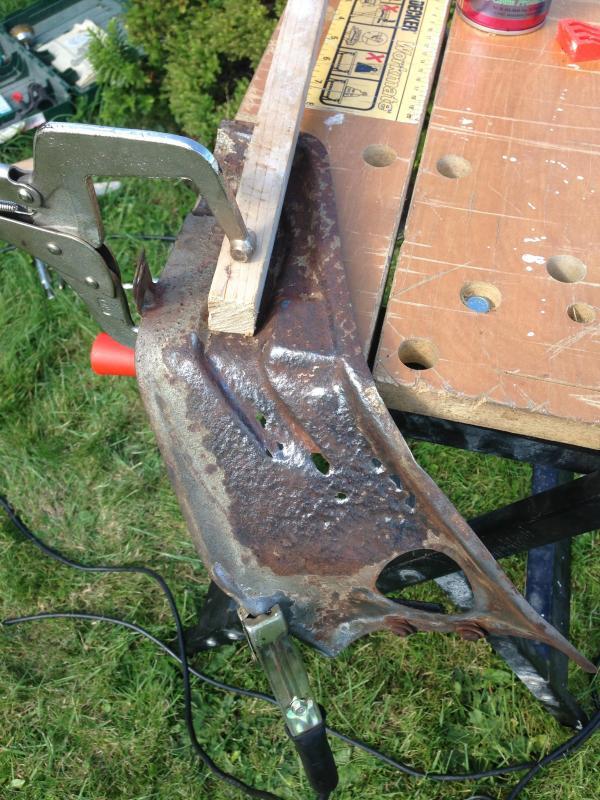 Edged the holes with weld on low power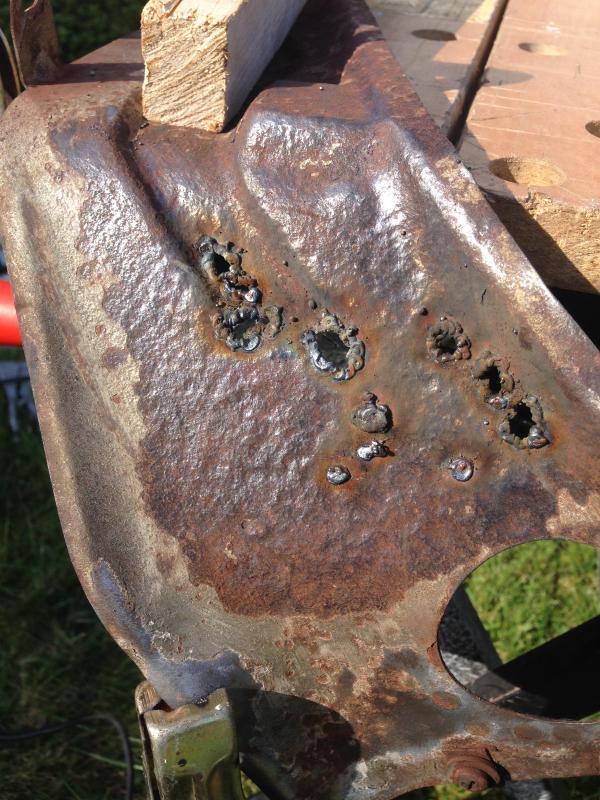 And Bridged the gap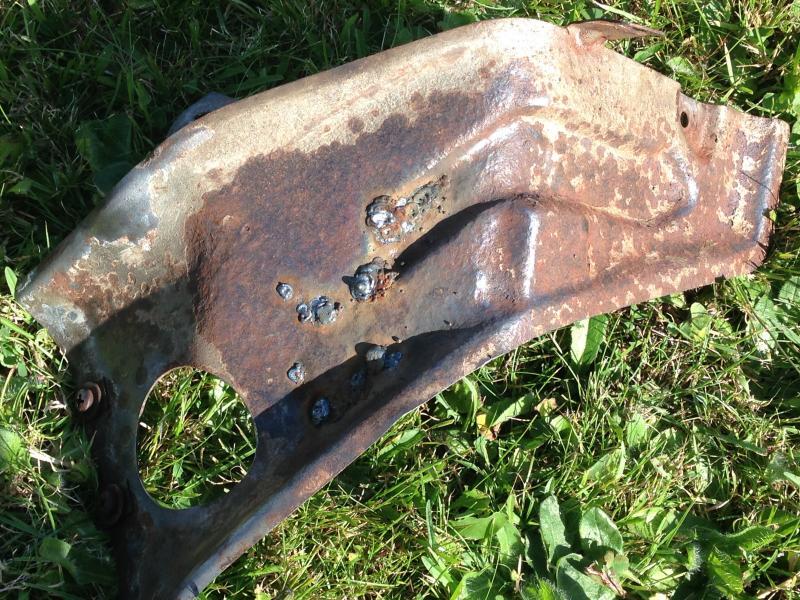 Ground & sprayed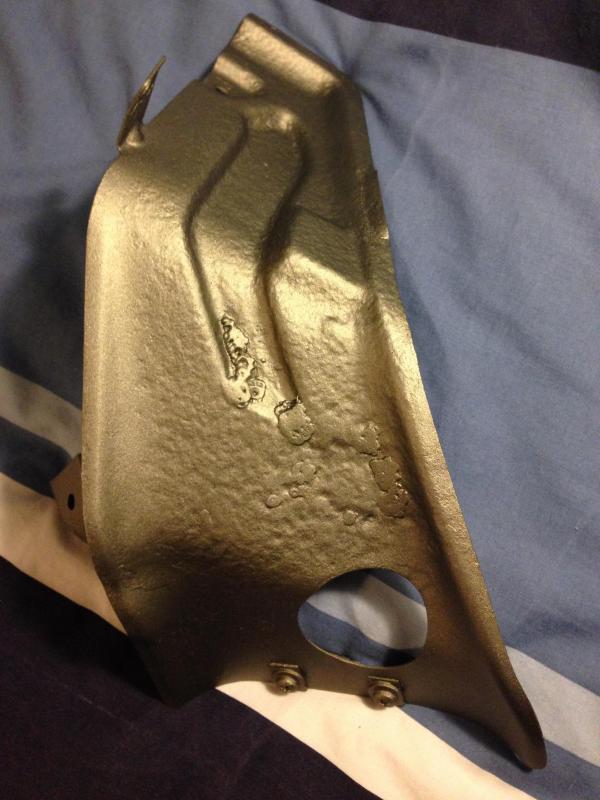 ... Ready to fit.
The drivers side engine mount has a spring inside but that had snapped so it was just resting on the rubber stop all the time. I took that apart and tried welding it up first as the engine mount is NLA. It 'kind' of worked but still wasn't lifting the engine off the rubber. There was a group buy on the 924 forum (a forum member was getting a small batch of springs re-made) which was very lucky timing for me. I have now fitted one of those and the engine is sitting correctly now. Shortened sequence...
Broken
Welded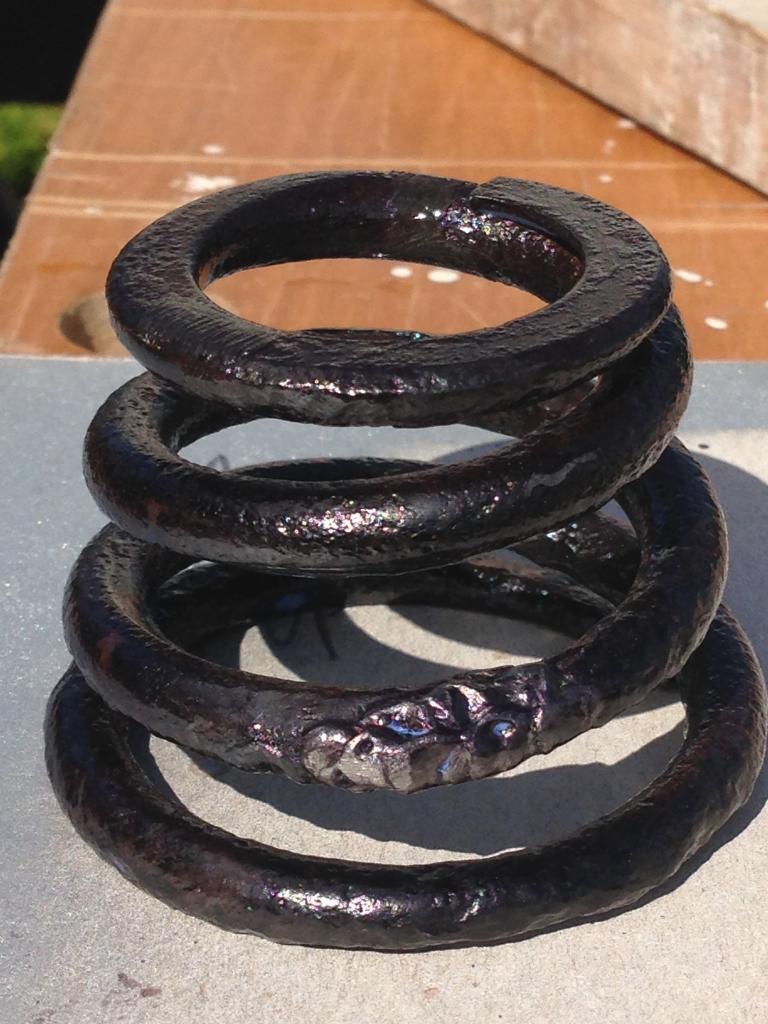 Fail
Replaced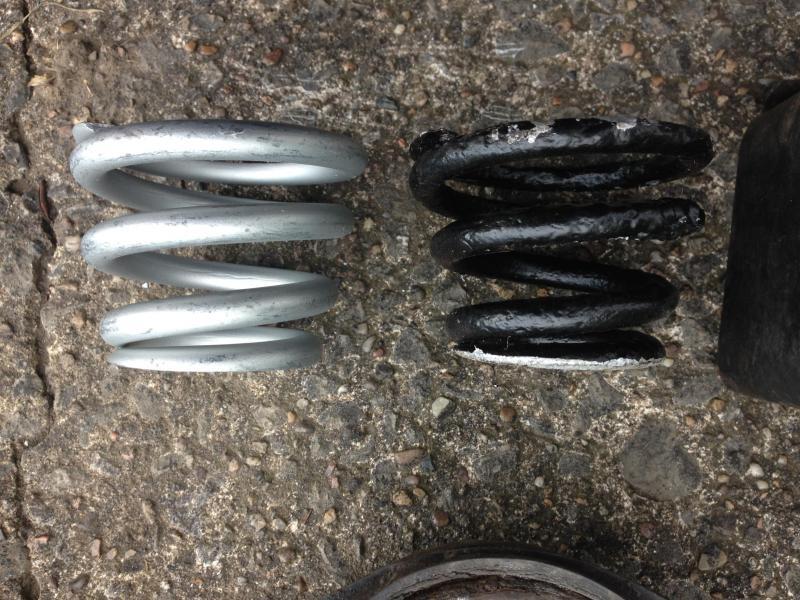 Success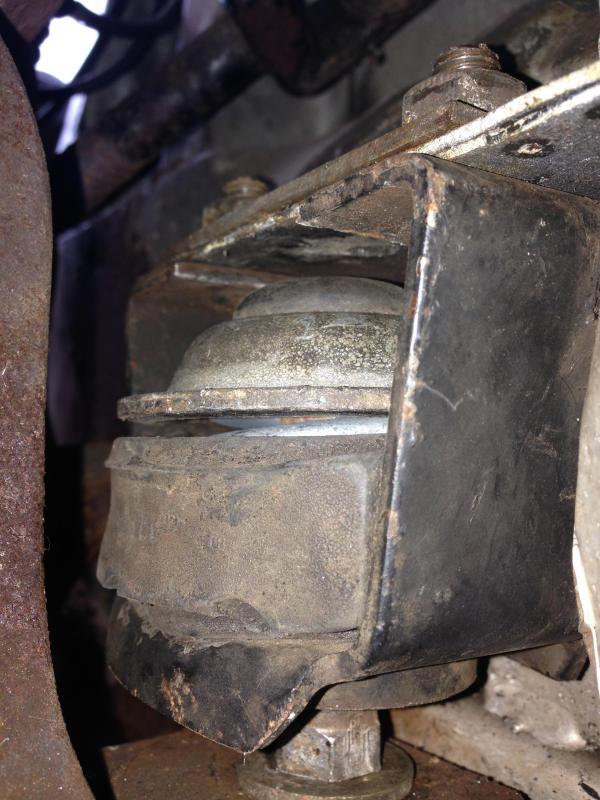 After refitting all the starter wiring I gave it a try with the old starter but it didn't start. So I replaced the starter with the reconditioned one I already had and joy of joys the jeffing thing started! There's no exhaust so it sounds rubbish but it was pretty exiting stuff to me...
(Only seems to work in Chrome for me, Not FireFox or IE)
-Steve-