Well, I sold my Humber and Mazda because I wanted something that worked and wasn't slightly embaressing. Like this:
- 111,000 on the clock.
- No rot (and by no rot, I mean NO rot - it lived in Spain for ten years).
- Two owners.
- Full history, mostly BMW.
- Everything works beautifully (kind of - see below).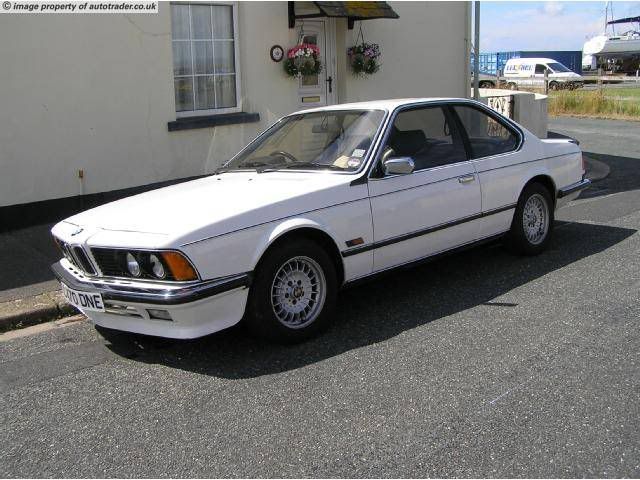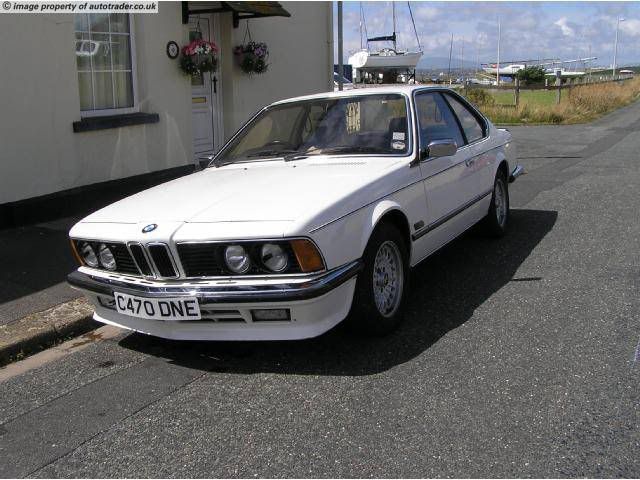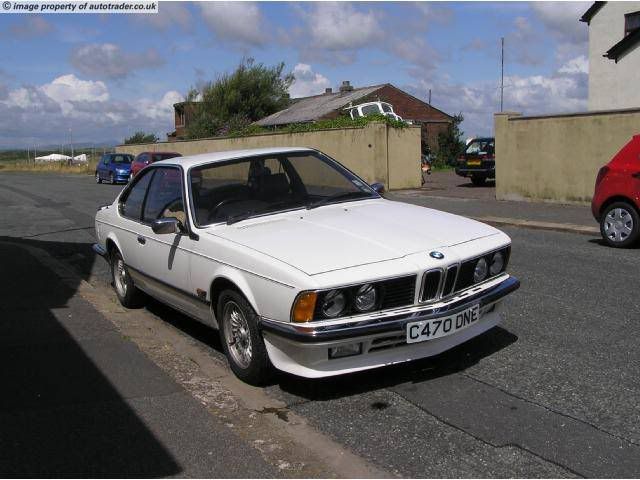 BUT...
This is a Jones car. So, on the wey home it blew a headgasket and the wheel bearing started making a horrible noise. But meh, ain't no thang.