Hi, i've been looking for a forum like this for a while and are on a few others, namely driftworks and retro cars, but that one seems like a ghost town! Hope its ok to do this as its a wee bit cheeky, but if the mods don't mind heres the links to my car.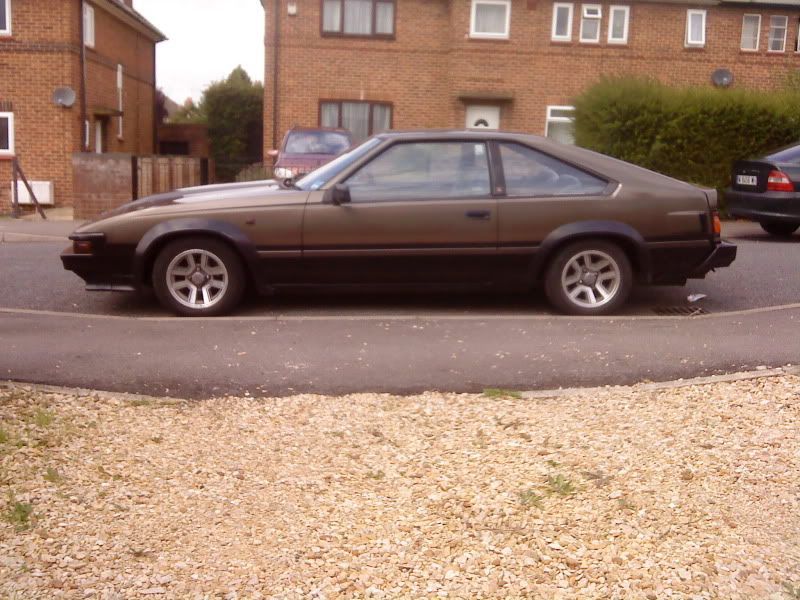 Saves my copy and pasting about 100 pictures serperatly

www.driftworks.com/forum/drift-car-projects-builds/65683-finally-bought-one.html
forum.retrocarsmag.com/viewtopic.php?f=6&t=1953
loving the projects on this forum, and quite glad I got made redundant now I found it!