a quick introduction,
Ive been lurking around the site for a while now and I thought I should try to give something back to the site. Ive copied my build thread from another site so it might not make sense in places.
I hope you like it and I hope someone gets a bit of inspiration for their own project.
I built the car in melbourne and bought it back to New Zealand with me when I came back.
its running a 1JZ with a W55. it has a comminwhore LSD, coilovers, nolithane and all the other bits.
then I decided to bend it.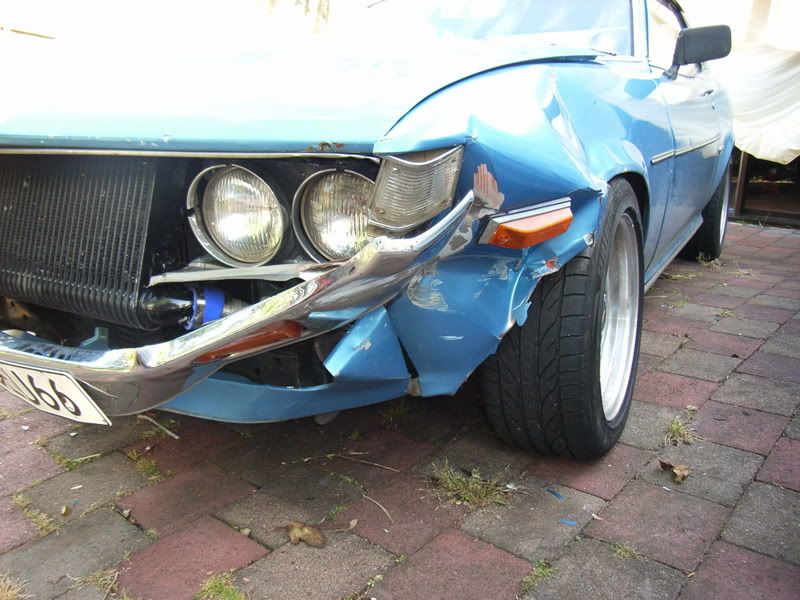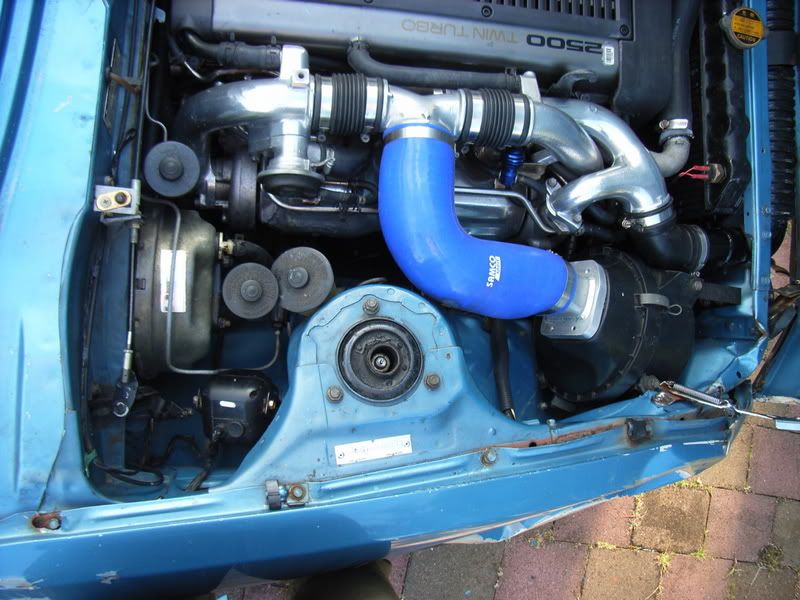 its currently in a million bits. the front has been straightened and Ive got most of the bits I need to re-build it.
the next stage is to get the paint done then ill put it back together.
latter,
Sheepers.[/quote]