a couple of photos of the car I took in the sun yesterday.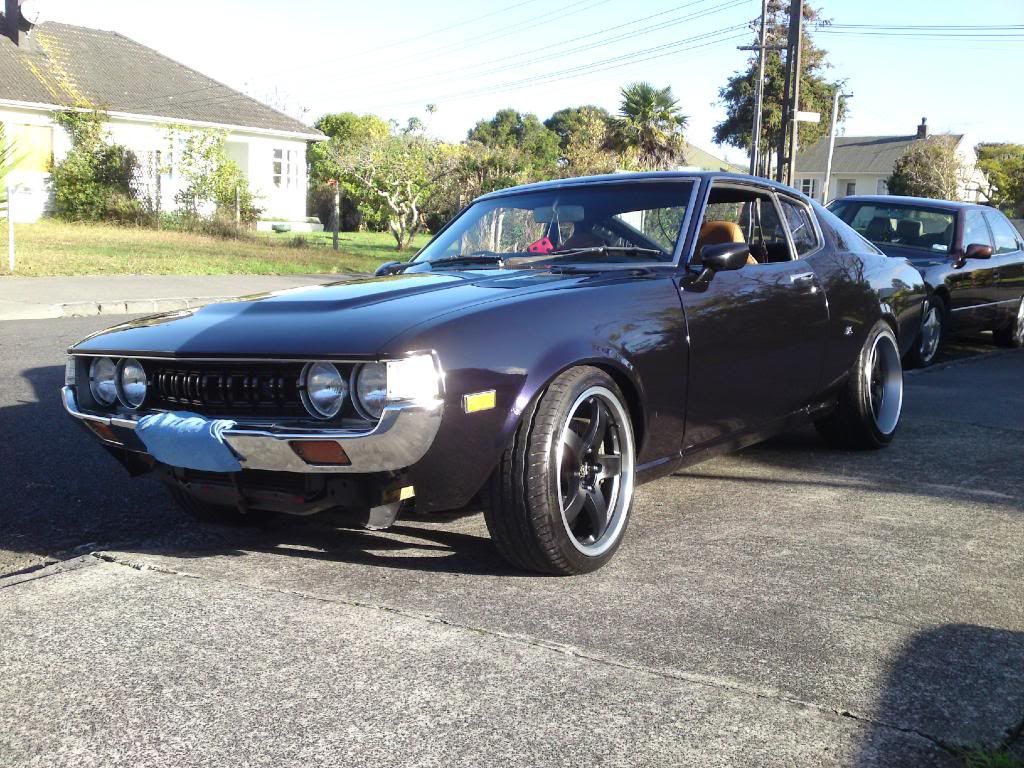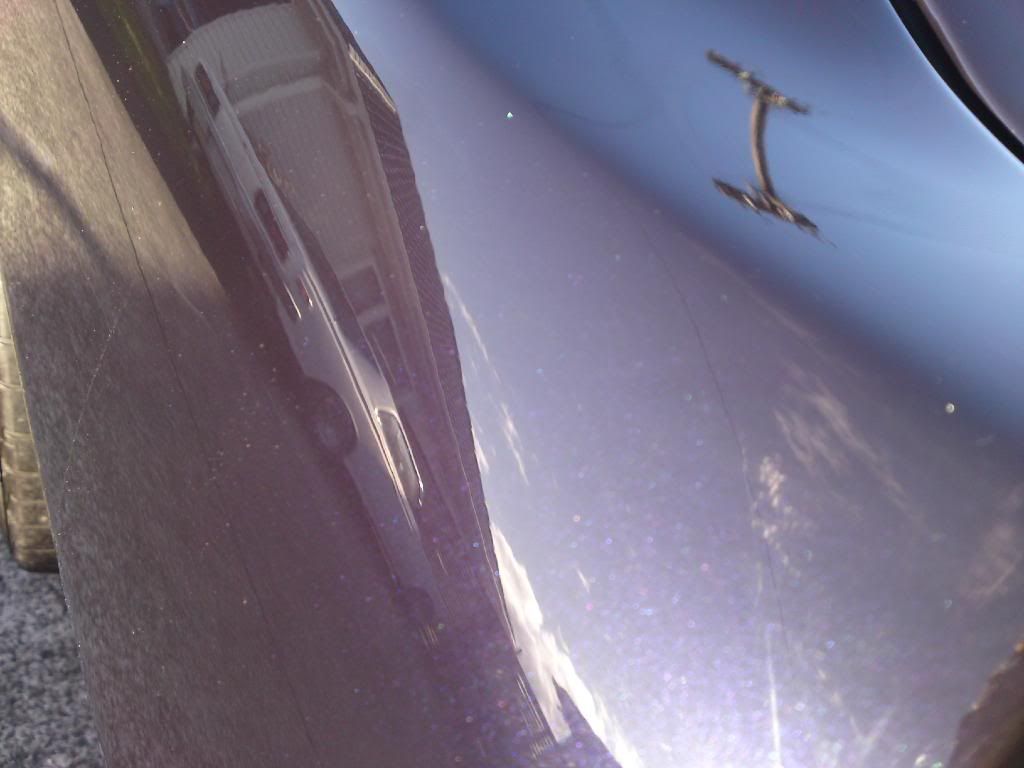 ive driven about 100 odd k's in this and it feels great to drive!
its not set up at all but it feels very sure footed on the road. I'm going to start prettying things up now (the back end is all still bare steel and dirt underneath) ill take some pics of the finished sub frame when its all painted.
your pal,
sheepers.