hi all
this is my old garage,which has since been demolished!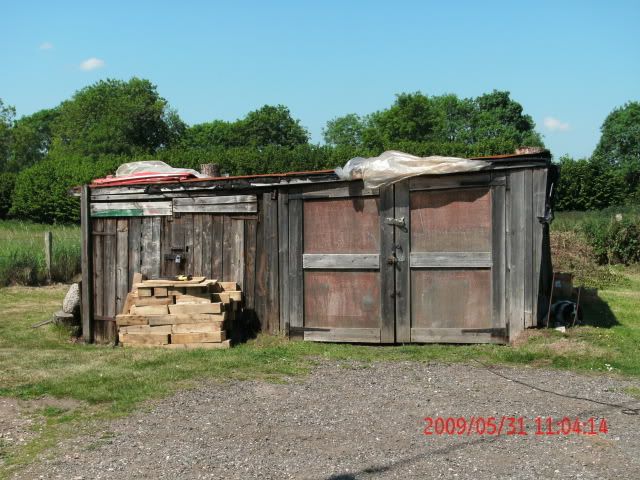 now i have started building this in its place!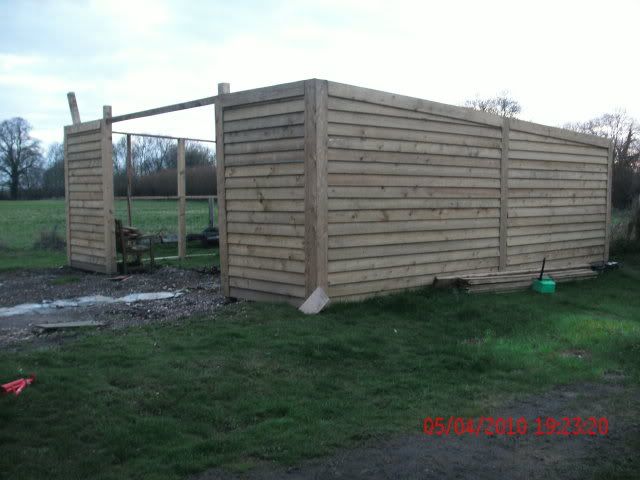 RIGHT NOW FOR MY PROBLEM!!
my house is rented on a country estate,i contacted them and asked permission to knock the old one down and build a new one.this was all ok ,so went a head and started with the build and got this far when a bloke in a yellow coat turned up...BUILDING INSPECTOR.
he measured the floor space and it was 33msquare,he informs me it has to be 30 or under.
he was quite cool about it and said all ineed to do is move the unfinished wall in a bit!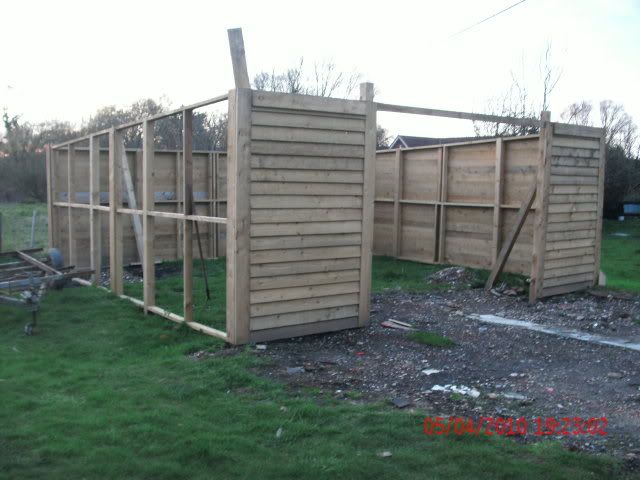 now he didnt tell me by how much???
so my Q is-how much do i need to move it in to be pretty much bang on 30 or just under???
MORE PICS FOR YA!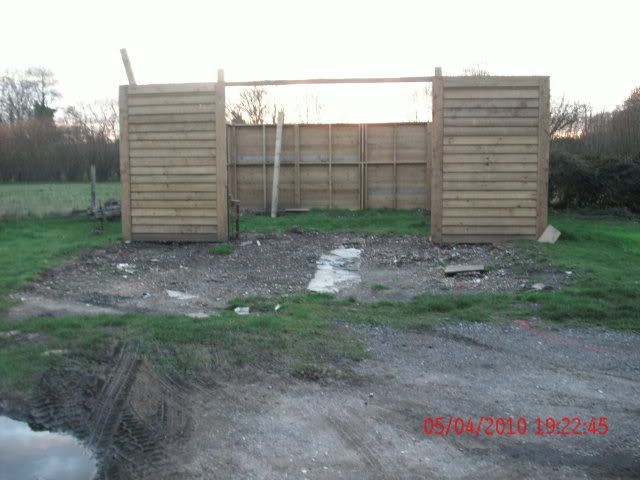 it is 19ft6in length and the same width at the moment, so how much can i bring that side in??
cheers in advance!