Thought it was about time I introduced my new project, a 1971 Skoda S100, believed to be 1 of the oldest surviving, original UK registered S100's in the UK.
I've had it a couple of weeks now, it was previously owned by a couple of other RR members (NorthernMunkie, DaveRapid and Wayne, Wayne still having part ownership with me).
When owned by NorthernMunkie, it was complete, but needed a lot of attention to the sills, had a few holes in the roof, and needed a few other spots of welding. Some of these were done before it was donated to DaveRapid, where it stayed for a while, but Dave didnt have the time to give it the attention it deserved, so in turn it was passed on to Wayne, who has done a bit more, but then lost the use of the garage it was stored in, due to them being condemned, so this is where I stepped in as I had an empty garage, so a deal was agreed, and I become the major owner, with Wayne having a part ownership.
We're still unsure of our plans for the car, but we do know it won't be staying original. We have quite a few fibreglass panels, so we may be planning on building something along the lines of a fast road/track day weapon.
Engine wise, again we are unsure. I have a 1986 Rapid 130 in the garage, which 'may' donate an engine, but we are also looking at something a 'bit' more modern, possibly VW or Vauxhall, but who knows?
Anyway, on to a few pics, these are as it looks at present.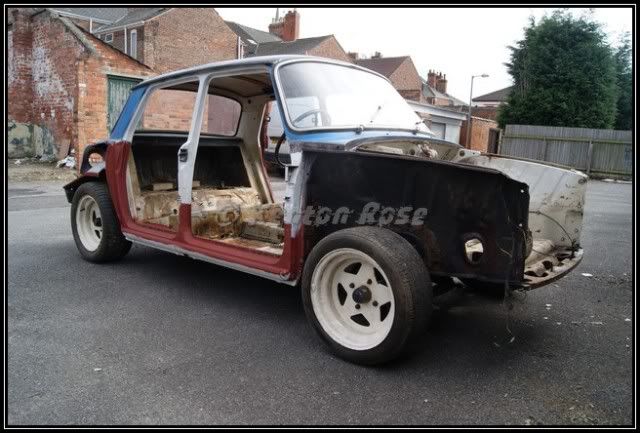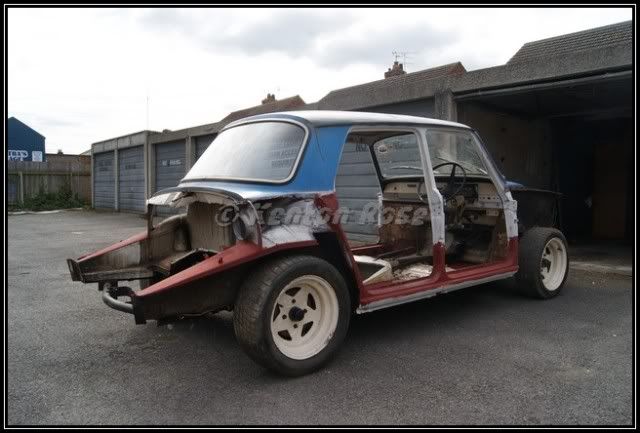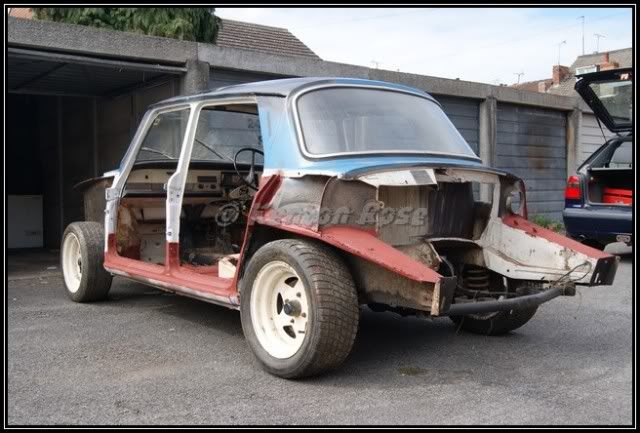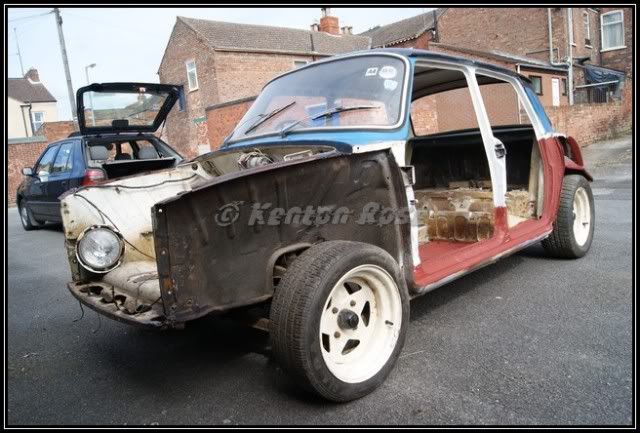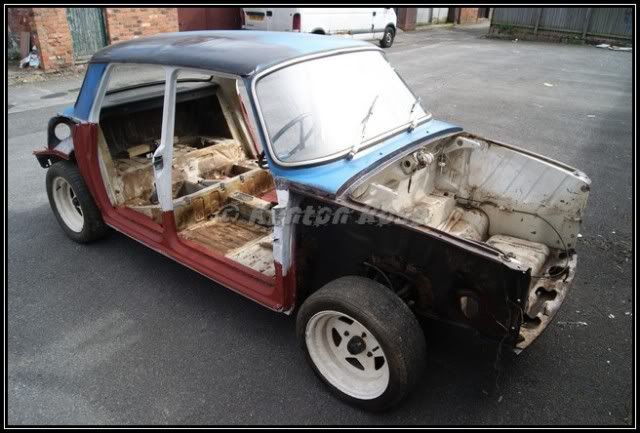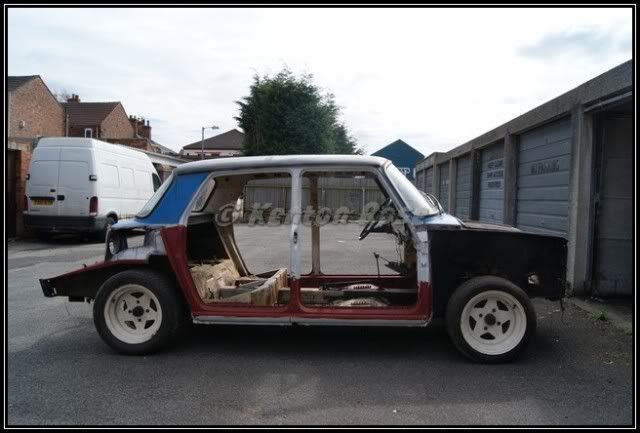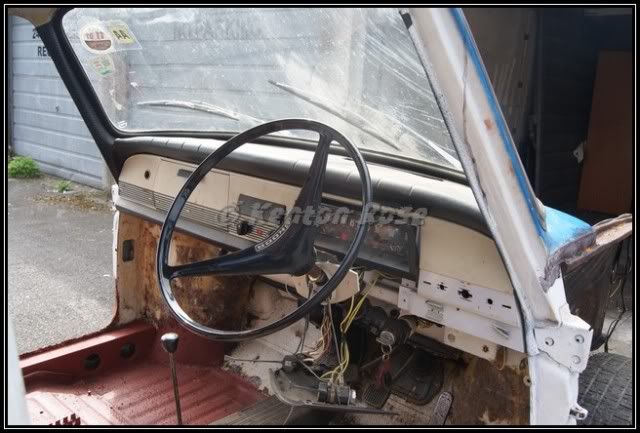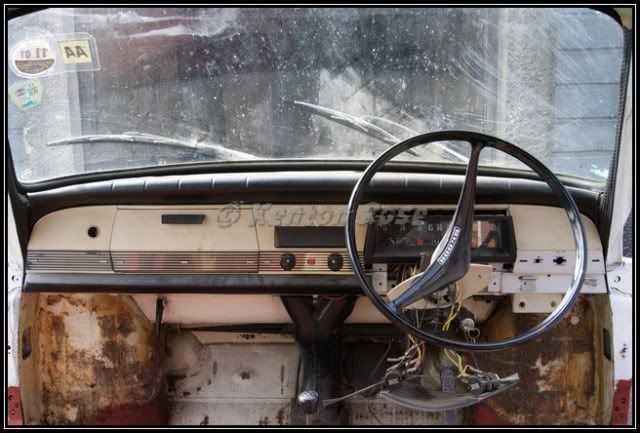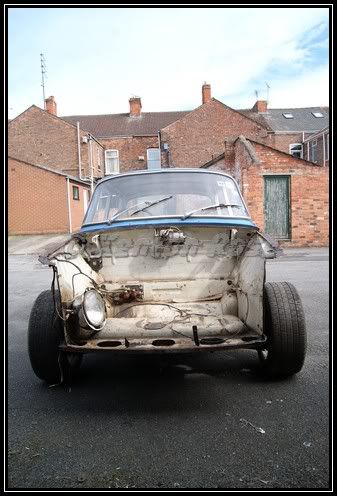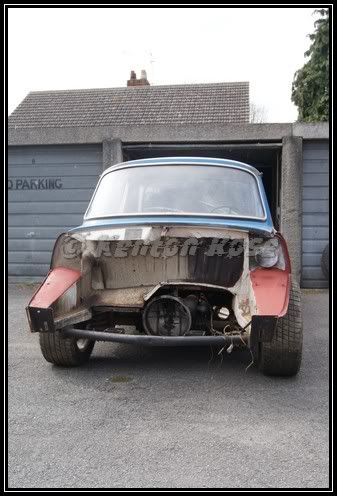 I know some of the Skoda purists will say, restore it, but it will be built to return to the road, and be used, and yes, I know they are rare, but it would be even rarer if it got scrapped, which I know it has been close to in the past, but that will not happen, we have a few ideas running around in our heads of how we want it to look, and we hope to have it built ready for next year. FINGERS CROSSED!!!!