Thought I might just put up a little post on my crappy little workshop/garage. It's an old Asbestos shed which was originally used to house Turkeys about 30 years ago. When I found it, it was filled to the ceiling FULL of junk which took 2 solid days and lots of money to clear out. I laid the floor myself, ran power to it and put new doors in front and back.
I originally converted the shed to a workshop for my Mini, but when I had over 400 sqft to play with, more cars started to creep in!!
Here it is before last weekend:
As you can see I didn't get a chance to paint it before I got the cars in, so it was fairly dark, dusty and damp!! I sold my 350SE last week which took up most of the garage, which spurred me on to clear it out and do this: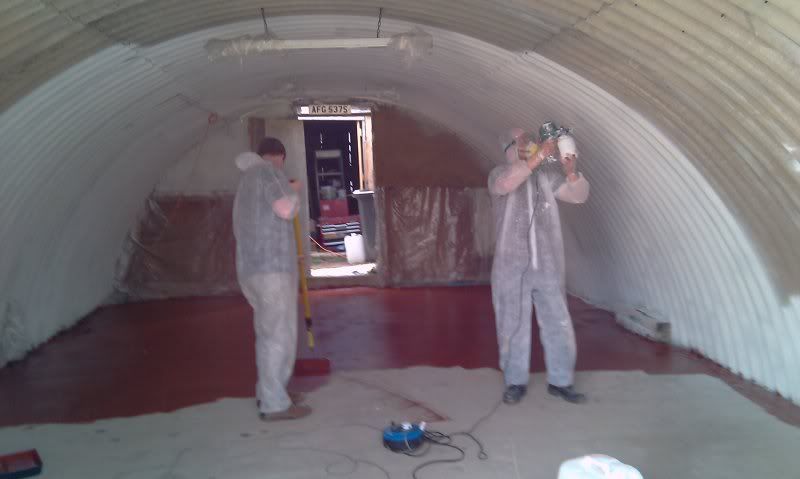 which led to this: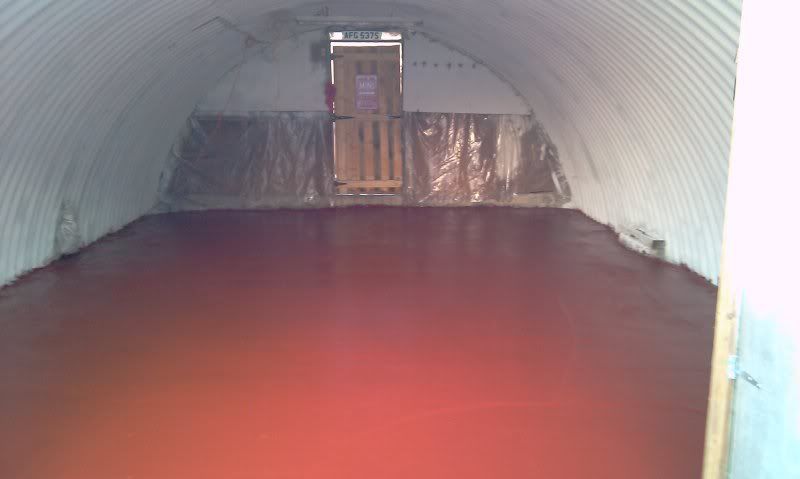 The floor has had 2 coats now (not cheap) and the ceiling still needs a second coat which it will get this weekend. I need to paint the rear wall fully and get rid of that awful plastic.
I'm really looking forward to having it all properly done - it has already made a huge difference to the light levels!!