Afternoon All.
I don't ever remember seeing a Remote Controlled Car thread on here so I though I would start one ;D
Here are mine:
1. Tamiya FF01 Ford Mondeo - I bought this as just a chassis and have been gradually collecting all the original parts and a shell. It has cost me a fortune to get it back to this condition, but I love how it looks and it was my favourite Touring Car back in the day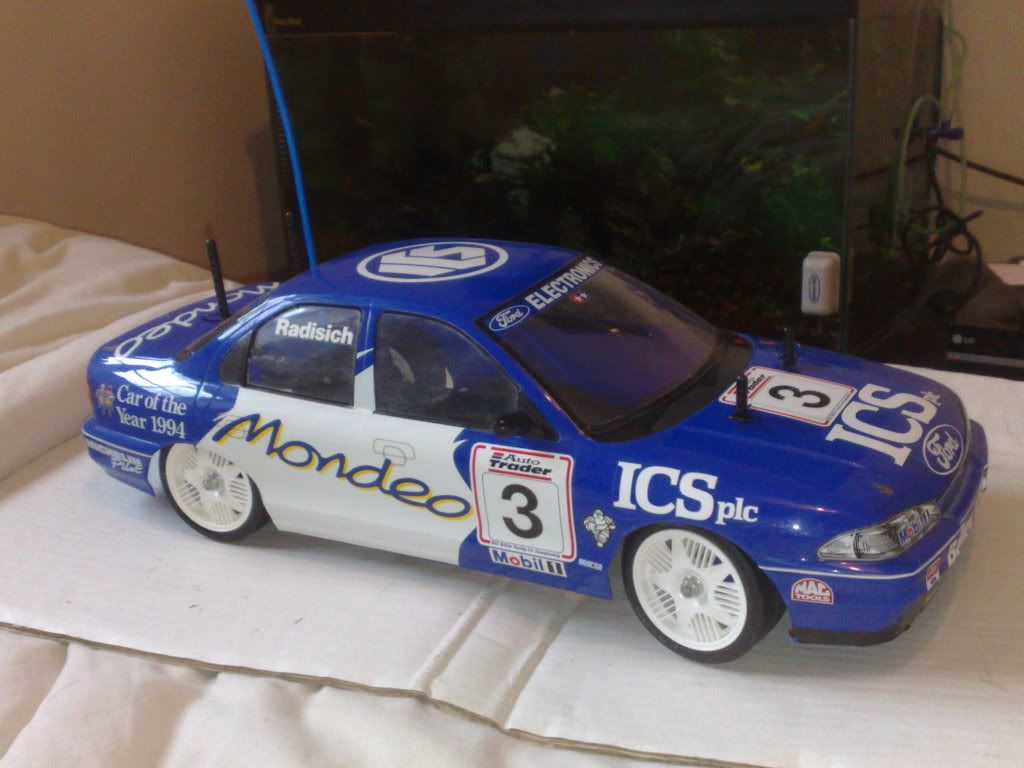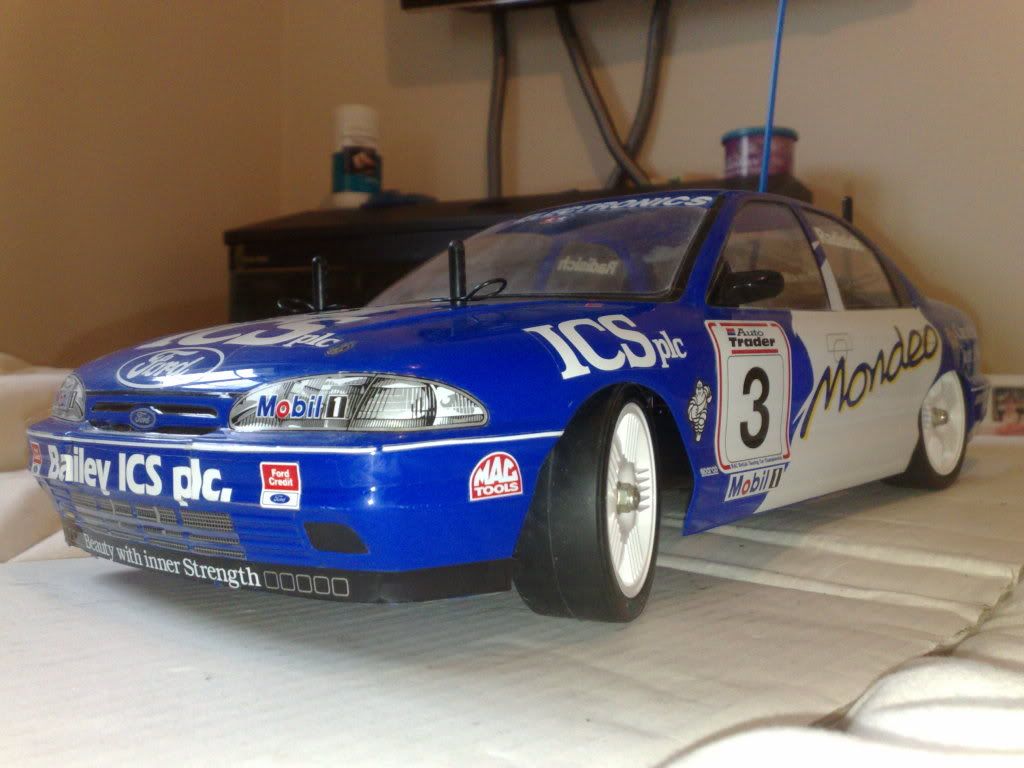 2. Tamiya Midnight Pumpkin - This is an original from the 80's. it was given to me a few years ago by a friends Dad but I left it under my bed until last year when I started to restore it. Once again it has cost me a fortune to build and I am still trying to locate some parts for it that you cant get from the re-release kit. Here are some before and after pics

This is the day I found it under the bed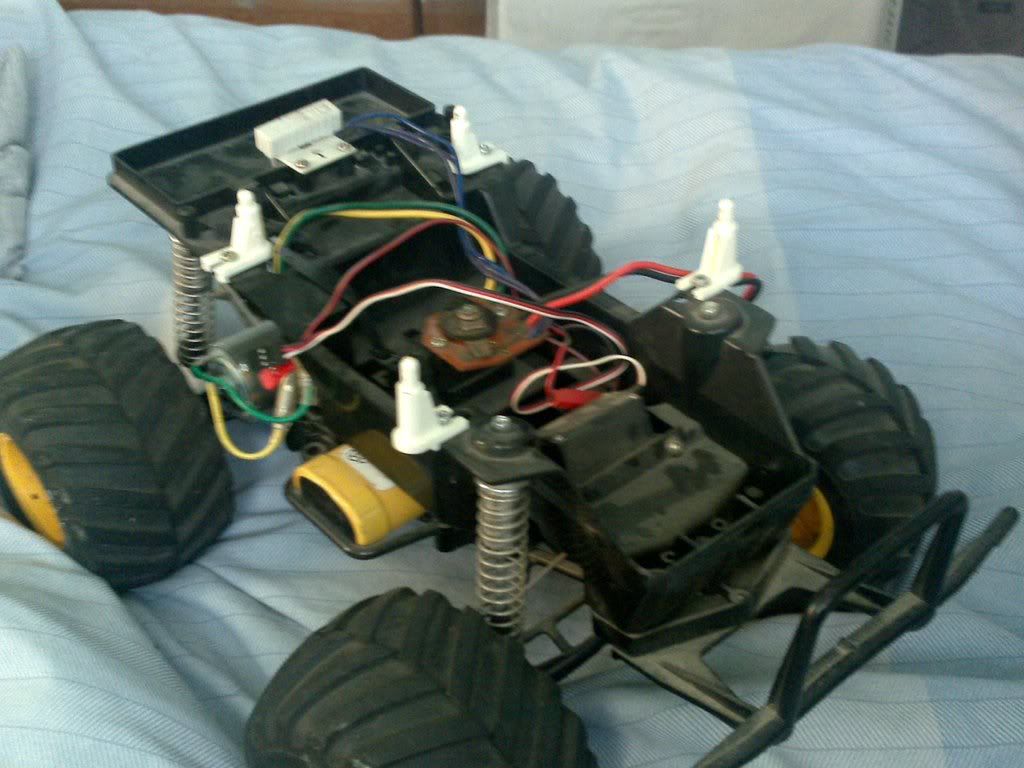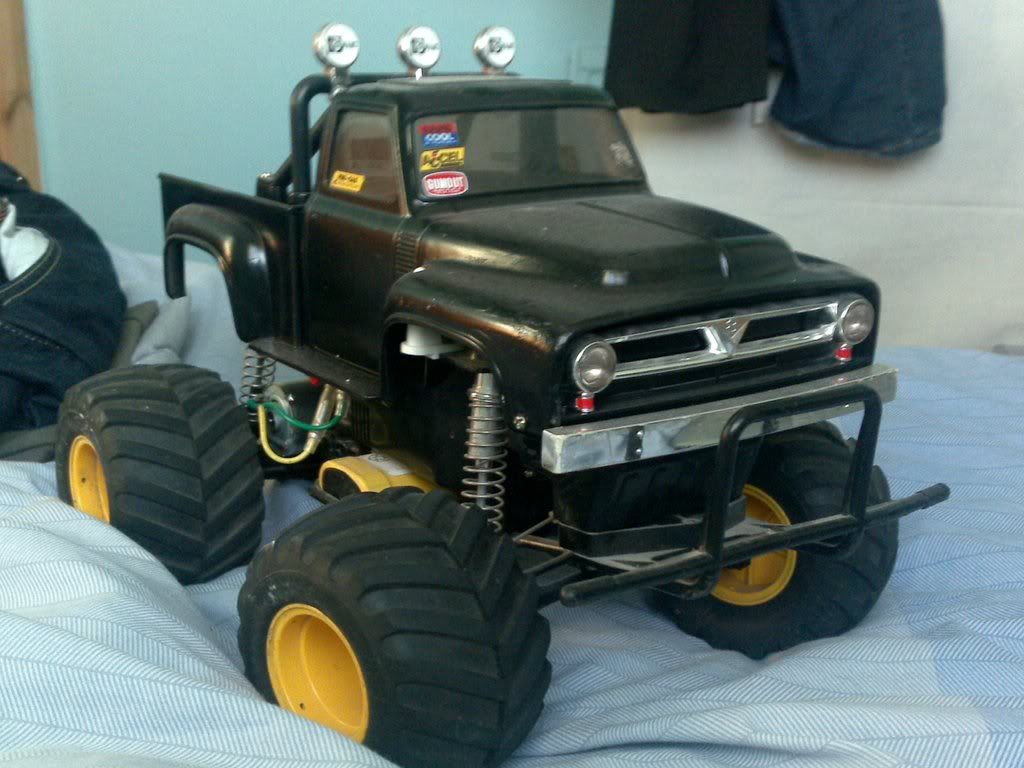 As it looks now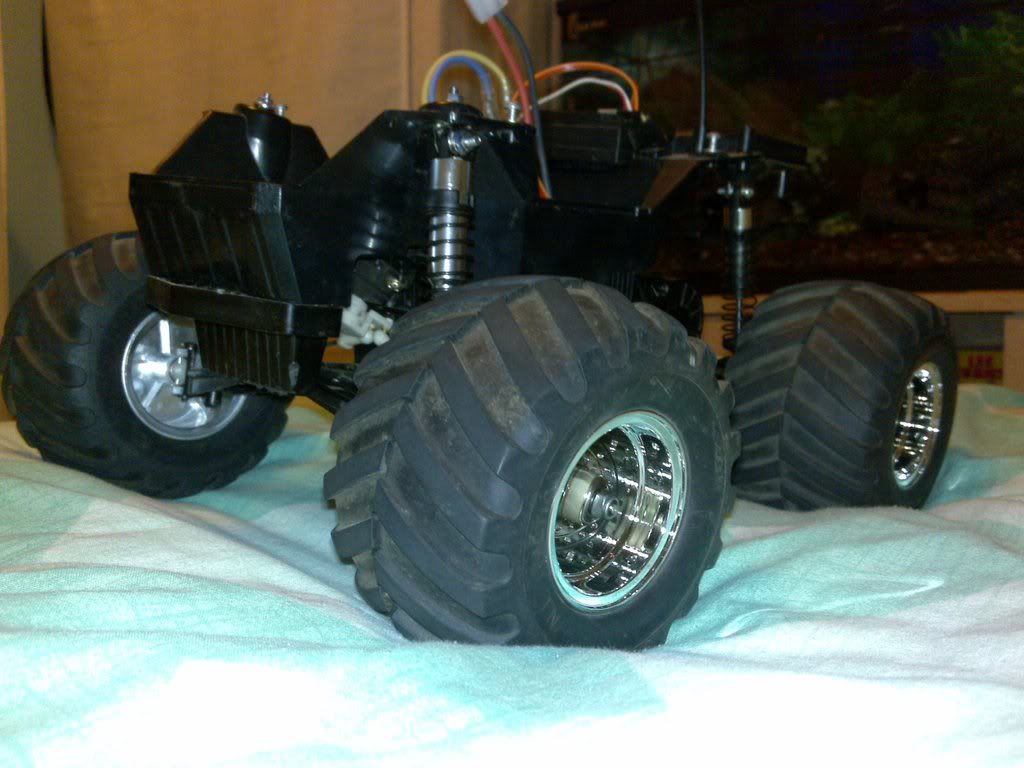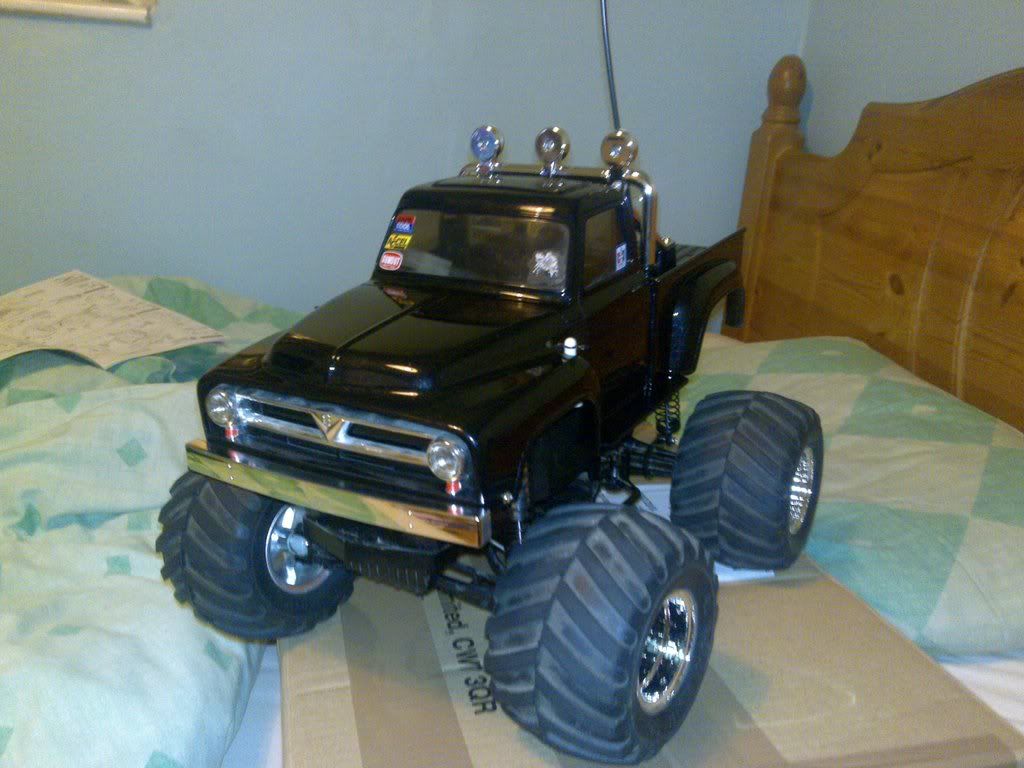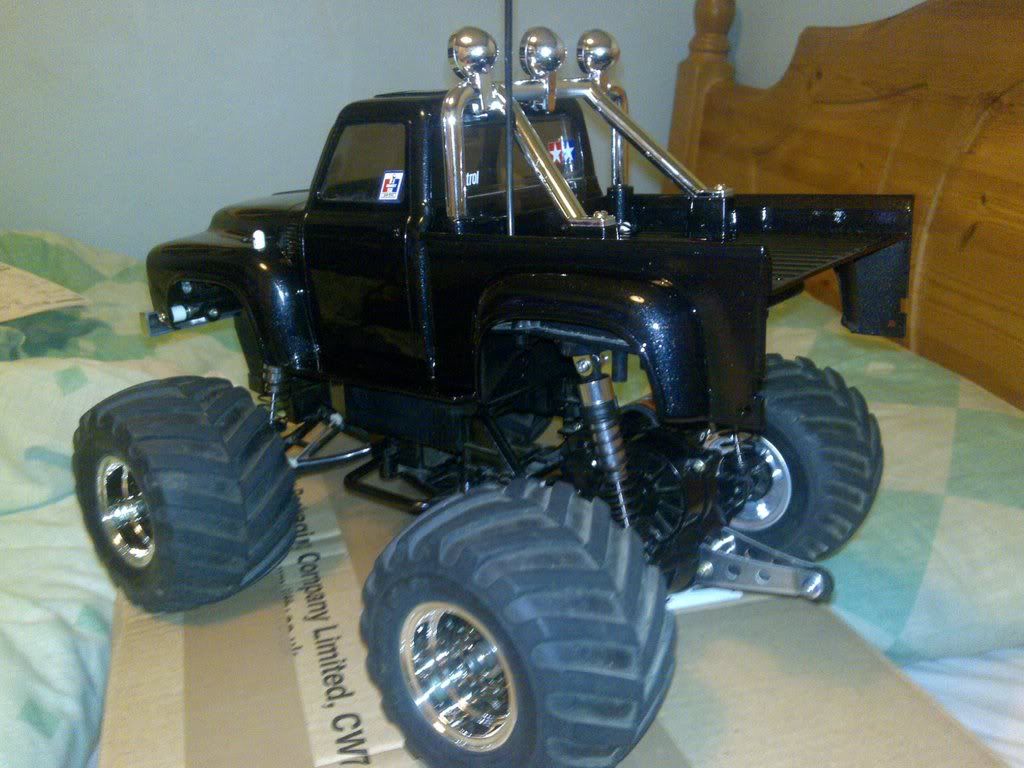 3. Tamiya M04 Mini Cooper Racing - I bought this when I was off work through illness. Pretty much standard apart from some ballrace bearings.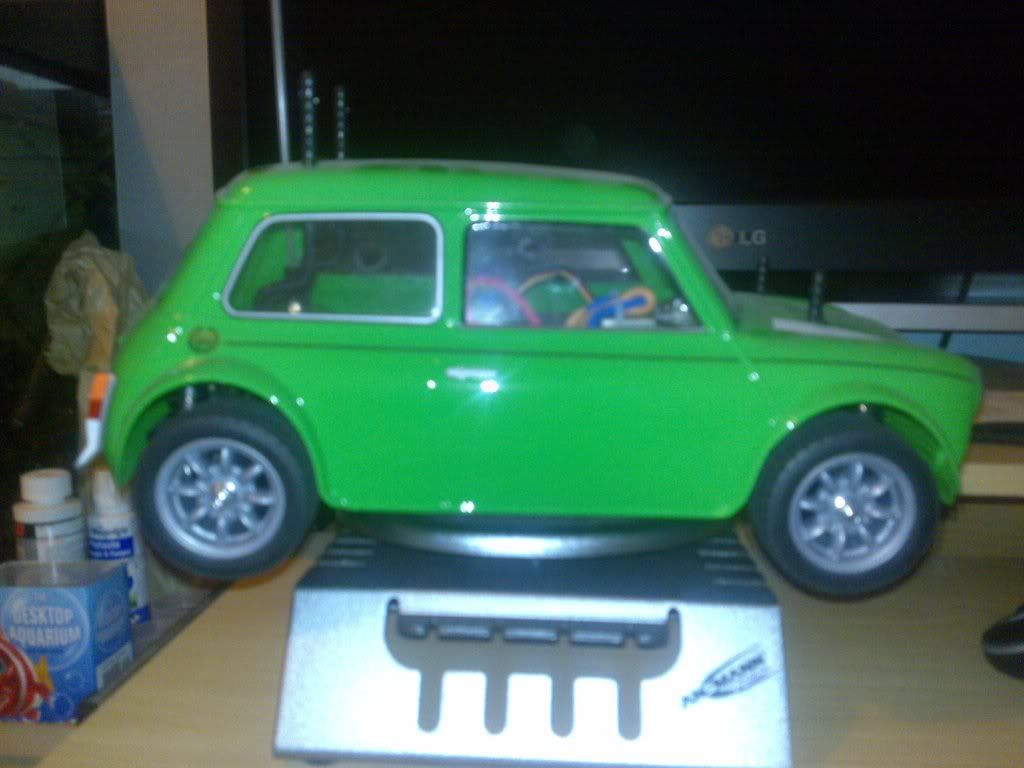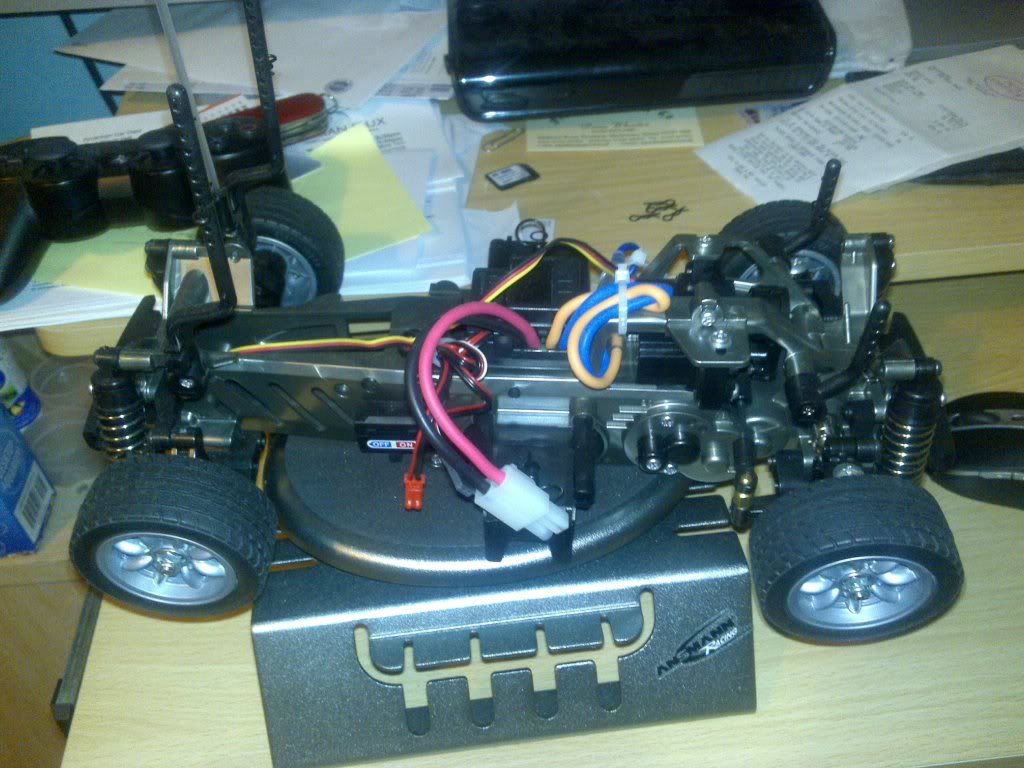 4. Tamiya M04 Volkswagen Beetle - I bought this as well when I was off work. This one is also standard apart from the ballrace bearings.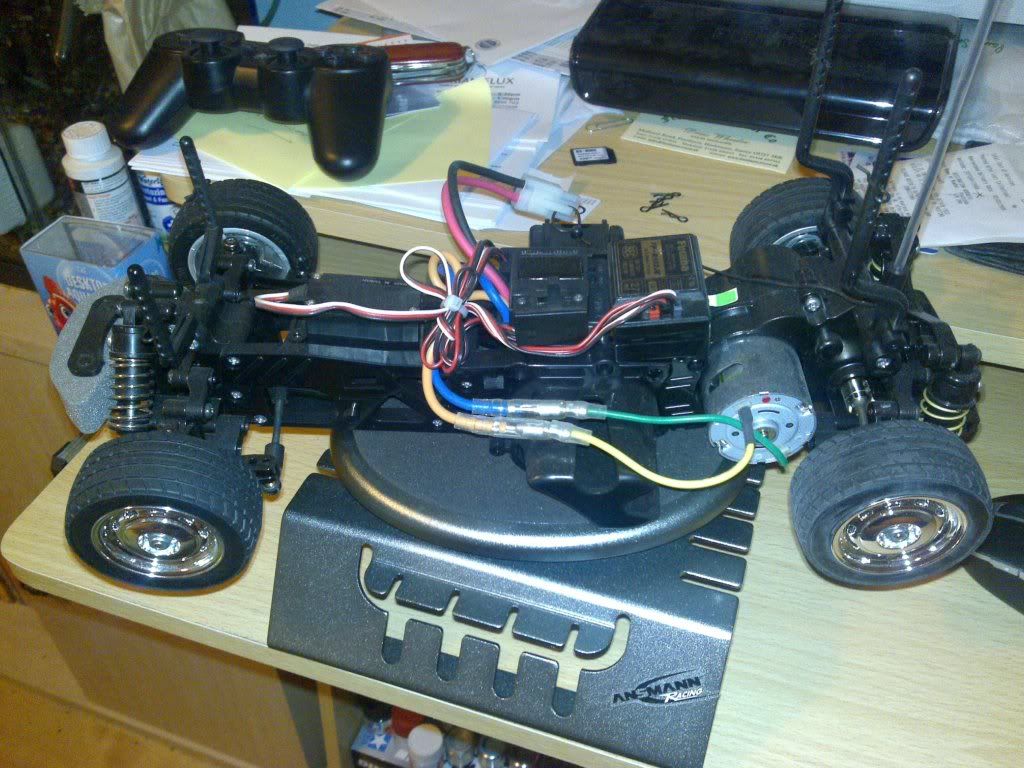 I have got some others which are works in progress but there are no pics at the moment.
So comeon then, what has everyone else got?
Cheers
Sammo