Here is my new project car. Its a project for daily driving that I can muck around with without spending any dollar.
K10 micra ls lowest of the low prefacelift spec.
It was free and is pretty tidy with only 66000 miles on the clock.
Updates coming soon

couple more pics
Yesterday I took delivery of a nice box of bits from mr superls.
Basically everything I need for the cg conversion apart from the engine and bike carbs.
Pics.
Bolts
Hoses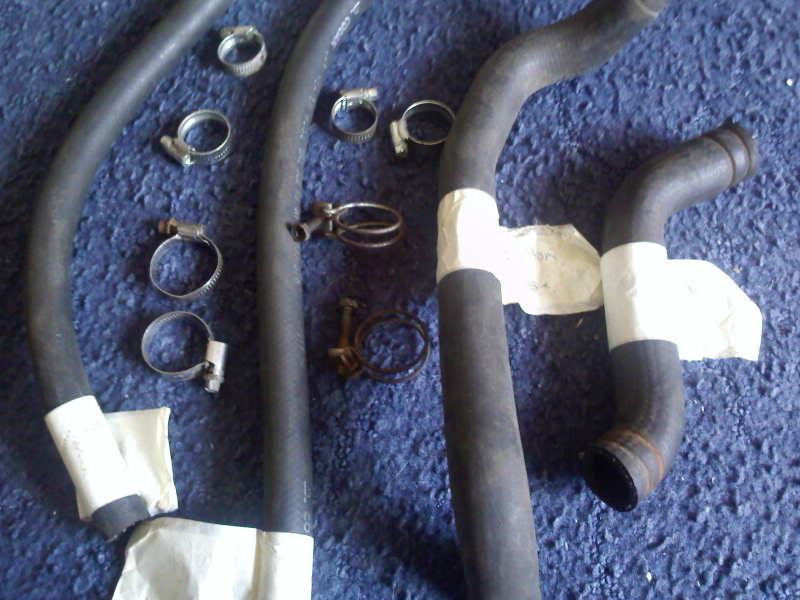 Flywheel
Engine mounts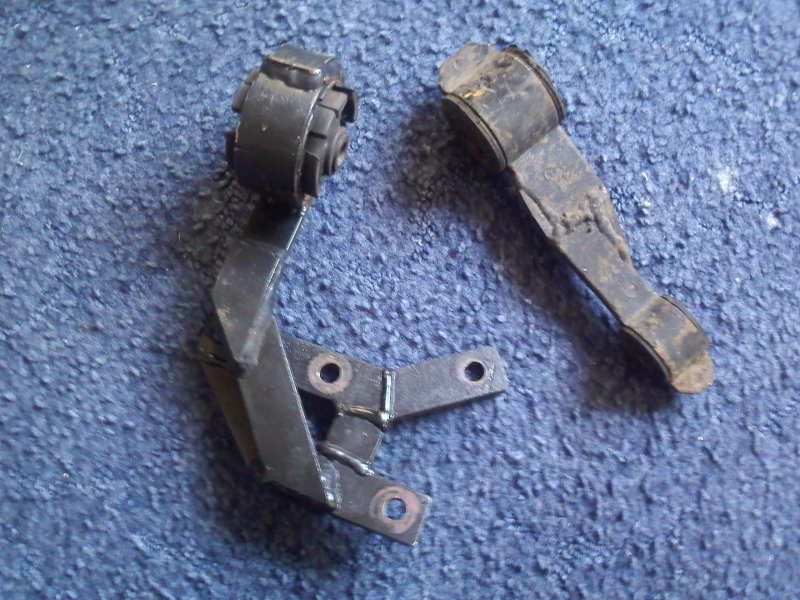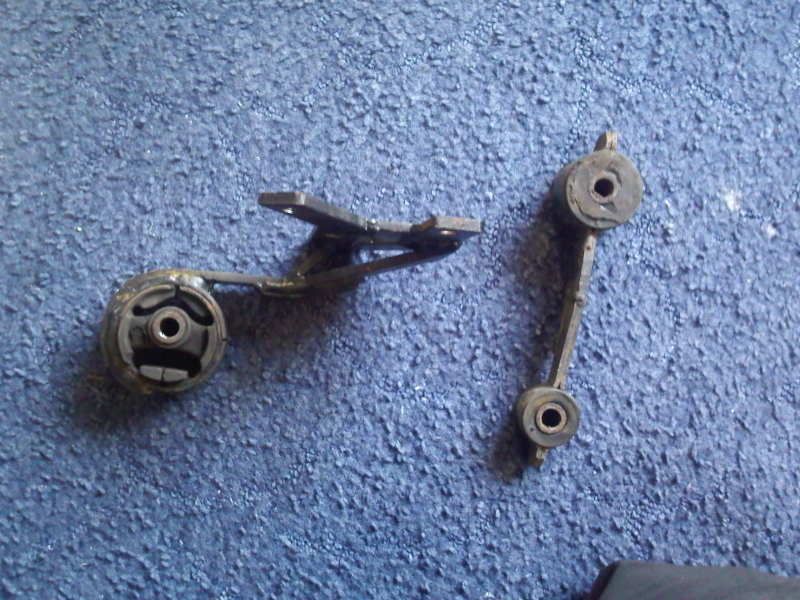 Ma10 dizzy modded for cg
Thankyou please
Freshly cleaned, polished, partially stripped and slightly lowered.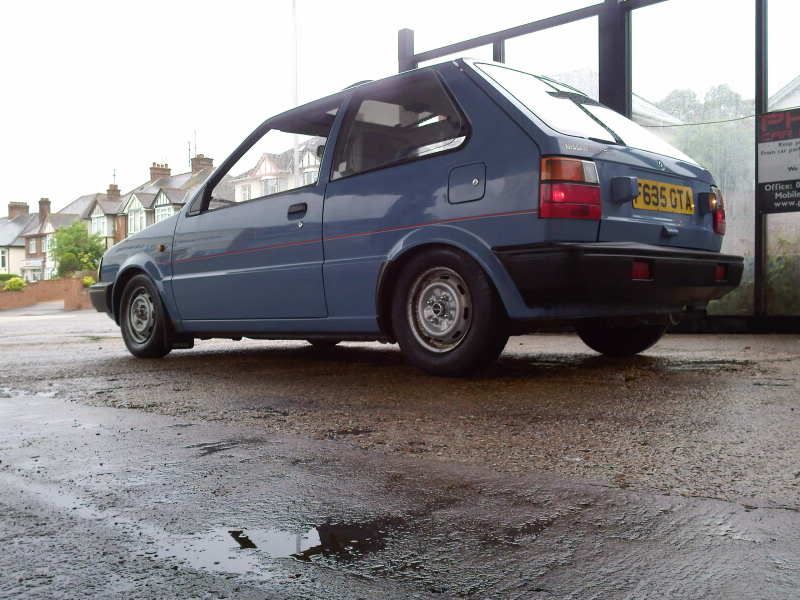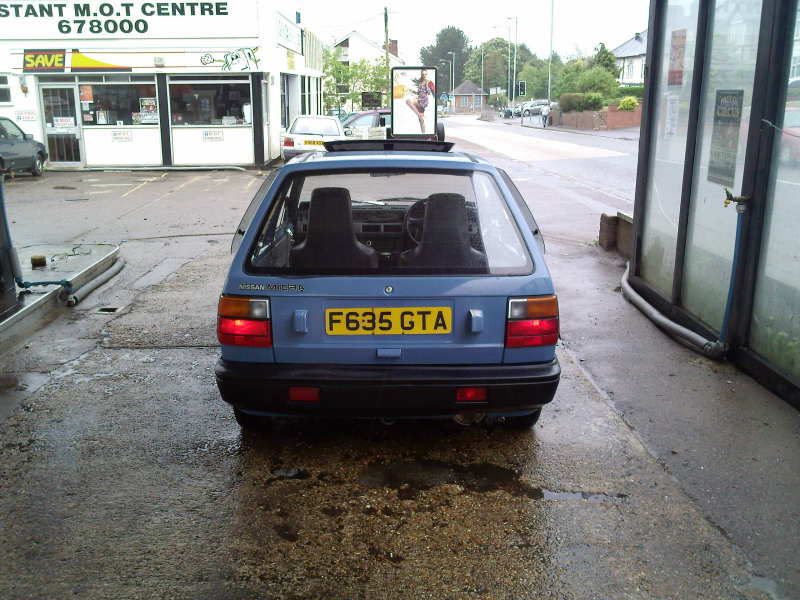 Also fitted an s13 steering wheel and also found a passenger side mirror delete panel. Ill get pics of those tomorrow.
Kev