Hello to you all on the website! Great forum, beautiful car projects!
So my ride:
Vaz 2101 made in 1971, one of the 50 000 first cars made in Togliatti (serial number 0039533). So sometimes it's hard to call it VAZ because on every single bolt it has a FIAT stamp

.
I own it for a 6 years, and already made a ~100 000km and traveled part of Europe. It was my daily car for 5 years what can I say

...
At the start I had a vision to keep it original so here are the pictures from the day I bought it:
Everything was fine till one day

like allways
. My dad lost a control
So after this crash I decided to repaint it and made some more.
the first winter:
and this is how does it looked 1 year ago:
The car was powered by 1.2cc original engine for a long time, so I decided to make her a 1.7cc.
I used 1.6cc block from vaz 2106
it was drilled to fit 82mm pistons.
I decided to put a standard valves.
Head gasket stock for 1.7cc.
Oil pump:
and the big day

1.2cc still in a good shape is going out and 1.7 is going in

Engine runes fine, already had a few races with it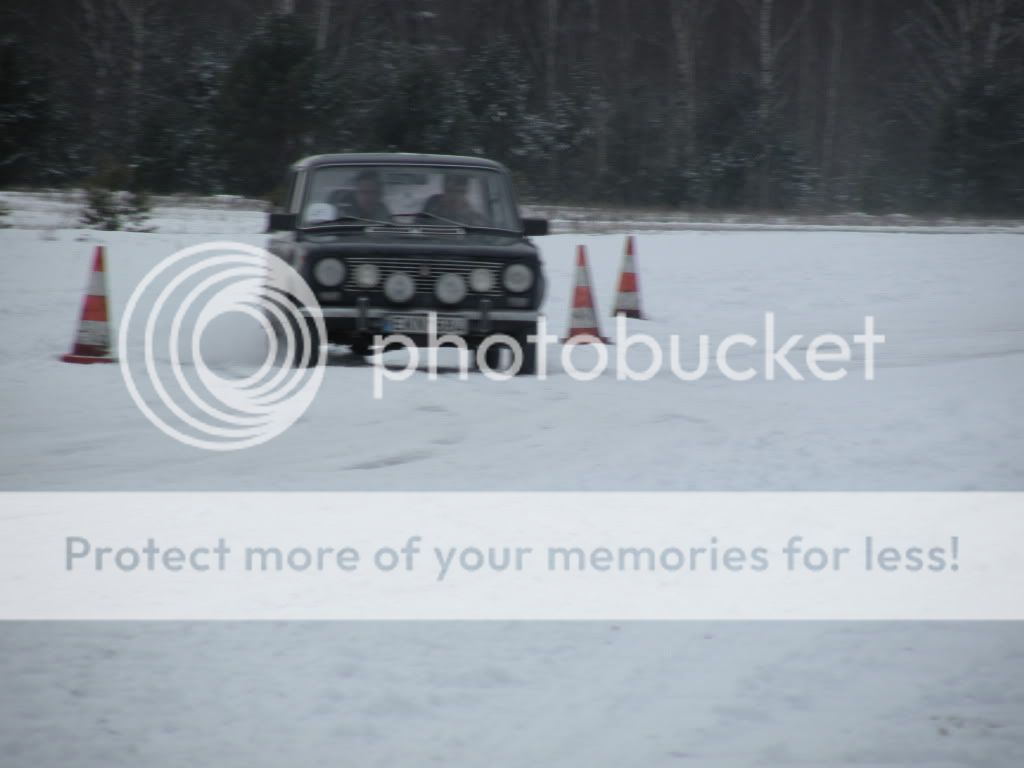 so this is not the end

Suspension: The old one was very tired so I decided to replace it with all new parts:
the rear diff got replacement:
The rear stabilizer was installed too:
The car got a new gas shocks from Cofap.
Because the car was allways outside and I used it no matter what weather conditions are, the rust did what it had to do

. I closed the car in to a garage got my self a Subaru and decided to work on the body od a Lada.
and todays job:
so that's all for this time. I will keep updateing...