Ok, first off; I know it's not retro, but I did buy it off here - so I thought some of you might be interested in its progress.
If it's not welcome here, just let me know and I'll get it gone .
Right then! The offending item was purchased from Datman last month. It was a bit sorry for itself; totally shot front bearings, collapsed engine mounts, scrap seats....... 500cc of raw twin diesel power! Raw is most definately the word for it too; the whole car shakes when it's idling!
Here she is!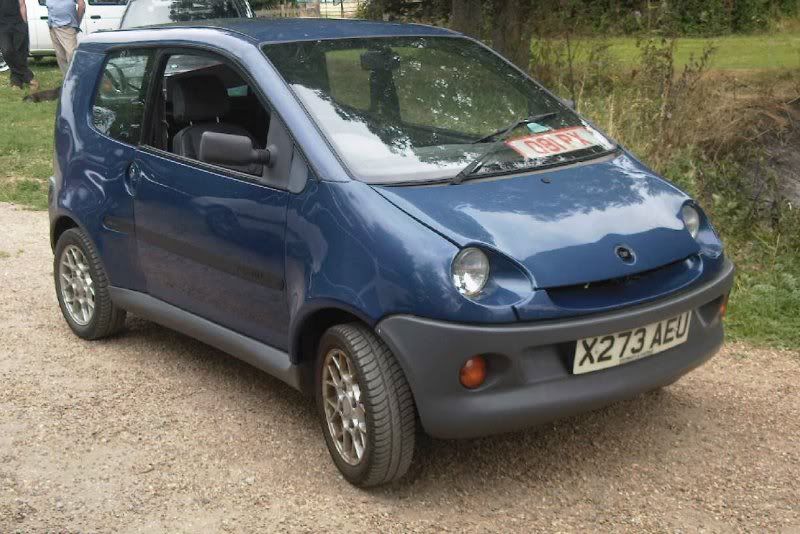 A trip to my local bearing place netted some replacements for a fraction of the dealer cost. Engine was raised up a couple of inches and fitted with new bobbin mounts.
Next up was the altitude problem. On the front, the lower spring platforms on the struts were moved down just shy of 100mm. On the rear this was not possible, so the shock location was moved as far up as possible and then the springs were trimmed and larger seats fitted (as the springs were slightly pigtailed. That gets us here....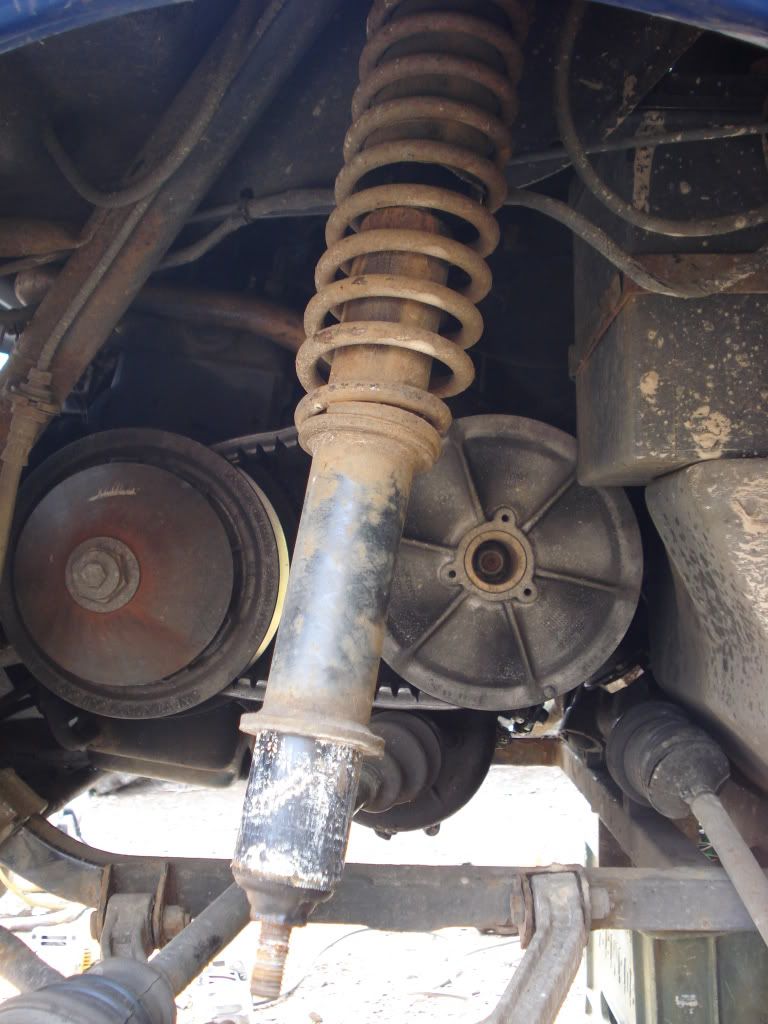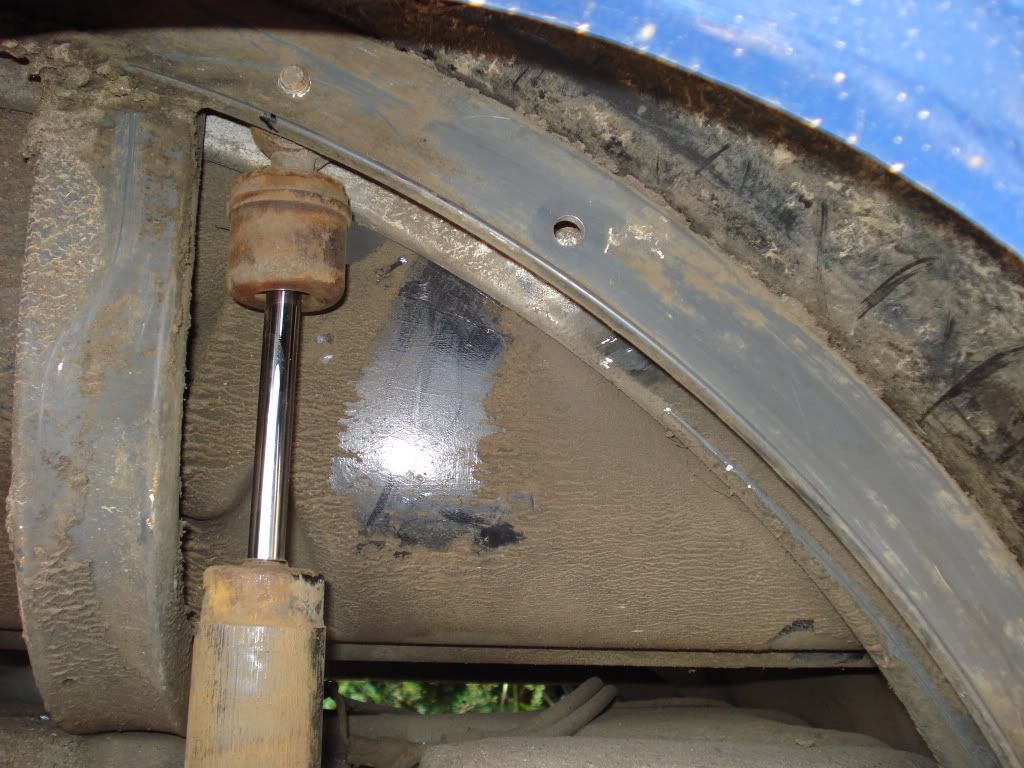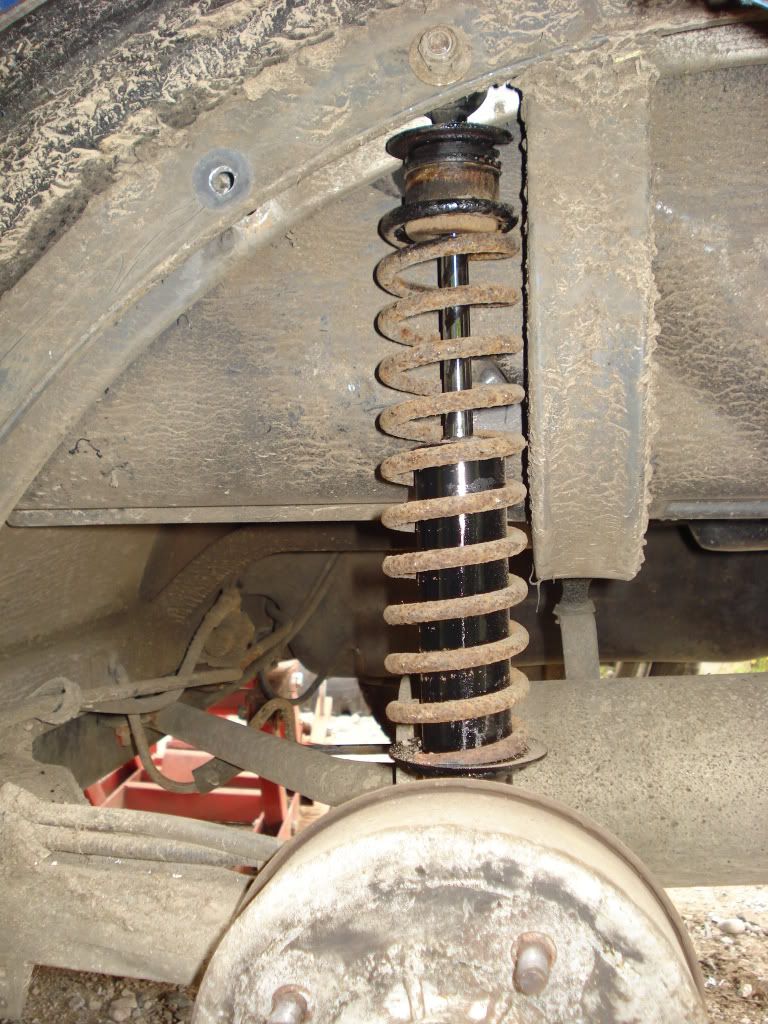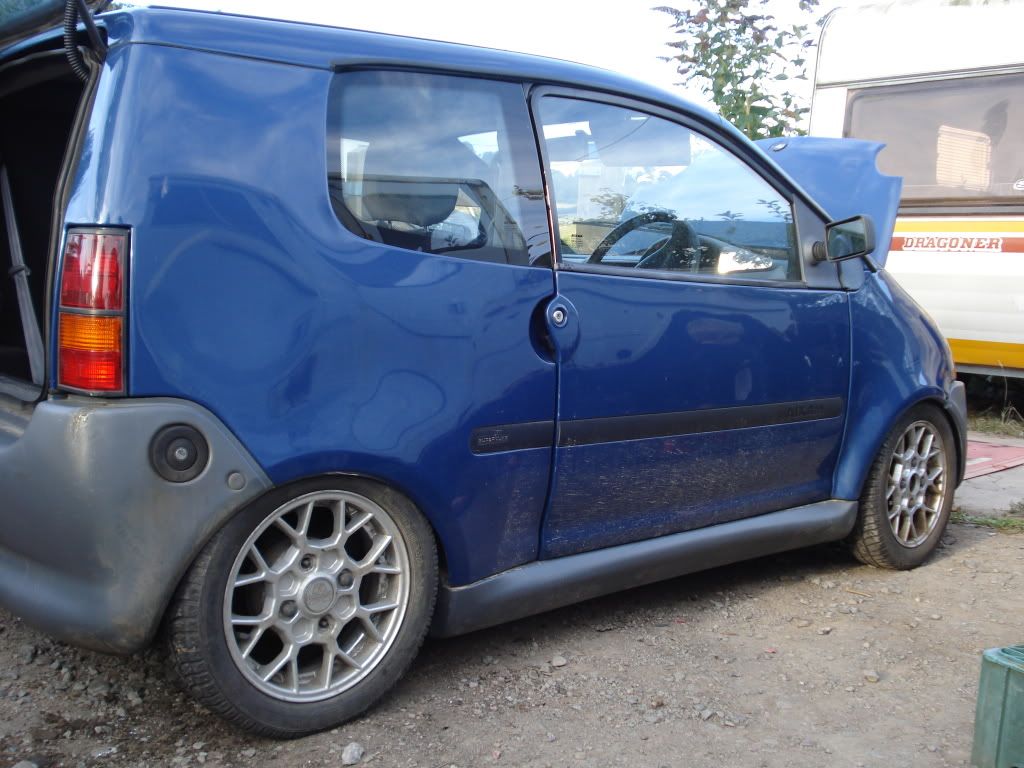 Next thing on the list was the wheels. They are a unique pcd at 116mm, so my off the shelf options were zero! I was going to redrill them, but the rear drums weren't suitable and the front hubs only had four small flanges, so that was out. Picked up some cheap Minilites and re-drilled them instead! Turns out they needed spacing out - so I could have made some adaptors anyway . 10mm was enough on the front and the rears were treated to 20mm! Arches needed a bit of angle grinder love too!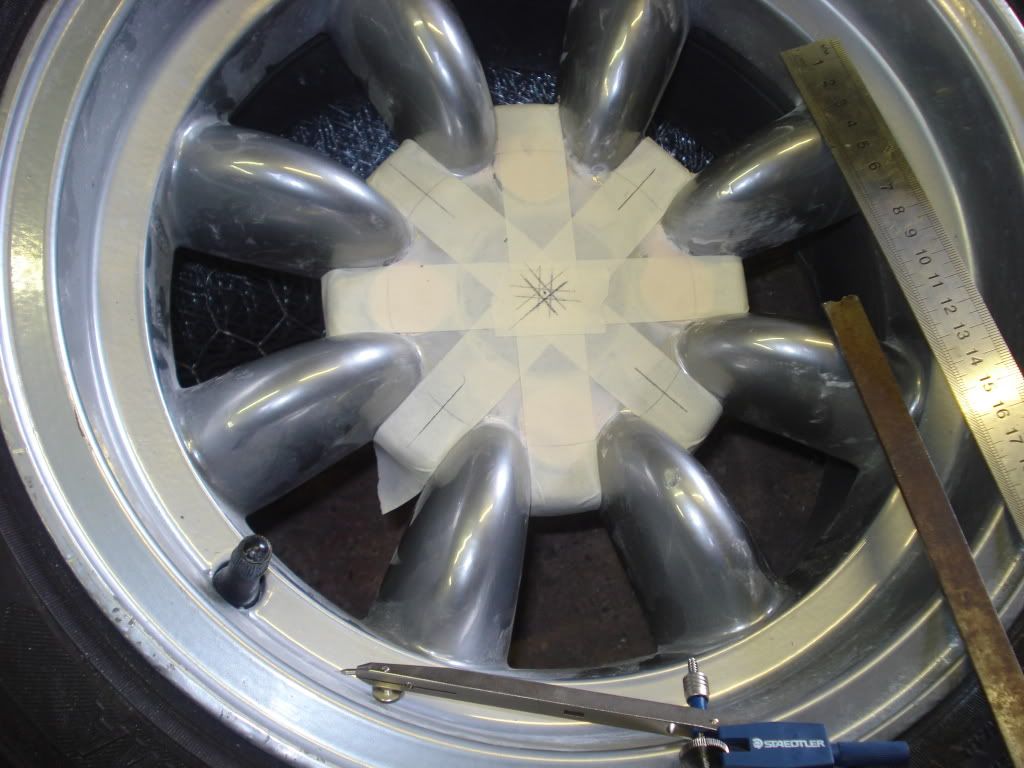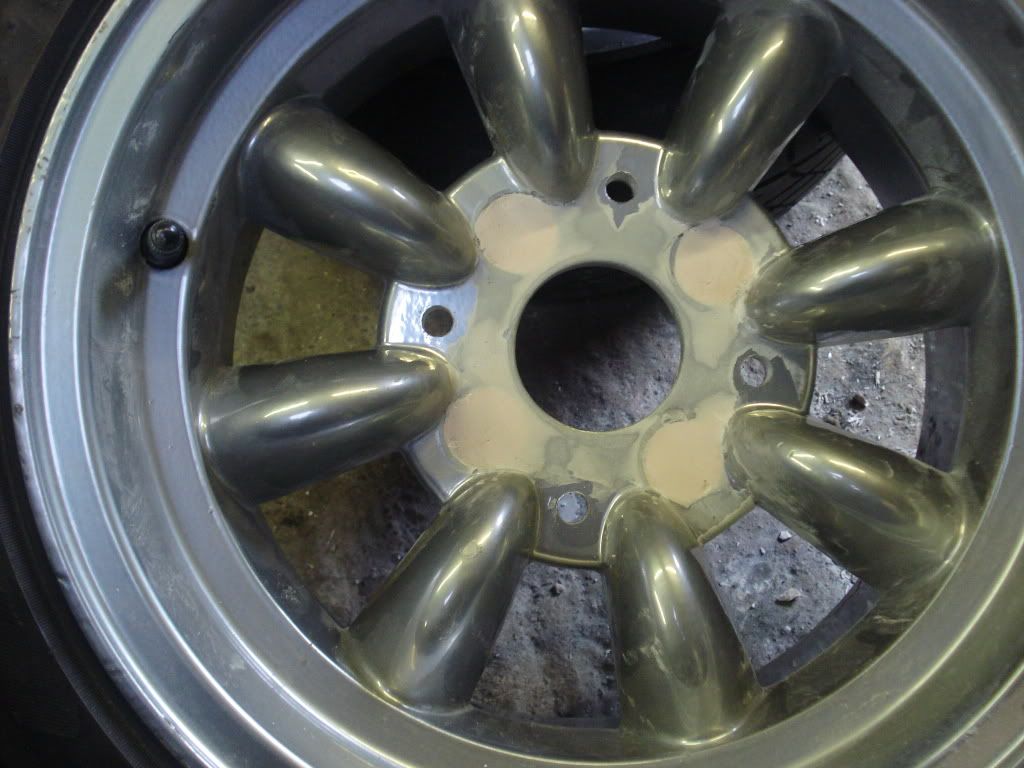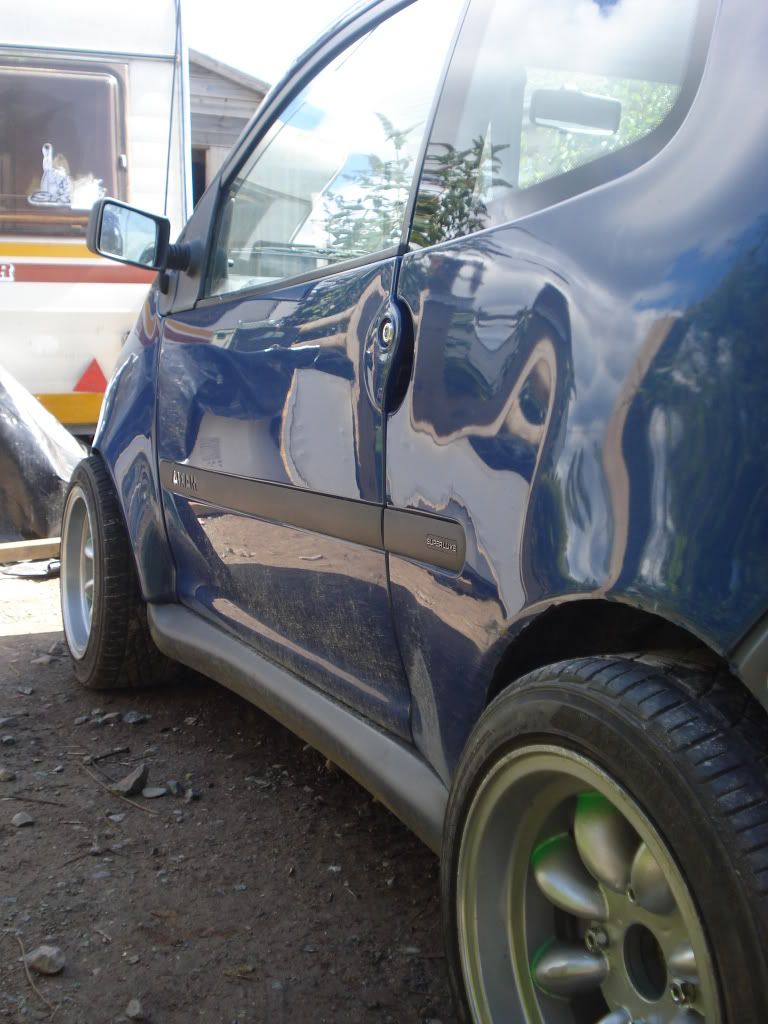 So this is how she's looking at the moment. Nice bit of camber on the front! Needs to come down a touch at the rear though and then I can graft on some arch flares. Hopefully got some MX5 seats coming in for free next week too.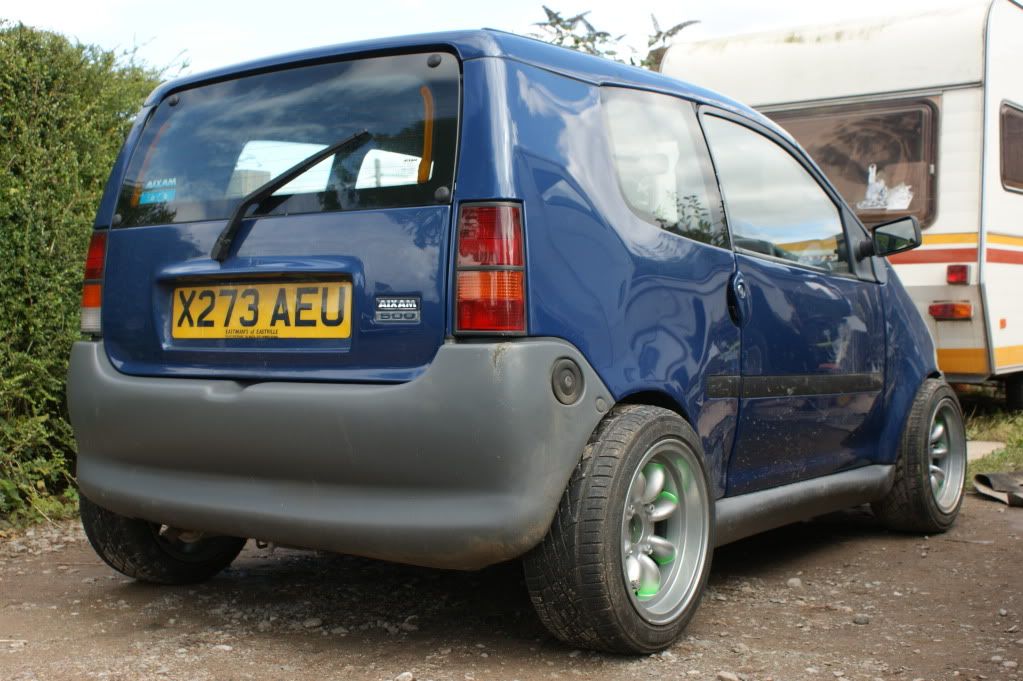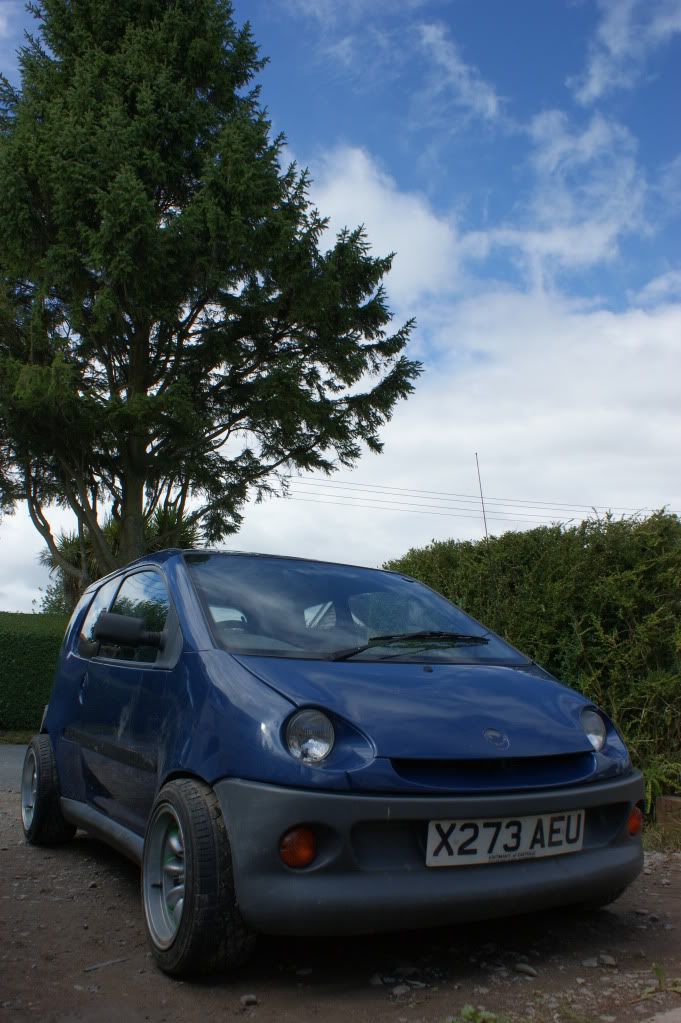 All comments welcome! It's just a bit of fun!
Cheers for looking, Joe.