About time I set up a build thread so here goes. The historic stuff is from my old Minor Mania thread.
This was my first car when I learnt to drive in 1993 and 14 years later I'm turning it into the car I have always dreamed of. It's the one on the right in this early photo. The other one was bought for spares but was too good to break and eventually sold for restoration.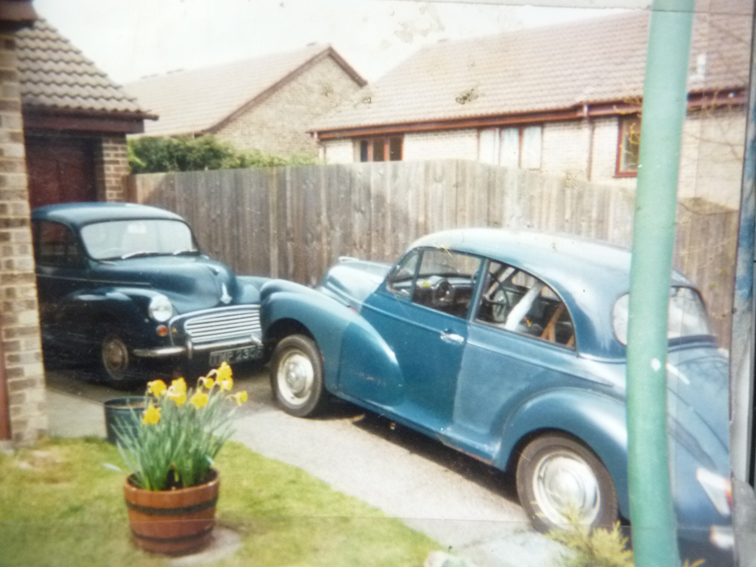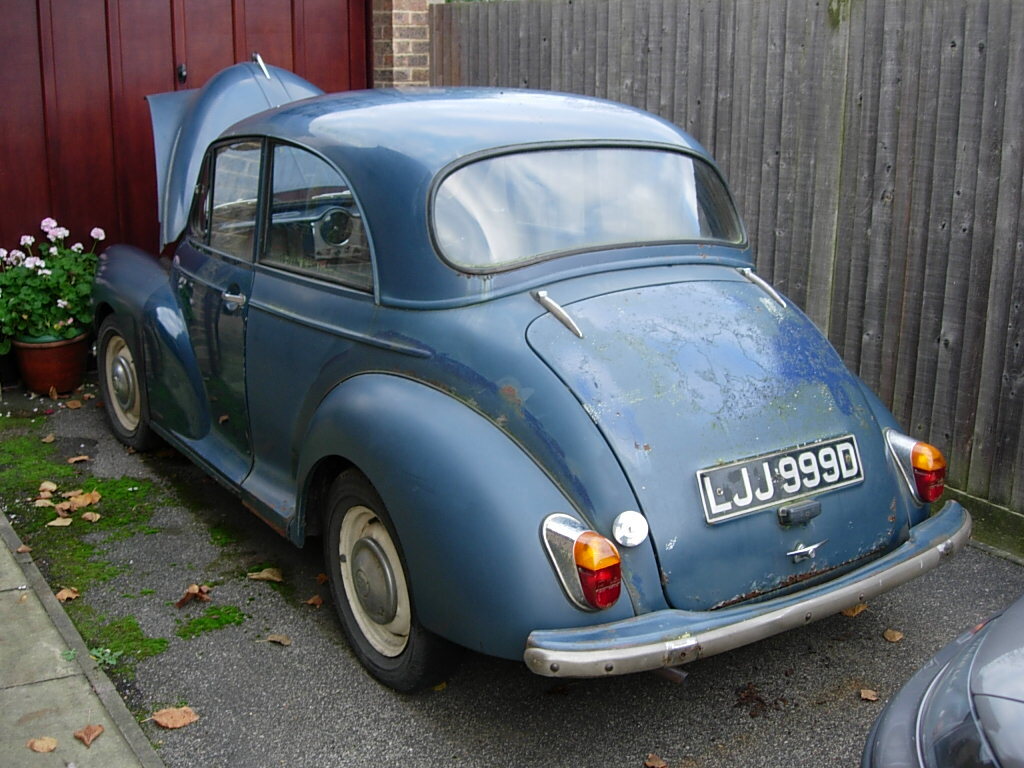 Seven shades of dark blue and getting a little frilly around the edges. Here it is the week before checking into the JLH workshop and it was fitted with an Owen Burton telescopic dampers, anti roll bar and Ford vented disks. All of this has been ditched and replaced with a coil sprung front and a five link rear. I'm going to lose the rear bumper, most of the trim and clean up the lines a little with a smooth bootlid.
I change my mind almost daily but at the moment it's going to be finished in a fetching shade of Luftwaffe grey.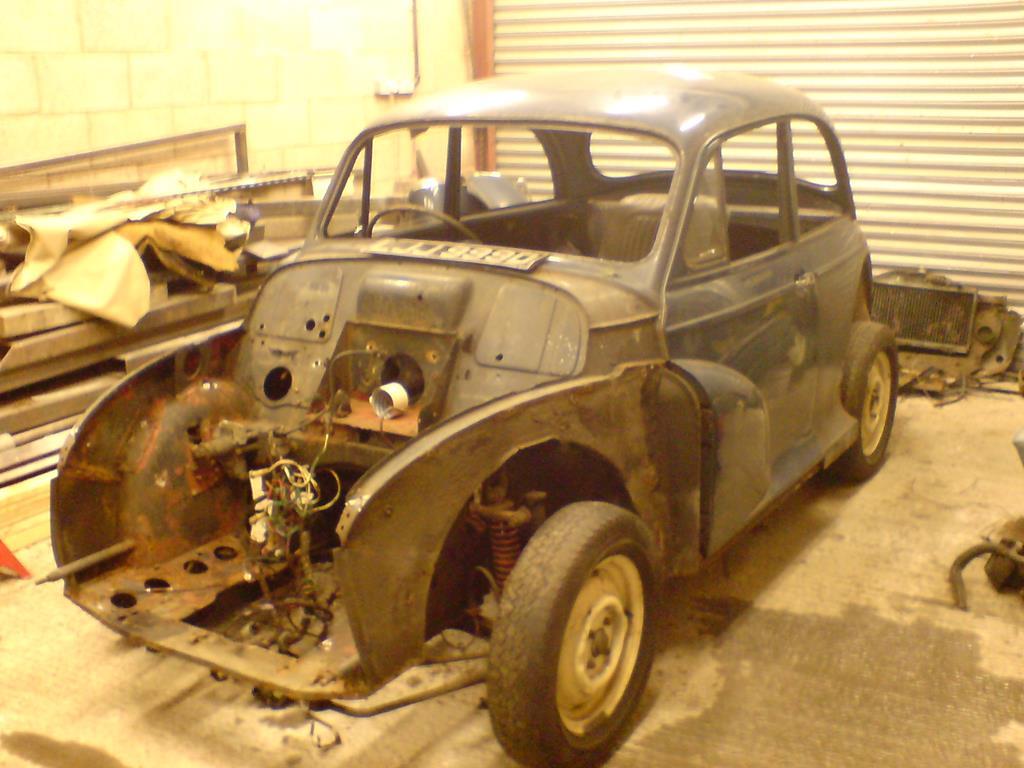 and the stripping begins prior to major surgery.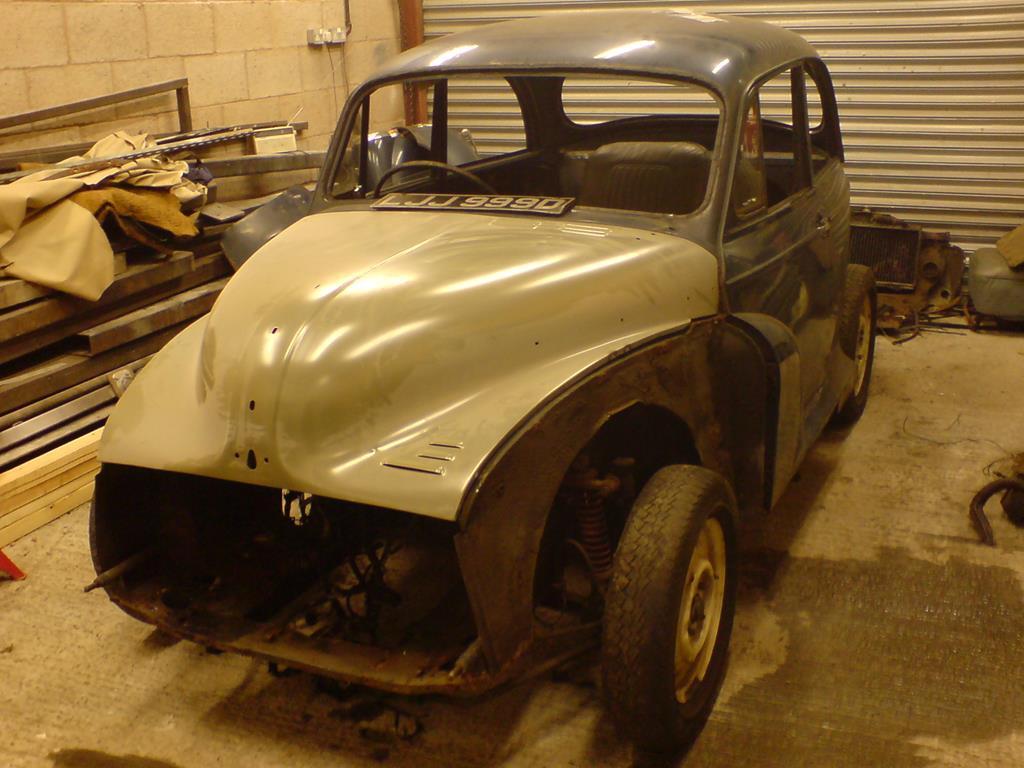 Fitted with ecoated bonnet. Notice the louvres on the lower leading edge. I really like this colour - it's similar to one used on the early lowlights.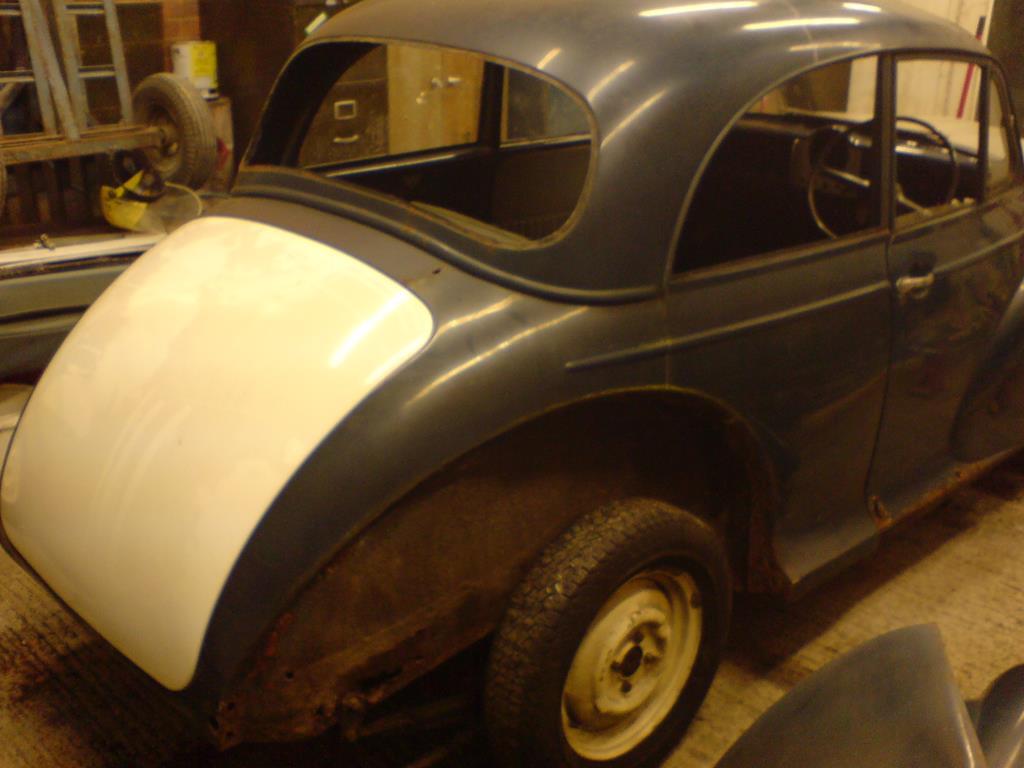 Smooth fibre glass bootlid makes it look better already.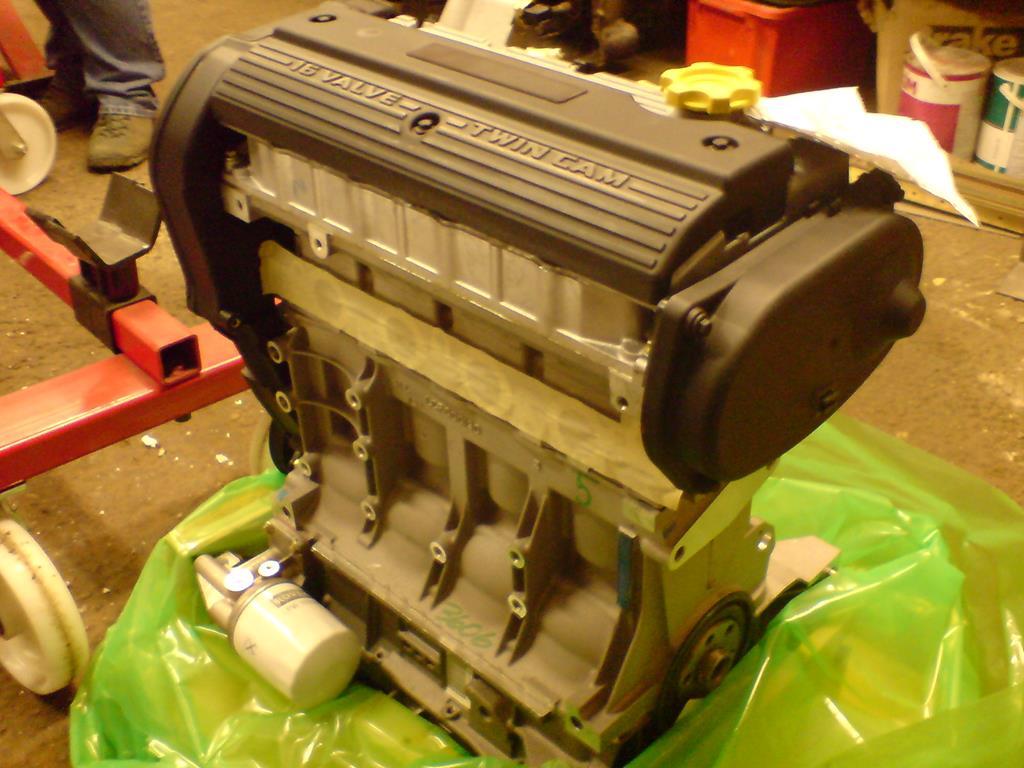 First new engine ;D This was a new crate 1.8 VVC lump which came via an MG Xpower auction after the Phoenix Four broke the company.