So... I got board, have just moved house and wanted an cool classic project, and this is what happened.
I took my Off road / Green laning toy the Rangerover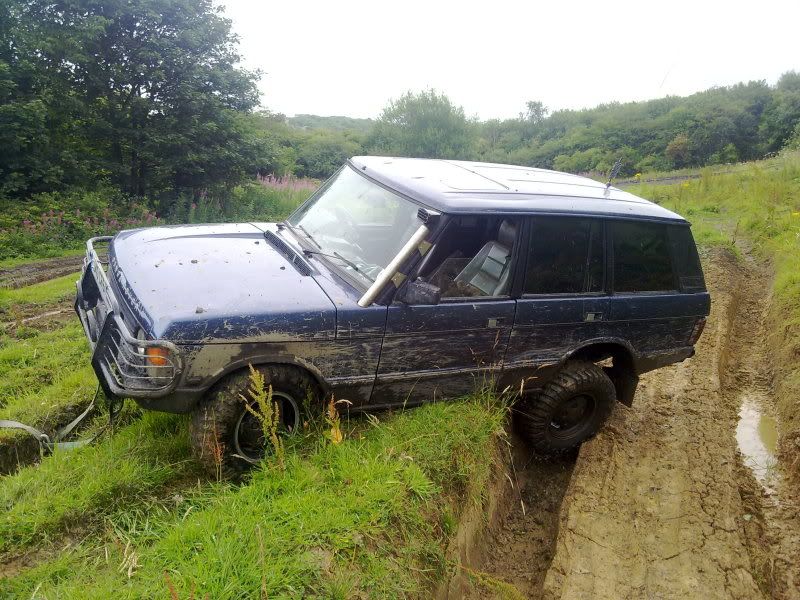 and made it better for the long journey (changed the wheels and tyres) so it looked like this
then I hired this
and collected the 68 bargain Viva on the trailer
Under the bonnet
what's that we see there... yep you guessed it a wasp nest
Rear shot
the boot was full of loads of things, so much so I havnt even looked yet!!
although I did find this really cool horn!! Hoping to be able to use this!
More stuph in the boot!!
and more spairs
I did find a full set of these babys too
as well as 6 wheels!!
It also came with an engine and box! but doubtfuill these will get used in this project tho as I have plans for somthing a little bit quicker!
Having had a look underneath, it needs a new boot floor, and new rear strut tops, new sills and some small patching works else where! apart from that its just the usual cosmetic works especially around the arches! but I have a cunning plan for that too :-)!!
So this is my new project! Muchas Thanks to Roy (Mightymork) for coming with me to collect the car on sunday night, the small mini road trip from shropshire to north wales should have taken about 2 hours round trip, but ended up taking nearer 6 hours! ow thank you sat nav! there should be a button on those things that say I hava a big trailer and no I wont fit down small piddley lanes!!
Car is now at home in Hampshire... Bring on the Build!!
:-)