So Mrs Lucky Gti and me have been hankering after a Mk 2 Escort for years, and we finally took the plunge and went and had a look at one at the weekend. To say we were smitten would be an understatement, so we ignored all of the guides and advice and nearly snapped the guys hand off

To say it is mint would be a bit of an understatement.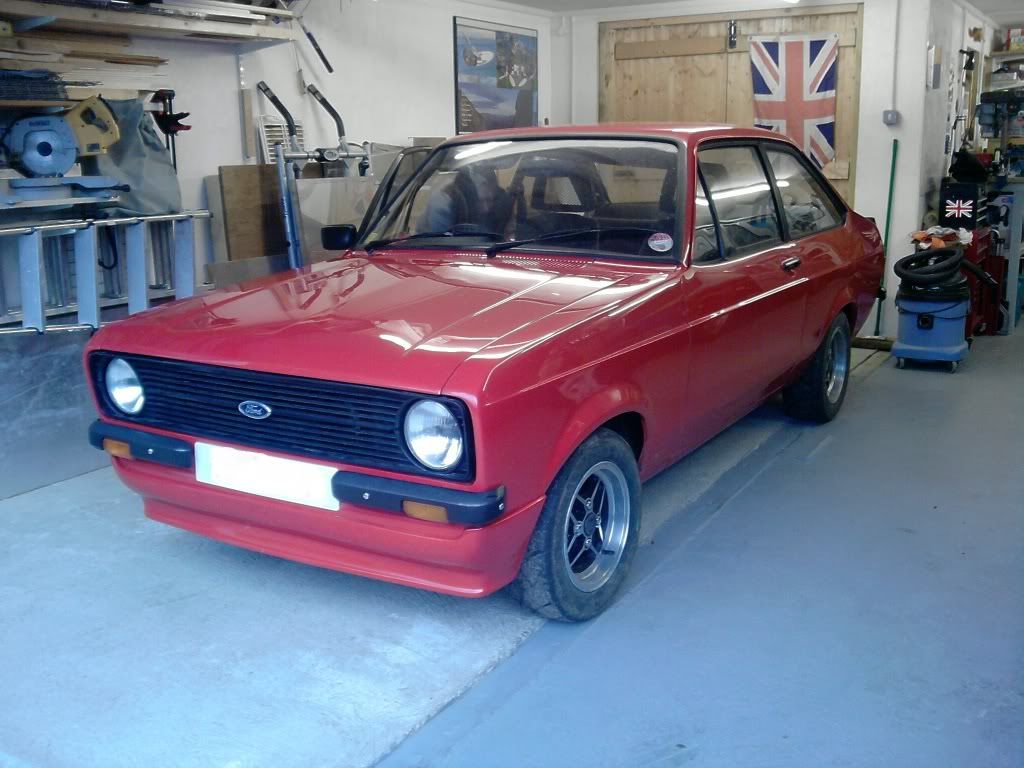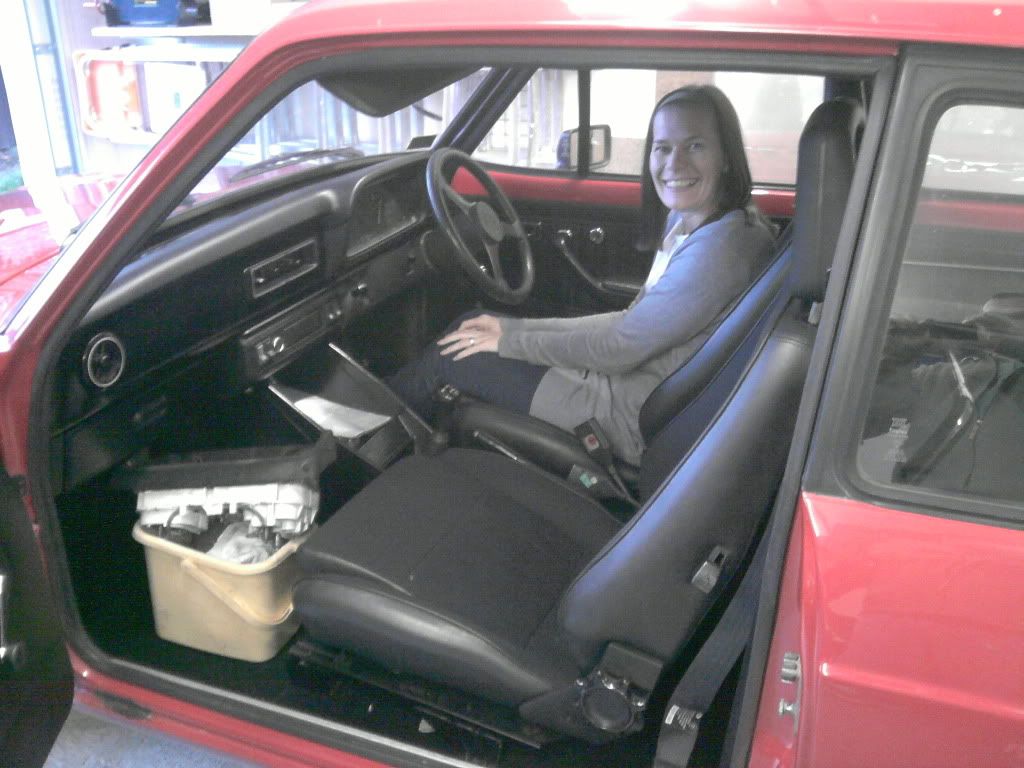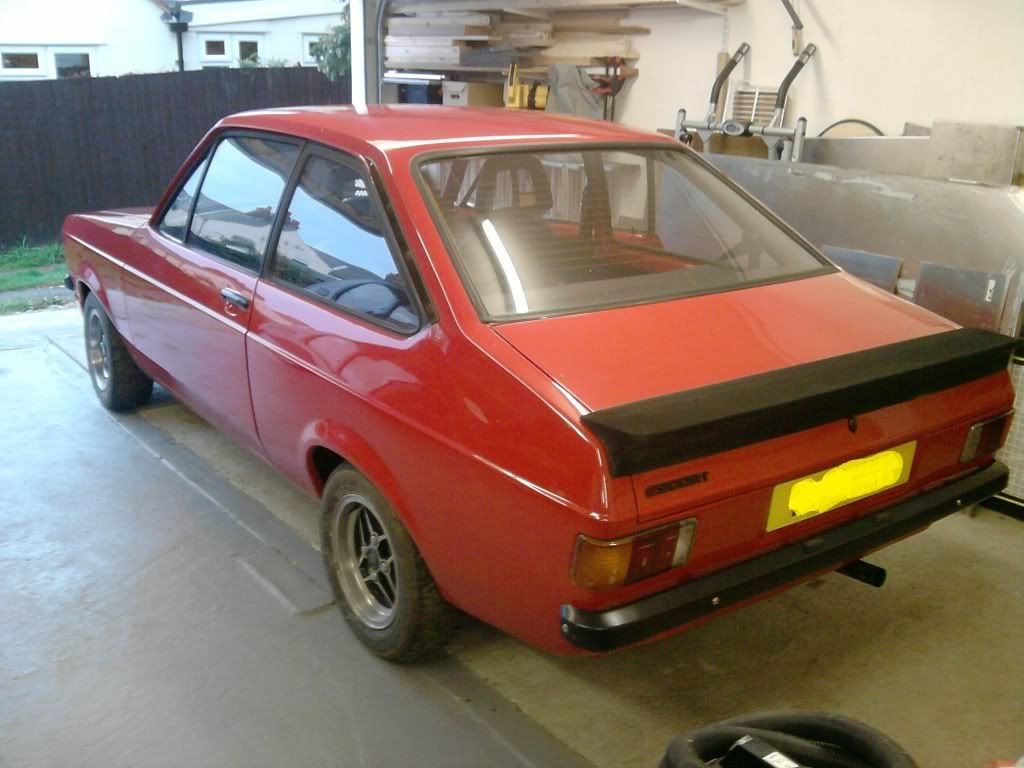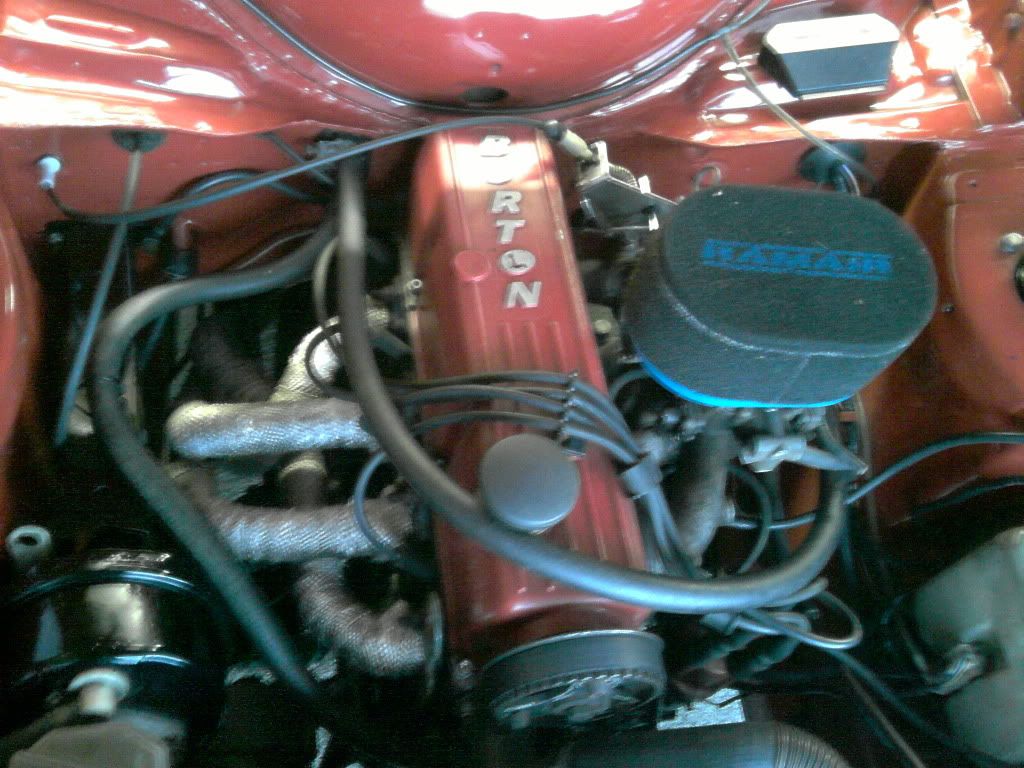 Quickly, because I'm knackered and need to go to bed

2k 2.1 Burton engine, AP 4 pots and vented/drilled discs up front, 9 Inch drums, 5 speed box.
To say we're happy would be an understatement

More to follow