&nbsp
Erm, it's been a while

. Let me start by saying that she's back on the road (lumpy as hell, static tuned but still pinking, and still with a lying temperature gauge.....) but, I drove her today

But, she'll probably be up for sale soon as I may have secured a car that I've wanted since they day they came out..... Anyway, it has not been an easy road (is it ever?) and a simple engine rebuild turned into welding, paint, some electrics and a not so simple engine build (or exhaust fitting).
Lying under the car thinking, blimey, this should be done soon (will mucking around with the gearbox mount) I spied what looked suspiciously like carpet.... yes, from under the car
and with a bit of judicious poking it was indeed carpet. On both sides. In both foot wells. Now if you're familiar with my DoKa rebuild you'll know that good looking welding is not one of my fortes so the search for a body shop to do decent repairs, and complete the engine rebuild (i'd timed the cam but wanted a second opinion! And I found one. Eventually.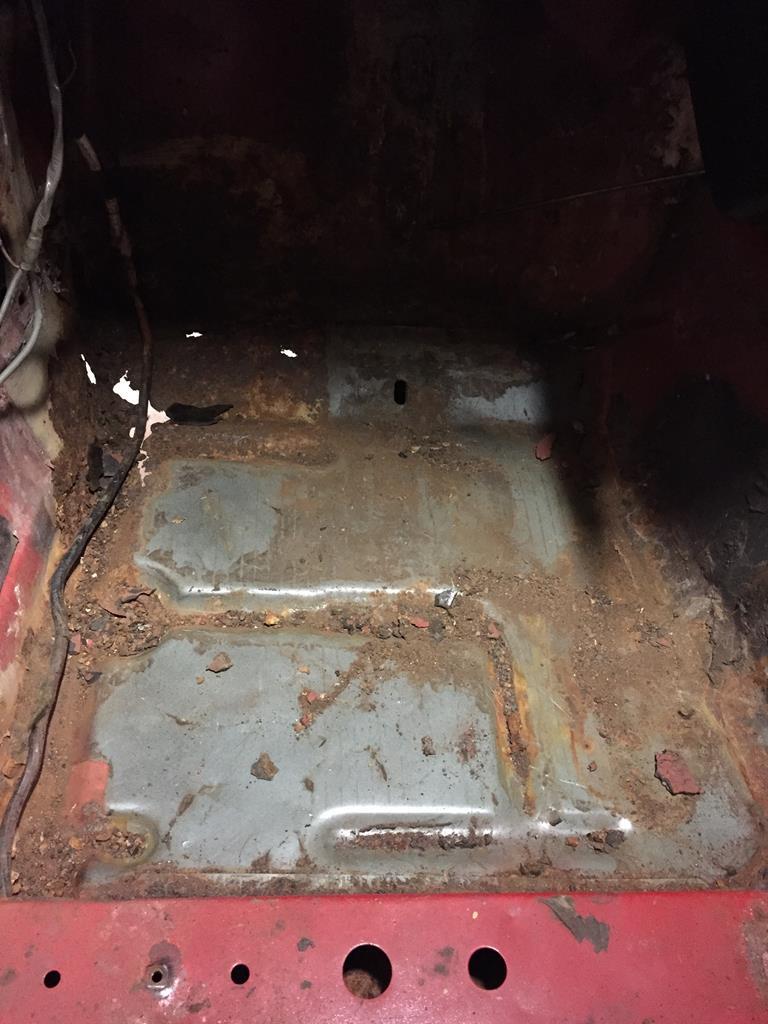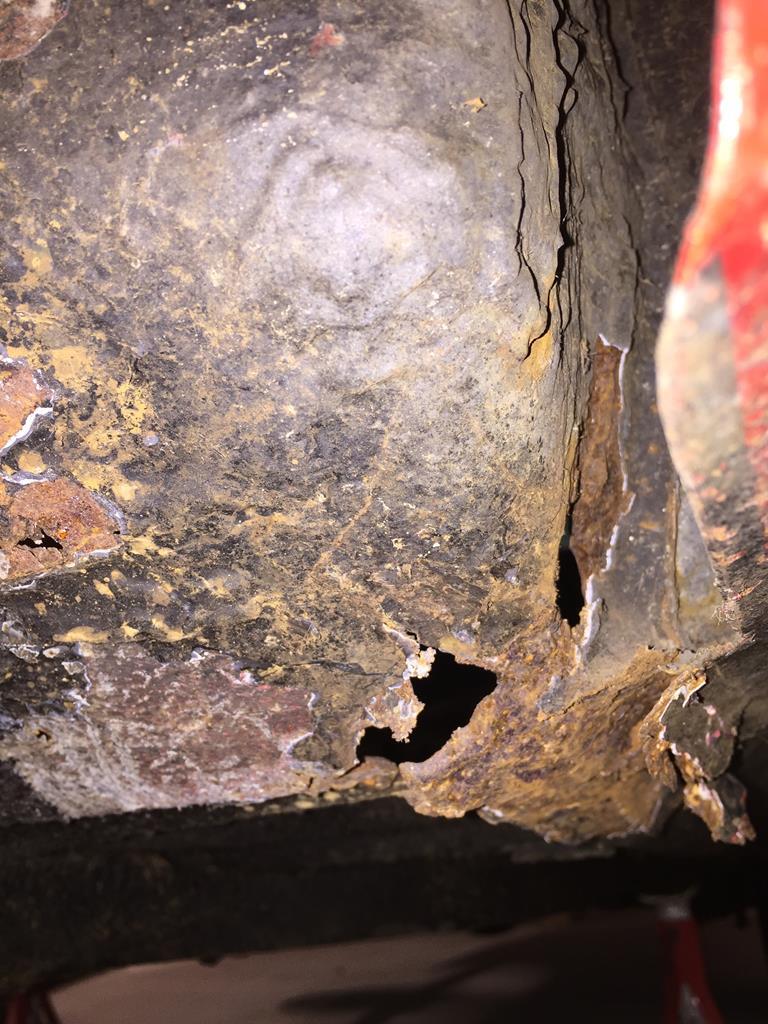 So, off it went for a month to have some love. Back it came and I thought while I was at it I'd tidy up some of the electrics. Now, I'm no expert but I'm pretty sure wiring an electric fan in by twisting the wires together with the fag lighter explains why the fuse constantly blew. There was a lot of that going on. I also added in an Odyssey battery and moved it back inside the car to try and cure the struggling starting issues, a battery cut off, fan controller and a couple of new gauges. Neither of which work satisfactorily

An MOT later (the gearbox mount which I'd asked the welder to weld the tabs on was held on by one bolt (loose), one wheel was on the verge of falling off and the emissions were sky high. Eventually it passed, and then promptly spat its teddies out of the pram by ejecting coolant out of the heater matrix. Now I could have just bypassed it, but it was October, freezing and I do like to have a working heater. So out the interior came (again) with most of the dash and in went a new matrix. Success...... No. finally booked it in for a static tune (before a rolling road session next week), jumped in the drivers seat and it promptly ripped out one of the seat bolts where the thread had basically rotted away!
It went to the garage today, and that's where we are. I'm not sure I'm back in love with this car yet, but I'm really not sure if I want to get rid either..... if it stays, it's getting an ST170 lump, RX8 gearbox and original management and the pinto can go to a rally car owner! More to follow, including pictures when it's clean!