I know that not everyone loves JDM cars and even less the Bosozoku Styled examples, but I do want to share this with you guys and girls... Some of you may already have seen/read the posting by Mike Garrett about the Bosozoku Style coloring book I made for my 3 year old son on Speedhunters about a month ago, but if you missed that post you missed this: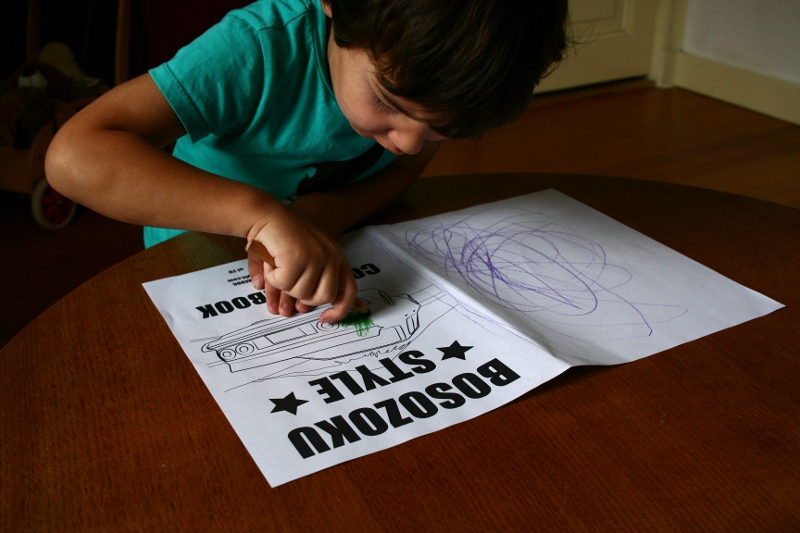 That's my son coloring the very very first edition of that coloring book. So I made 20 additional books and the day Mike wrote about it the books sold out within 24 hours...
I decided to reprint them and they got delivered one week ago. This is the end result: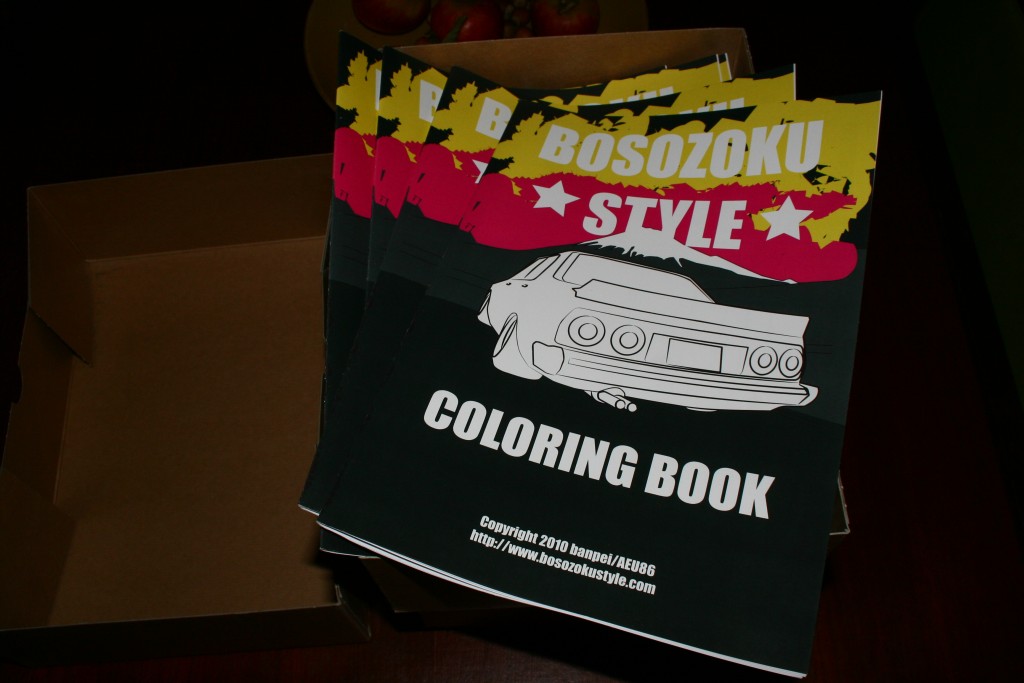 The normal edition is printed on 100 grams paper, has four additional pages and a colored cover! And believe me: my son loves it even more!

And this is how it looks on the inside: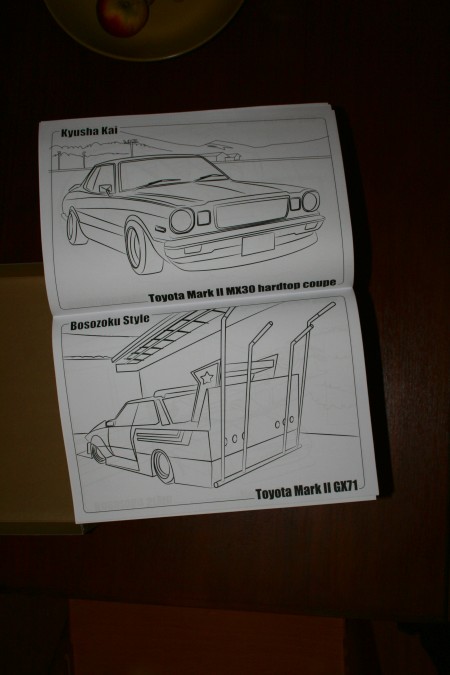 So if you missed the opportunity to buy the limited edition or still think it is a rad idea, the normal edition is now available here:
www.bosozokustyle.com/shop
They only cost 5 euros (or 4.39 BGP) so they are not that expensive.