Welcome to my project thread, first of all ill introduce myself and the car for a bit.
I have owned this Volvo 244 since 2002 when i was 11 years old - I inherited the car when my grandad died. Since then I have done a slow "learning as i go along" kind of restoration on the car, starting off from just polishing the cam cover up, and then slowly working up and up in skill level to do much more complex things, such as dropping the tranny to change the rear oil seal and clutch.
The car is a 1980 244DL,, has a B21A (single carbed 2.1l) coupled with an M45 'box (4 speed non o/d). Its 139 mist blue which i really like.
I'm 18 now and have passed my driving test and have enjoyed driving the car for a year. Over the past couple of years i have been a member of turbobricks.com and have been inspired by a lot of the work people do to their 200's on there. I have also been inspired by john h, the creator of the
164RS
who i am close friends with and help out on his project regularly (I can be seen in his thread haha)
In the past, I have always been one for originality, or at least near to, and I have always felt that it would be wrong to modify a car that my grandad kept in pristine condition from new and for 22 years. Since getting into the turbobricks scene and helping on the 164RS though, I have been itching to do some sort of tuning and modification to the car, although I'm a bit of a sucker for making it all period and "old school"
For those that are interested here is a link to my project thread over on RWDVolvos, which is basically just a "rolling resto" of the car keeping it in near original condition:
www.rwdvolvos.org/forum/viewtopic.php?f=6&t=409
I have decided to now take the car off the road, and start "Thor phase two", which will involve some mild tuning and a decent suspension setup amongst other things. I have decided to call it the "244 R-Sport" as the theme I am aiming for is basically as if the car was tuned by Volvos R-Sport division. The project will also involve a lot of restoration to make the car better than new. The underside for example is going to be de-undersealed and painted body colour.
Here are a few pics of the car "pinched" from various stages of my old project thread...
A few back in the day photos...
My grandad stood with the car...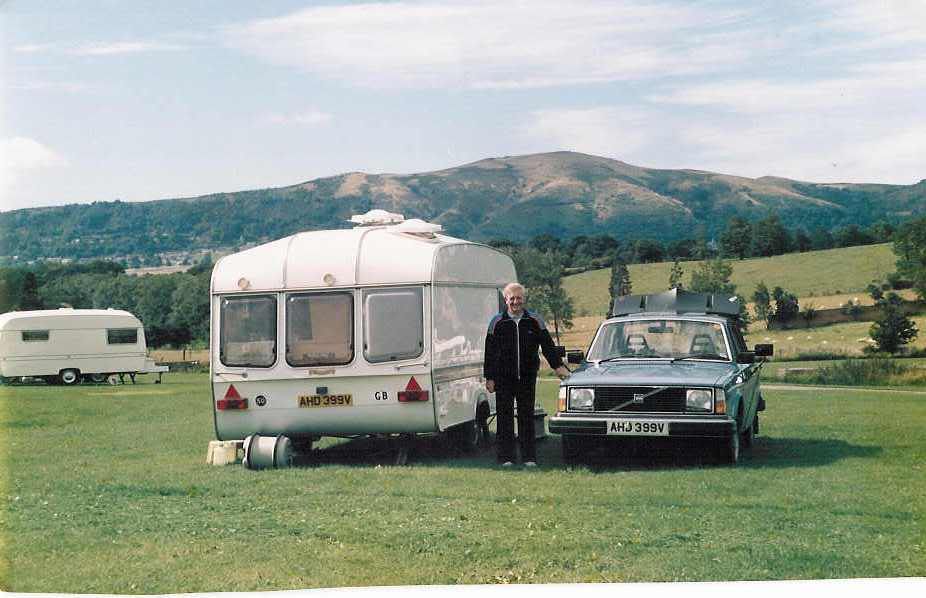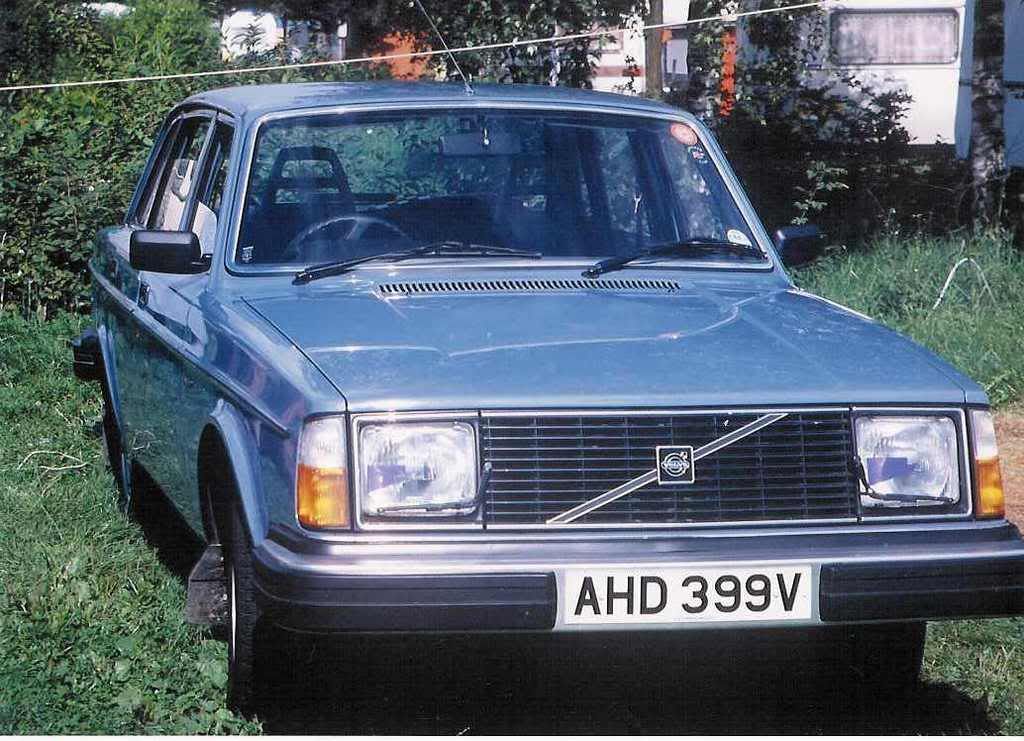 A few pics of when i got the car...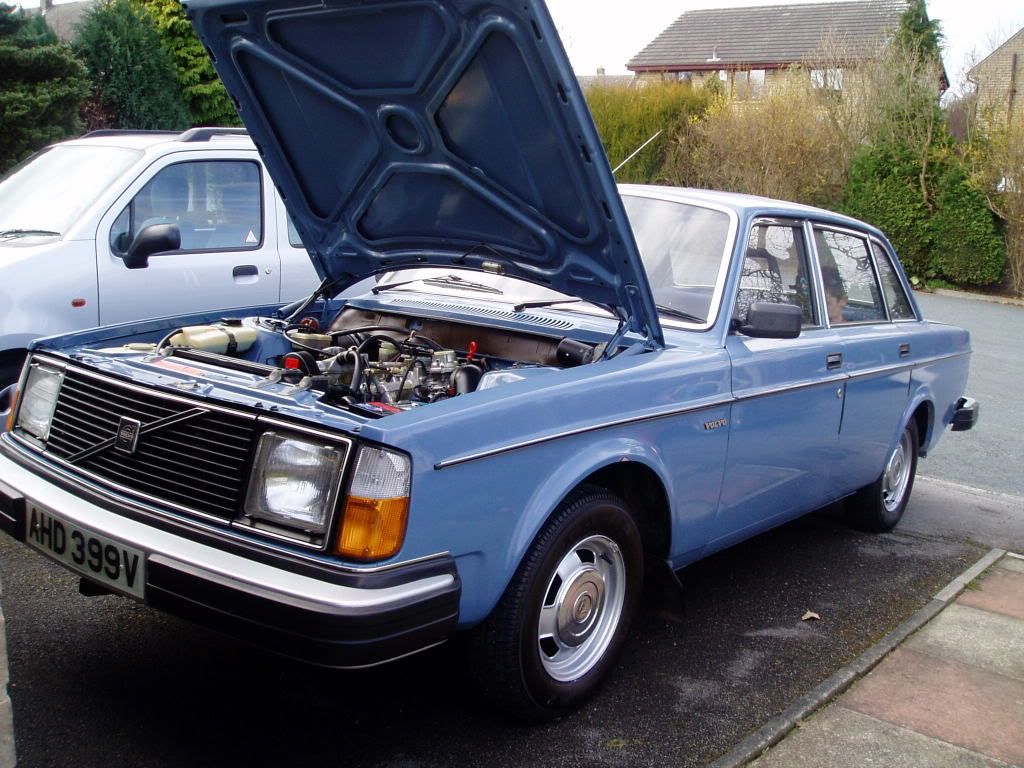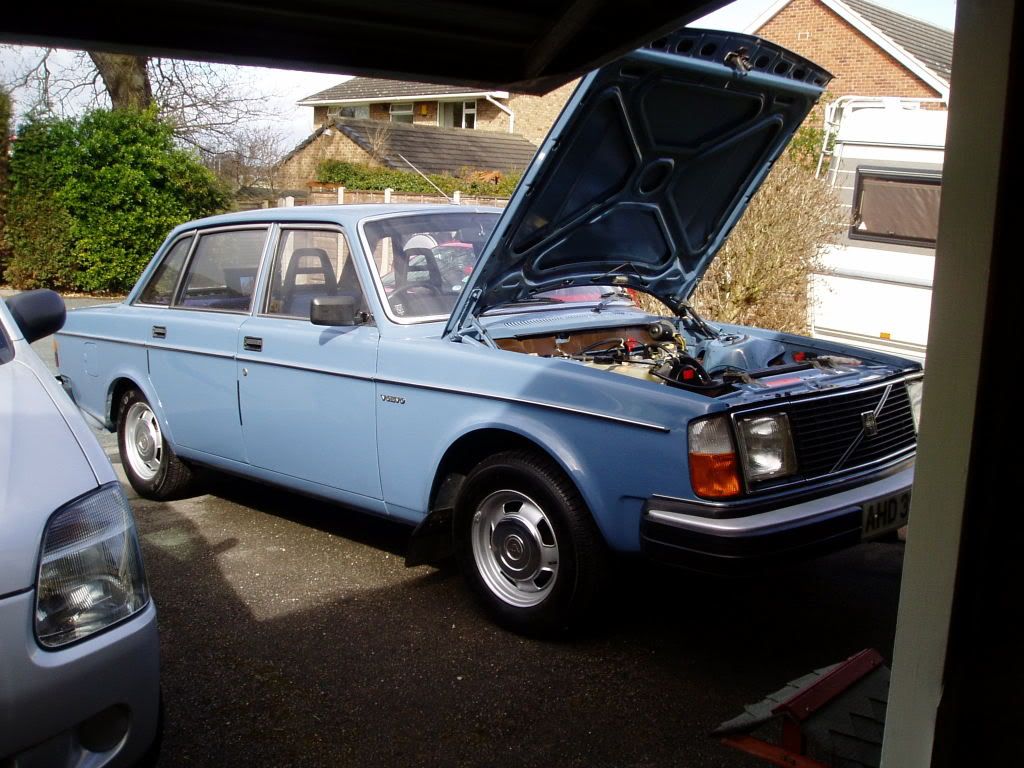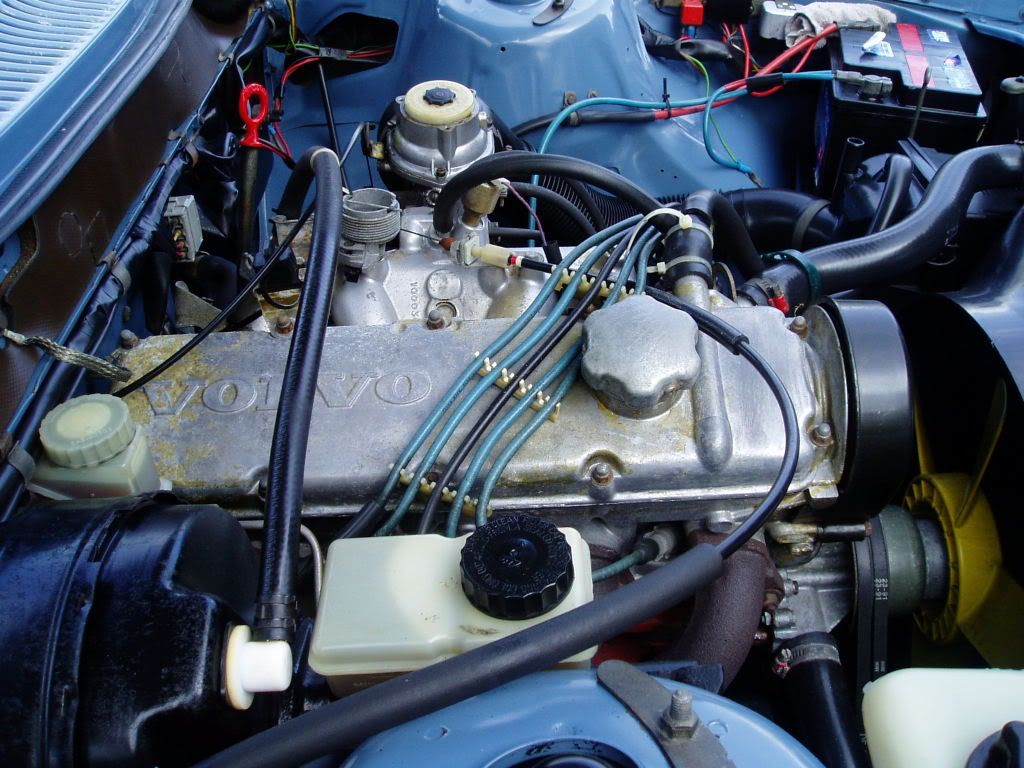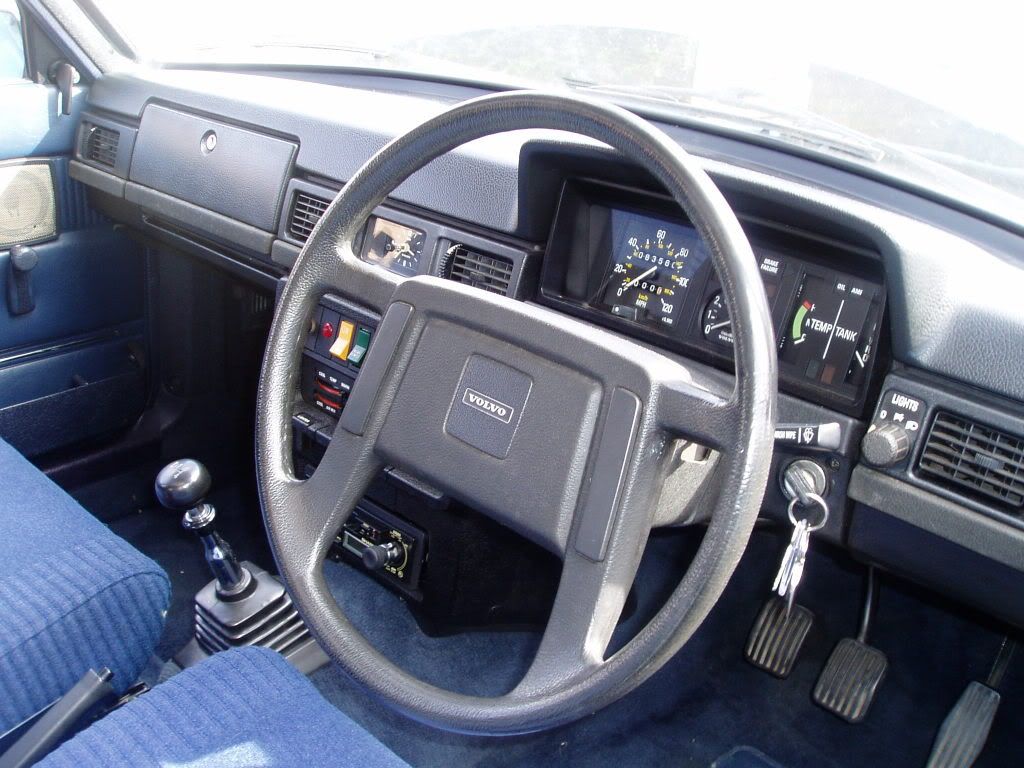 Since then the main things ive done are added later model alloys, a "snow cap" on the scuttle panel, bumper stripes, had the bumpers powder coated silver, filled the spare wheel wells and painted them, and generally polished up whatever i could.
At one of the volvo owners club shows...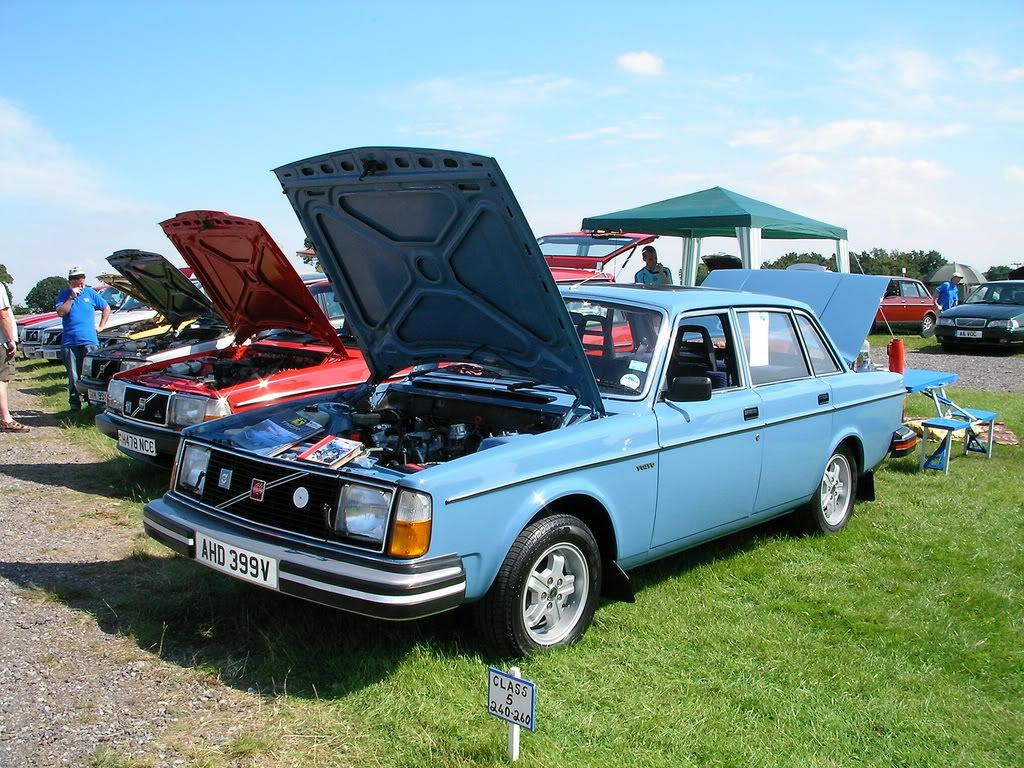 Me stood proud with the car...
[/QUOTE]
Decent high res pic...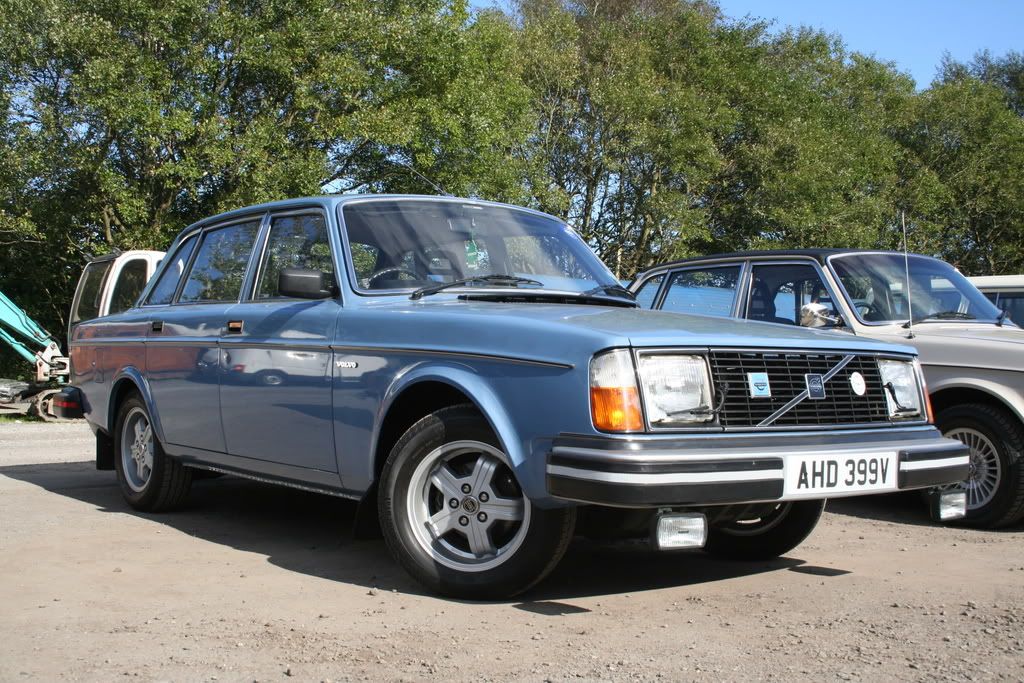 Defo needs moar lowerrr!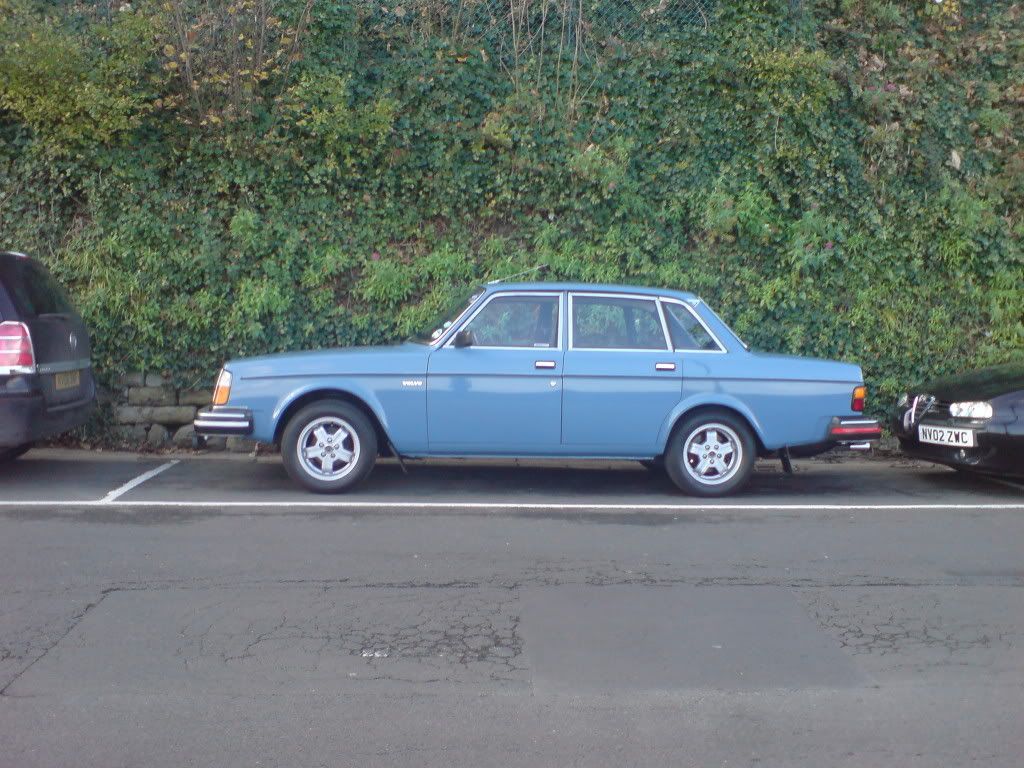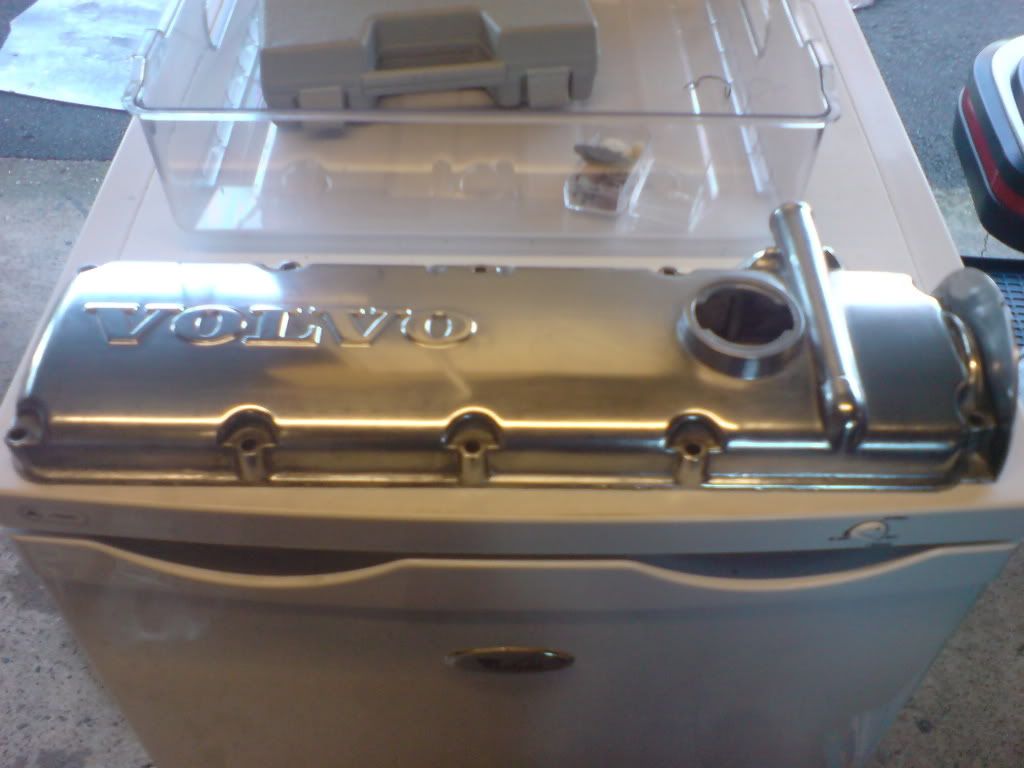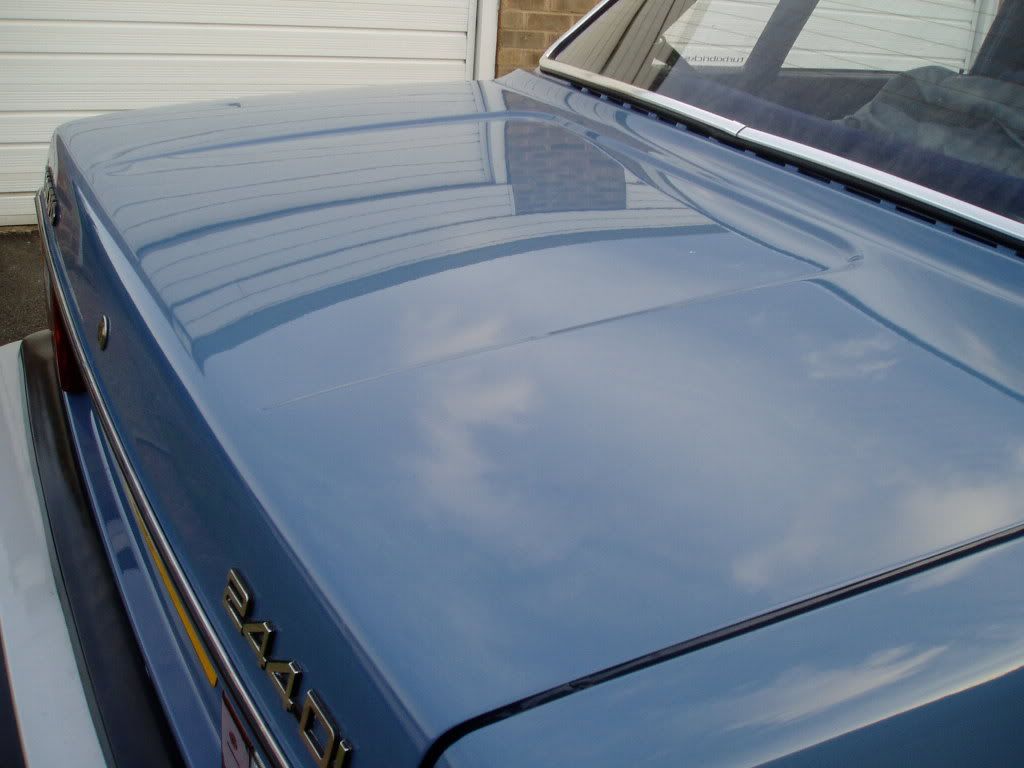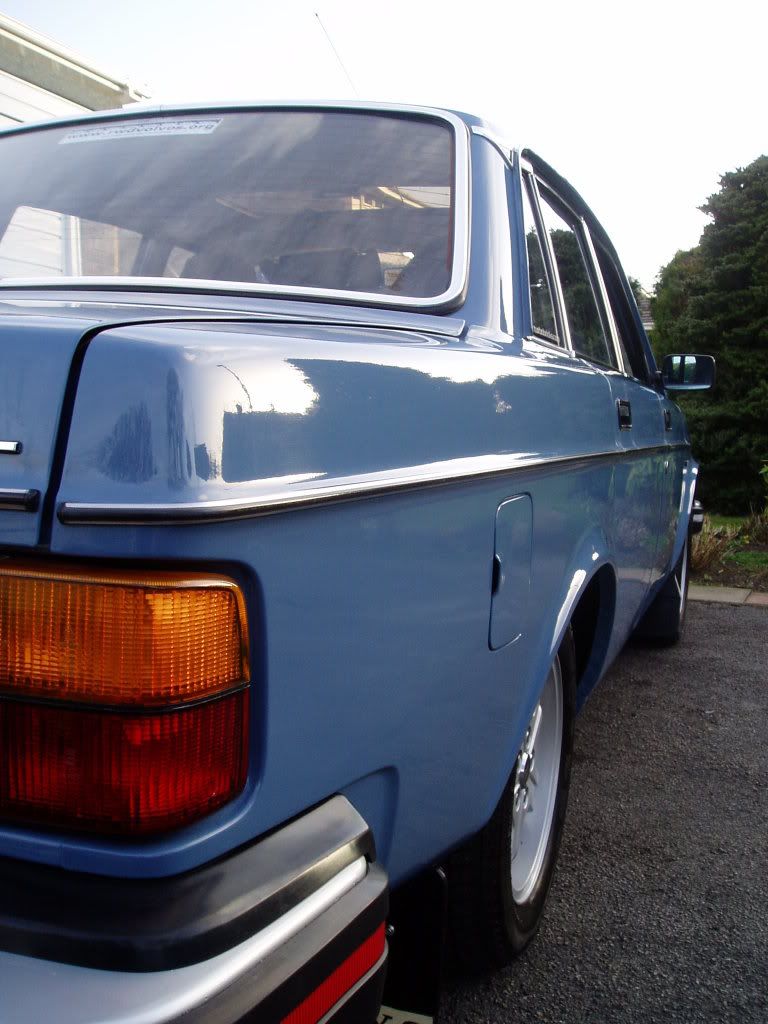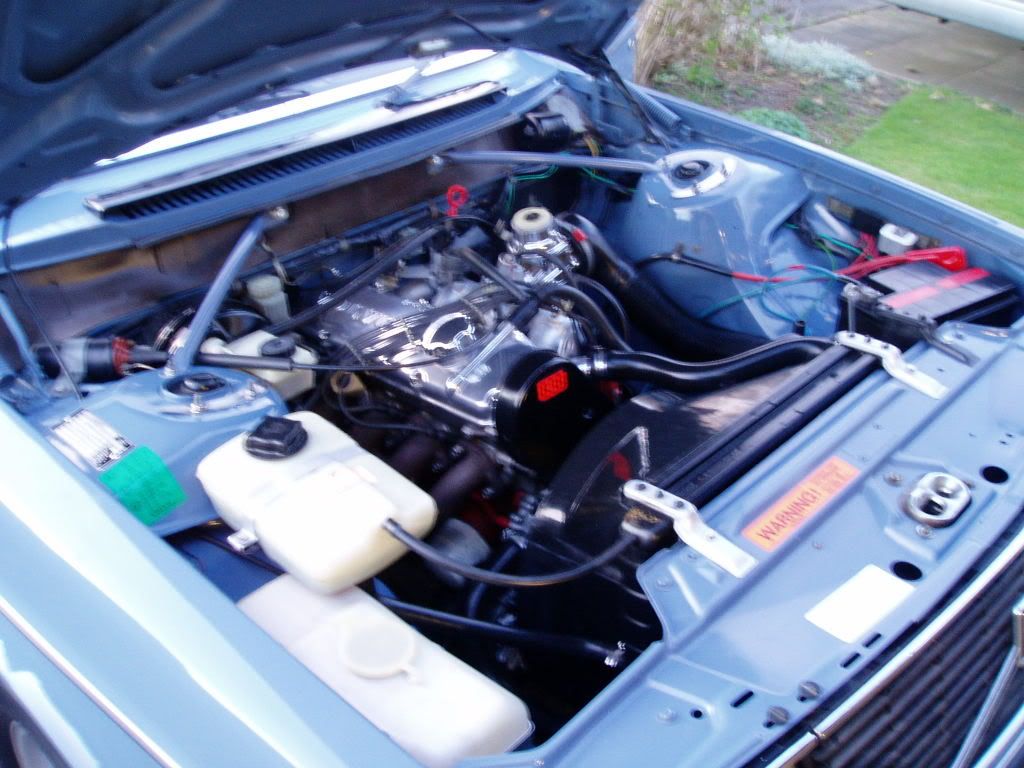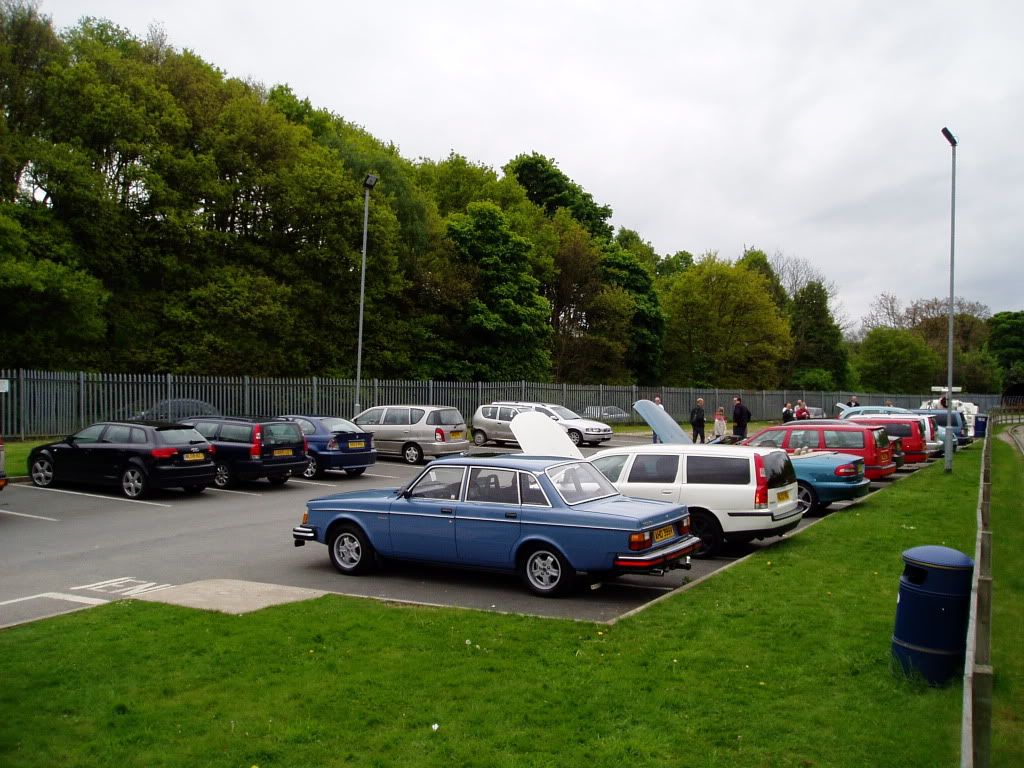 Got curse word off with having filler in theback wing, so i prodded it out.
Sneeky photo of the (now ex) gf cleaning the car ;D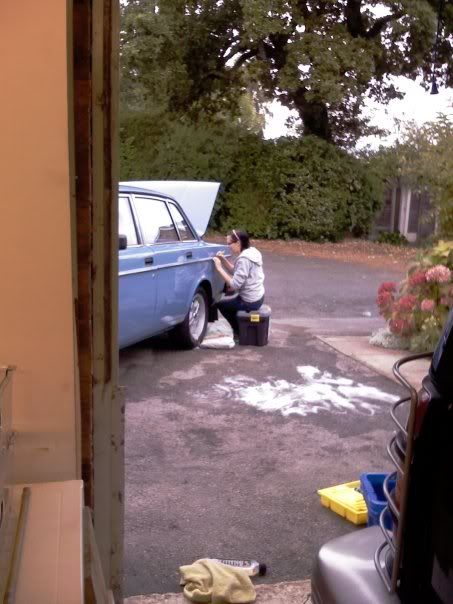 Got the back end welded and sprayed...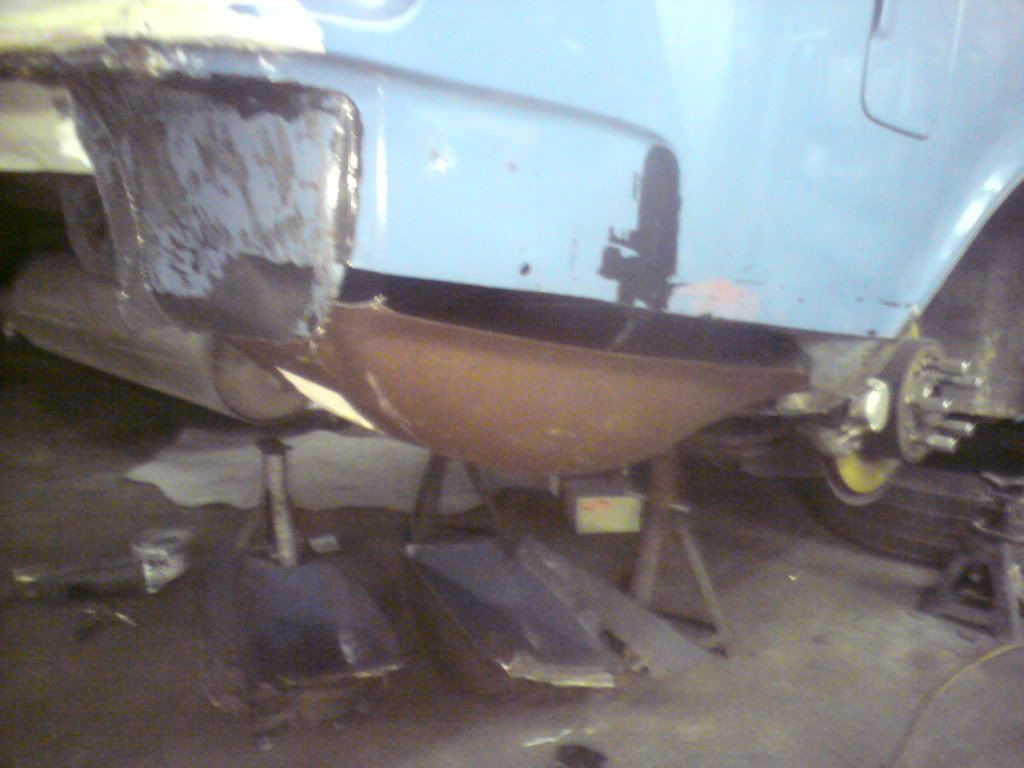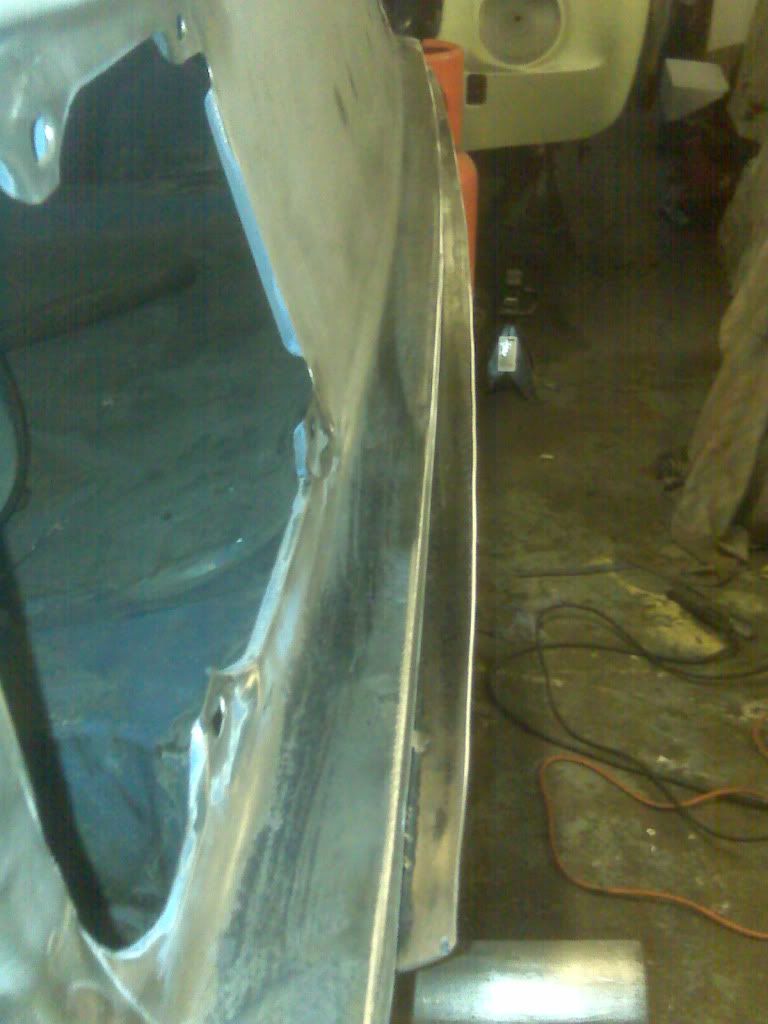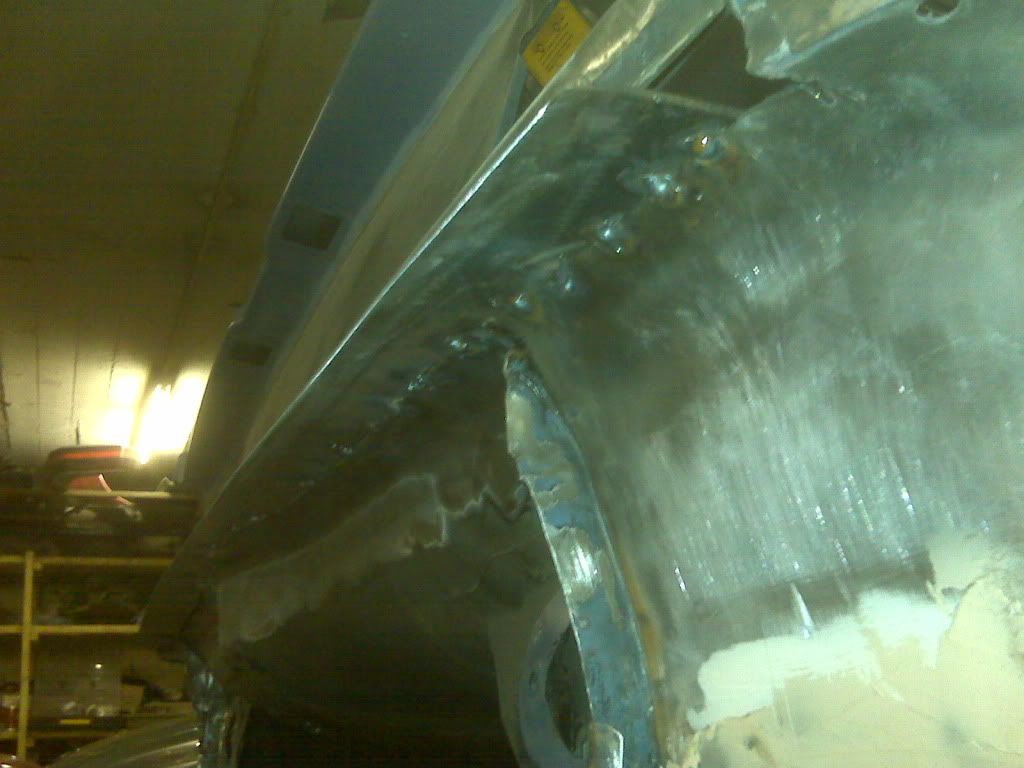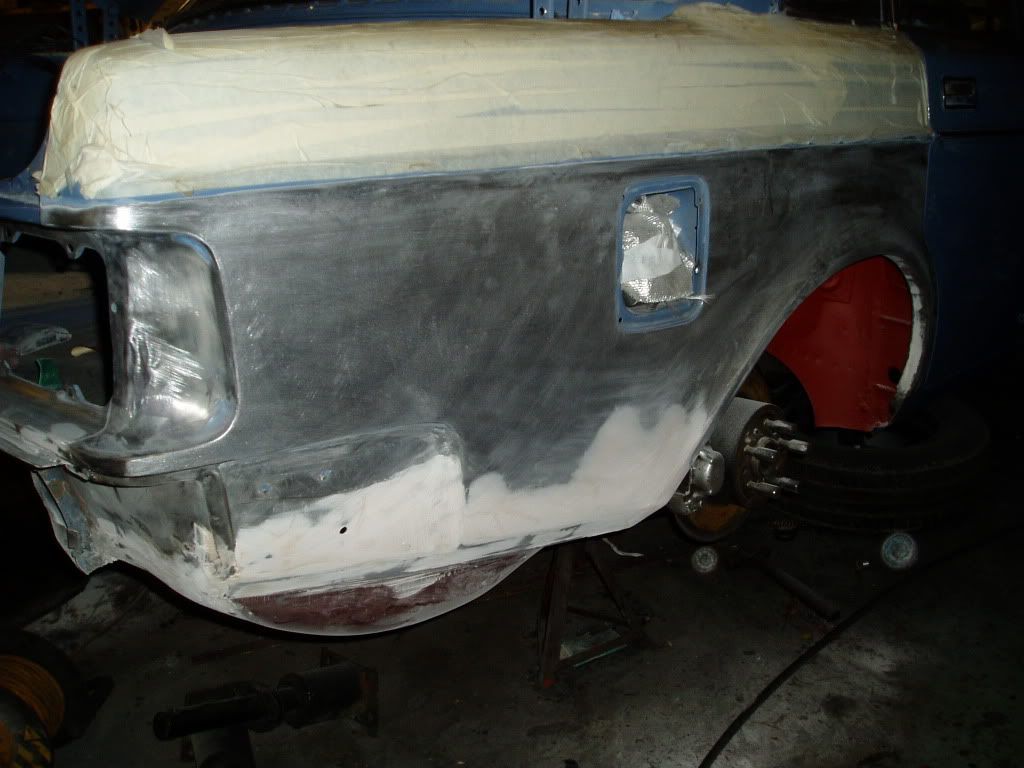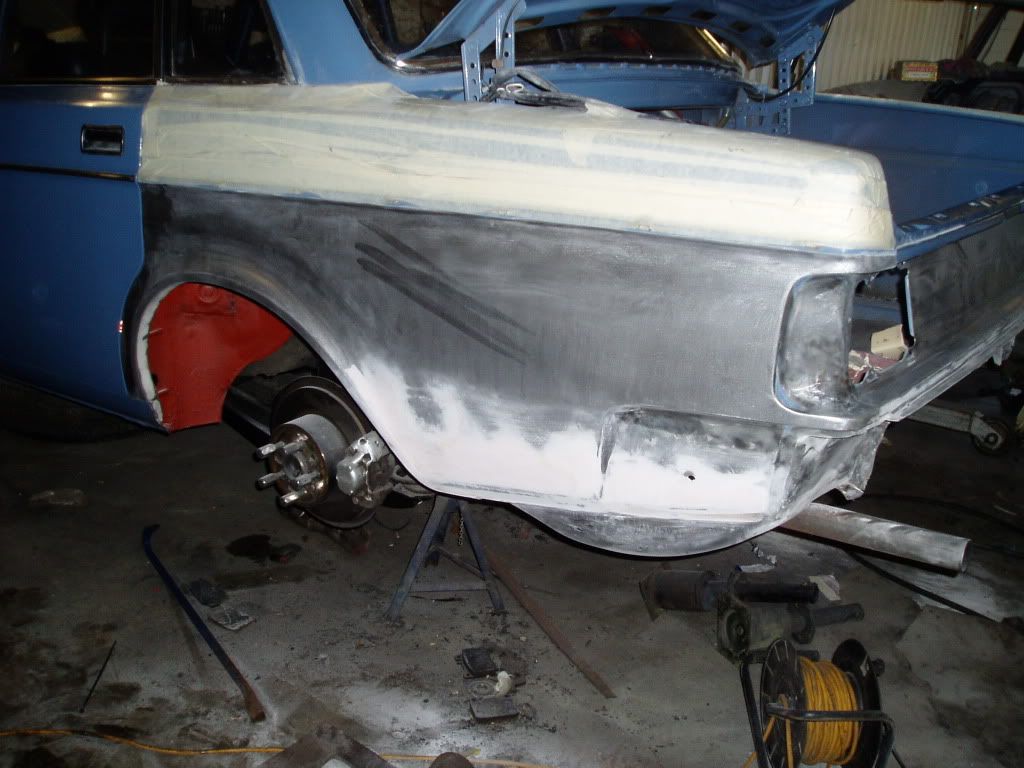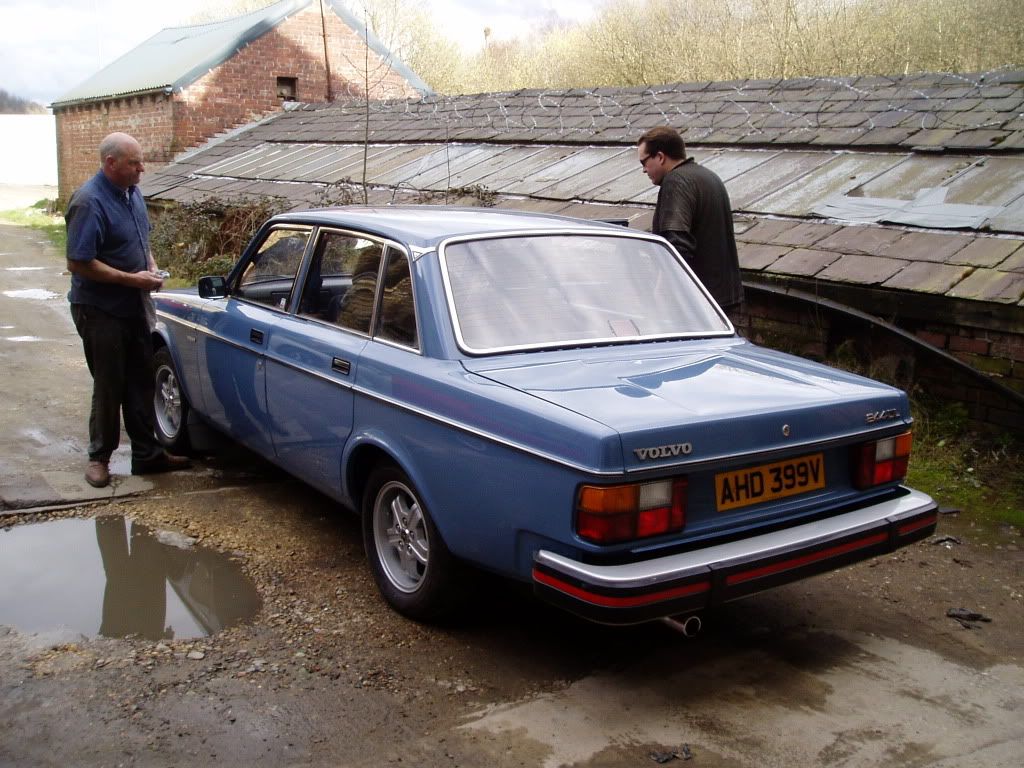 Fitted leather...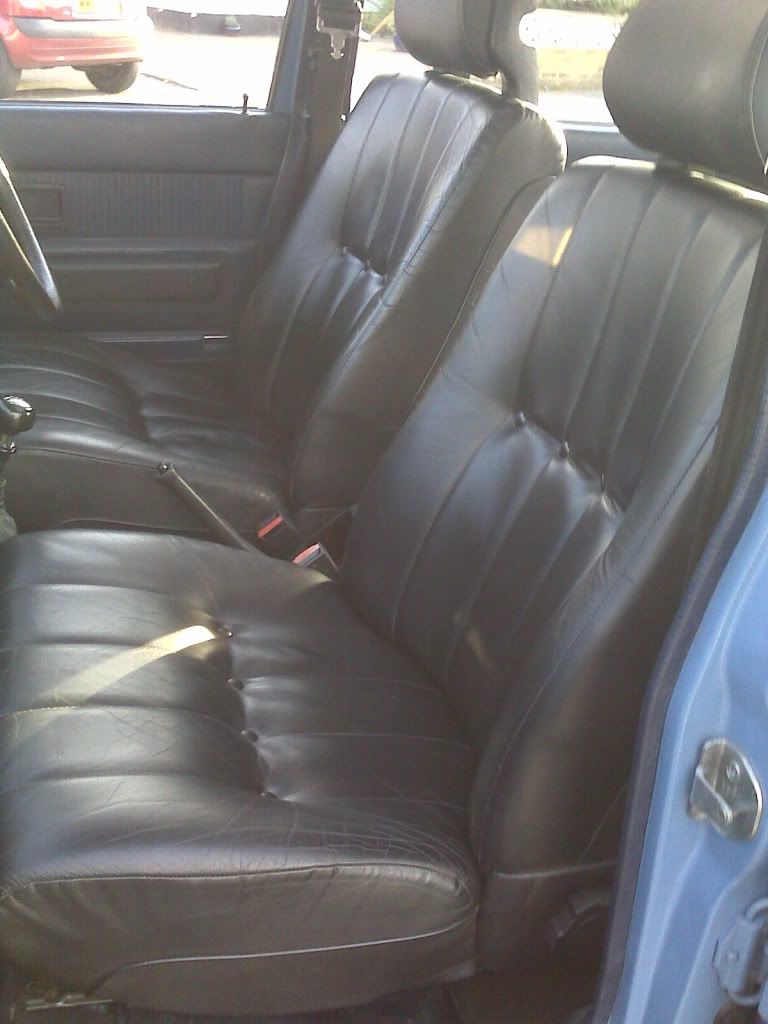 Then i went and crashed it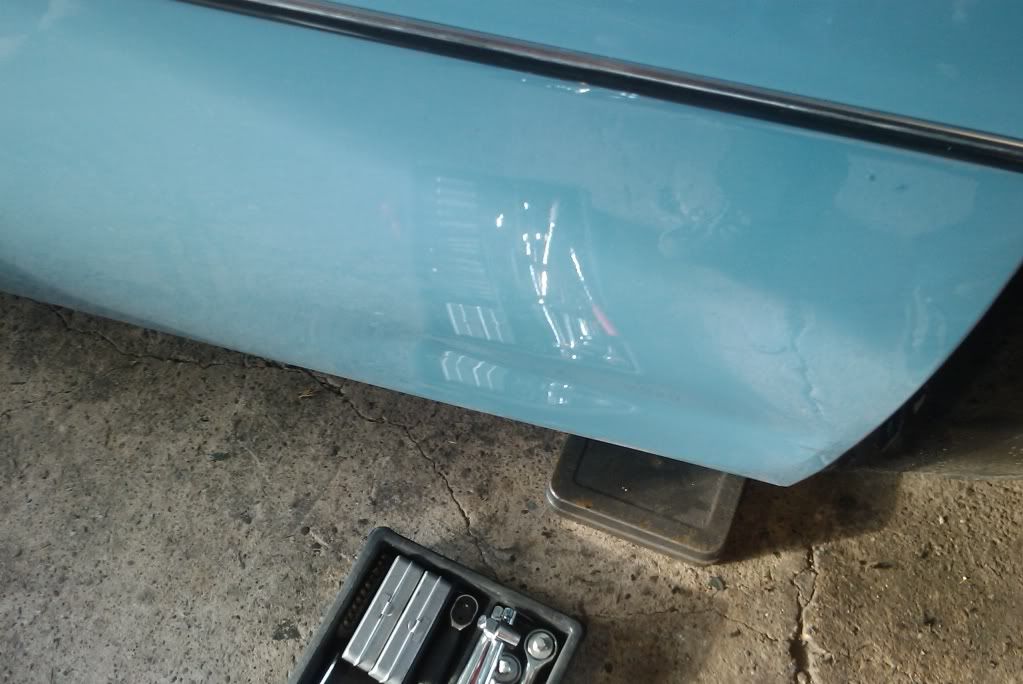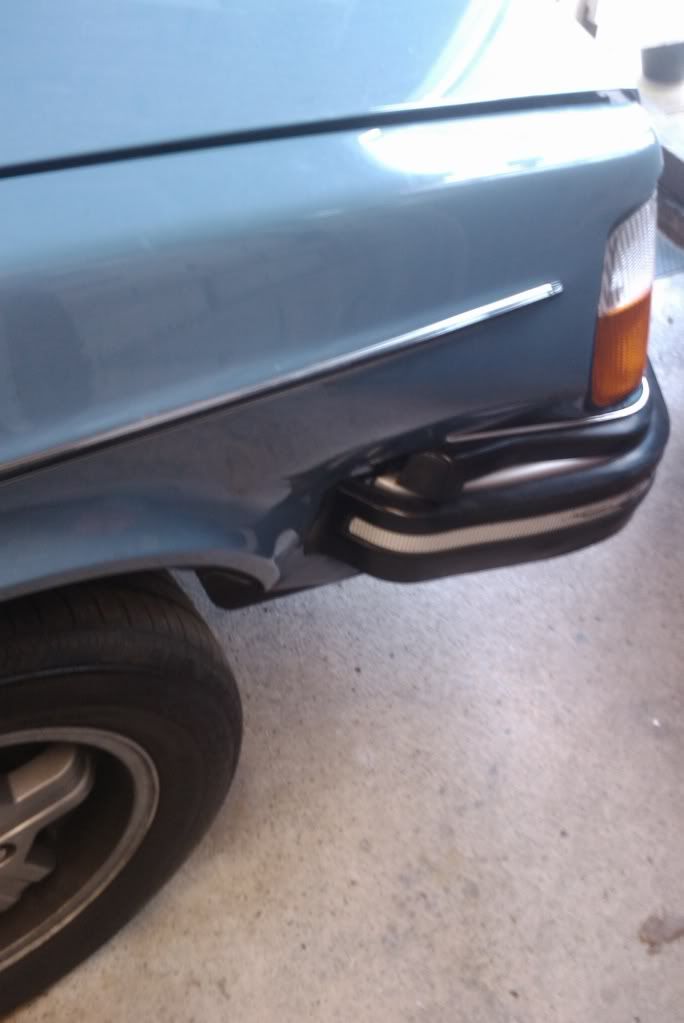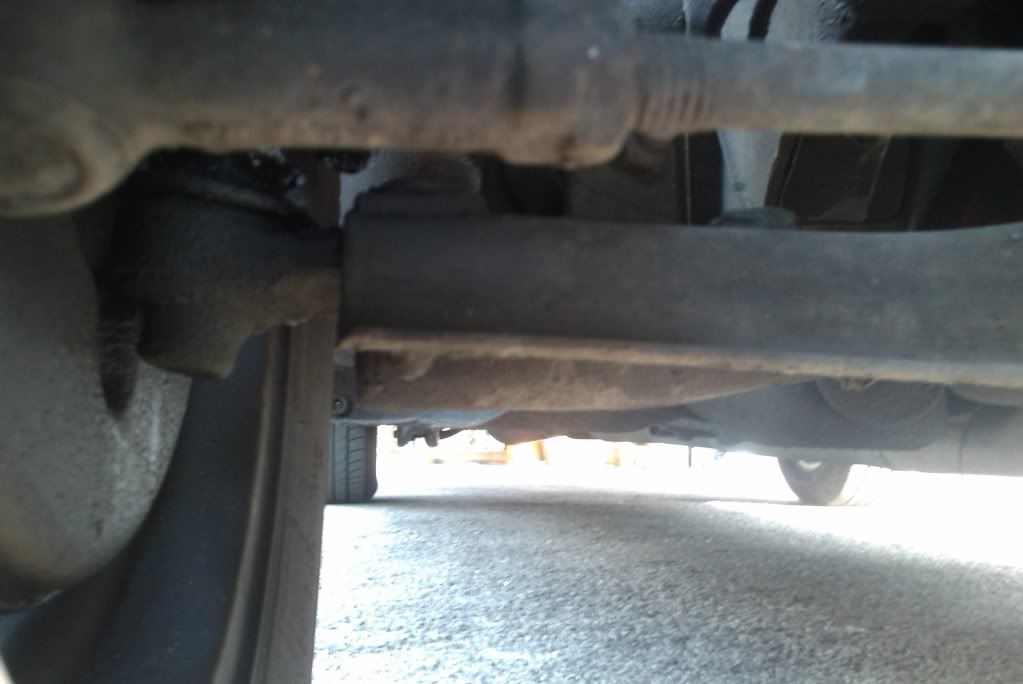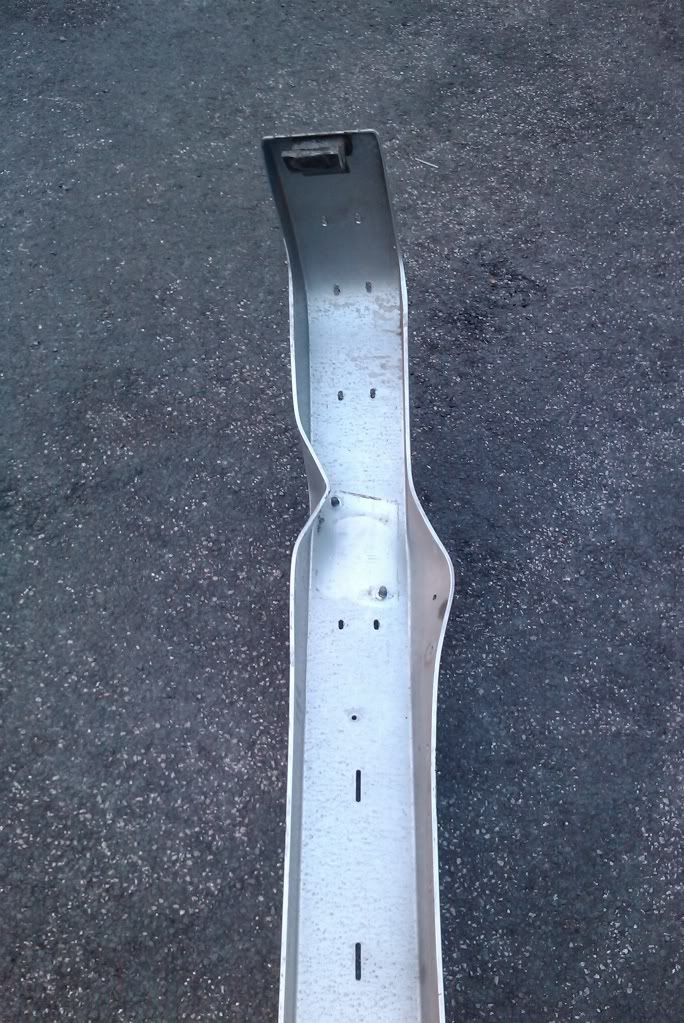 And thats what made me decide to take it off the road and do something exciting with it. Summarized plans are:
Fit Volvo 16" Galaxy wheels
Lower by at least 40mm, maybe a little more at the front
Koni sports shock absorbers all round
IPD 25/25 anti-roll bars
Polybushes where applicable
Twin Weber 40 Carbs jetted and setup properly
Custom 3" straight exhaust system
Custom stainless tubular exhaust manifold
Some head work (need to research this yet). Will be getting at least a good clean up and rebuild with freshly ground in valves, possibly some porting etc
M47 5 speed gearbox
Possibly fit one of the earlier round headlamp front ends
Respray leather and generally complete interior with a couple of R-sport parts (gauges, an R sport steering wheel etc)
Cut out door bottoms for rust repairs (they are warping with rust between the seams, and id rather sort it now before it gets bad)
Full bottom end respray
Complete de-underseal and make the underside body coloured but with black components etc
Some "nip and tuck" work on the engine bay - hiding wiring loom and other parts under the inner wings etc and filling the holes.
Generally mint the car up to as good as it can reasonably get and finish various half done jobs.
Ill keep the thread up to date and i hope you guys will enjoy

Steve