Edit; It seems to be that many images I had hosted by Imageshack are missing. I have tried to retrieve them back but they are gone gone.. curse word. Plus Imageshack now want monies to host photos. :-( Then Photofuckit decided that after years of free hosting service it will start charging $400. So please excuse the missing photos as I slowly swap in replacements :-)
Hello! I have owned this little Viva for a while but only finally got around to actually working on it. I have finally started getting a proper move on with it in the last month or so. Getting excited about having it ready for summer shows.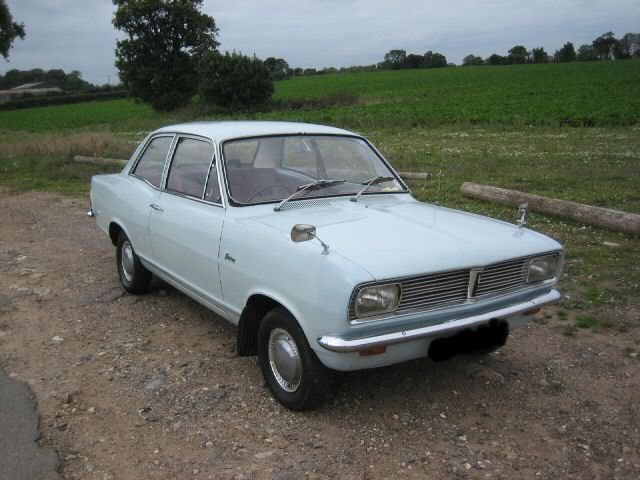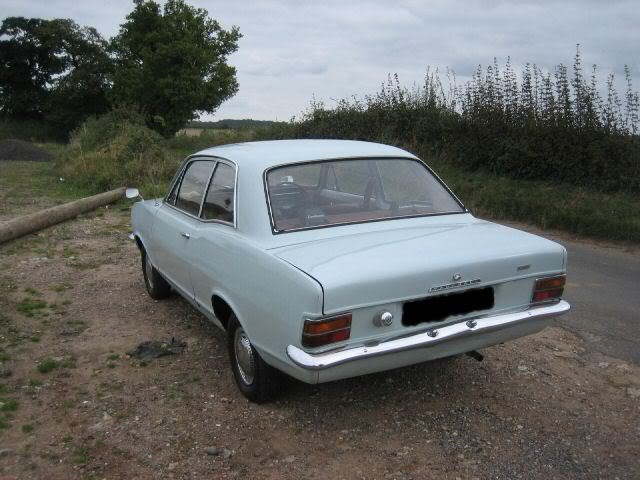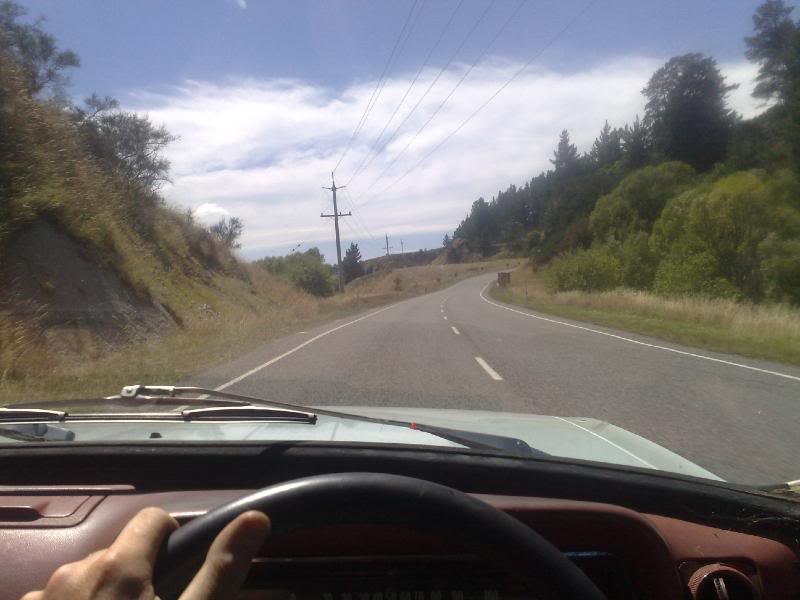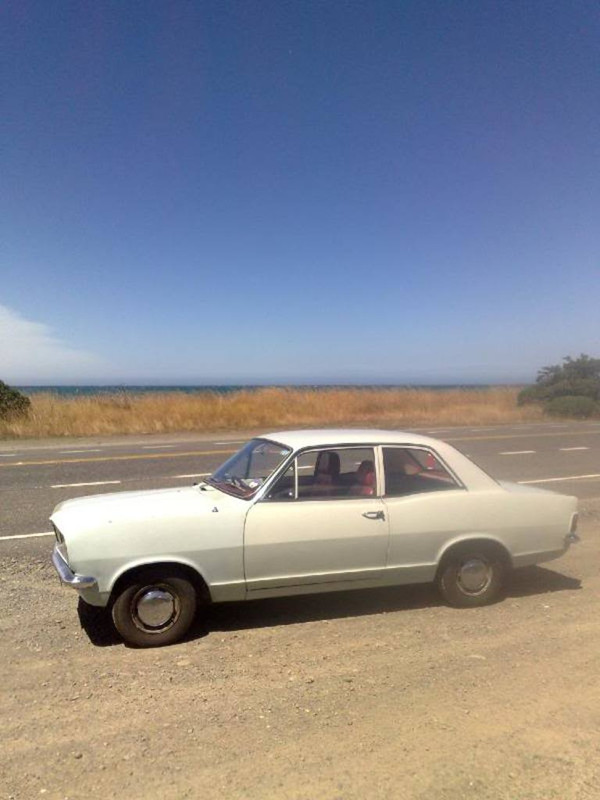 Last year while still living in England I bought an old rusty Rx7 from a friend who owns the oldest Mazda dealership in the UK. It was a rare Elford Turbo series 2 rx7.
The Elford Turbo was a Mazda approved conversions by a dealership in Bournemouth. It only runs at 5psi- enough though to add 40 ponies and a load more torque.
Which is nice.

The Rx7 behind our faithful old BMW 525tds wagon, the rust, the engine...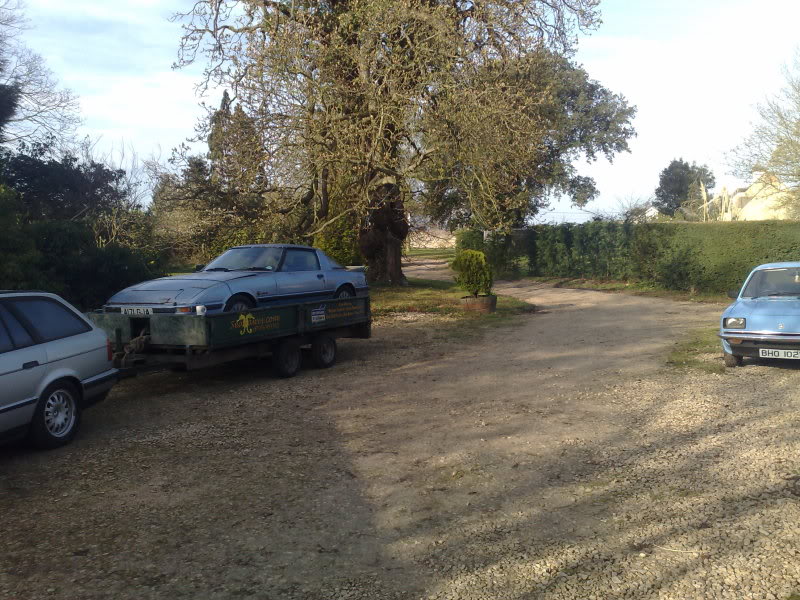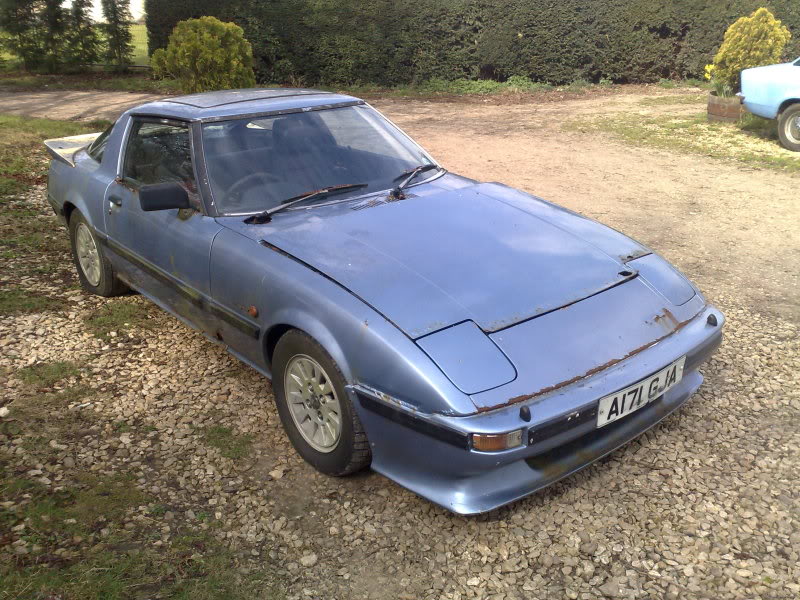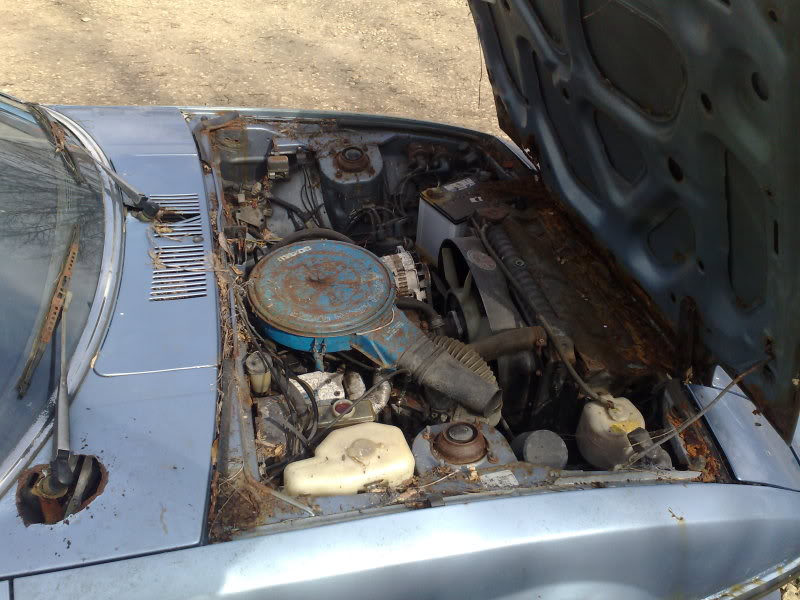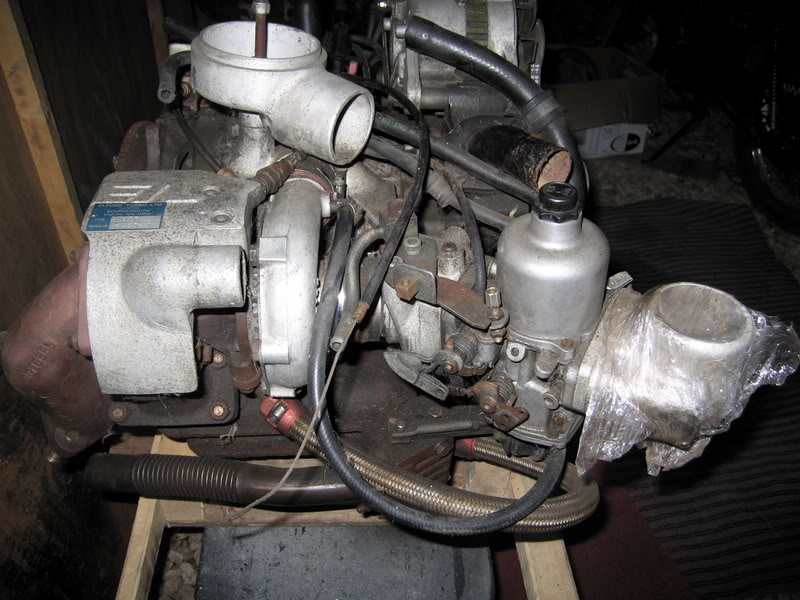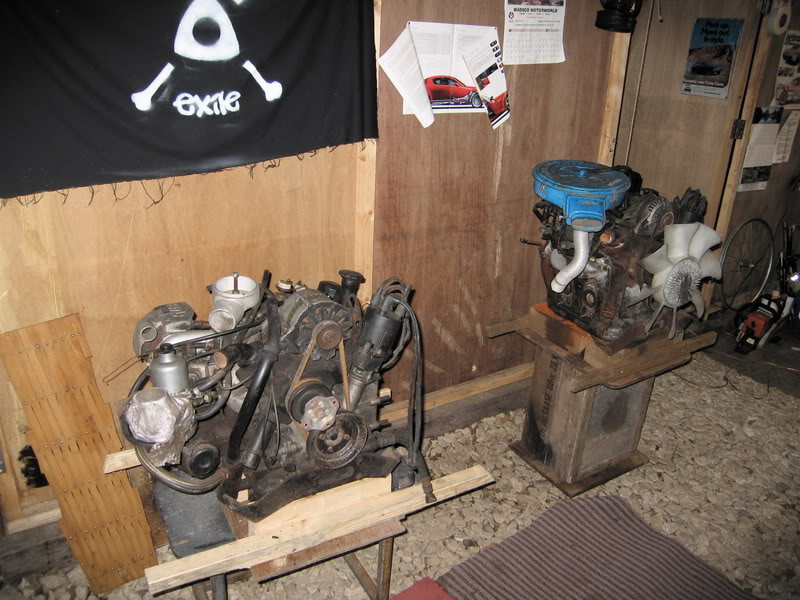 Here is some info on it... not a lot out there really.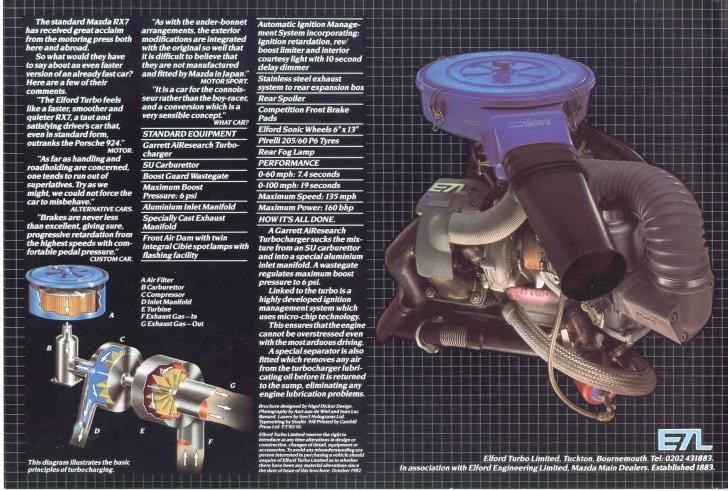 books.google.co.nz/books?id=UDHl8kXiaccC&pg=PA59&lpg=PA59&dq=elford+turbo&source=bl&ots=QcnD4WApUs&sig=FgrchpIzSVOqfgOqTtjaP1GsDDM&hl=en&ei=KlDES9HbK47AMtWs5K4O&sa=X&oi=book_result&ct=result&resnum=1&ved=0CAUQ6AEwADgU#v=onepage&q=elford
turbo&f=false
He had rebuilt the engine fully using all new parts (handy when you own a dealership eh) a few years back but the body work had become tired so I got the car at a very nice price. Engine is barely run in. By the time I had sold loads of other bits and pieces from the rx7 (koni shocks, springs, interior bits) I made back enough money that all the parts I needed only cost me £50!!! £50 for a rebuilt engine...I was very happy. So all the parts went in a container back to NZ. I had also got some spax shocks before leaving- spax were just 5 miles up the road from where I lived so it was rude not to.
My Viva started off as a standard deluxe with the little 1100 engine. This just had to go.
It was burning a lot of oil (about a pint every 100 miles) and was no fun at all. I then fitted a 1660 ford xflo from an escort. I rebuilt it with a sport cam, brand new weber32/36, brand new 'Bestek' electronic ignition setup.
Ford engine going in...
Engine mounts lined up nicely..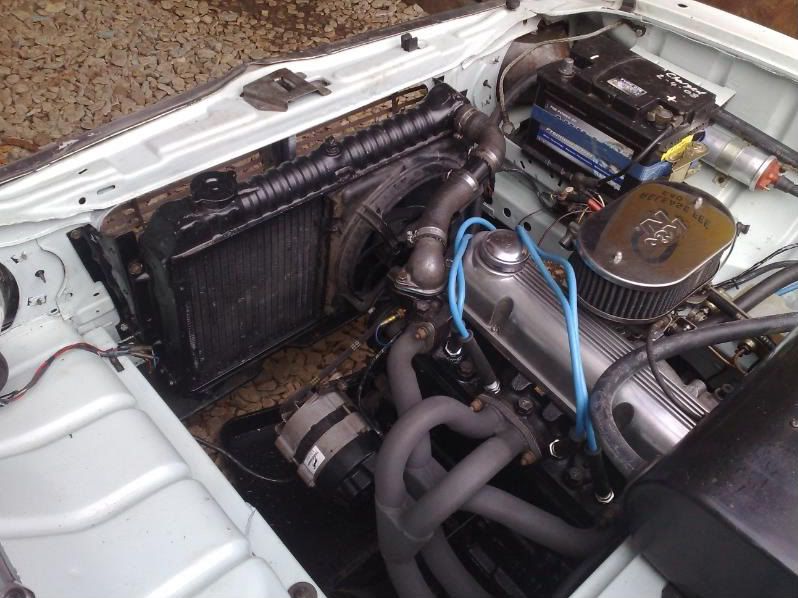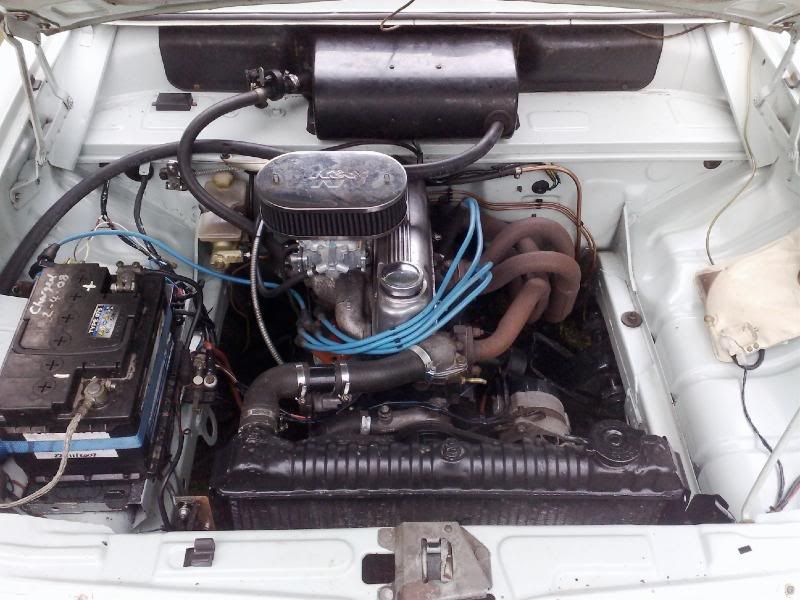 It ran very well indeed but still felt a tad agricultural compared to the rotary engines I had become used to. While I was fitting the xflo and the engine bay was empty I slung a rotary in there just for a look. I knew as soon as I slung the 12A into the bay that a rotary would be a nice conversion. The gearbox mount sat bang in the middle of the original g/box support and there seemed plenty enough room in the bay for exhaust building etc. Good clearance around the tunnel.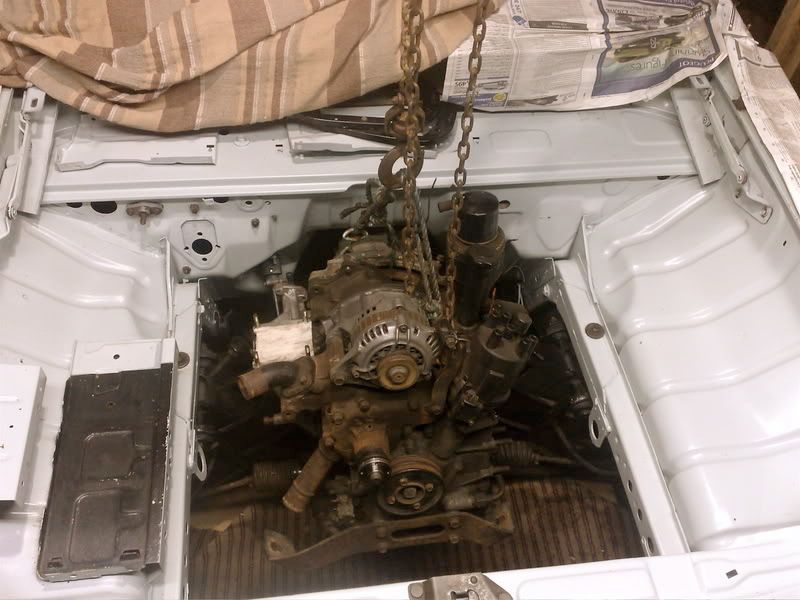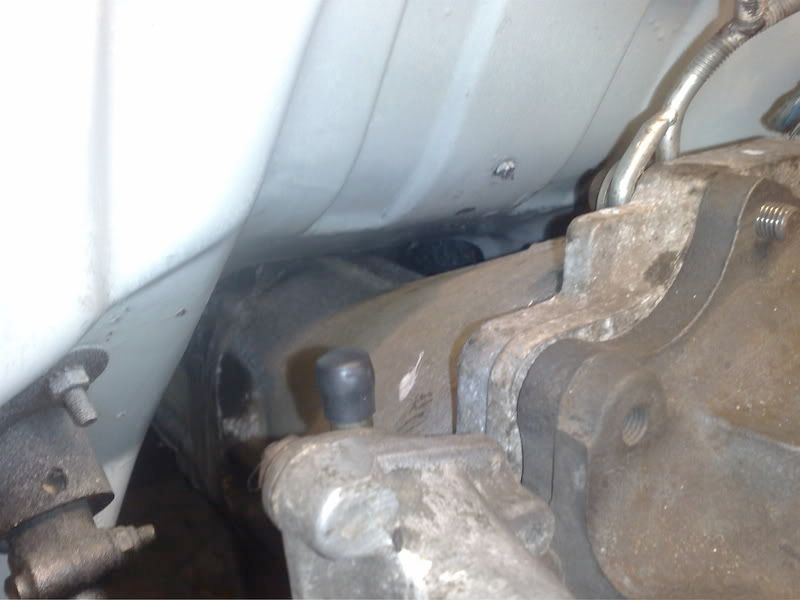 i57.photobucket.com/albums/g226/yoeddynz/gboxmountbangon.jpg[/
So after a while of driving around with the xflo I decided to crack on with the conversion to rotary. I sold the ford engine to a fella with an escort looking for an engine. Got really good money for it too! He came round and after seeing the engine run helped me pull it out...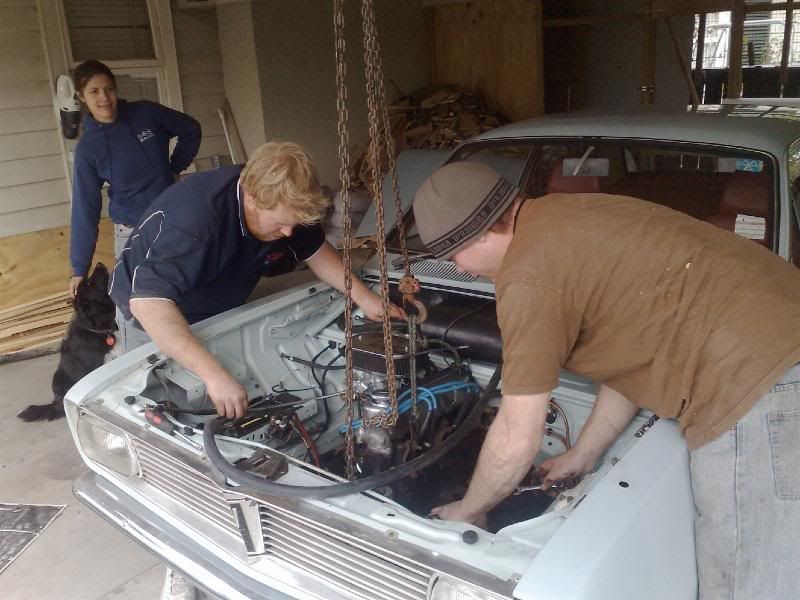 I bought some goodies from a fellow Vauxhall nutter here in NZ including an 1800 axle, big 3.3 Vauxhall Ventora front discs on modified lower arms, a brake servo.
I got these seats as I just couldn't get along with the originals. I don't really like the idea of losing my neck from someone rear ending me. It does and probably will happen so head rests are a must for me. So out with these old seats...
Then in with these Momo seats. They are out of an Alfa GTV and match almost perfectly!- I'm really happy because its not often I see modern seats with the 'fluted?' style of cover to match the rear seat. Colour match is almost spot on too!
I have now removed the seats and my original mounts as I will have to redo the mountings for when it comes to being certified.
I have also had to deal with some rust. Just a bit on one arch. I cut it out and welded fresh steel in. As always it turned out to be worse than I first thought so I'm glad I've done it now!!! Its all painted now. There is one little bit on the offside wing, a little bubble, that I am going to leave. I'll paint behind it with epoxy paint and see how long it takes before the skin breaks. I don't want to touch it now because I'll never get a decent match on the paint for that area. I shall treat it as a little experiment as interested to see how long it stays confined/encapsulated by the paint.