Just bought this this morning so figured Id get the thread going now as I'm excited! ;D
Paulmi16 has still got it at the moment as he drove it back from leeds for me and I was running late for work, so ive only got original ad pics until I get the car tomorrow.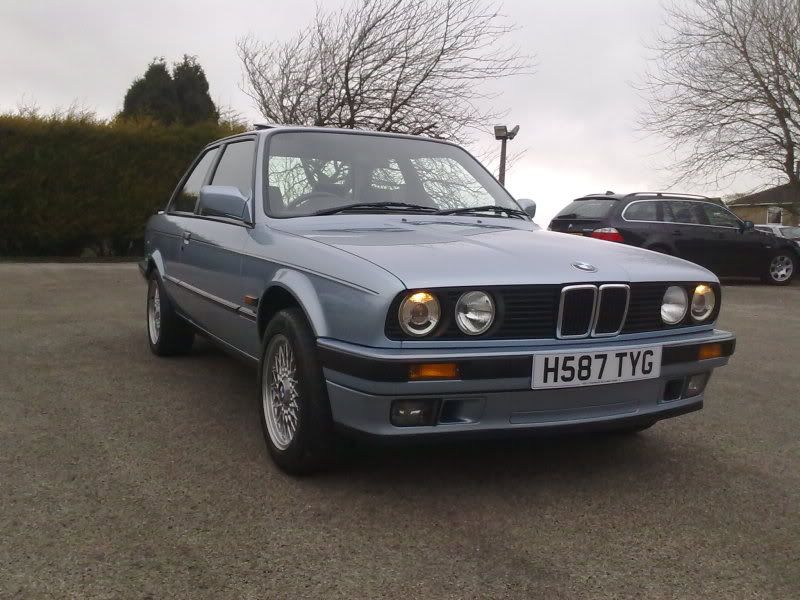 Its a bit of a minter, 43000-ish miles from new, recently refurbed bbs alloys, spare set of original bottle top alloys, original radio included, spare interior included etc.
I intend to drop it when I can afford some decent coilovers and then run it as is probably until I get bored of the wheels and look for something else.